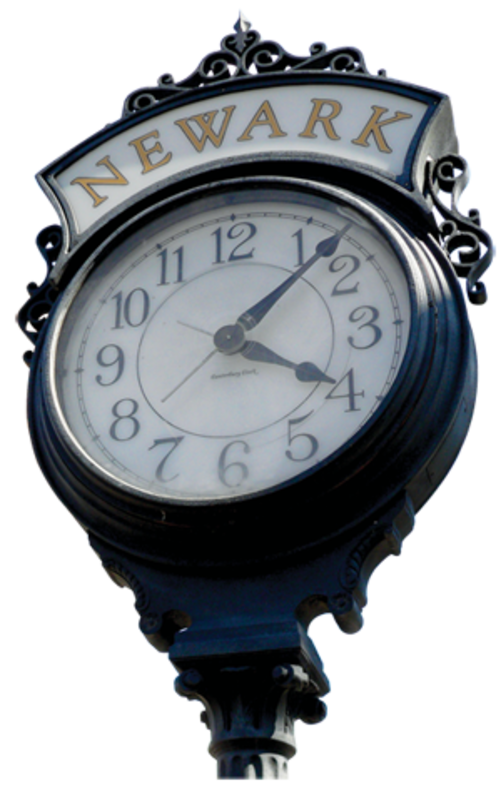 Let the commencements begin. Your big day is right around the corner and we've got everything you need to shine. Find a room for your folks and be praised as savings superhero with great deals and discounts at select Newark hotels.
From value stays to treasured name brand hotels, Newark's got all the right ingredients for a great nights rest. Celebrate in style and find out what's happening. We've got your guide to all that Newark is.
From the largest collection of cherry blossoms in the nation, to one of the country's highest grossing arena, from Shaquille O'Neal's super sized cinema to the largest collection of Tibetan Art outside of southeast Asia - pro sports, fine arts, urban retail and outdoor adventure, it's all happening here.