"With their intriguing choreography of traditional and modern Chinese dance, elaborate costuming, and a variety of music, this company succeeds in delighting persons of all ages."
– Broadway World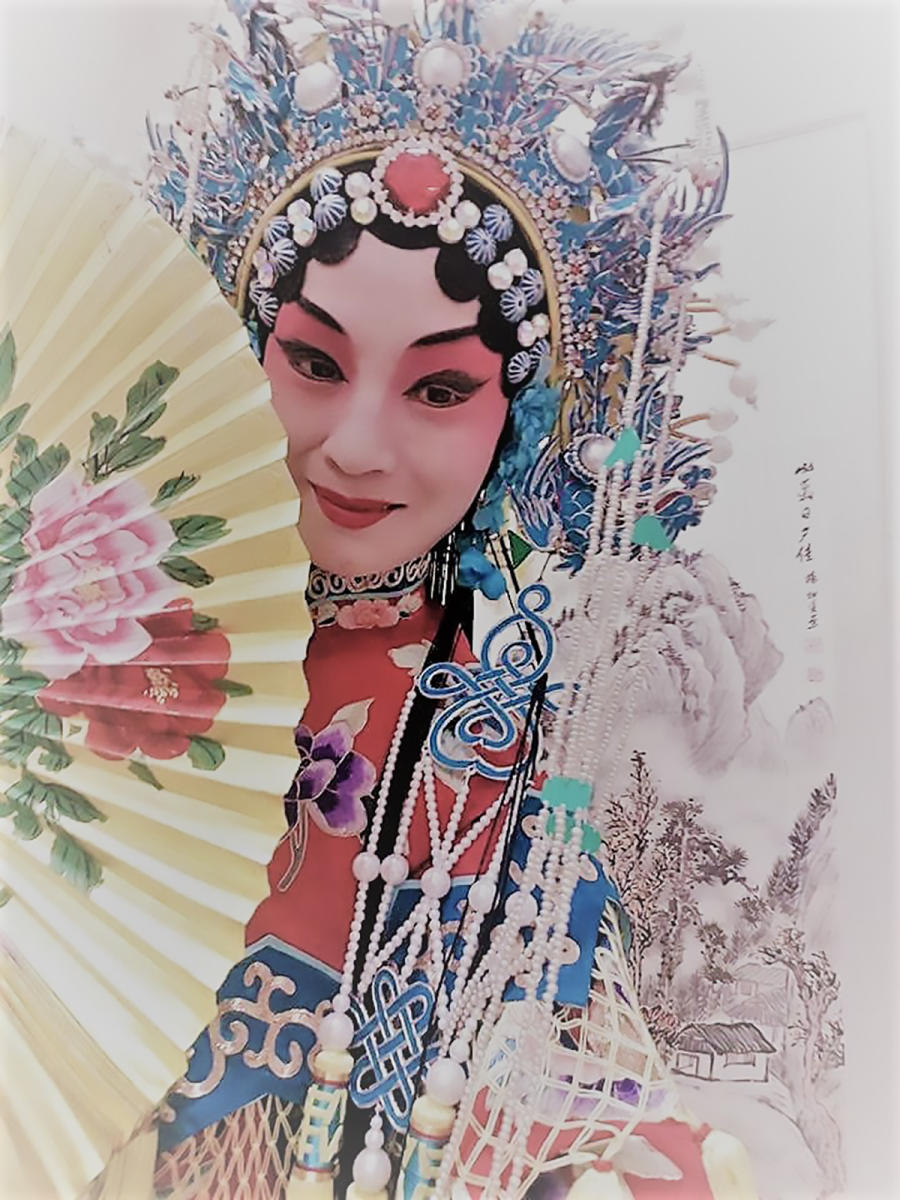 The Year Of The Pig
is expected to be a festival year of great abundance and prosperity. To celebrate the Year of the Pig, the Company has developed a rich and fantastic program that incorporates many positive aspects of Chinese and Chinese American immigrant culture in the program.
The choreographer and the Company feels that in today's environment, the work of immigrant artist Nai-Ni Chen is especially important as she has been developing works that advocate for the culture of the community, fighting stereotype and prejudice as an Asian woman artist who is leading a professional dance troupe in America.
This year, Nai-Ni Chen bring a new Bamboo themed production aimed to take audiences beyond cultural boundaries, to a place where tradition meets innovation and freedom arises from discipline. The company has received more than 15 awards from the National Endowment for the Arts, and numerous awards from New Jersey and New York State.
For this year, Nai-Ni Chen chose the theme of Bamboo to express her vision and what she feels that dance can bring to the world. The most revered plant in Chinese art, the Bamboo is a symbol of uprightness and tenacious endurance. The Bamboo is full of spirit resonance as it keeps its leaves green through winter. It's hollow inside, symbolizing humility, and the solid nodes symbolize honesty and strength. The new dance, Bamboo Collection, is her way to showcase the strength and vitality of her artistry and expresses her advocacy as an immigrant, Asian American artist bringing the highest form of artistic expression to America.