KCON is the world's largest convention dedicated to bring "All Things Hallyu (Korean Wave)" to the American fan base. KCON is the one place where every element of Hallyu encompassing pop music, TV dramas, movies, fashion, food, and beauty can be experienced and celebrated.
KCON began as a one day event in 2012 with over 10,000 attending and has more than doubled annually since to over 128,000 fans. KCON USA is now a five-day festival in two locations: a three-day festival in the enormous Los Angeles Convention Center and Staples Center and a two-day festival in the New York Metro Area at the Prudential Center with two concert nights!
In 2017, the brand further expanded internationally, presenting KCON in Mexico and Australia as well as returning to Japan. KCON has also held events in France and UAE.
KCON 2018 NY is a celebration bringing more fans, more stars, more panels, and more hi-touches! Let's KCON!
BOOK YOUR STAY NOW FOR KCON 2018 NY
2.8 mi from Prudential Center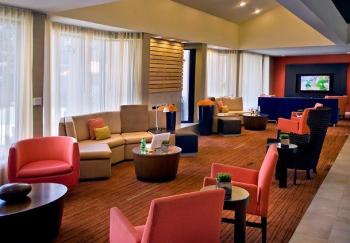 2.9 mi from Prudential Center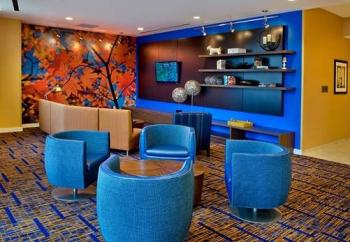 SPRINGHILL SUITES NEWARK AIRPORT
2.9 mi from Prudential Center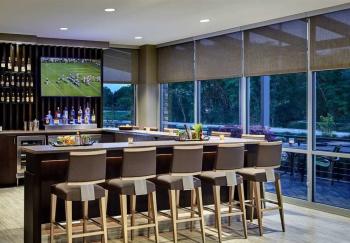 RAMADA PLAZA NEWARK AIRPORT
3.6 mi from Prudential Center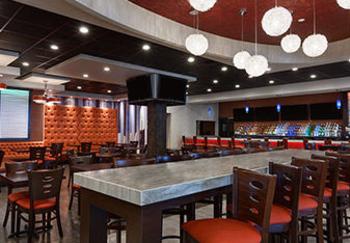 Disclaimer:
(1) Our website contains links to websites owned and operated by third parties. These links are provided for your convenience only and are not an endorsement by CJ E&M America, Inc. ("CJ E&M") of the content on such linked third party websites. CJ E&M has no control over any of the linked websites and is not responsible for the website, its content, data and privacy protections, accessibility, etc.
(2) Rooms at the discounted rates are limited in supply, and CJ E&M does not whatsoever guarantee any room availability.
(3) CJ E&M makes no representations or warranties, express or implied, with respect to the linked websites, the third parties that own and operate them, any information contained on them, or the availability, suitability, quality, or quantity of the products or services offered by them.
(4) If you visit the third party websites and enter into any agreements with those third parties, you do so at your own risk. You are responsible for making your reservations with the third parties. CJ E&M accepts no liability for any damages or losses, however caused, in connection with: (i) the use of or reliance on any information contained on or accessed through the third party websites, or (ii) the products or services offered by the third parties.
(5) Please read and understand the terms and conditions contained in your agreement with third parties. Any fees, cancellations, or general inquiries must be directed to the third parties. CJ E&M is not a party to any agreement between you and a third party, and in no event shall CJ E&M offer you remedies with respect to your agreement with such third party.