Gallery Aferro
73 Market St
Newark, NJ 07102
(973) 353-9533
Looking for the indie arts scene? Cool cats hang out here. Gallery Aferro exhibits local, national and international artists, and hosts a wide range of public events and interactive public art projects. Stop by for performances, performance art (BTW: Ghost Food was really cool) talks, on and off-site film screenings.
General
Hours of Operation:

Thurs - Sat 12-6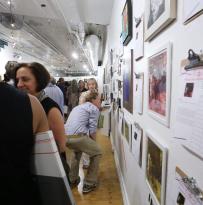 Recurring weekly on Wednesday, Thursday, Friday, Saturday until December 22, 2018
It's about to be that time of year again! Time to treat yourself! And...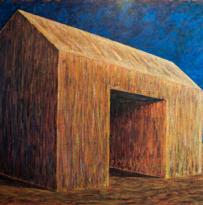 Recurring every June 11th until June 11, 2020
Gallery Aferro is excited to announce the 8th Annual Benefit Art...