Gallery Aferro
73 Market St
Newark, NJ 07102
(973) 353-9533
Looking for the indie arts scene? Cool cats hang out here. Gallery Aferro exhibits local, national and international artists, and hosts a wide range of public events and interactive public art projects. Stop by for performances, performance art (BTW: Ghost Food was really cool) talks, on and off-site film screenings.
General
Hours of Operation:

Thurs - Sat 12-6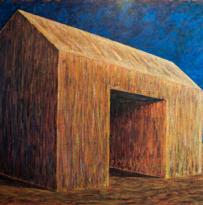 Recurring every June 11th until June 11, 2020
Gallery Aferro is excited to announce the 8th Annual Benefit Art...