Washington Park
Broad St. & Washington Park
Newark, NJ 07102
Washington Park is a little known gem that offers so much in the way of culture, history and beauty. It is a worthwhile destination for anyone in the greater Newark area seeking both relaxation and stimulation.The park is surrounded by beautiful churches, office buildings and some very important landmarks, such as The Newark Museum and The Newark Public Library.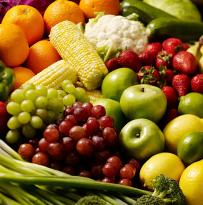 Recurring weekly on Wednesday until January 1, 2020
Jersey fresh produce, kettle korn, natural skin care products,...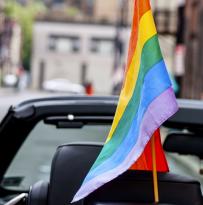 Recurring every July 1st until July 1, 2020
Newark Pride is a regionally anticipated event that celebrates...