Newark's Water History
Have you heard? There's a Newark-branded bottled water coming to market, with the aim of adding a brand new chapter to the city's history as an American water capital. EWR Natural Spring Water, named for the Newark Liberty International Airport code, hits stores this January and seeks to become the city's go-to brand of H2O.
In partnership with Newark's Glambassador, Lauren Craig, who authored 100 Things to Do in Newark Before You Die, EWR Natural Spring Water's label pays homage to some of Newark's top institutions and destinations. These attractions include the New Jersey Performing Arts Center ("NJPAC"), the Portugal Day Festival, Newark International Film Festival, New Jersey Institute of Technology, Branch Brook Park and the GRAMMY Museum Experience Prudential Center. The healthy beverage brand hopes its bottles serve as a reminder of all that Newark has to offer, both to residents and visitors.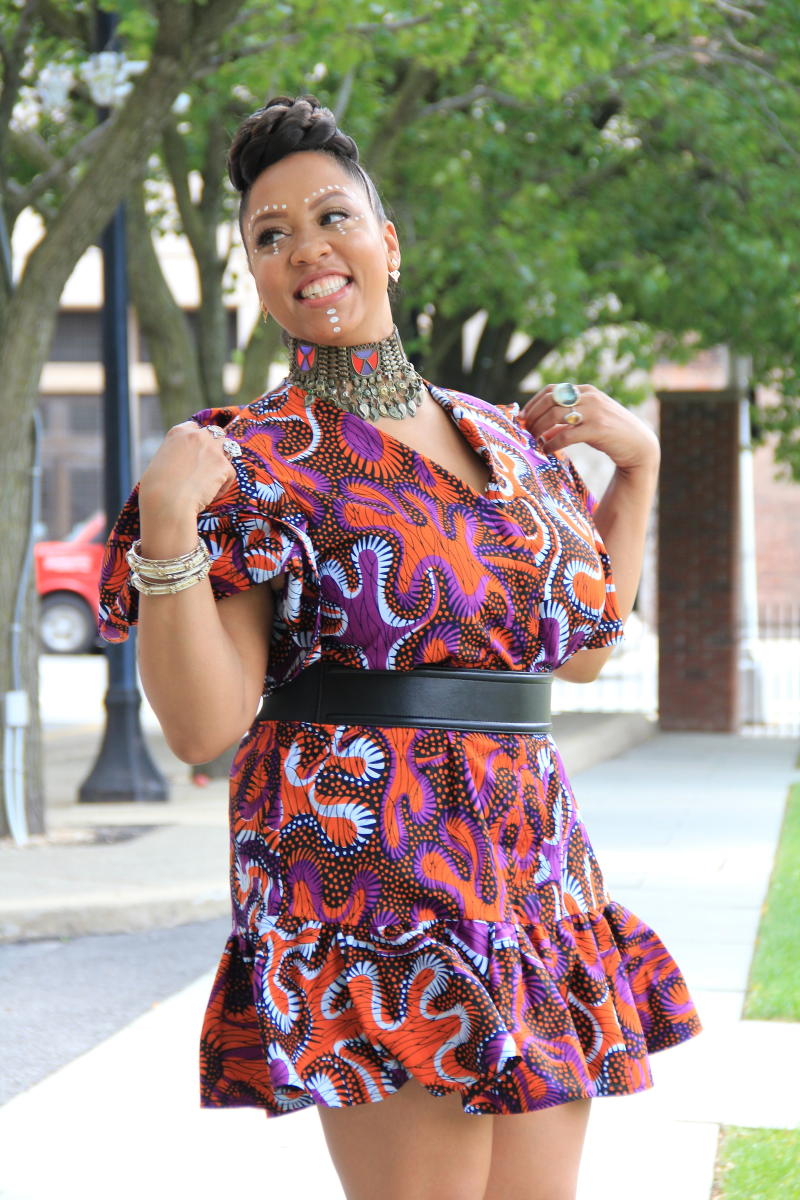 "I am so excited to take my promotion of Newark as an amazing American destination up a notch with EWR Water. It's 100% naturally pure spring water that's bottled at the source, so not only is it smooth and delicious but it's also a nod to Newark's water history," said Craig.
This history began at the turn of the 20th century with Joseph G. Haynes, Newark's 20th mayor, who was adamant that the city should do more to provide Newark residents and industry with quality water. His efforts convinced the city council to purchase 35,000 acres of property spanning three counties (Sussex, Passaic and Morris) in northern New Jersey. This property boasted a number of fresh water reservoirs, and an additional three reservoirs were built along with an elaborate pipe system that funneled the fresh water into Newark. Known as the Newark Watershed, the property propelled the city in a number of ways. Having an excellent source of fresh and plentiful drinking water meant better health for Newark residents and workers and as well, it allowed Newark's beer industry to flourish and grow.
Today, EWR Natural Spring Water is poised to return Newark to the forefront, as not only a tourist destination but the home of stellar water. Look for Newark's first and only branded water coming soon to a Newark-based business near you. The brand has its eye on retail, hospitality, sports and corporate venues throughout the city, and is ready to compete with the biggest brands in the industry. But don't take our word for it, try out EWR Natural Spring Water for yourself! Be sure to save the date for EWR Natural Spring Water's official launch party (coming in February 2018) and be among the first to take a sip of the city's future.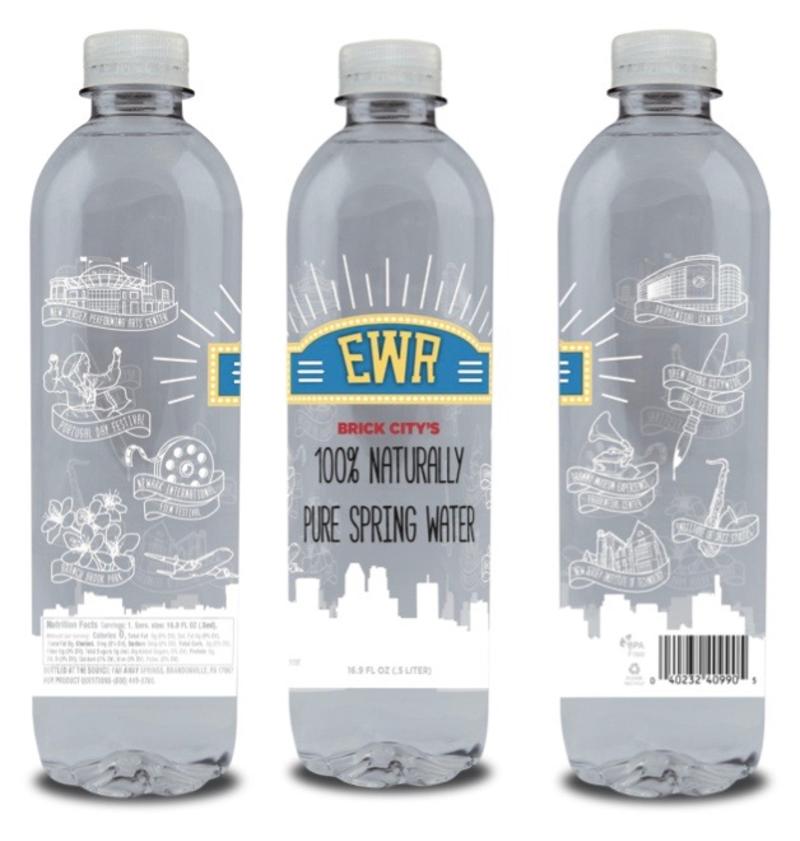 ---
Lauren Craig also known as InaWordFab, is the Glambassador of all things fashion, art and entertainment in Newark. When she isn't busy practicing law or watching reality television, Lauren is devoted to inspiring others to live their most fab and fulfilling life...and world peace. Visit inawordfab.com for more and be sure to follow her life in the fab lane @inawordfab on Twitter and Instagram.