Teixeira's Bakery
Looking for something sweet to eat in Newark? If you're near the Ironbound area, you're in luck. The Ironbound is home to several bakeries – all within walking distance of each other. Although all of them are filled with mouthwatering treats, there is a community staple that everyone knows about.
Teixeira's Bakery (186 Ferry Street and 113-129 Kossuth Street) has been up and running for decades; and upon entering, it's not hard to see (or smell) why. The rich smell of delicious baked good is intoxicating. Don't be ashamed to admit that your mouth waters, it's seriously impossible to control.
The back area of the counter is lined with artisanal Portuguese breads that are as visually stimulating as they are delicious. There are several kinds, the most common being Portuguese rolls, intricately cracked crusted broas, and long loaves. 
But don't be sold on just the bread. Although the colorful cakes are eye catching, the main reason people walk into any Portuguese bakery is for their crowned jewel of pastries – the pasteis de nata (or egg custard pastry). The decadent little morsel is a sweet custard complimented by a perfect puffed pastry shell. They come in variations too (fingers crossed that you come across the Nutella filled ones!), as well as their normal size and mini versions. Watch out with the minis, they get addicting!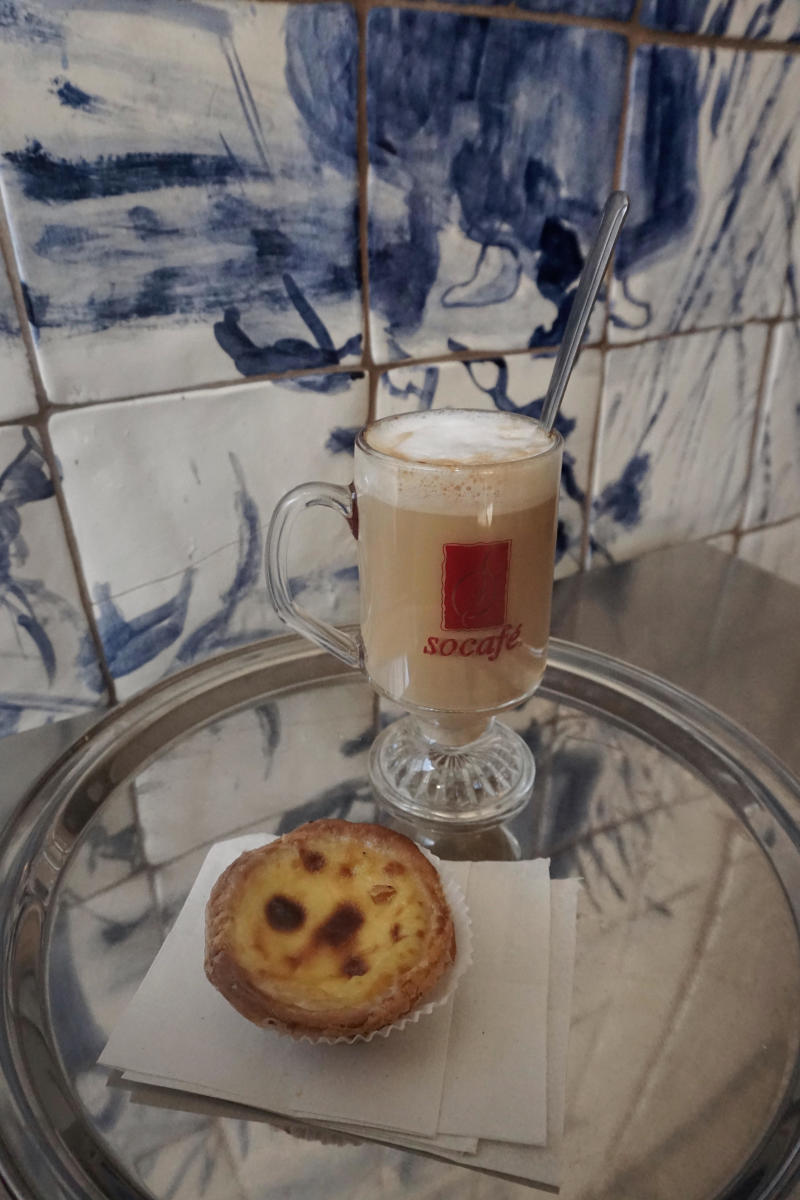 Be sure to enjoy another Portuguese tradition – um galão, an espresso and foamed milk drink typically served in a tall glass and very similar to a café au lait. If you're lucky enough to get a table (nearly impossible during the peak hours of early Sundays), take your time to relax and enjoy the deliciousness before you. Be sure to take a moment to stop andsip the coffee.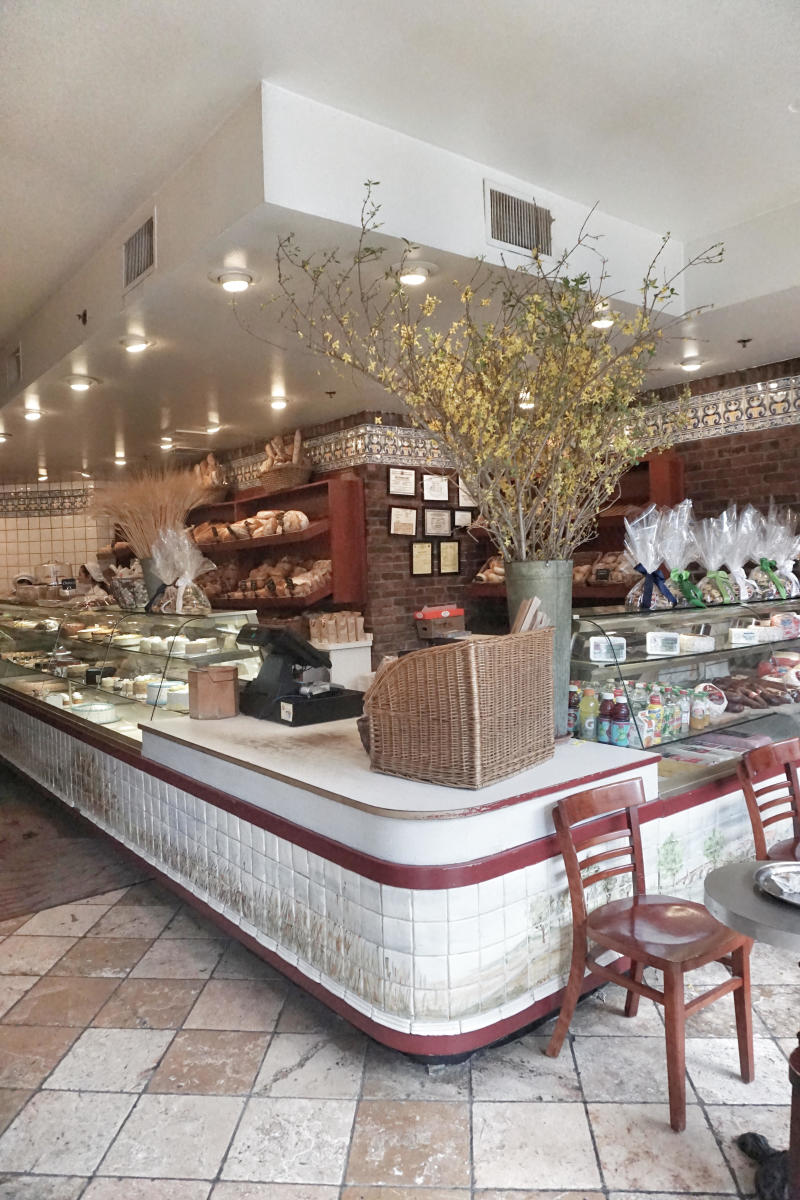 ---
Shayla Castrelos is the founder of fashion and lifestyle blog, SundayShay.com. She works in New York City full time as a legal assistant as well as being in full-time pursuit of trends, restaurants, and nightlife. She has a degree in Journalism from Rutgers University Newark Campus. She is based out of Newark, where she currently resides.