Coffee Olympics Pt. 2
For the second round of the Newark Coffee Olympics, we decided to leave the local gallery directors at the office, and free the interns! There are few, if any, art spaces that can function without their young, artsy volunteers.  We asked our crew to review each coffee spot for 1) ambiance 2) flavor of coffee 3) presentation of coffee and 4) strength of coffee.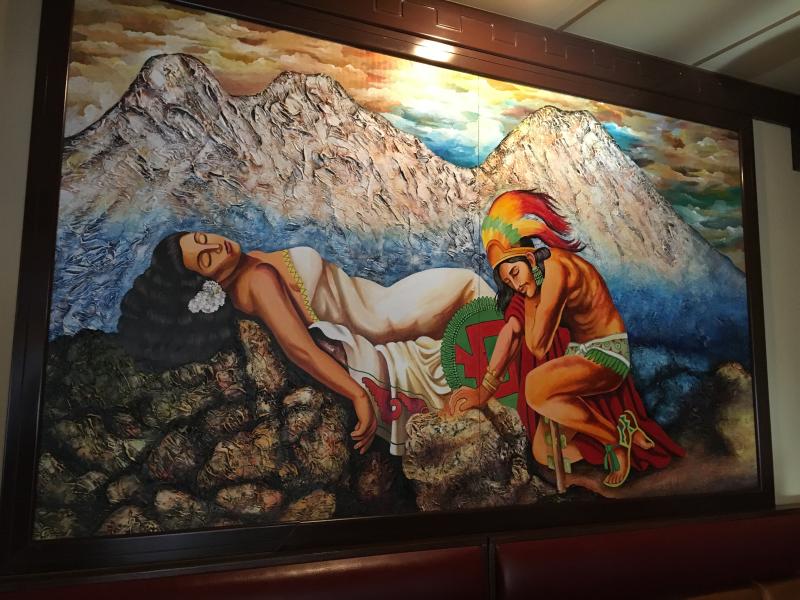 Sabor Unido - This small, quiet, homelike restaurant is a great place to go for lunch or dinner, or just a galao (espresso and hot steamed milk). Owned by Brazilians, they offer both Brazilian and Portuguese dishes, and everything is fresh, reasonably priced for full, carefully prepared meals, and generously portioned. We loved the tile work décor with symbols of both Portugal and Brazil- as I tucked in my feijoada, I imagined a cultural utopia where the black rooster and the blue macaws frolicked… Our galao was $2.75, and was very smooth and strong, though a bit more expensive than the median price in the hood. There is a small metal table with two chairs out front: score it when the weather is nice and enjoy people watching, and the rather comical situating of 77 Jefferson St, right in between the Our Lady of Fatima parish hall and a risqué women's wear shop. It's right off Ferry Street and close to Newark Penn Station, with a lovely name connoting harmony.
Nova Alianca - This large spot on a corner is a community hub, open early and filled with regulars. It has the perfect sound…it's not too loud but there is always a soothing hum of conversation, clinking glasses, and of course, the soccer game. Owned by the same sisters who own Three Sister's, reviewed in Part 1, Nova Alianca has the greatest sandwiches ever if you ask me: made to order, fresh, big, and very very affordable. There is often a small buffet selection too. They sell a nice range of baked goods and sweets, and their galao, in addition to getting high marks for strength and temperature, has a really unique flavor we all noticed, kind of smoky and nutty. An excellent place to watch the world go by, from behind their big windows. If you've just gotten into town, I recommend heading here to rest, regroup and have a piece of sweet bread. My galao was under $2.00, though I will note broadly as your coffee Olympian that since all of these spots make superb coffees that would be much more expensive in another city, don't fuss if prices change from time to time.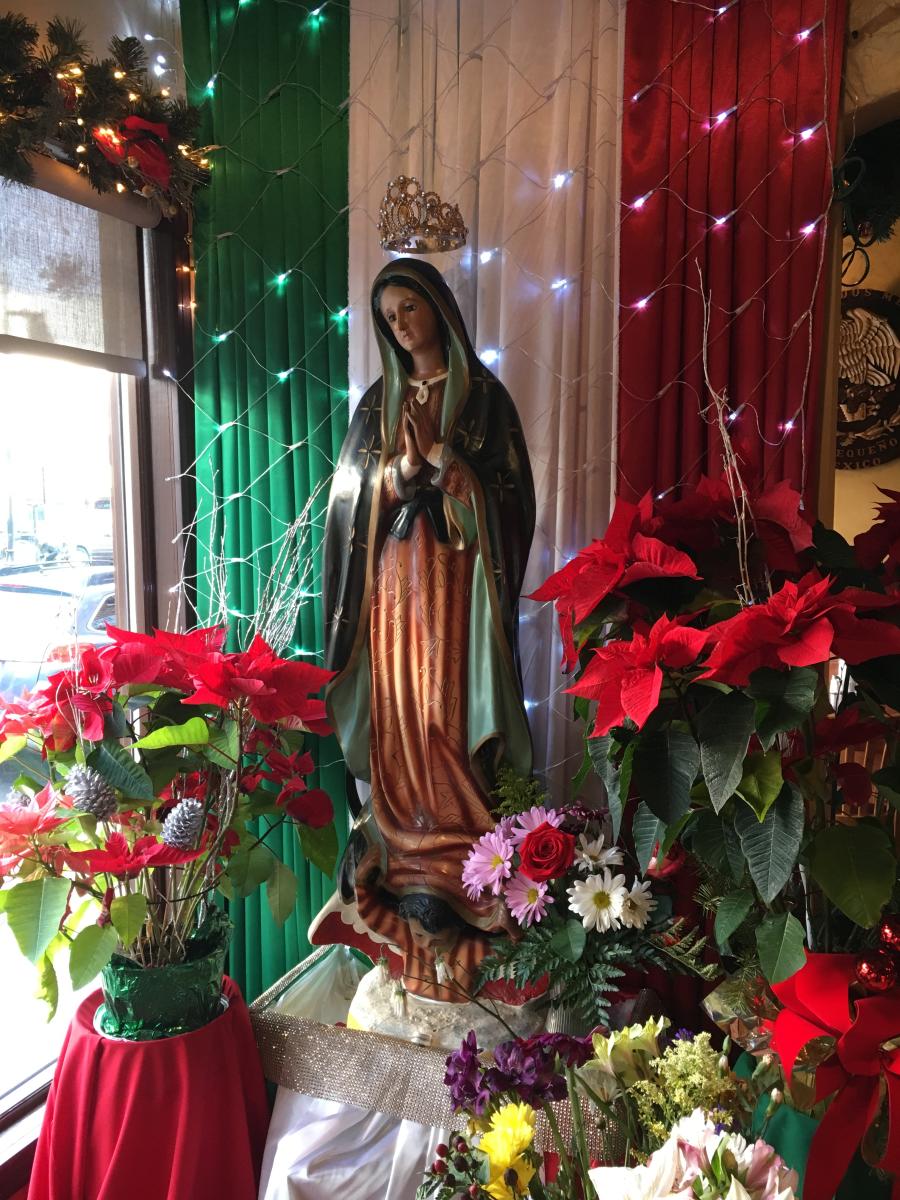 Casa Do Pão De Queijo - I'm a loyal person, and when my favorite of the neighborhood's two 24-hr diners closed (the owner, a legendary matriarch who would unnerve her young staff by dropping in unexpectedly, like a drill sergeant in a housedress, at 3 AM, finally retired), I vowed to never patronize the competition. It's not mean spirited; I just am somewhat adverse to change when my affections have been engaged. Anyway, I was thrilled recently to discover a new late nightspot in Casa, which translates roughly to "House of the Cheese Infused Bread." They are open 24 hours on Fridays and Saturdays, and my $1.89 galao was expertly, deftly, rather drolly made for me by the woman behind the counter, one of an all female crew swiftly keeping us in light snacks of intensely sweet cake, fruit salads, and, yes, those amazing, round, cheese infused breads, with an air of louche precision. The vibe is a little loud, bright, and unadorned, like a pastry truckstop, and the smells of fresh squeezed juice lingers. Big mirrors reflect the streetlights…try staging your own version of Edward Hopper's painting, Nighthawks at the Diner.
Mi Pequeno Mexico - After a serious meal of beef sopes (my favorite, with lunar slices of ripe avocado), we enjoyed some good lattes in big mugs. (If you ask for a café con leche you will get drip coffee with milk). While they received fairly average scoring for flavor, it's nice to know where you can host a group for a good hearty meal but still get strong, fresh, java. The staff is attentive, and I once witnessed what I can only describe as a cheerfully anarchic birthday party for some senior citizens. We young folks actually found ourselves questioning what we thought were doing with our evenings…after seeing the dancing that ensued.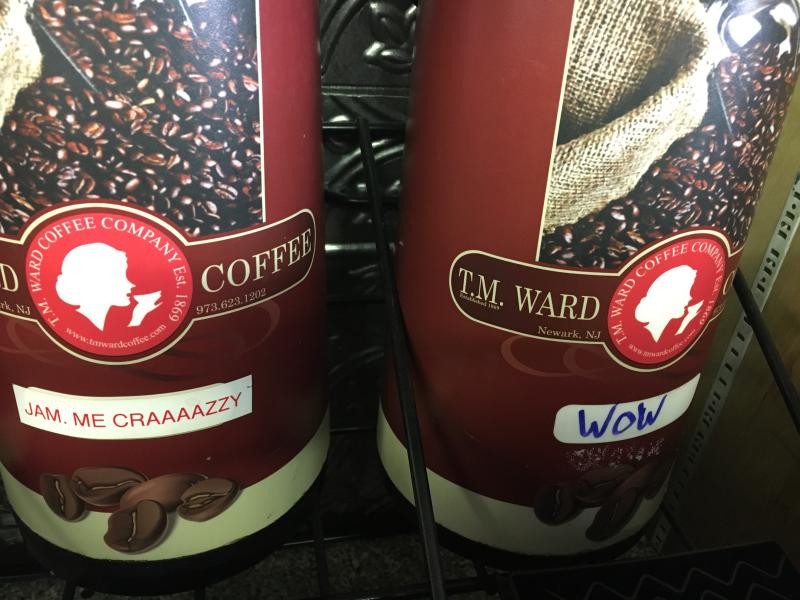 TM Ward - Not a sit down spot, but an incomparable Newark original, and in good weather I suggest getting a coffee to go and just walking to the small park behind the store and sitting under the trees on the rather sofalike stone benches. Sort of a secret spot, hiding in plain sight. Oh, where to begin in my soliquy of adoration for this tiny, crammed store that makes me happy whenever I walk in? Is it the amazing, amazing smells, or the pink, swirling cherry blossoms of the trees in the Grace churchyard next door? The wooden bins and checkered floor? The sign in the window that just says HONEY? (selfie anyone?) The fact that they have a blend of shockingly strong coffee, "Bold Justice" named for a Supreme Court Justice? That a store owned by only 2 families in more than 145 years stocks both kale chips and authentically old fashioned treats that would seem to belong to the Little House on the Prairie era of the US? Oh TM Ward I love you and you restore my will to live on Mondays. (Note: they are open limited weekend hours, this is more of a 9-5 experience)
So there you have it: a second round of the Coffee Olympics, and we've barely gotten through all the great cafes in less than a square mile! Yum.
---
Evonne M. Davis and Emma Wilcox are working artists and cofounders of Gallery Aferro, a Newark alternative arts nonprofit. Begun in 2003, Gallery Aferro offers exhibitions featuring local, national and international artists, a wide range of public events, a year-round studio residency program, educational offerings, group tours, a publication line, a gift shop and public art initiatives.