Healthy Restaurants in Newark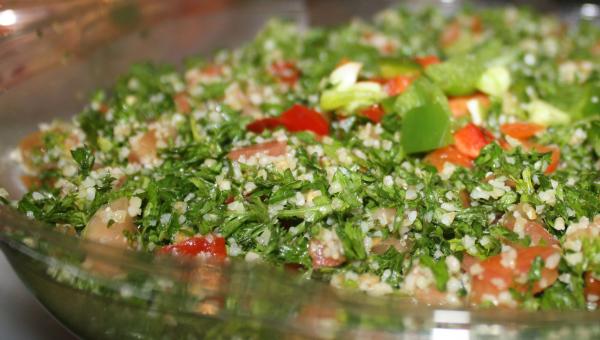 Making healthy eating choices on a regular basis is hard enough when you're in your own environment but it's much more difficult during travel. If your travels take you to downtown Newark, these easily accessible and affordable restaurants provide healthy, vegetarian, vegan and even kosher options.
Green Chickpea is 100% Kosher restaurant was opened in September 2013 and serves up Middle Eastern inspired cuisine with heavier influences from Tunisia and Syria. The cozy dine in or take out restaurant features over 18 salads and also allows you to mix and match to create your own unique, delicious and healthy meal.  The Green Chickpea features 3 different types of chicken, all are cooked and stored separately from all the vegetables, so, it's possible to get a 100% vegan and kosher meal. The most popular dishes on the Green Chickpea menu are the Falafel and the Shawarma. Drink include colas, middle eastern inspired nectars and lemonade that is made fresh daily. Have a sweet tooth? ChickPeas has you covered with a host of Middle Eastern inspired desserts such as Baklava, Moroccan sticks, Ma'amoul and more.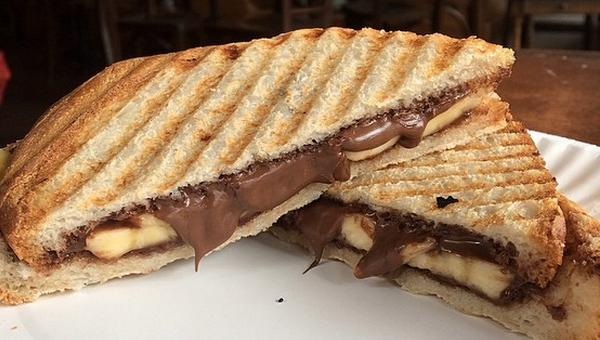 The Art Kitchen is a popular hang out spot for Rutger's students, artists, poets as well as local politicians and entrepreneurs. The menu has a myriad of offerings and just about everything can be customized. Among customer favorites are breakfast items such as the Acai Bowl with granola and banana and oatmeal with walnuts, strawberry and banana. Lunch brings a plethora of options with mouth watering salads, pressed sandwiches, personal pizzas and wraps that use ingredients like basil pesto, smoked salmon, artichoke hearts, arugula, avocado, black bean and more. On a liquid diet? Try pressed juices that are made to order as well as smoothies that use fresh fruits and vegetables. The Art kitchen showcases and sells the work of local artists when you enter there's no telling what will be on the wall.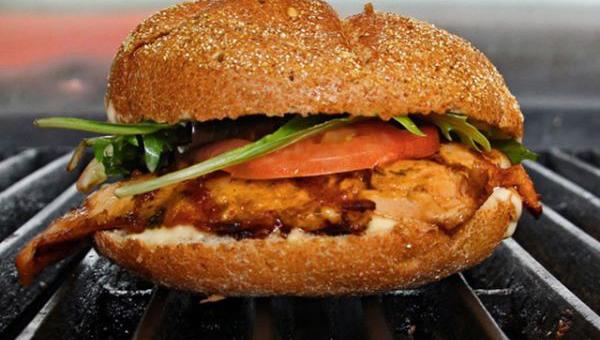 Better bites is determined to not have people sacrifice health for convenience and so they provide fast casual, affordable and healthy options to those on-the-go. Menu options include: freshly made burgers, wraps, sandwiches and salads. A definite must try is grilled salmon salad and the veggie burger topped with humus and/or guacamole.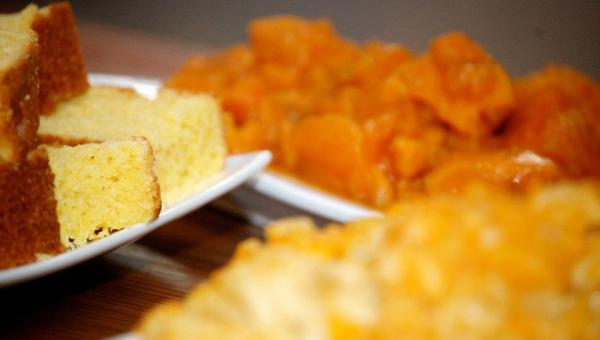 When you think healthy food, you don't necessarily think soul food, but Vonda's Kitchen has changed that. Located in the historic Lincoln Park Section of newark, Vonda's Kitchen offers soul food with a fresh and healthy twist using produce that is often locally sourced. In addition to soul food classics like fried chicken, smothered turkey wings, oxtails and macaroni and cheese, you'll also find healthier alternatives like vegetable soul rolls, grilled chicken wings, baked catfish, grilled jumbo shrimp and several tossed salads. Breakfast is served all day with healthy options like their egg white omelette that contains spinach, peppers, onions and tomatoes and a toasted oat bowl made with cranberries, bananas, cinnamon and drizzled with honey.
Harvest Table is also on Halsey St and was opened in 2007. The homey restaurant with its practical interior decor, offers fresh food and allows you to create your own salads, sandwiches, wraps and smoothies. If you are not feeling creative you can choose from numerous house offerings. Customer favorites include: the breakfast sandwiches, vegetarian chili, chopped salads and veggie burger. Free 2 hour parking, full catering menu and free wifi. 
---
Christene is known among her friends as a jack-of-all-trades, which for her translates to never being bored. By profession, Christene is a marketing and social media strategist and beauty editor. When she is not busy marketing compelling concepts or testing beauty products, she is crafting food and drink recipes, socializing, writing, making dresses, eating, or any of a myriad of random things she thoroughly enjoys.