Christmas Restaurants
Traditions, family values, and customs really have their time to shine during the holidays. This can be said for every race, ethnicity, or nationality. Traditions are what make our holiday experiences rich; whether it be a yearly trip, an activity, or even something as simple as a beloved pie recipe. Although most families subscribe to the tradition of cooking at home, there are plenty of other options that make the holidays much more hassle free.
If anything, the Ironbound is known for its abundance of restaurants. And any of them are sure to please for a regular dinner. But there are also several options available for dining out on the ultimate family holiday, Christmas.
Iberia is a staple of the Ironbound, impossible to miss when driving down Ferry Street, and impossible to displease. Their warm atmosphere is perfect for celebrating with your family without the hassle.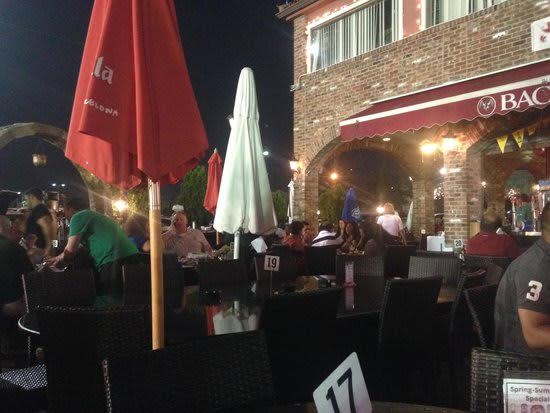 Because, let's be honest, the worst parts of the Holidays are preparations and clean up. They are open on Christmas Eve for lunch, and on Christmas all day. Reservations can be made by telephone. Reach them at (973) 344-7603. They are located at 80-84 Ferry Street.
There are also several other popular options. Tony Da Caneca on 72 Elm Road will also be open on Christmas Even until 5:00 pm and from Noon to 10:00 pm on Christmas. They will feature their full menu as well as a Christmas special. They can be reached at (973) 589-6882 for reservations. Seabra's Marisqueira (87 Madison Street - (973) 465-1250) will be open on the 24th for lunch until about 3:00 pm and will open on the 25th all day. Seabra's, too, will offer their full menu as well as traditional holiday dishes by their chefs.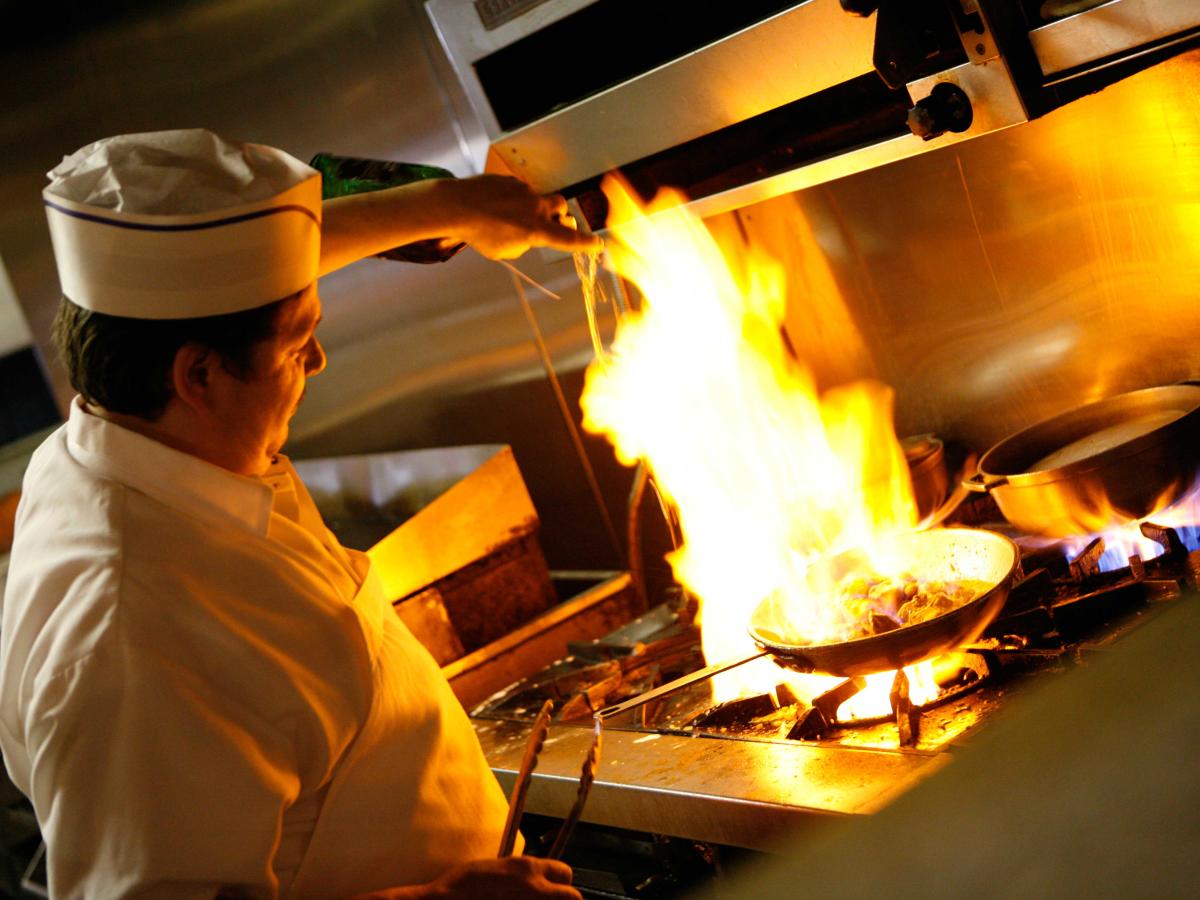 Plenty of other restaurants will also be open. Confirmed to be open on Christmas and also offering their full dinner menus are Spanish Tavern (103 Mc Whorter St - (973) 589-4959)  which will close at 6:00 pm on Christmas Eve and be open from 2:00 pm to  about 8:00 or 9:00 pm on Christmas Day and Sol-Mar Restaurant (267 Ferry Street | Newark, NJ - (973)344-3041), closing on Christmas Eve at 4 pm and open on Christmas all day.
Adega Grill , at 130 Ferry Street, will offer their fine dining experience, during normal business hours on Christmas Day, but will be closed on Christmas Eve. They offer a wide variety of options on their dinner menu, as well as an extensive wine list. Please call for reservations at (973) 589-8830. 
If you're looking for a different restaurant to dine, I urge you to call ahead. Although many locations will be open, several will also be close for all or part of the day.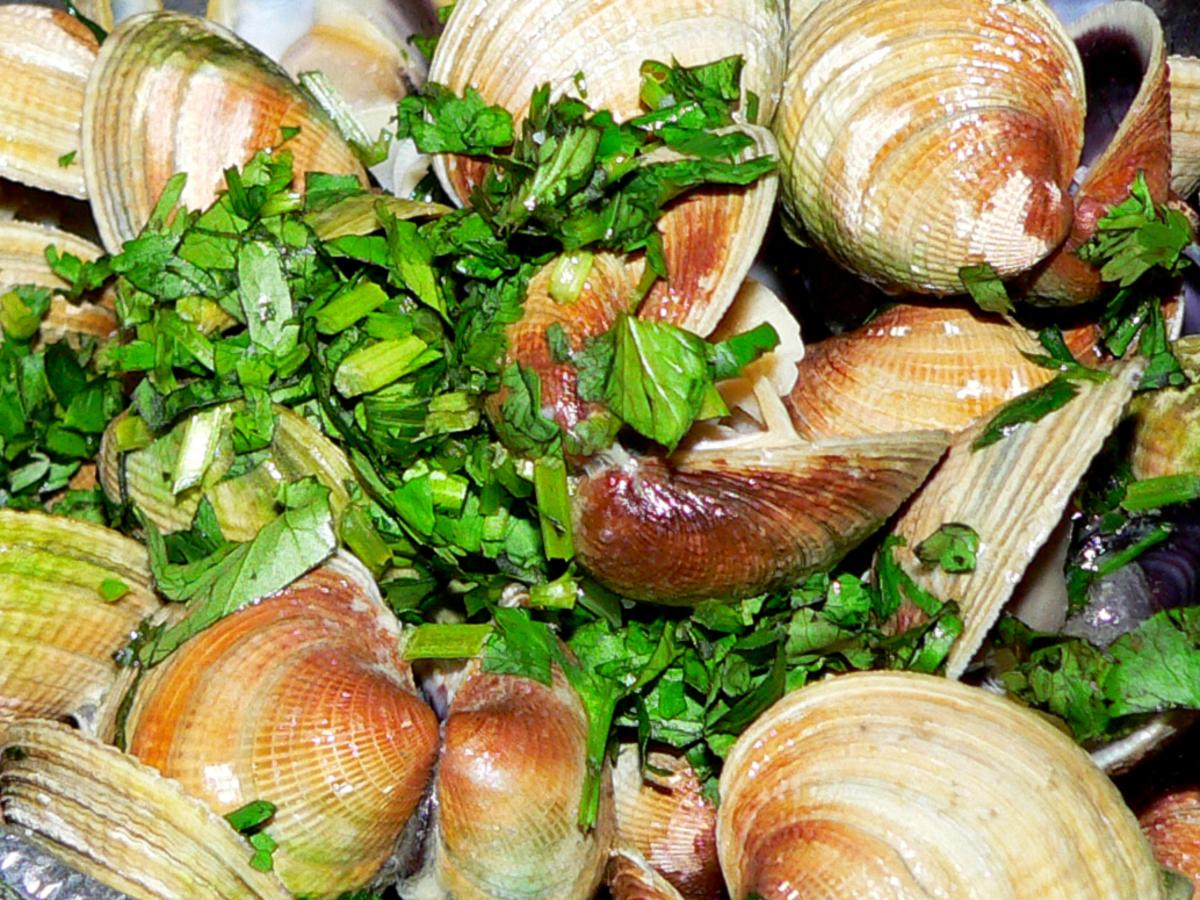 Consider dining out in the Ironbound an easy option all throughout the holiday season as well. If it's on your agenda to visit Rockefeller center for the tree lighting, go ice skating, or for Christmas shopping in New York City, then please keep in mind that traveling by car is usually a nightmare. With over-crowded roads and limited parking, the frustration of driving into the City takes away from the experience. The Ironbound, however, offers plenty of parking and an easy 25 minute commute either by Transit or the Path.
So leave the hassle of the holidays in the past. Come to the Ironbound to have quality and uninterrupted time with your family. There will be no television to distract or bedrooms to hideout in. Consider these dining options to make your holiday memorable.
---
Shayla Castrelos is the founder of fashion and lifestyle blog, SundayShay.com. She works in New York City full time as a legal assistant as well as being in full-time pursuit of trends, restaurants, and nightlife. She has a degree in Journalism from Rutgers University Newark Campus. She is based out of Newark, where she currently resides.