Around the World, on Small Plates
If you're visiting Newark and want a delicious, simple meal that provides a great sampling of tastes, you can travel the culinary world. Just visit a local restaurant that offers a tapas and mezes menu. Otherwise known as a small plate dish served as an appetizer or light meal, this concept originated in the Spanish and Mediterranean cultures, but has rapidly spread.
Here are some great destinations, whether you're passing through Newark for the evening or staying in town for a few days.
Monday to Thursday 9 a.m. to 5:30 p.m.
Friday 9 a.m. to 4 p.m.
Closed Saturday and Sunday
Daily Specials
59 Halsey Street
Strong ties to the community, freshly prepared food and quality customer service is what keeps the Weber family and their 14 employees in business. The Green Chicpea, Middle-Eastern cuisine with a gourmet twist, serves a long line of regulars, who stop by daily to get their food fix.
Certified Kosher, the restaurant also caters to the vegan, vegetarian and the gluten-free, using separate fryers and utensils to avoid cross contamination.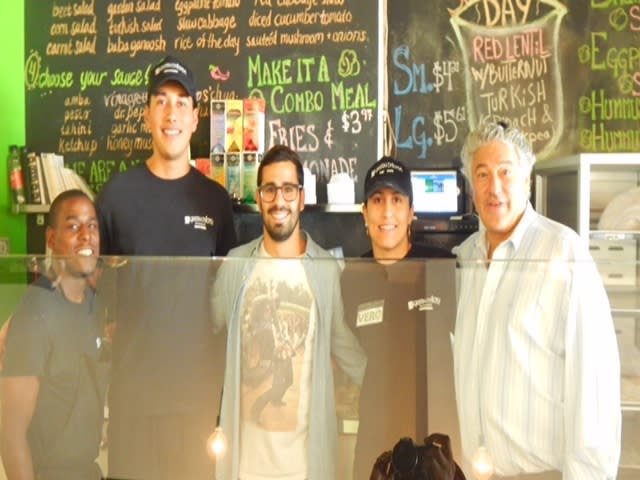 Start with a pita, bowl, laffa or platter as your base and then pick from a choice of 19 salads. Israeli and tabouli salad greens are the favorites. Next add your chicken or veggie choice. Shawarma, a rotisserie chicken, is marinated in a blend of Middle-Eastern seasoning. The signature falafel is filled with ground chickpeas and a mixture of herbs and North African spices. The kibbeh with tahini - cracked wheat croquettes stuffed with mushrooms--is good on the go.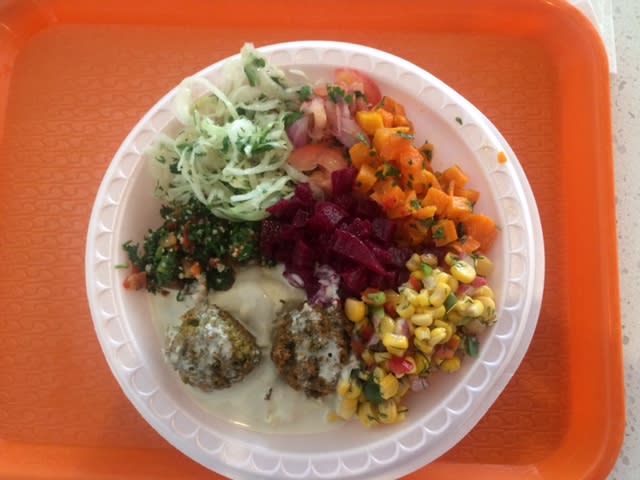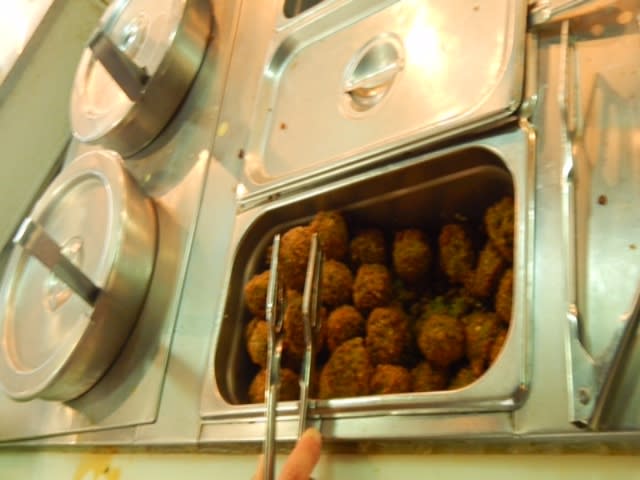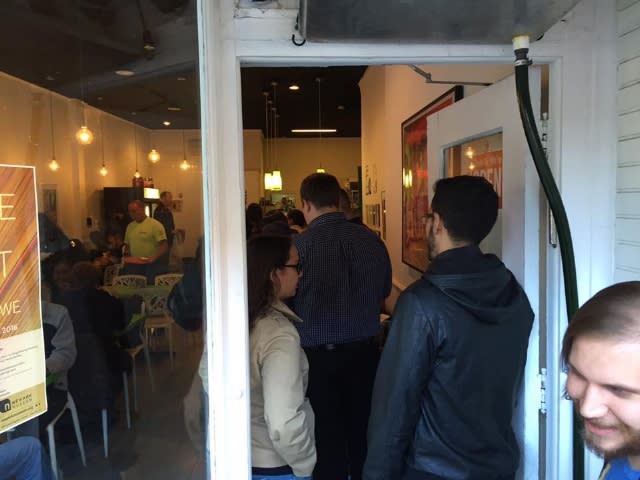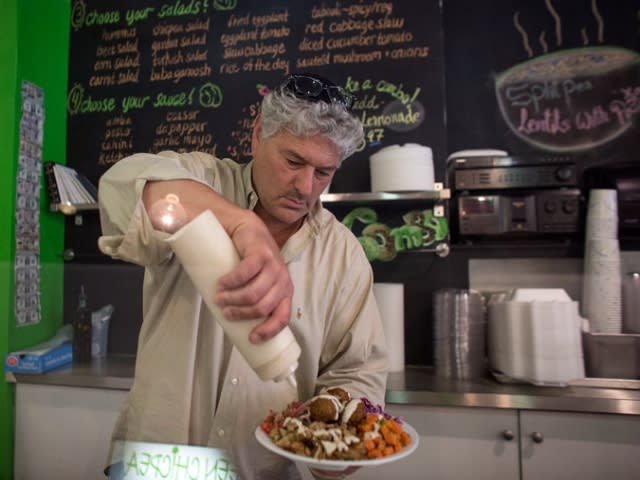 When it's cold outside, grab a hot cup of soup from the daily specials, like Turkish or red lentil. Make it a combo meal with a side of fries or pita chips. The list of seasonal homemade lemonade flavors continues to grow and can include jalapeño, watermelon and lemon with mint.
Monday to Wednesday 11:30 a.m. to 12 a.m.
Thursday and Friday 11:30 a.m. to 1 a.m.
Saturday 5 p.m. to 1a.m.
Weekly Specials
Happy Hour, Monday to Friday 4 to 7 p.m.
27 Halsey Street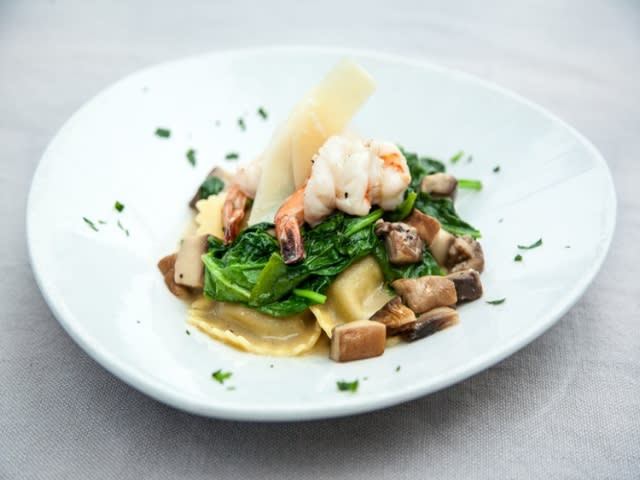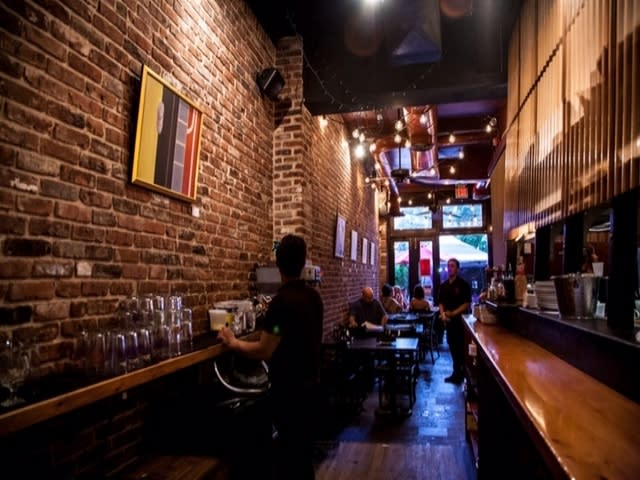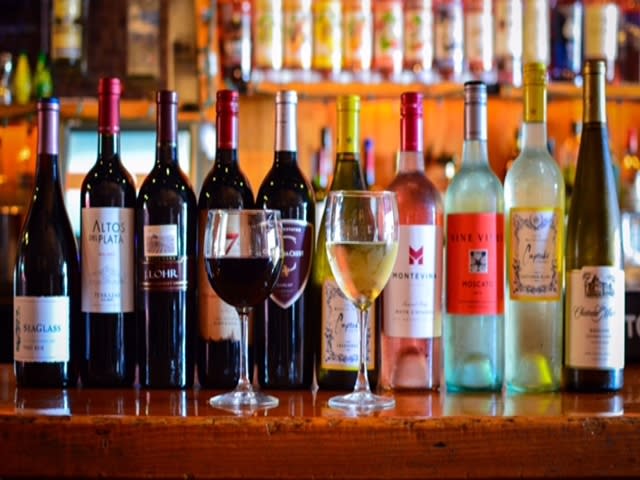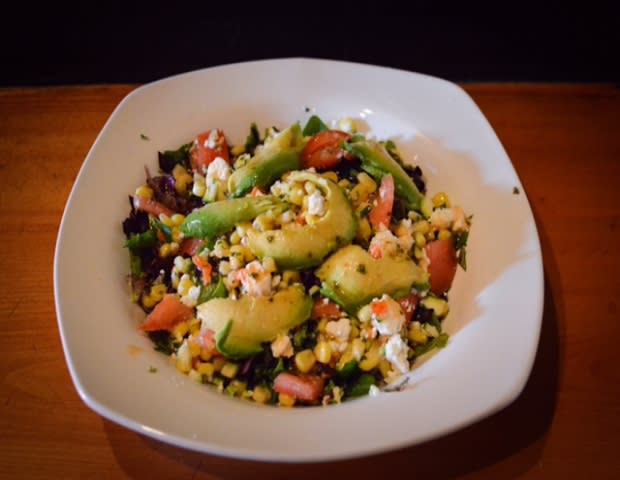 You may not remember the speakeasy days, but 27 Mix will leave you feeling somewhat nostalgic for the 1920s and 30s when people would gather every night of the week to drink big, eat big and have a good time!
Ask the waiter to bring you a small plate dish of Tokyo wings to go alongside a tall glass of southern tea, made with sweet vodka and lemonade. And a French martini will surely hit the spot, especially if you pair it with the chicken lettuce wrap. Other short list items include the tuna tartar and shrimp with garlic sauce.
Open kitchen cooking, with live entertainment and back patio seating in warmer weather, will surely set the mood no matter what the occasion.
It's always Happy Hour with Mixed Drinks Monday, Tini' Tuesday, and Wine Down Wednesday that features half price bottles!
Monday to Friday 11:30 a.m. to 12:30 a.m.
Saturday 3 p.m. to 12:30 a.m.
Sunday 12p.m. to 12:30 am
Happy Hour Monday to Friday 3 p.m. to 7 p.m.
90 Ferry Street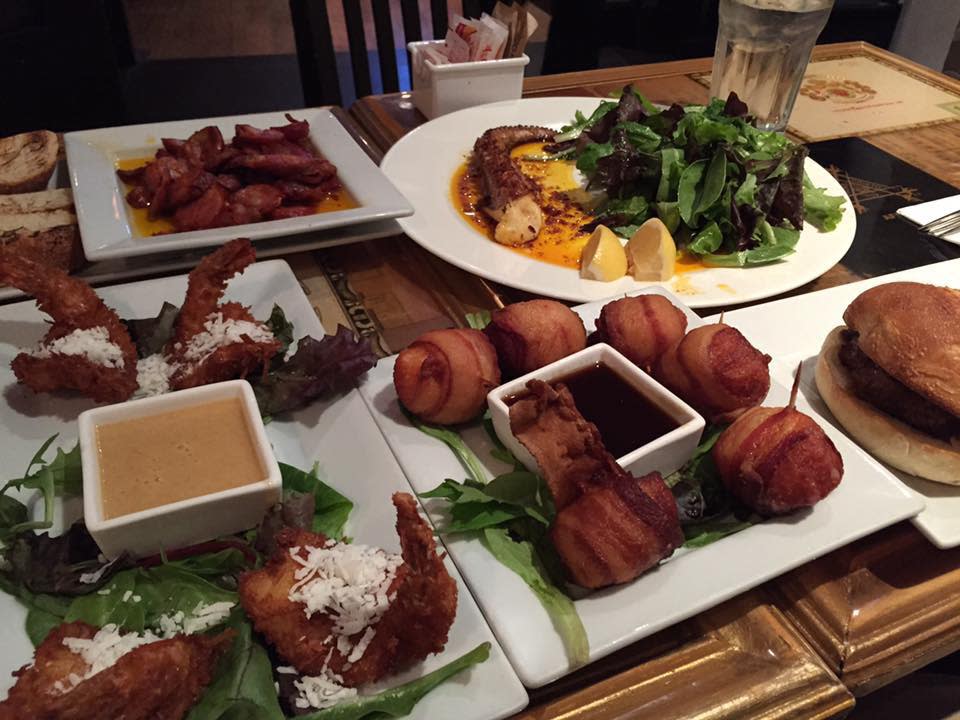 If you've never had sushi, try the incredible roll at Manu's Kitchen Bar & Sushi Lounge. It's fully baked with salmon on top and spicy mayo. The sunset roll is just as tasty and similar, but it's raw. Fill up on a sushi tower plate stacked with all the fish on the menu.
But if you think Manu's only has sushi, bacon wrapped scallops served with a homemade teriyaki dipping sauce are in constant demand. And the chicken teriyaki and hibachi steaks on the menu? Same. Try a lunch or dinner bento box for a mix of everything. Tuesdays are half off on tapas.
If you're in on a Friday, make a night of it and order a special $15 pitcher of sangria for your table. Cheers!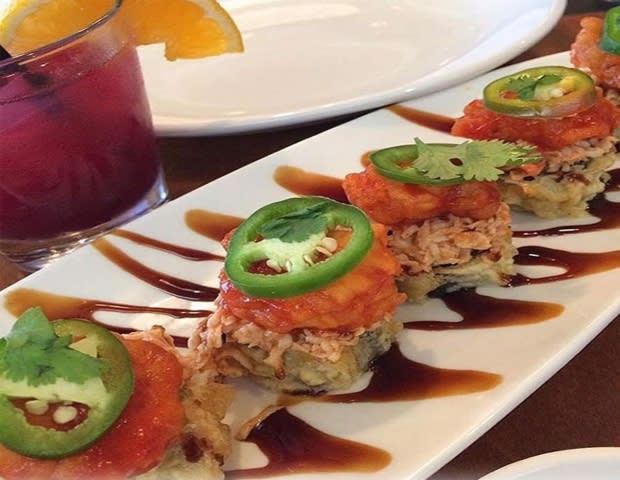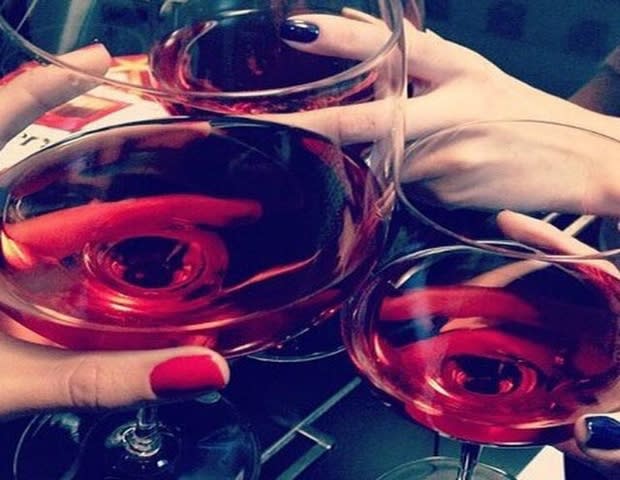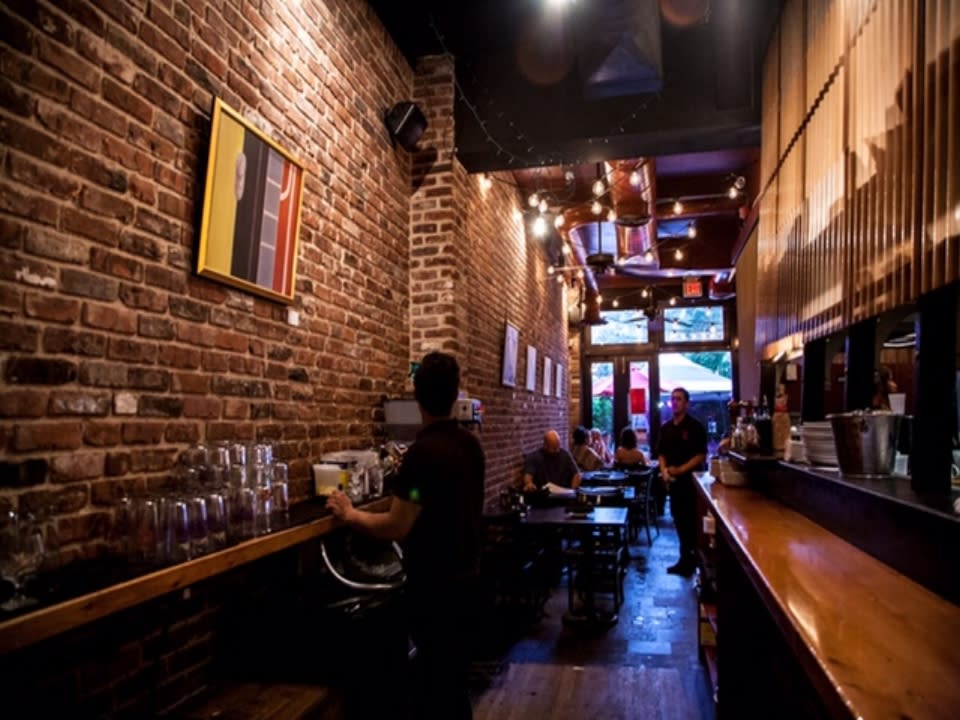 Monday to Thursday 11:30 a.m. to 10 p.m.
Friday and Saturday 11 a.m. to 10 p.m.
Lunch and Dinner specials
246 Heller Parkway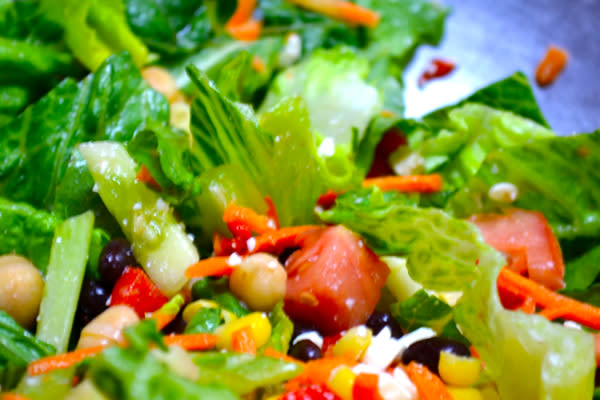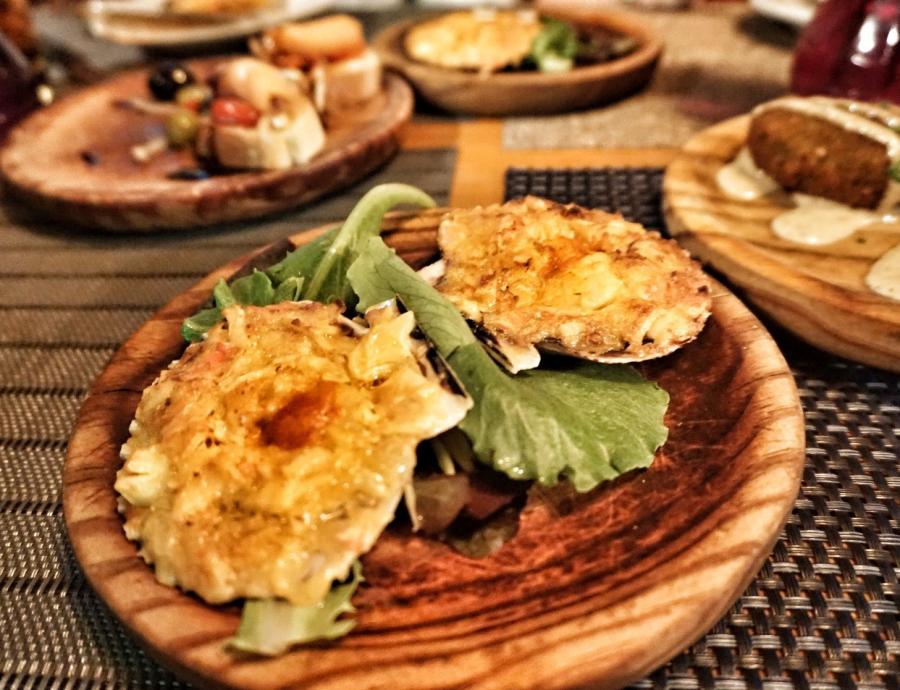 If you're craving a menu filled with traditional Spanish-style tapas and mezes you can't go wrong at the Spanish Manor. A local fixture for sangria, seafood and other Iberian dishes in a large space with an inviting vibe, the restaurant was opened in 1984. For some of the finest and freshest seafood and specialty dishes offered around town, you'll be traveling north near the Belleville border, but it's well worth the trip.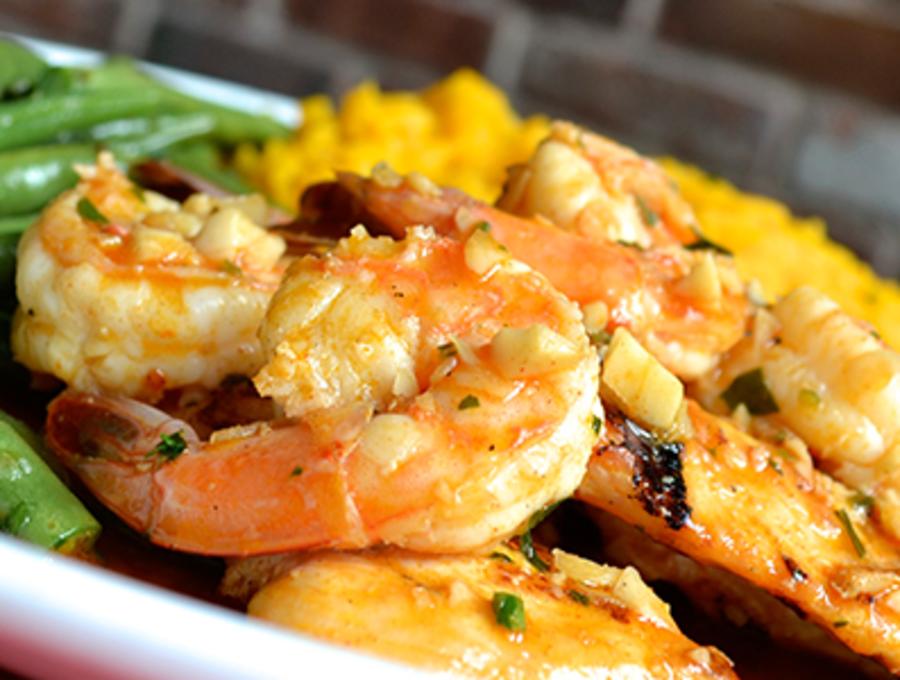 Try the clams in garlic sauce – with table bread on the side for dipping. If you're feeling a little adventurous, go for the frog legs. There's also Spanish sausage, mixed seafood with green sauce, fried calamari, mussels, shrimp, lobster and more. It may be one of the city's best kept secrets, because people (including neighboring government officials) travel from New York, even New Orleans, to book a table and dig in.
---
Newark Bound Magazine It's all about Newark. Flip through the glossy for an in-depth look at Newark's world-class attractions, endless dining options, upscale and discount shopping, accommodations, and more. NewarkBound explores and reports on the highlights, trends, celebrities, humor, history and perspective that reflect life in and around New Jersey's largest city.