Coffee Lover's Survival Guide
Are you a total caffeine fiend in search of the perfect cup? You're in luck! Not only does Newark have history, arts, culture and fun, but it also boasts some seriously delicious cups of joe. For me, Newark's Glambassador, coffee is practically a food group, so it helps that Newark is chock-full of quaint cafes staffed by smiling baristas who understand that my day can't start without a latte in hand. So without further ado, from espresso to cold brew, here are the best places around town for a great cup of coffee.
Black Swan Espresso - Located in the heart of Halsey Street Village, you'll love the warm, neighborhood vibe of Black Swan Espresso. A small specialty shop with a full range of espresso drinks that pack a smooth and full-bodied punch, this shop caters to early risers and those who can appreciate espresso art. Pro tip: be sure to grab a hibiscus doughnut!
Cotidiano Cafe -  A hidden gem in the Gateway II office tower downtown, Cotidiano is a fabulous specialty cafe with high quality coffee drinks. Aesthetically modern and clean with urban appeal, this coffee bar features organic and locally sourced lunch items. Need to escape your home office? Bring your laptop to find some creative inspiration, the tables have built-in outlets.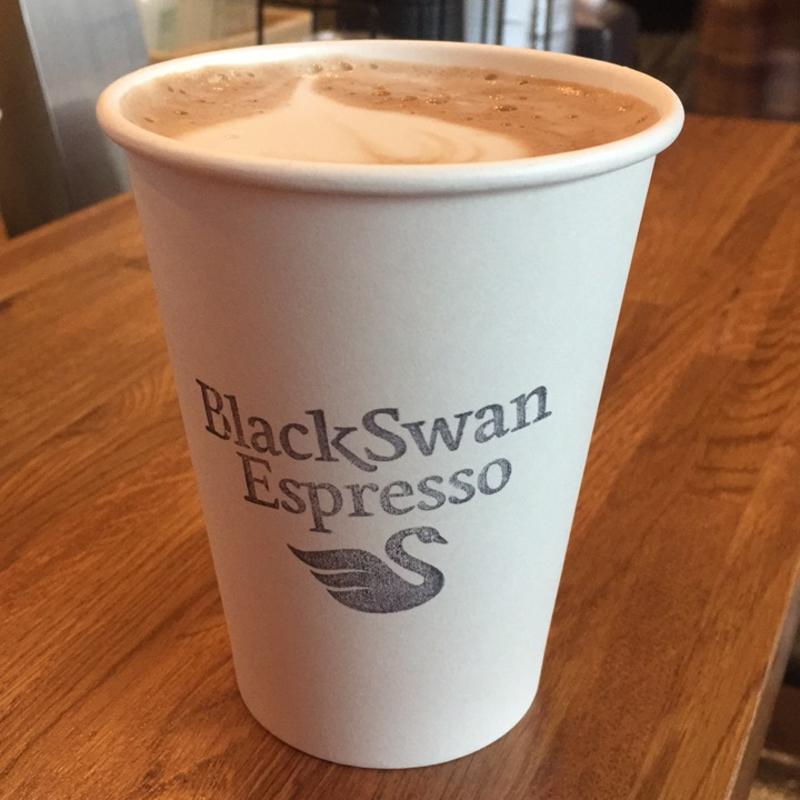 Sweet & Green Cafe - Crepes, smoothies and coffee, oh my! This downtown shop has it all. If your Sundays require strong coffee and an acai bowl, Sweet & Green is the place to dine. The coffee, like the crepes, are made to order and with care. The tropical atmosphere and outside seating will provide some calm amongst the urban landscape.
T.M. Ward - Get a glimpse of history while you grab a fresh brew! This shop, which boasts the title of the oldest coffeehouse in the city, has been roasting coffee beans for customers and corporate clients since 1869. Besides dozens of flavors of amazing coffee, you will also find teas, roasted nuts, dried fruits and chocolate covered goodies to sample.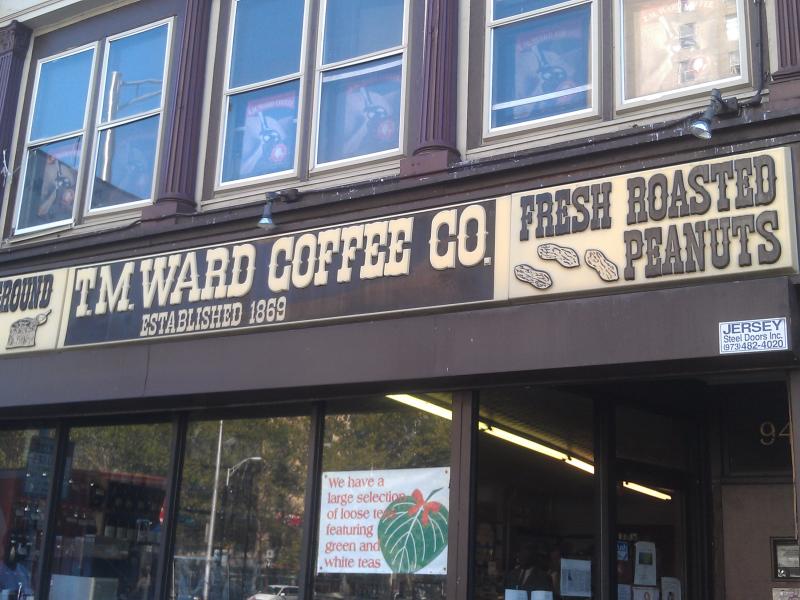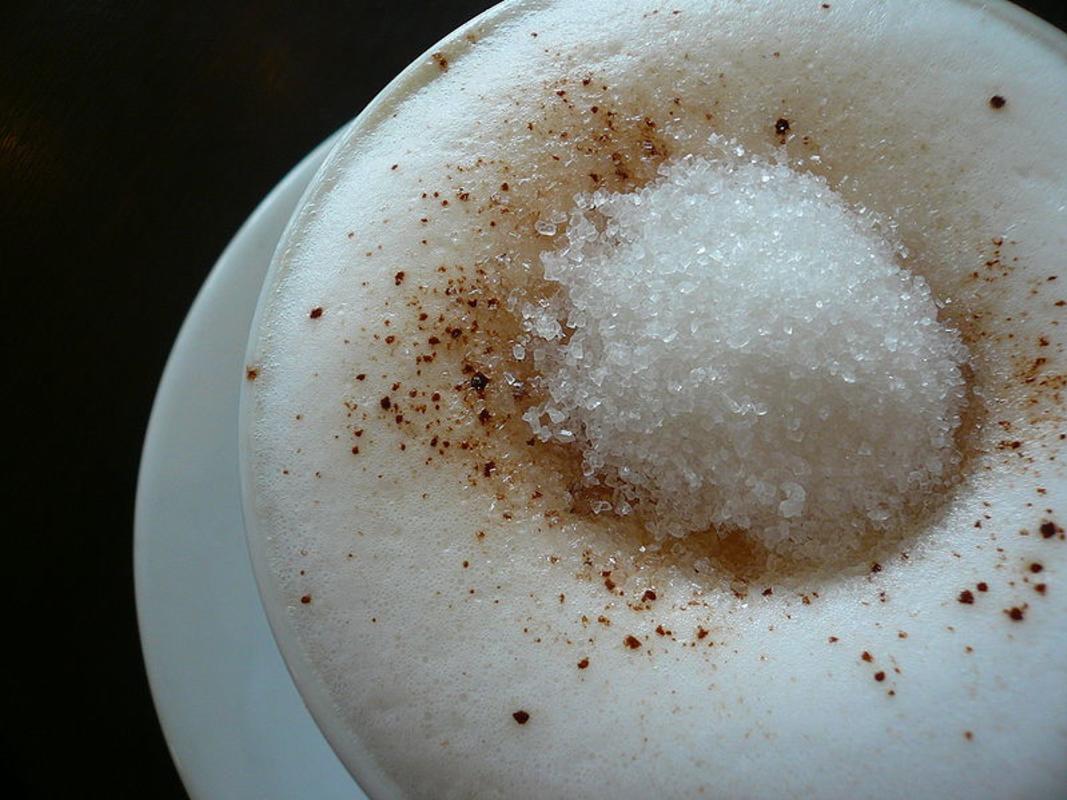 Harvest Table - Prefer your latte on the lighter side? Stop by Harvest Table, a local staple specializing in fresh, healthy fare that, according to the New York Times, "calls to mind a just-picked bounty." For a sweet treat, try the Chocolate Hazelnut Latte or the Dirty Chai, a chai latte with shot of espresso.
Intrinsic Café - If one cup is never enough, sit for a spell at Intrinsic, a cozy casual café in the heart of Newark's University hub that offers bottomless coffee for $5. These baristas know how to make a everything from a great cappuccino to a bubble tea. When the weather is nice, enjoy your coffee in the private outside seating area.
Zaro's Bread Basket - New eateries continue to upgrade Newark Penn, and Zaro's is no exception. A great place to grab a hot cup of Lavazaa coffee and a warm bagel in between trains, their selection of specialty baked goods will make your mouth water while you wait. On your way to visit friends? Pick up some Black and White Cookies as a host/hostess gift.
Teixeira Bakery - The Ironbound section of Newark is heavily populated with Portuguese cafes that are second to none. Visit Teixeira for a galão, a traditional espresso drink served in a tall glass with ¾ foamed milk and ¼ espresso. It pairs perfectly with a rich and creamy pasteis de nata (Portuguese egg custard), well known for being the best in the area.
---
Lauren Craig, also known as InaWordFab, is the Glambassador of all things fashion, art and entertainment in Newark. When she isn't busy practicing law or watching reality television, Lauren is devoted to inspiring others to live their most fab and fulfilling life...and world peace. Visit inawordfab.com for more and be sure to follow her life in the fab lane @inawordfab on Twitter and Instagram.
Score great savings around town with these fab group deals and become known as a savings superhero.
more