What are Tapas?
It is no secret that the Ironbound is laden with Iberian culture. The locals provide a colorful background for art, music, and of course, dining. Any internet search engine will render a lengthy list of restaurants boasting paellas, seafood, steak houses and sangria – all of which are excellent reasons for coming to the neighborhood. But few people outside of the Ironbound have come for the sheer experience of enjoying tapas.
Most people who have previously heard of Spanish Tapas tend to simply write them off as small plates, or confuse them with appetizers. Although they would not be wrong about size, that does not entirely encompass what tapas really represent. One does not simply go to a tapas bar to order small plates of food. Tapas are meant to be accompanied with good drinks, good friends, and good ambiance. They are perhaps the quintessential representation of the Spanish Culture.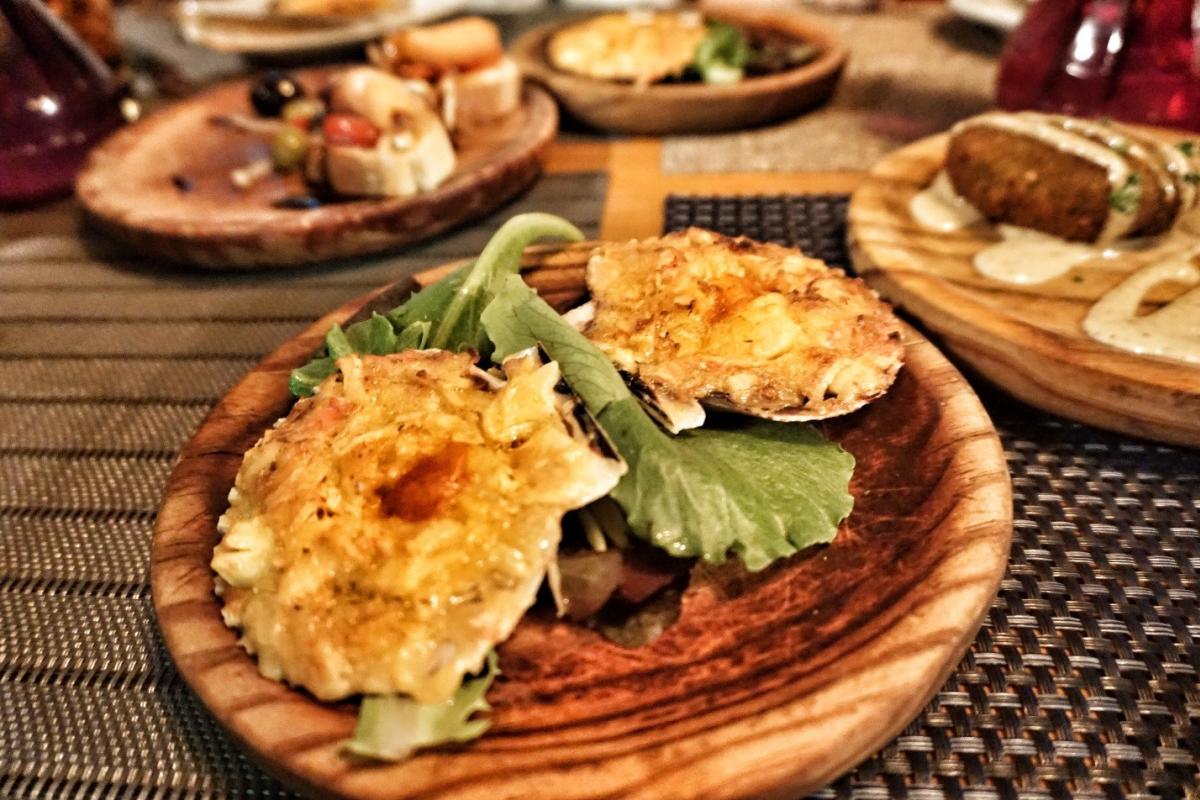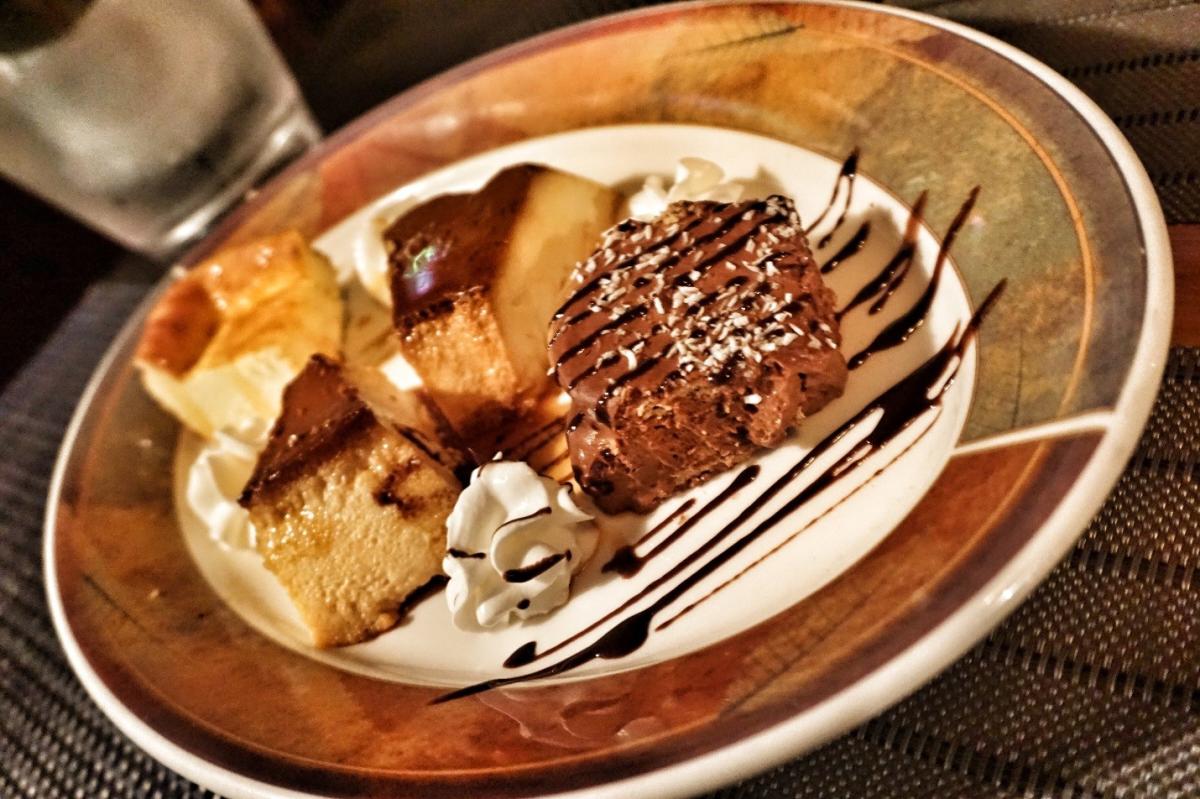 There are several different accounts of how tapas originated. One is that King Alfonso X inadvertently invented the custom due to an illness that only allowed him to eat and drink in small amounts. Another story is that tapas (literally translates to lid) were placed on top of drinks to keep out flies. Eventually, bartenders realized they could also be used to serve food. Other people say that tapas were mandatorily served at local taverns to benefit the peasants that could often not afford both a drink and food.
Nowadays, there seems to be as many tapas bars as there are legends. And although there is a variety of restaurants that offer the delectable small dishes, the new hot spot people are flocking to is Casa D'Paco. Located on 73 Warwick street, the small but cozy restaurant emulates classic Spanish tavern architecture. They have an extensive menu of tapas that is sure to have something for everyone. And as previously stated, tapas cannot be consumed alone. Their drink menu offers a variety of whites and reds, sangria, beers in bottle and draft, cocktails as well as Galician liquors and ciders.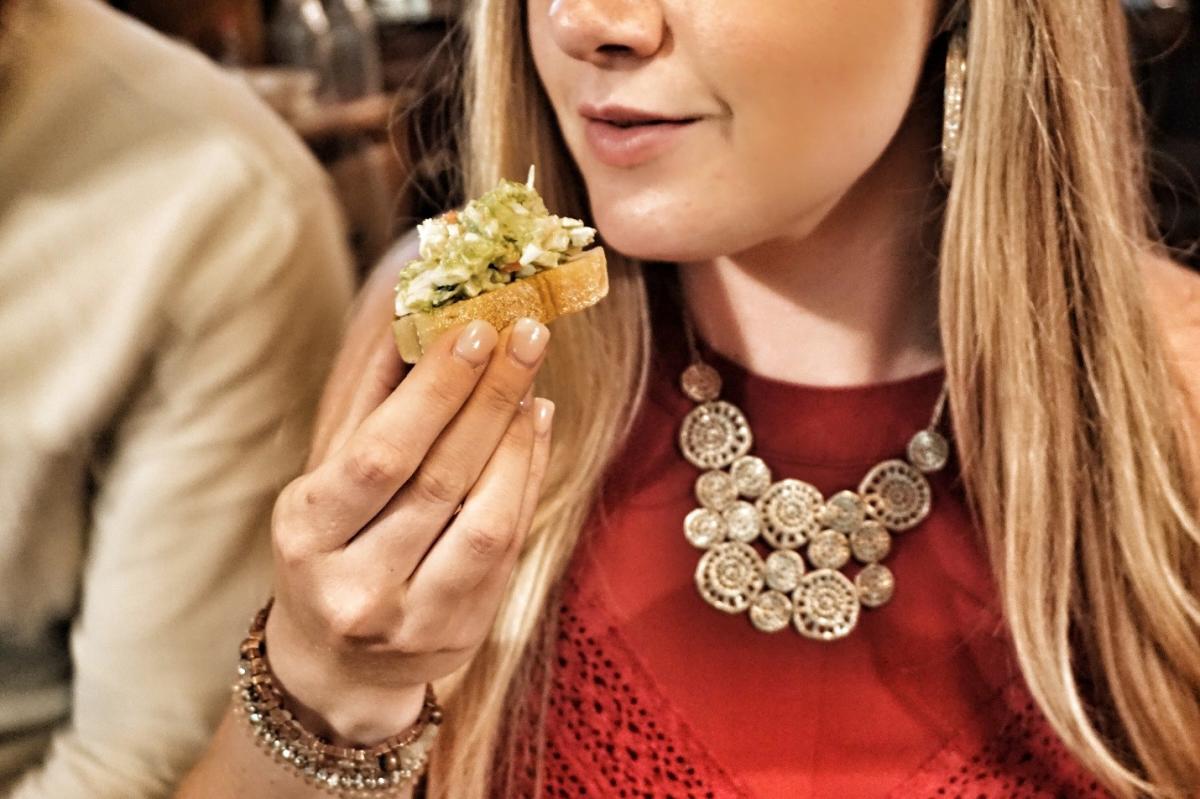 Although it may be difficult, try and not to fill up solely on tapas and drinks. Casa D'Paco also serves desserts which are just as scrumptious as the food.
One never needs a specific reason to visit the Ironbound. But good food and good drinks never hurt. So whether Kind Alfonso X or medieval peasants are to blame, pay homage to Spanish history and culture by trying out the long standing tradition at a local spot.
---
Shayla Castrelos is the founder of fashion and lifestyle blog, SundayShay.com. She works in New York City full time as a legal assistant as well as being in full-time pursuit of trends, restaurants, and nightlife. She has a degree in Journalism from Rutgers University Newark Campus. She is based out of Newark, where she currently resides.