Located on 369 Raymond Blvd, The Blueprint Cafe is a hidden gem within the Ironbound. Yes, there are several delicious cafes and bakeries within the neighborhood to satisfy the most outlandish of whims. But the Blueprint is set apart because of its noticeable lack of Spanish and Portuguese culture. 
It was opened by Carole Dubois and Roy Felipe in march of 2018. Its beautiful and eclectic taste is a haven for local residents looking for a cup-o- joe as well as local business men and women. It offers catering for functions as well as a welcoming environment conducive to after work gatherings.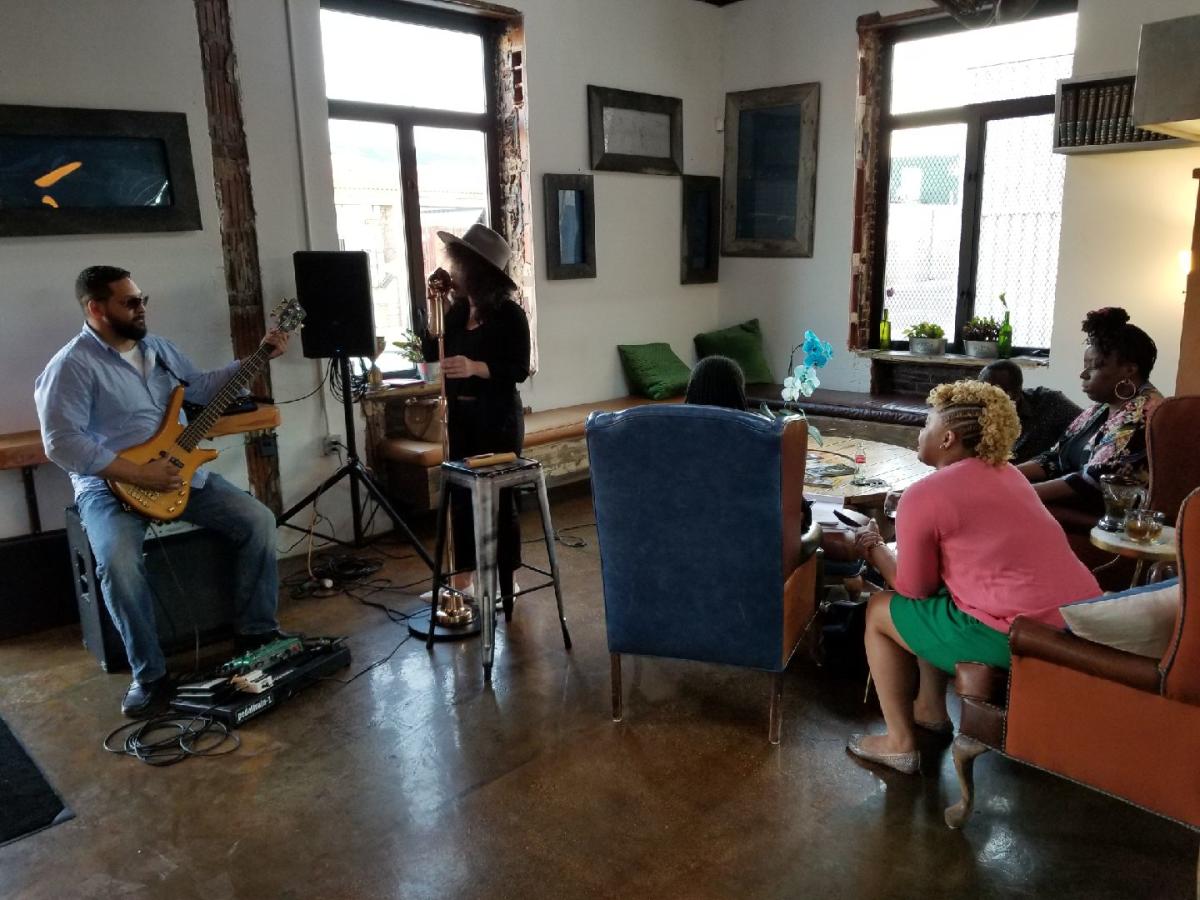 Although they do not currently have a liquor license to serve 21+ beverages, it is in the words. In the meantime they can be enjoyed as a BYOB.
The Blueprint also has outdoor seating, which throughout the city of Newark, in general, is very specials. Another big feature for artists of all types is it's open mic night, every Thursday from 6pm-9pm. Open Mic allows for musical and written word artists of all types to get their movement and express themselves.
So if you're either a poet or a singer (or anything in between) then get down too The Blueprint Cafe.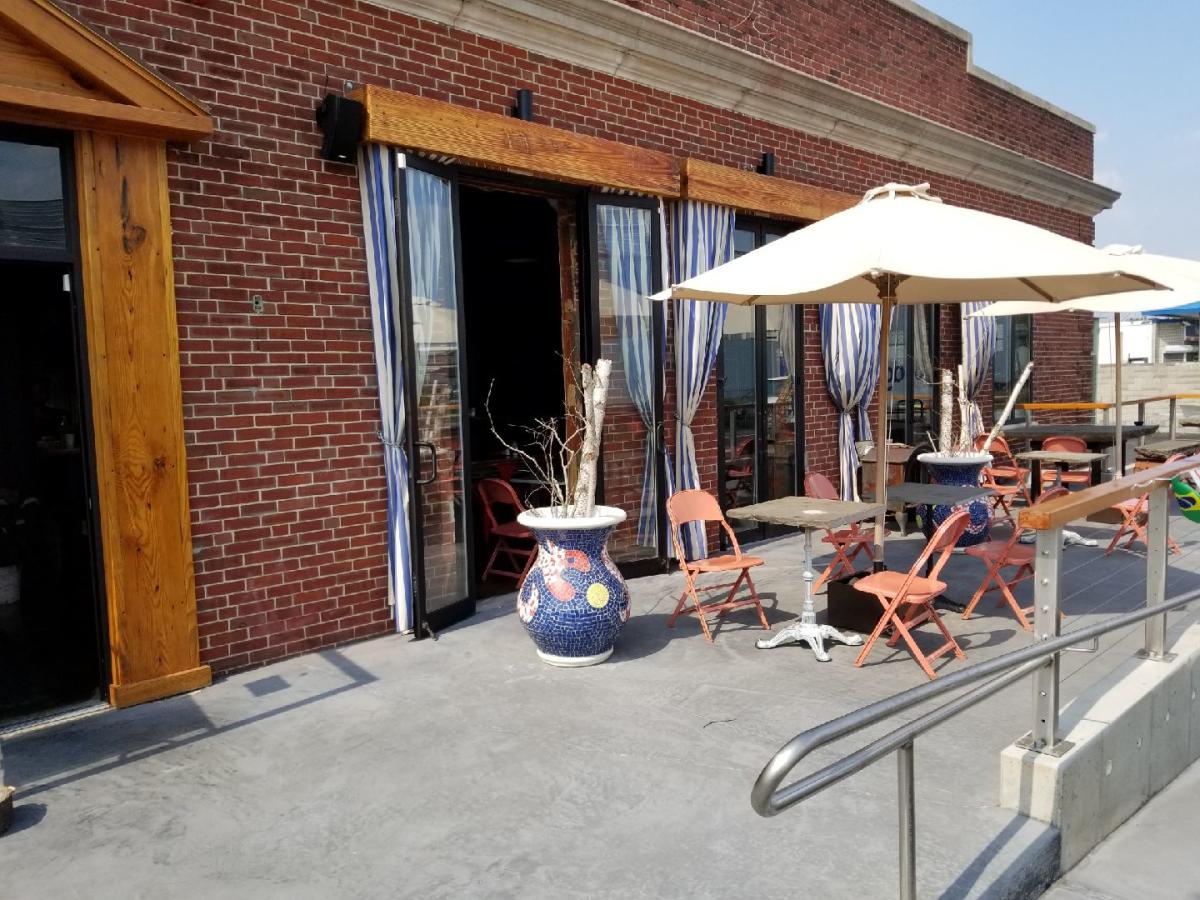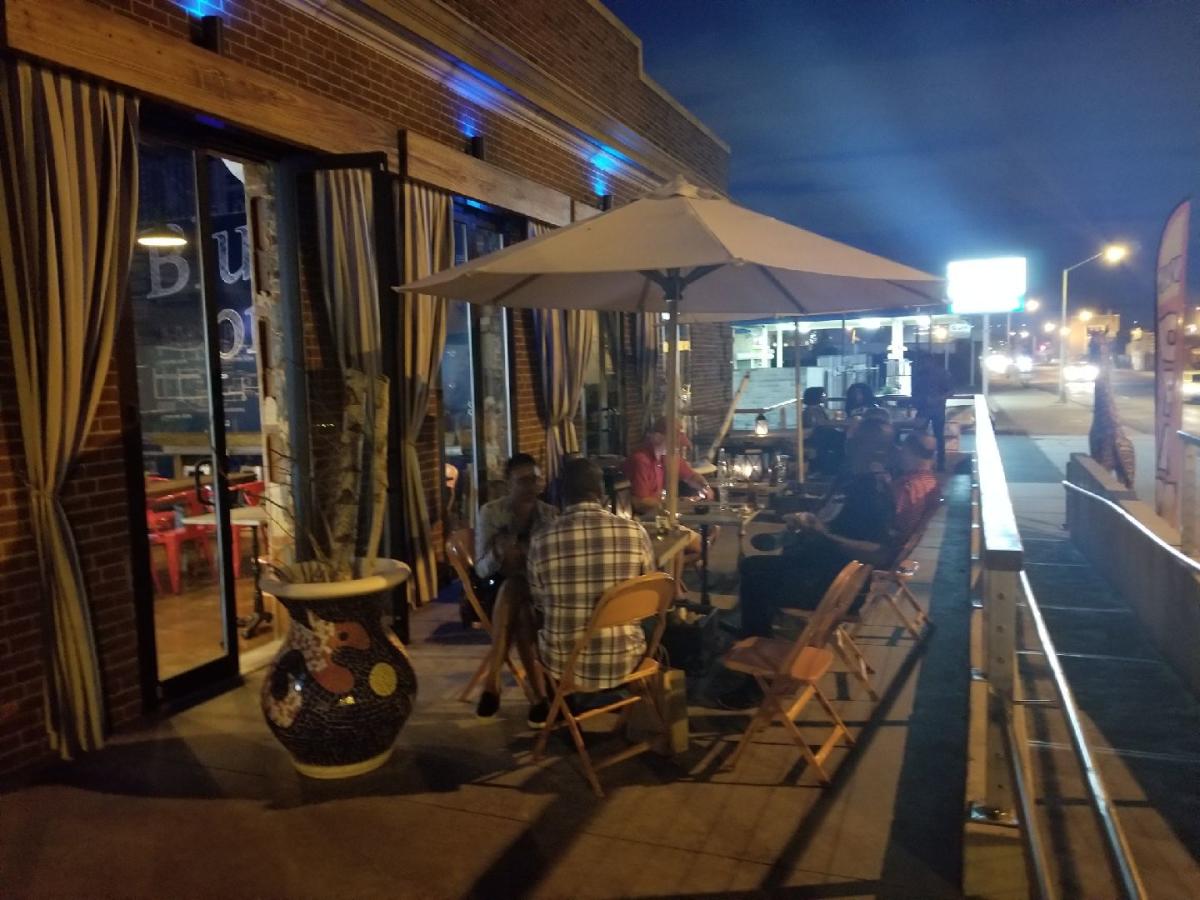 The current hours are Monday- Wednesday 6:30 am to 6:00 pm, Thursday's from 6:30 am to 9:00 pm, Friday 6:30 am to 11:00 pm, Saturday from 8:00 am to 4:00 pm, and Sunday's they are closed. Their phone number is 973-732-0421.
---
Shayla Castrelos is the founder of fashion and lifestyle blog, SundayShay.com. She works in New York City full time as a legal assistant as well as being in full-time pursuit of trends, restaurants, and nightlife. She has a degree in Journalism from Rutgers University Newark Campus. She is based out of Newark, where she currently resides.
Score great savings around town with these fab group deals and become known as a savings superhero.
more