A Walkable World in Brick City
So you've just arrived in Newark!
Here are some ways to start getting to know our city. Before we get started walking, I want to ask if you took the PATH train, because one of the train conductors working our line has a startling, unforgettable voice and you may have heard him intone, "Ne-WARK Penn-SYL-vain-neah Sta-CHUN" and gently ask everyone to leave the train, as Newark Penn is the last stop. For me, hearing this voice tells me I'm home.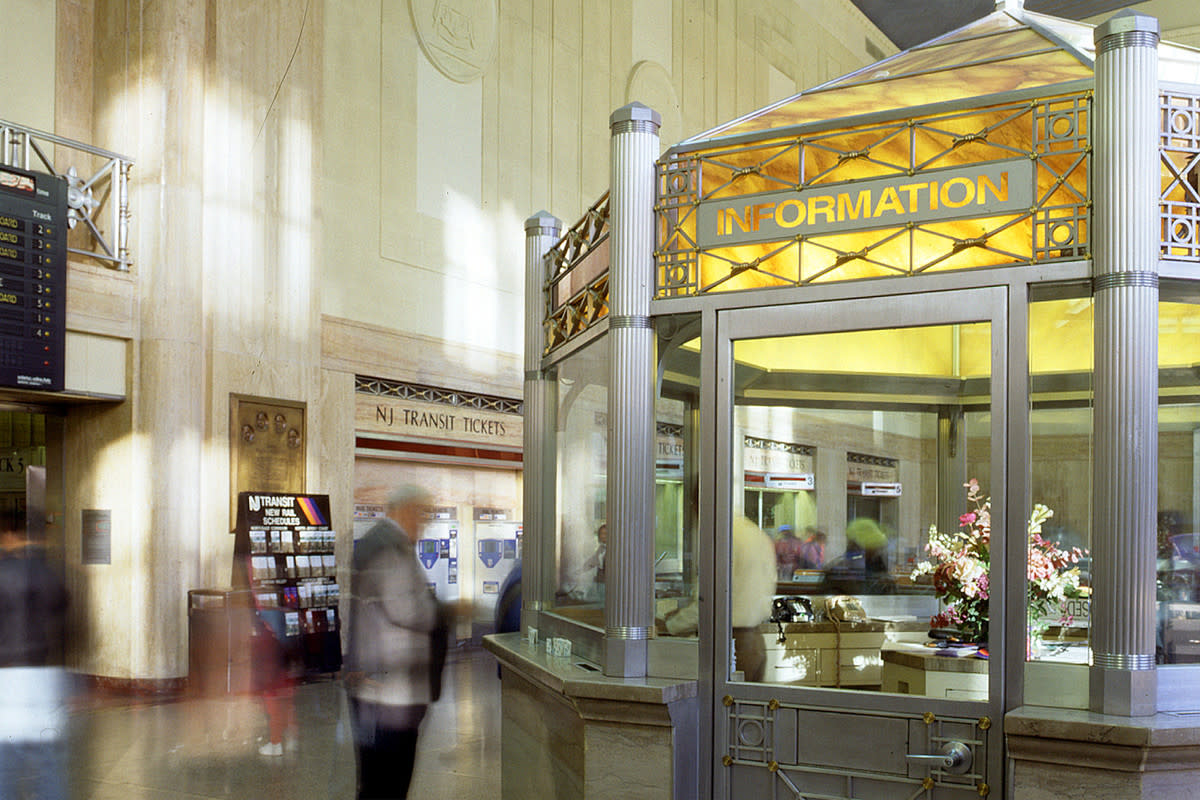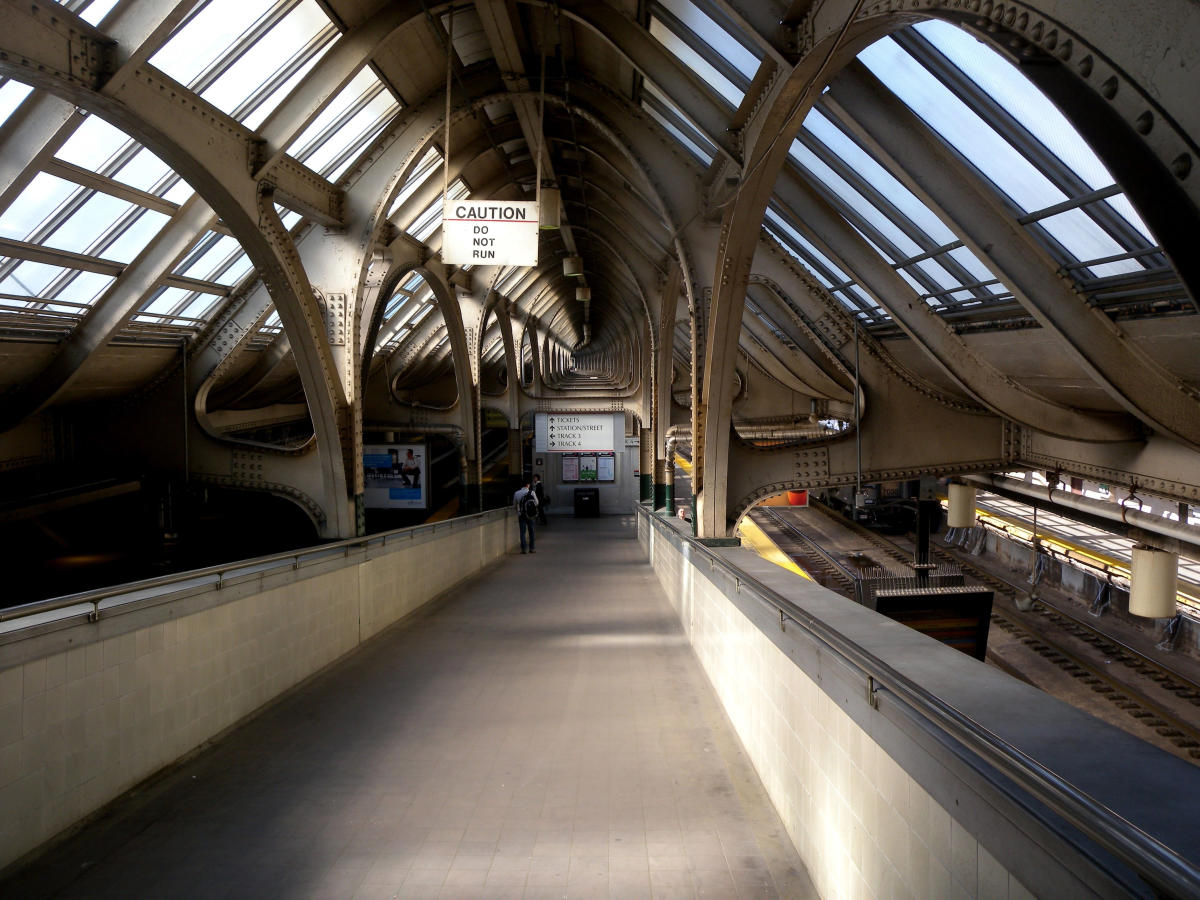 Thus fortified, proceed to some of Newark's independent art galleries. Project for Empty Space (2 Gateway Center) is quite literally inside what locals refer to as Gateway, a series of buildings connected to Newark Penn Station. A few blocks up Market Street are Gallery Aferro (73 Market Street) Index Art Center (237 Washington Street) and Art and Artifacts of Newark (233 Washington Street). When visiting galleries in any new city, it's best to check their hours and see if they have a show up by checking their website first.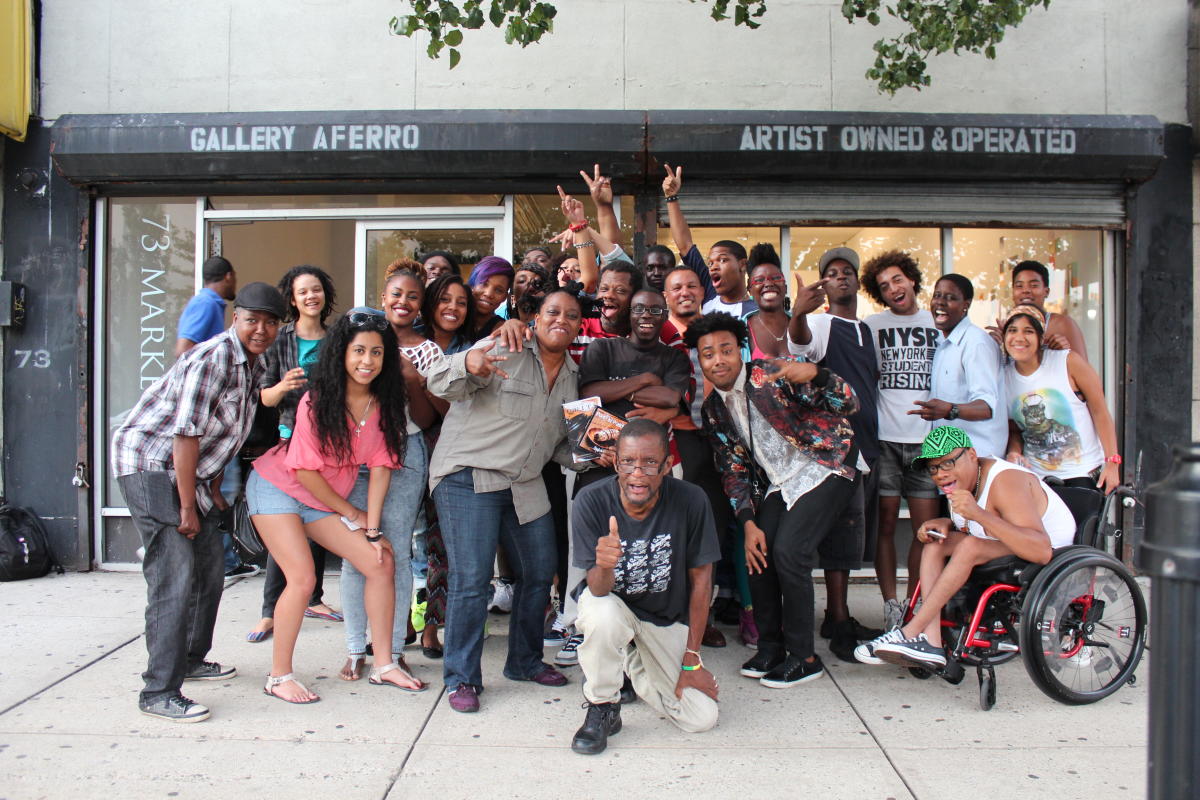 People say that Newark "punches above its weight" when it comes to art, and even if a boxing metaphor isn't your style; it is extraordinary how many artists this city showcases annually. Whether there is a "Newark School" is hotly debated from time to time, but I most value the way that local, regional, and national artists all are shown here, and the level of dialogue sustained year-round.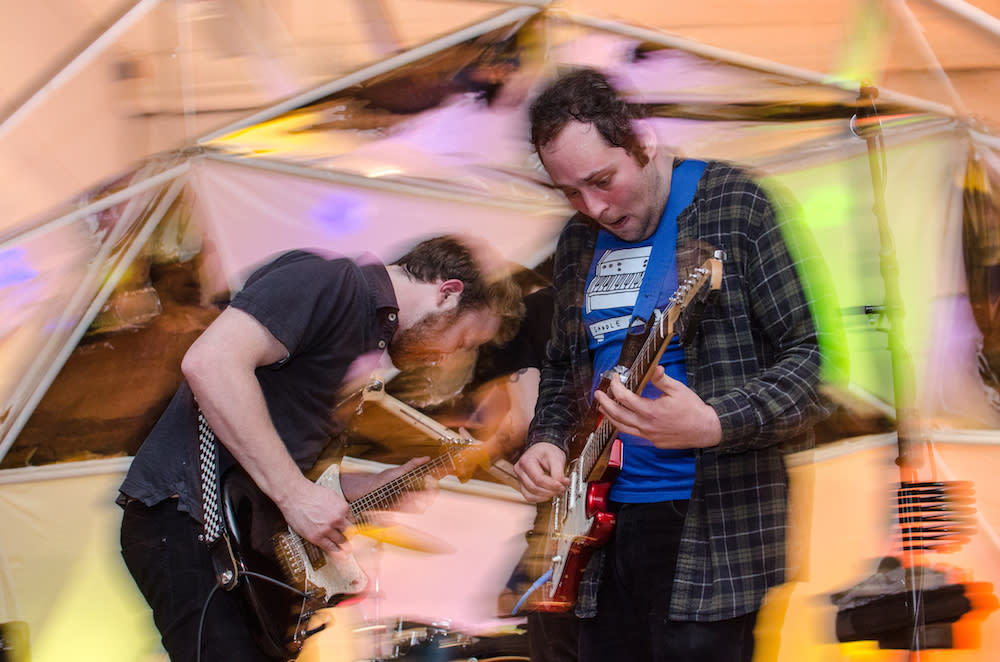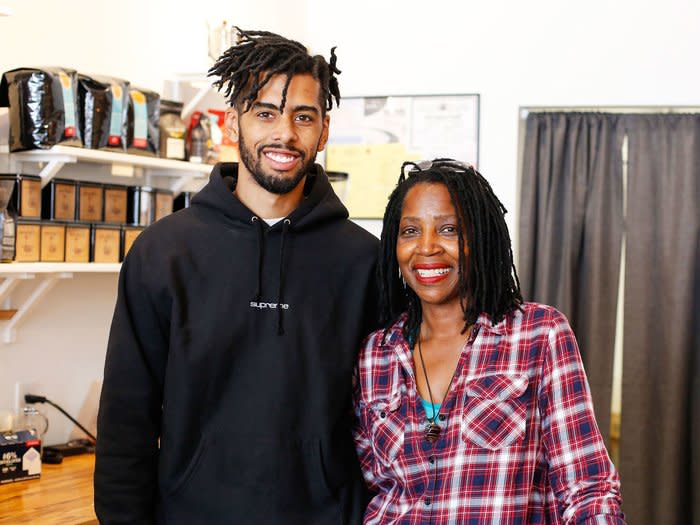 Not far, Black Swan Espresso (93 Halsey Street) has a few seats inside, and along with the requisite drinks you would expect, they also have doughnuts the size of the world with delicate flavors like hibiscus, and very good iced teas, such as lemon ginger. There's a parklet outside that's nice for people watching. Stopping by recently, a middle management type regular in his summer suit was querying his tattooed barista about the younger man's upcoming nuptials. But for a few details, the exchange could have been from the imagination of Norman Rockwell, though truthfully the barista's sharp cheekbones and melancholy air might better befit Andrew Wyeth.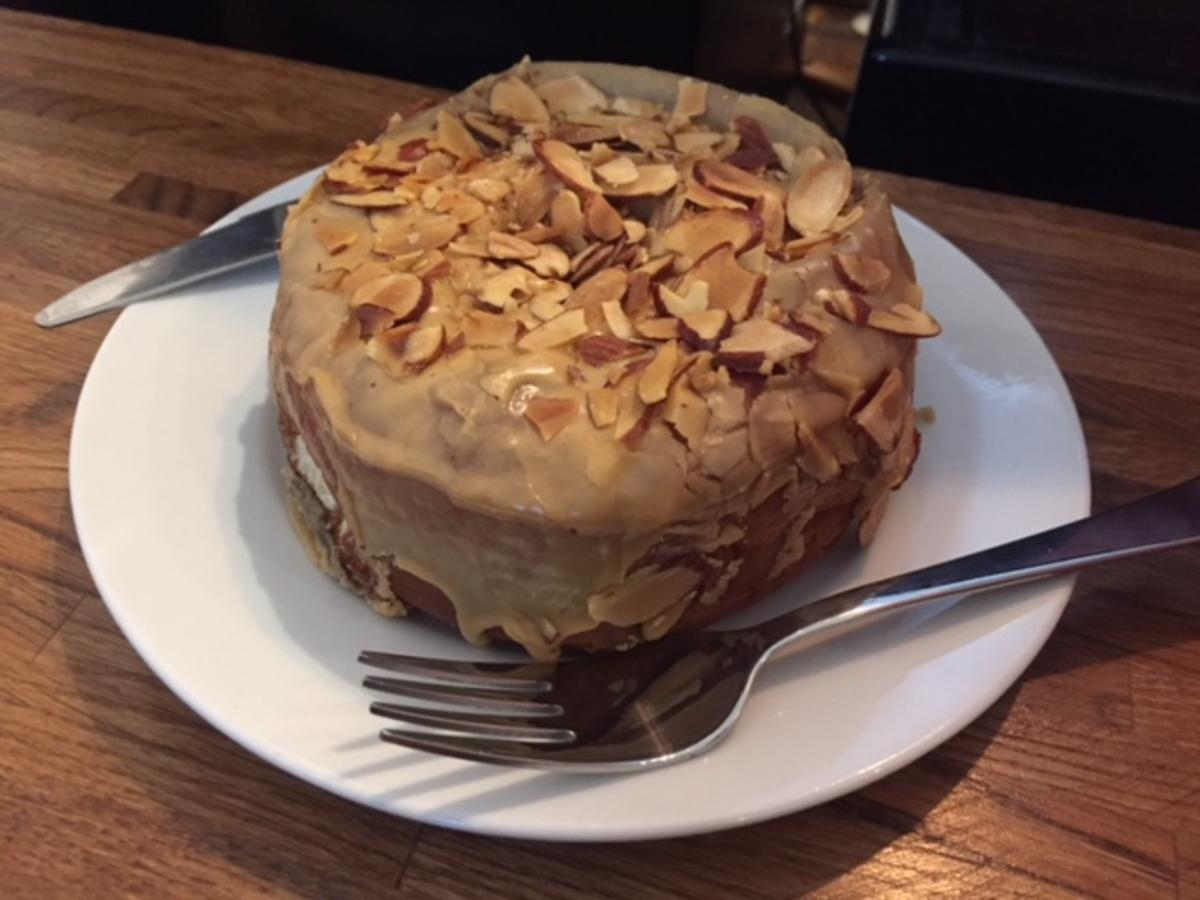 If the weather is good, head to Military Park and loll on the grass for bit. If your roll is rusty, google image search "sea lion" or "sea otter" and then imitate poses. There may be chess, zumba, yoga, or ping-pong depending on the day. If it's cold or wet, spend an afternoon at the Ainsworth (810 Broad Street), inside Hotel Indigo, or Nico Kitchen and Bar (1 Center Street) at NJPAC. Both of these spaces are lovely in different ways, and good for hiding out a bit in a moderately glamorous fashion. I like brunch best at the Ainsworth, with an Ains martini.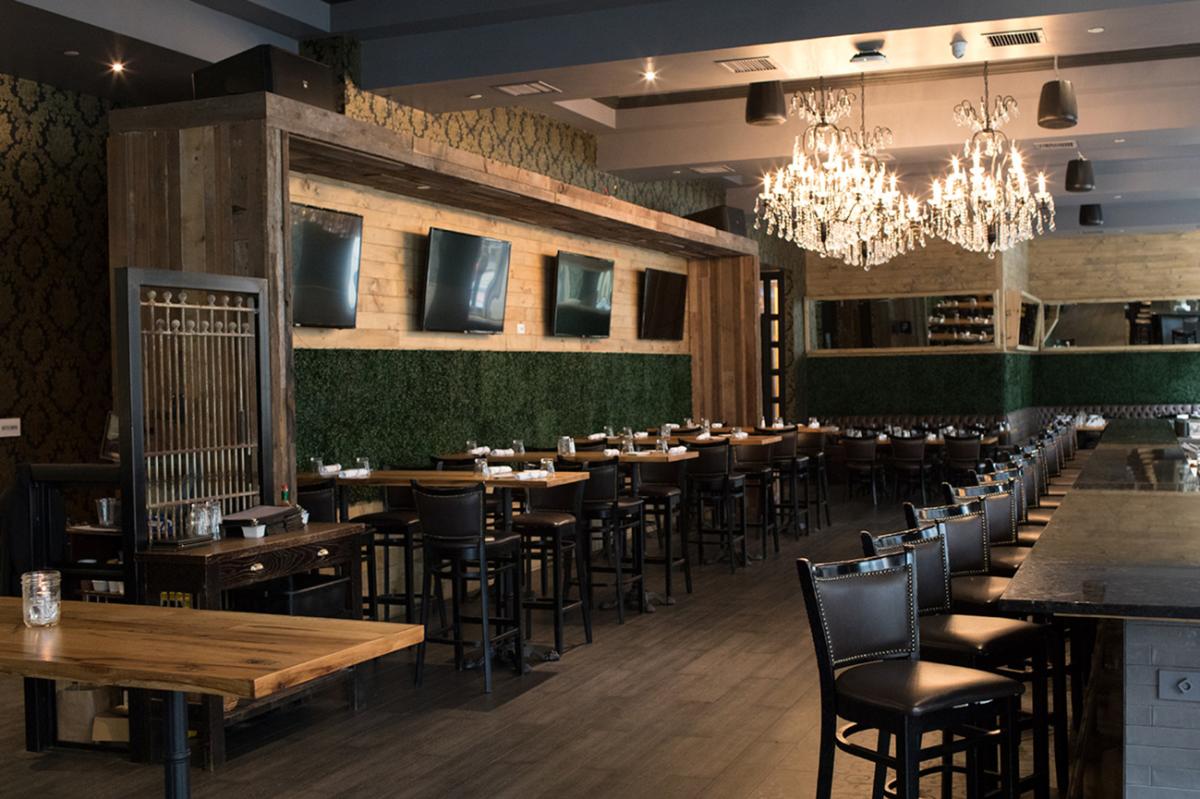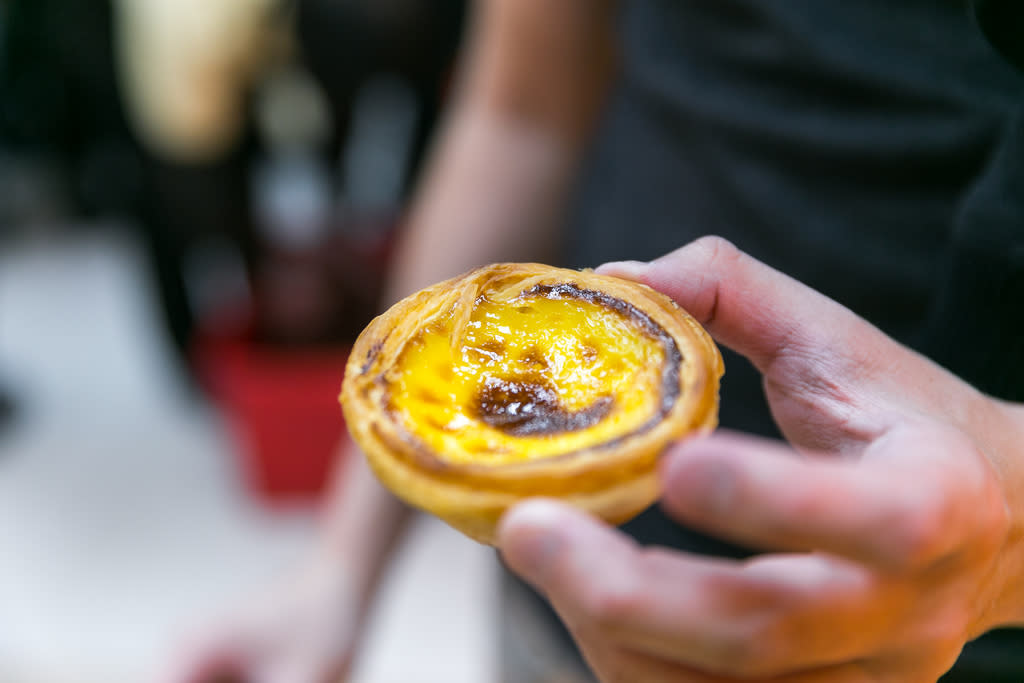 Nico has superb 2 and 3 course prixe fix dinners that are really good for making an occasion, with company of one's choosing, of any evening. But sometimes I come alone too, for the dusky, mirrored, glinting calm that is the hallmark of such spaces, and I just listen and think, wildly underrated pastimes if you ask me. The bartender greets a pretty server coming in for her night, tenderly: "How are you my pumpkin?"
Indeed. And it's all waiting for you, just steps away, off the train and into the city.
---
Evonne M. Davis and Emma Wilcox are working artists and cofounders of a Newark alternative arts nonprofit. Begun in 2003, Gallery Aferro offers exhibitions featuring local, national and international artists, a wide range of public events, a year-round studio residency program, educational offerings, group tours, a publication line, a gift shop and public art initiatives.