A Walkable Newark
Did you know Newark was recently named the fifth most walkable American city? Cool stat, but what exactly does it mean? In short, this pedestrian-friendly city has the mass transit infrastructure, sidewalks, traffic and road conditions, building accessibility, and safety required for a high walkability score. In terms of specific areas, Newark's most walkable neighborhoods are the Central Business District, North Ironbound, and University Heights. Let's take a walking tour, shall we?
Tour 1: Central Business District
Start at James Street Commons Historic District, a quaint neighborhood of 19th-century brownstones that have been lovingly preserved, and walk past the new Audible Cathedral building towards Washington Park. Once there, stop in the Newark Museum, New Jersey's largest museum, and take in the permanent collections. Then take a stroll just a few doors down to the Newark Public Library, a historical gem with unique exhibits and titles. Afterward, walk across the park to Barcade, play a few games and have a sip or two.
Done gaming? Walk along Broad Street to the Hahne's Building, which houses Whole Foods and Express Newark, an interesting and active arts hub on the 2nd floor. Exit the Hahne's Building onto Halsey Street (you may want to stop by Marcus B&P for a bite on your way out) and head south to Black Swan Espresso for a hot coffee and hibiscus donuts. More arts and culture are just a few steps away at the GRAMMY Museum Prudential Center, which houses musical exhibits and interactive fun for the whole family.
On the other side of the Prudential Center arena is the brand new three-acre park, Mulberry Commons, which features plenty of outdoor seating, a large slide, a fountain, and play areas.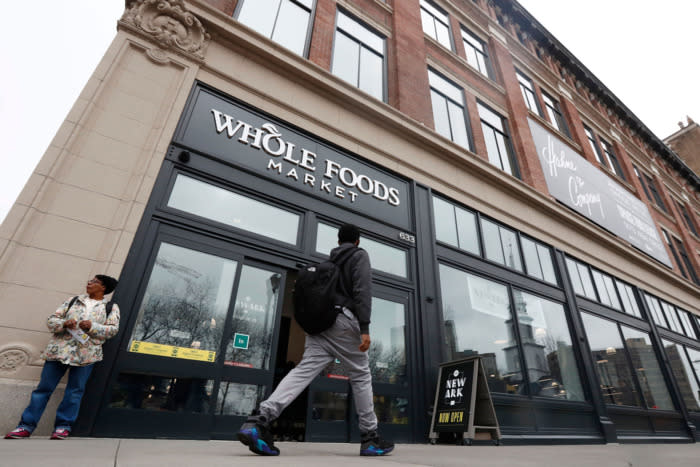 Head back towards the center of town for some awesome dining options near Newark Penn Station, including Dinosaur BBQ, Novelty Burger, and The Noodle Shop. Not tired yet? Head back north to Military Park (the carousel is a must) and stop by the NJ Historical Society, chock full of state history. Be sure to end your walking tour with a cocktail at the gorgeous Tryp by Wyndham Hotel around the corner.
Tour 2: North Ironbound
Hop off the train at Penn Station and walk southeast, crossing Peter Francisco Park toward Hell's Kitchen Lounge. Being that the Ironbound is a diverse, international neighborhood, why not stop in Spanish Tavern, a long-standing Newark staple famous for its paella? Then, walk a few blocks to the well-known Seabra's Market, which specializes in food products from Portugal, Brazil, Mexico, and Spain. Just a block away is Hamburgao, a take out spot with huge and delicious Brazilian burgers that are a must-try. Next up, walk towards the water to Catas Restaurant, and sample their sangria. You're now just stepping away from Riverfront Park, a beautiful green space where you can take a breather and feel the river breeze. End your walking tour by circling back around to Ferry Street, where you can sample tapas at restaurants like Mompou, Fornos and Adega Grill.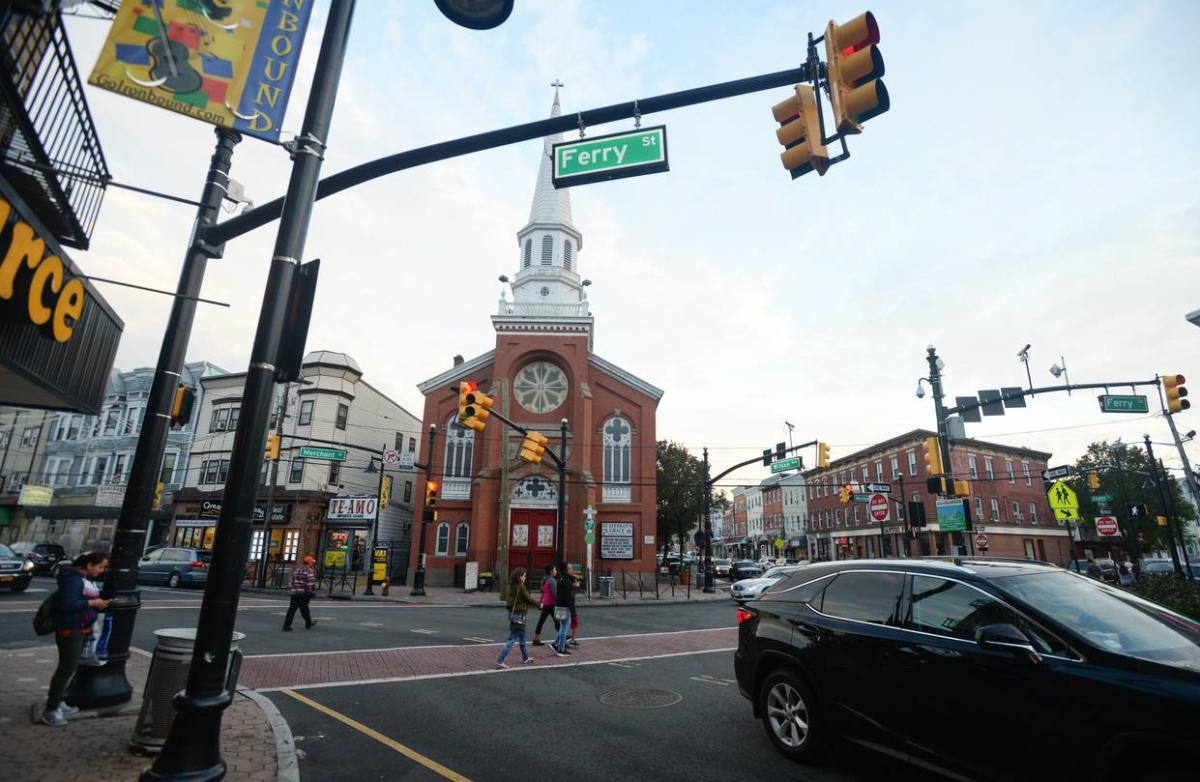 Tour 3: University Heights
Start out on the Rutgers-Newark campus with a healthy breakfast at Playa Bowls, then head a few doors down to the Clement A. Price Institute on Ethnicity, Culture, and the Modern Experience, a campus-based, community-oriented center for the public arts and humanities. From there, walk west to the Paul Robeson Galleries and take in an art exhibit. From there, head two blocks to NJIT's CoAD Gallery, which features architecture and design objects in a beautiful building. Next, walk a bit deeper on to NJIT's campus to take in the massive new WEC Center, a state of the art sports facility with an outdoor soccer field (still under construction). It's officially time to refuel, so walk back towards downtown to Intrinsic Cafe for a latte or a bubble tea. Finally, make your way back onto Rutgers-Newark campus by walking east, where you'll find campus favorites like RU Hungry and Fukurow.
Take a self-guided tour of Newark's historic sites by visiting Newark Walks.
---
Contributor