When have I ever steered you wrong?
September 3 is the Brazilian Day Festival Parade, but the whole month is essentially a celebration of this amazing countries' culture. Of note: the Queen of Samba competition. Bring your camera to capture the beautiful dresses, the swirling flags. From September 8 through 10 check out the Newark International Film Festival, which will showcase the breadth of the film industry including screenings at a number of cultural anchor institutions and outdoor screenings, stunt exhibitions, pitch opportunities and auditions for TV and film, acting, directing, producing and crowd funding workshops, and much more.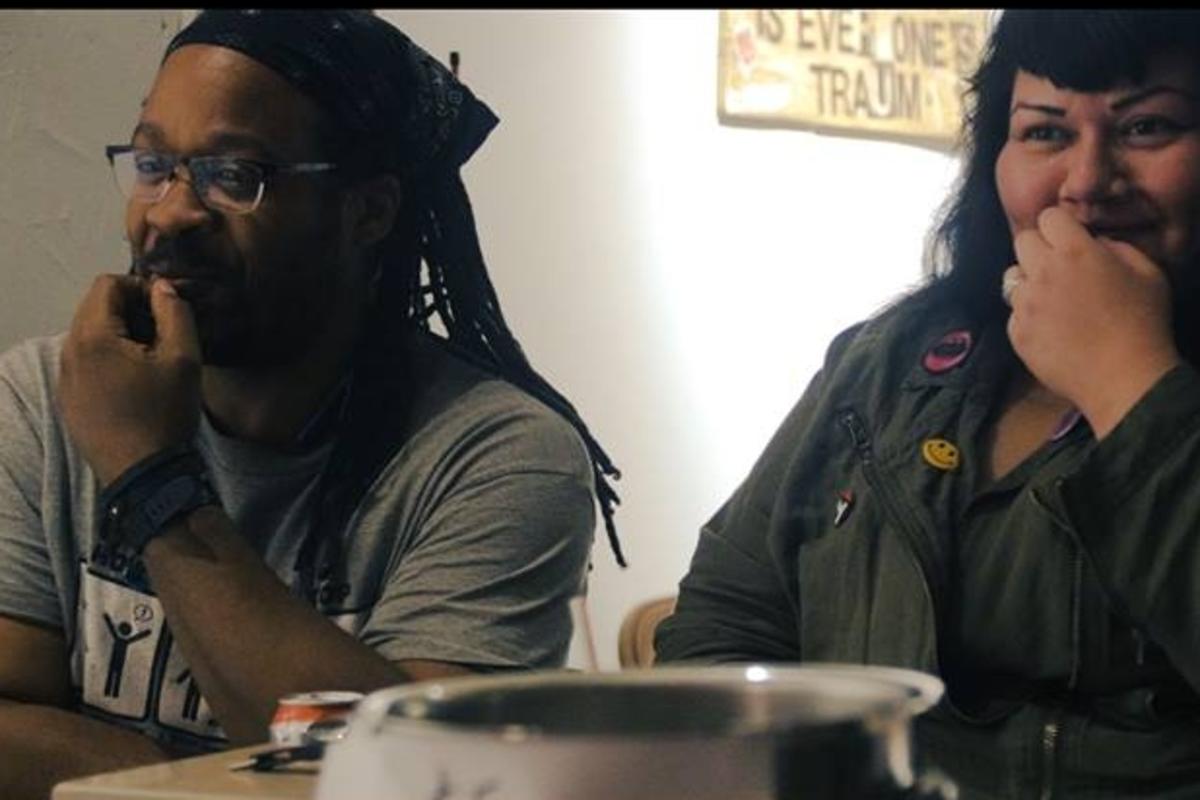 The NIFF is the first international film festival hosted in Newark, and a main feature is the Hannibal Goodwin Award for Innovation in Filmmaking in homage to Hannibal Goodwin, the Episcopal priest who invented celluloid film 1887 in Newark, NJ. Since I have regaled my loved ones endlessly with this thrilling tale of creativity, resourcefulness, and yes, explosions, Now I just gotta tell you! Only in my town! There is a reason Kodak calls it "safety film," lol.
September also brings the 5th Annual Hot Rods & Classic Car Show from the Mount Prospect Partnership, on September 10th, the last day of the film festival! Cars and cinema! There is a delicious bitter sweetness to the season; I suspect it comes from the body memory of having to go back to school when we are children. Even free, as grown people, we feel the summer shifting under us. Take a timeless stroll through the neighborhood checking out who might win the big prize for their dream machine on wheels.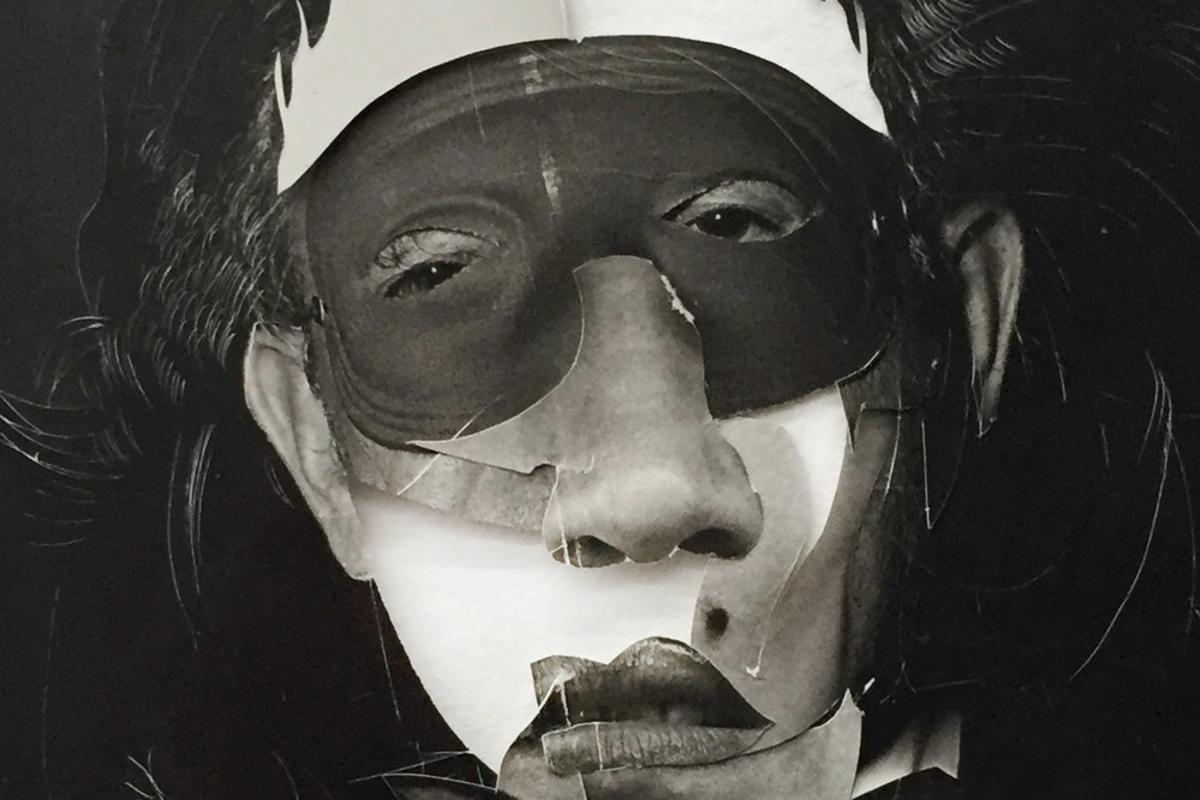 On September 6 Project for Empty Space will open Persona, by Wardell Milan.  The artist has a "poetic penchant for addressing issues of marginality, invisibility, or 'freakishness' with a grace and beauty that coaxes the grotesque to become the gorgeous." The exhibition features some of Milan's well known large-scale mixed media drawings from A Series of Inspiring Women (2012- 2016) and various portraits that portray androgyny, and the beauty of the ambiguous.
Some Saturdays now in Newark require what my older relatives used to call a disco nap to prepare for. The packed lineup of cultural events has made an athletic lot of us artists and culture workers, we might as well be running relay races. But with music, of course. And air-kissing. And cuter shoes.
September 23 the ladies behind Venusfest, an "ongoing series of showcases created to highlight and empower women-identified and genderqueer/fluid creative" are back at Index Art Center. There will be vendors, and then the music gets going late into the night. They "seek to create a safe space so that artists and musicians across all genres and styles can come together and celebrate one another."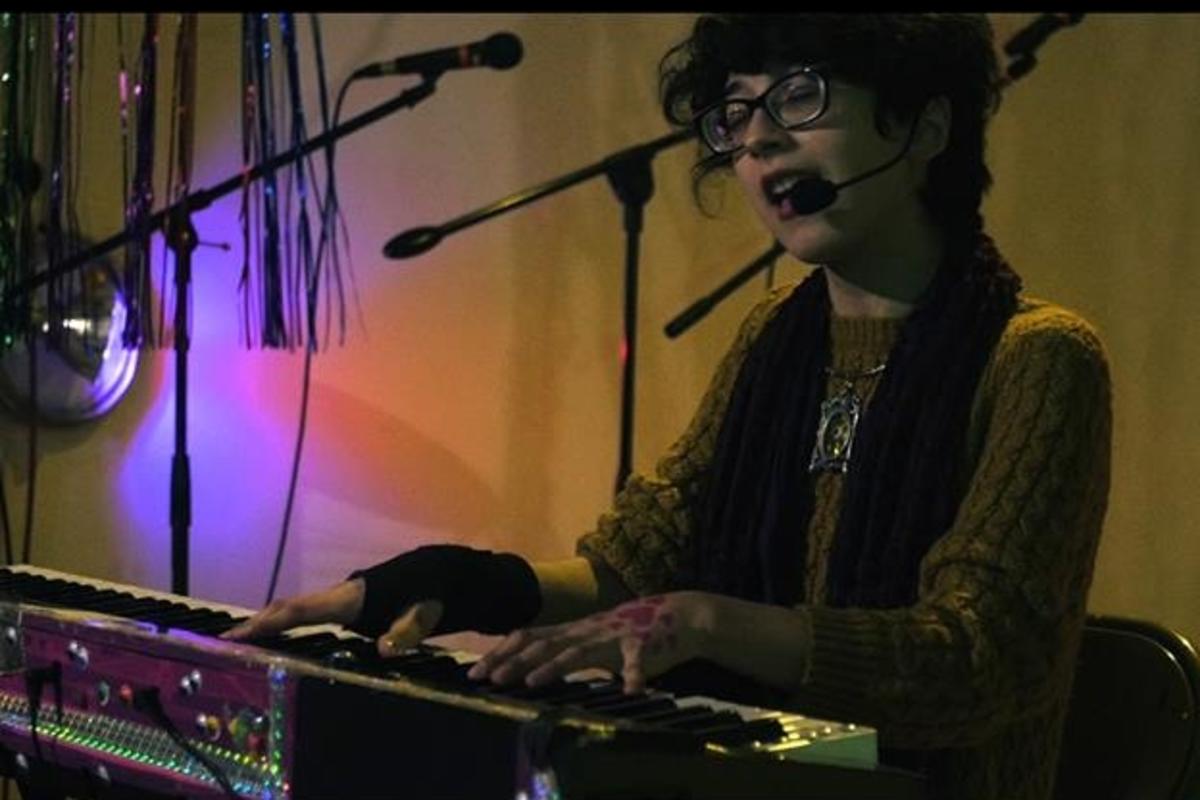 More on those ladies later this season…Also on September 23 is the last day to catch COMM | ALT | SHIFT at Aljira, a Center for Contemporary Art. Curated by Larry Ossei-Mensah and Dexter Wimberly, this show features the work of 14 contemporary artists who use video to explore the complexities and angst of modern times. "COMM | ALT | SHIFT unpacks video as a ubiquitous technology for entertainment, education and escape, as well as a powerful tool for surveillance, manipulation and control.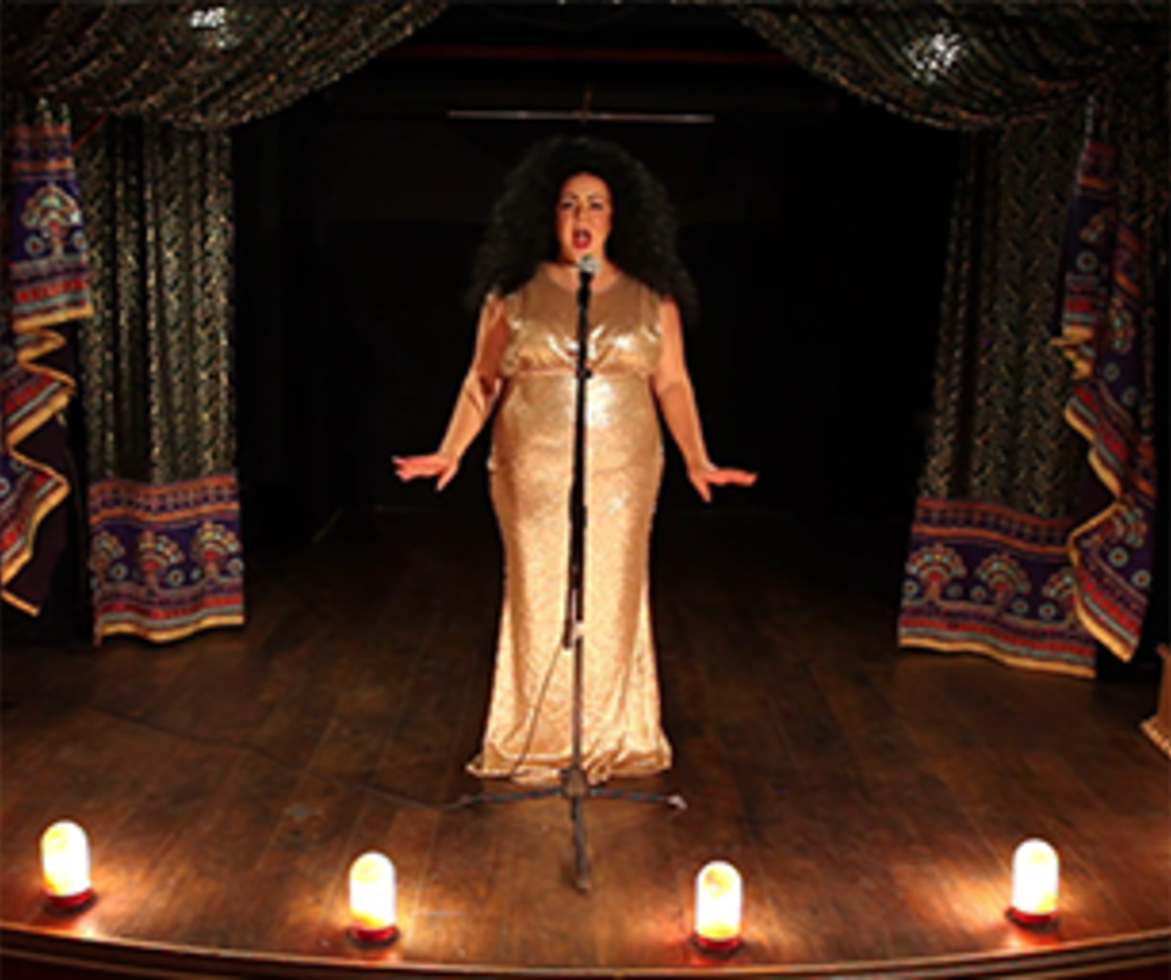 Participating artists include Carlos Aires, Bolo (Saks Afridi and Qinza Najm), Delphine Fawundu, Genevieve Gaignard, Jibade-Khalil Huffman, George Jenne, Miatta Kawinzi, Lin Ke, Jen Liu, Jillian Mayer, Nontsikelelo Mutiti and Dyani Douze, Federico Solmi, Jan Staller, and Rodrigo Valenzuela."
Also on September 23…(are you detecting a theme yet? There is always that one night that just will not quit) Gallery Aferro will be opening for the fall season with a new solo show in their yearlong cycle of exhibits by women artists of color from different generations. Gallery Aferro studio resident Dominique Duroseau. This Newark-based artist's work "takes into account language, culture, injustice, coded vernaculars, entrenched economic dispositions, and depicts our contemporary struggles against indifference." Retreat to the community book room upstairs to ponder it all, then head back downstairs to Art Shop for some affordable art.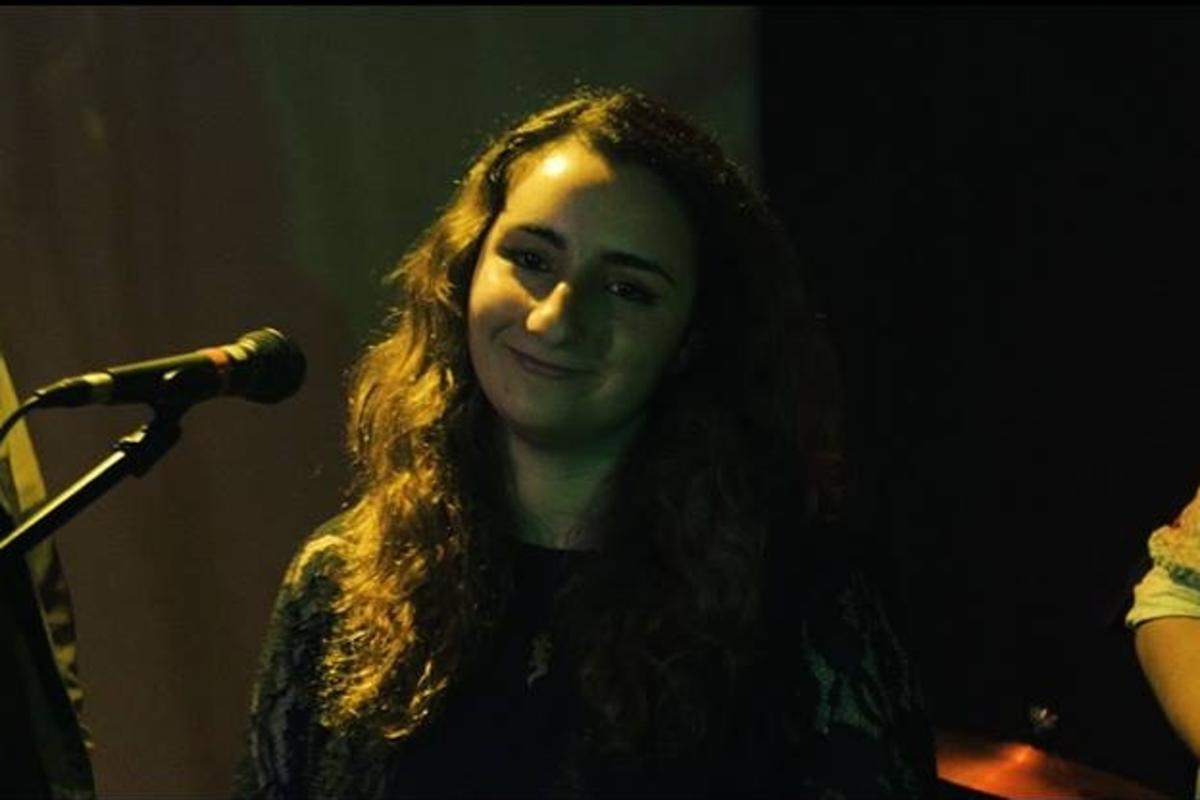 And no, you're not done. Because on September 30 Newark Print Shop will open Printers in Residence VI, showcasing the artwork created by Ana Benaroya, Daniel Drennan ElAwar, and Beth Sheehan as part of their print shop residencies. NPS is also often a great place to get unique artist-made items. The holidays are coming!
---
Evonne M. Davis and Emma Wilcox are working artists and cofounders of a Newark alternative arts nonprofit. Begun in 2003, Gallery Aferro offers exhibitions featuring local, national and international artists, a wide range of public events, a year-round studio residency program, educational offerings, group tours, a publication line, a gift shop and public art initiatives.