Asian Travel Guide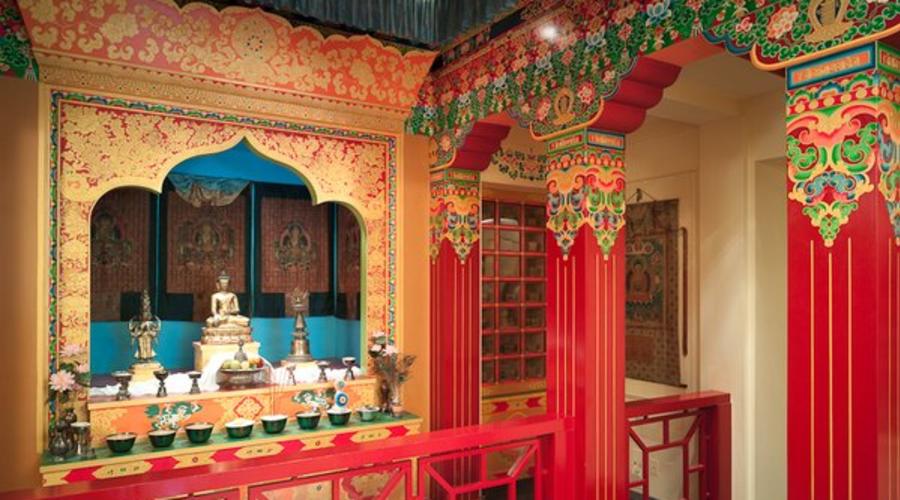 It's everywhere you look! In the art, nature, culture and even the food. Yes, the rich heritage of Asia is alive in Newark. A vast array of customs, lifestyles and social institutions that originated in Asia have made a distinct mark on Newark, adding to the city's reputation as a cultural melting pot and acting as a refuge for Asian travelers wanting to experience a bit of home in New Jersey's biggest city. Not only does Newark contain a variety of sights, sounds and tastes from the diverse mosaic of cultures that make up the world's largest continent, but there are thousands of resident Newarkers of Asian descent, echoing the diversity of Asia itself. Wherever you may be from, come along as we explore the rich traditions of Asia in our Asian Travel Guide to Newark!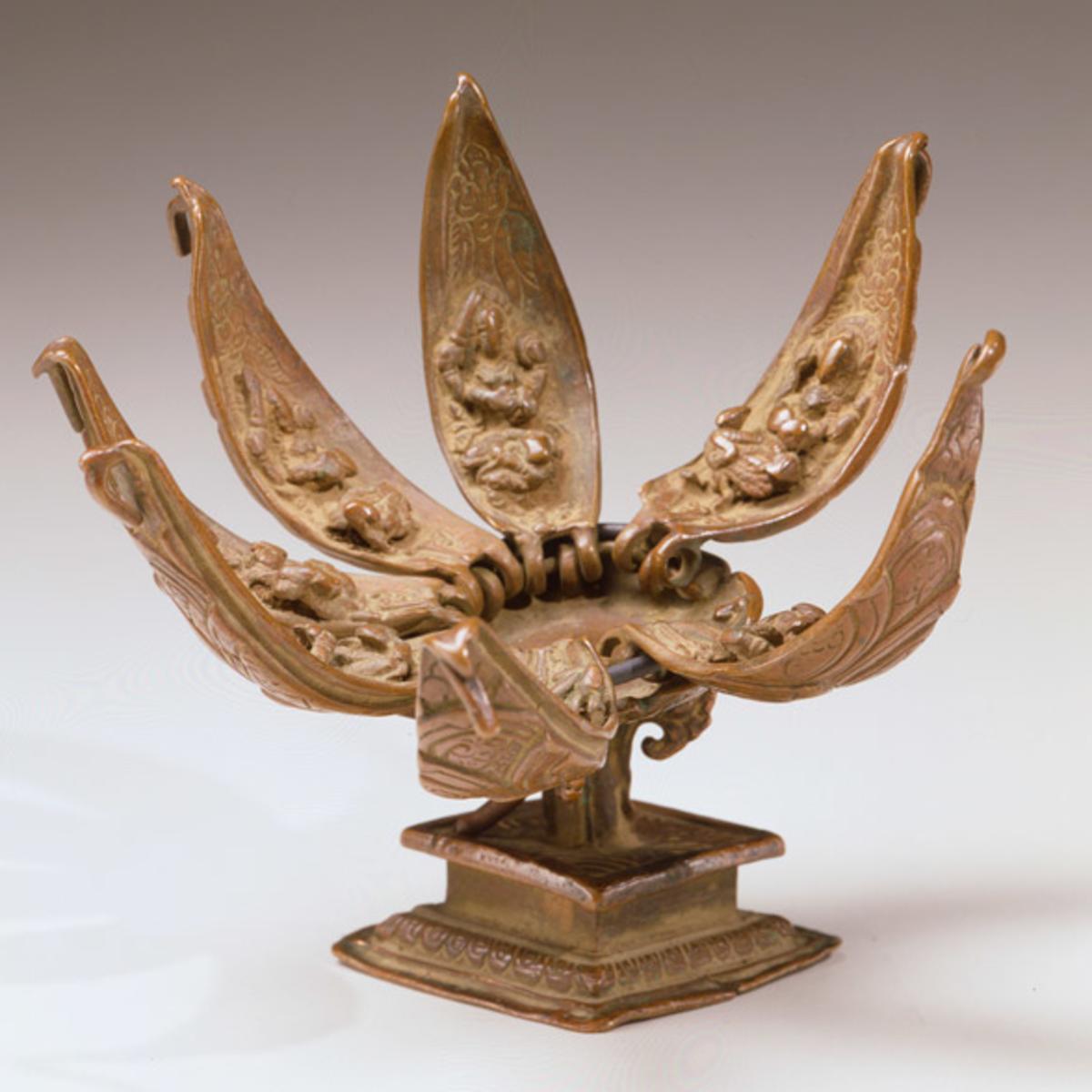 Cultural Institutions
Newark Museum - New Jersey's largest museum contains a wealth of cultural treasures including a world-renowned Tibetan art collection, the centerpiece of which is a Buddhist Altar consecrated in 1990 by His Holiness the Fourteenth Dalai Lama. Currently, twenty permanent galleries display over six hundred works of Asian art.
NJPAC - Heralded as one of the most important arts and cultural centers in the country, NJPAC provides preeminent entertainment in a world-class venue. NJPAC remains the ultimate setting for award-winning performances by Asian ensembles and artists like Nai-Ni Chen Dance Company.
Restaurants 
Sushi House 21 - Fresh sushi with modern European influences serving the Ironbound community 
Spice n Grill - Indian food with just the right amount of spice in convenient combo platters
Thai Cuisine Express - Popular lunch specials including pad thai, red curry and basil dishes
Nizi Sushi Newark - Go-to Downtown sushi spot known for its full bar and Korean touches 
Ramen Gami - Japanese-style cuisine with a focus on yummy noodles and buns
Burger Walla- Popular Downtown burger joint with Indian flavors and inventive cuisine
Intrinsic Cafe – Cozy casual café in the heart of Newark's University hub serving delicious bubble tea
Manu's Tapas Bar & Sushi Lounge - Satisfying combo of sushi rolls and Brazilian-inspired tapas...plus cocktails
Z Grill - Fresh Korean dishes like bibimbap and kimchi in the University Heights area
Good Tasty Too Chinese Restaurant - No frills Chinese food takeout in the Downtown area with delicious traditional dishes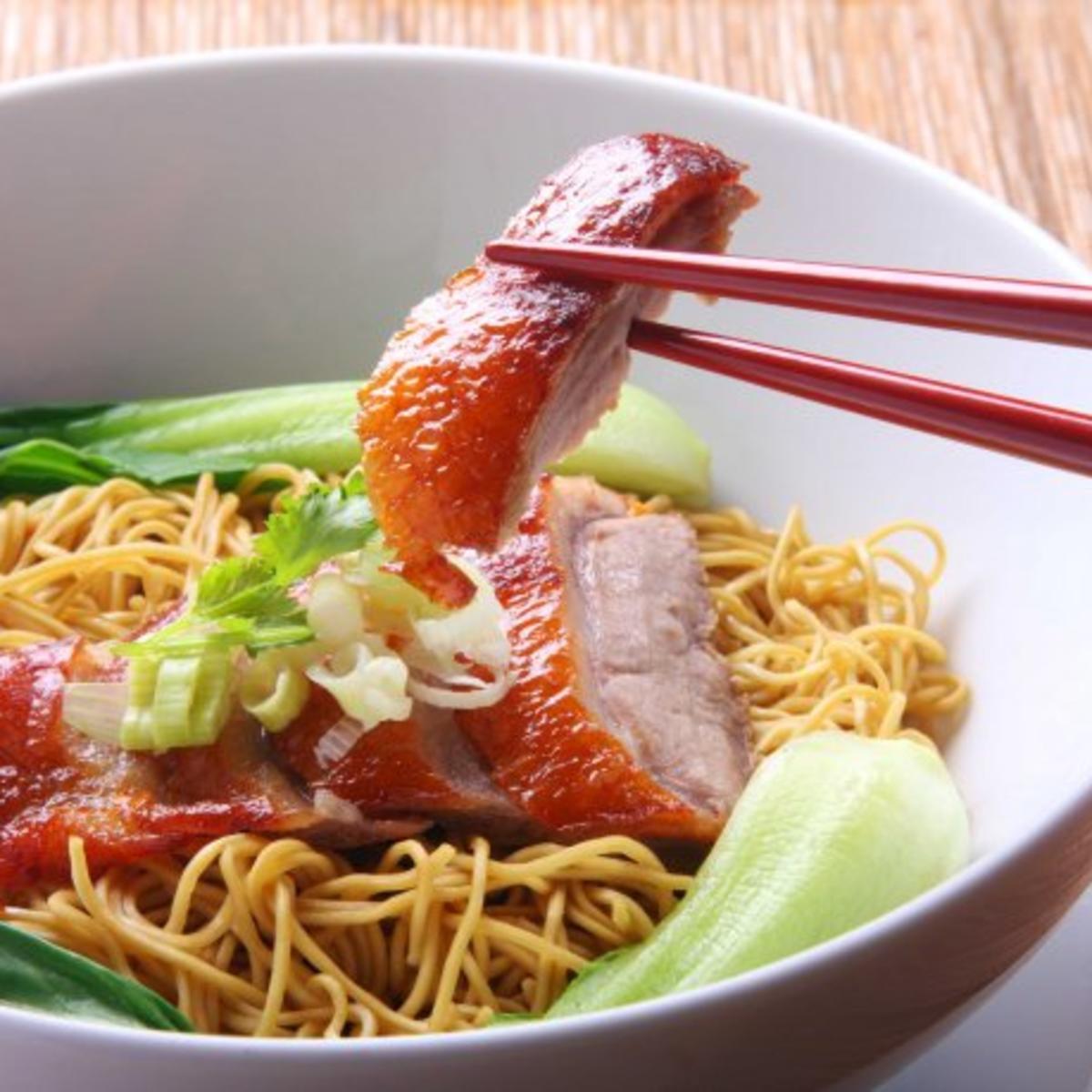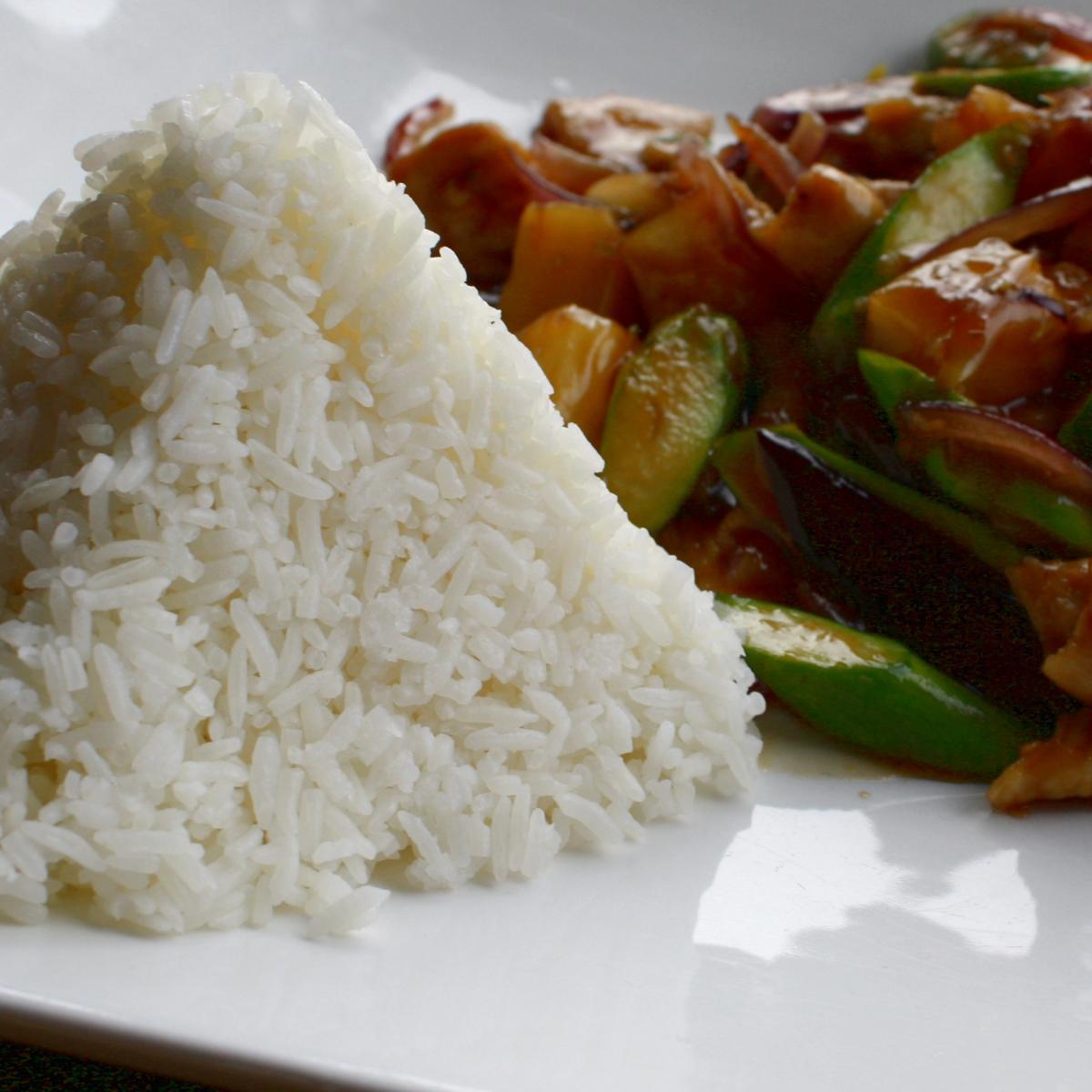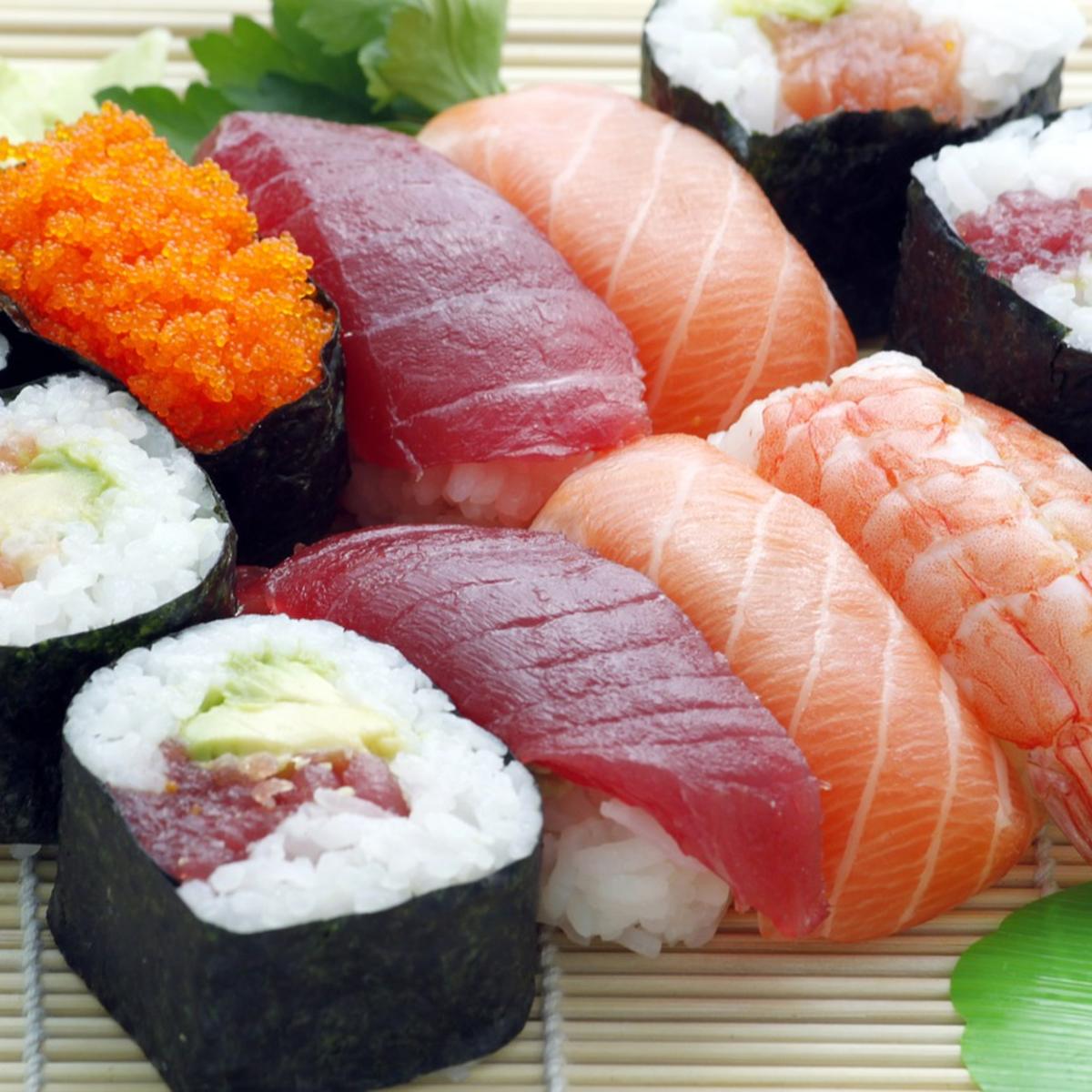 Wellness
Bliss Acupuncture Wellness Clinic -  Bliss Newark offers Traditional Eastern Medicine integrated with modern technology to treat both common ailments and chronic conditions holistically. Treatments include acupuncture, chiropractic and physical therapy.
Yoga - Both Newark Yoga Movement and I'm So Yoga Newark provide community and private classes across the city on a weekly basis.
Festivals and Events
Cherry Blossom Festival, Branch Brook Park - Boasting the nation's largest collection of cherry blossoms, each April, Branch Brook Park turns into a parade of pink and white as more than 4000 Japanese cherry blossom trees flower in an unforgettable revelry of blooms. The annual Cherry Blossom Festival features a Bike Race and 10K Run.
KCON, Prudential Center - The world's largest K-pop convention, KCON, invades Newark's Prudential Center each year with the music, food and fun of South Korea. Named as one of the "22 Best Music Festivals of 2015" by FUSE, KCON is best known for its nightly K-pop concerts headlined by the hottest artists in the genre during a weekend in June.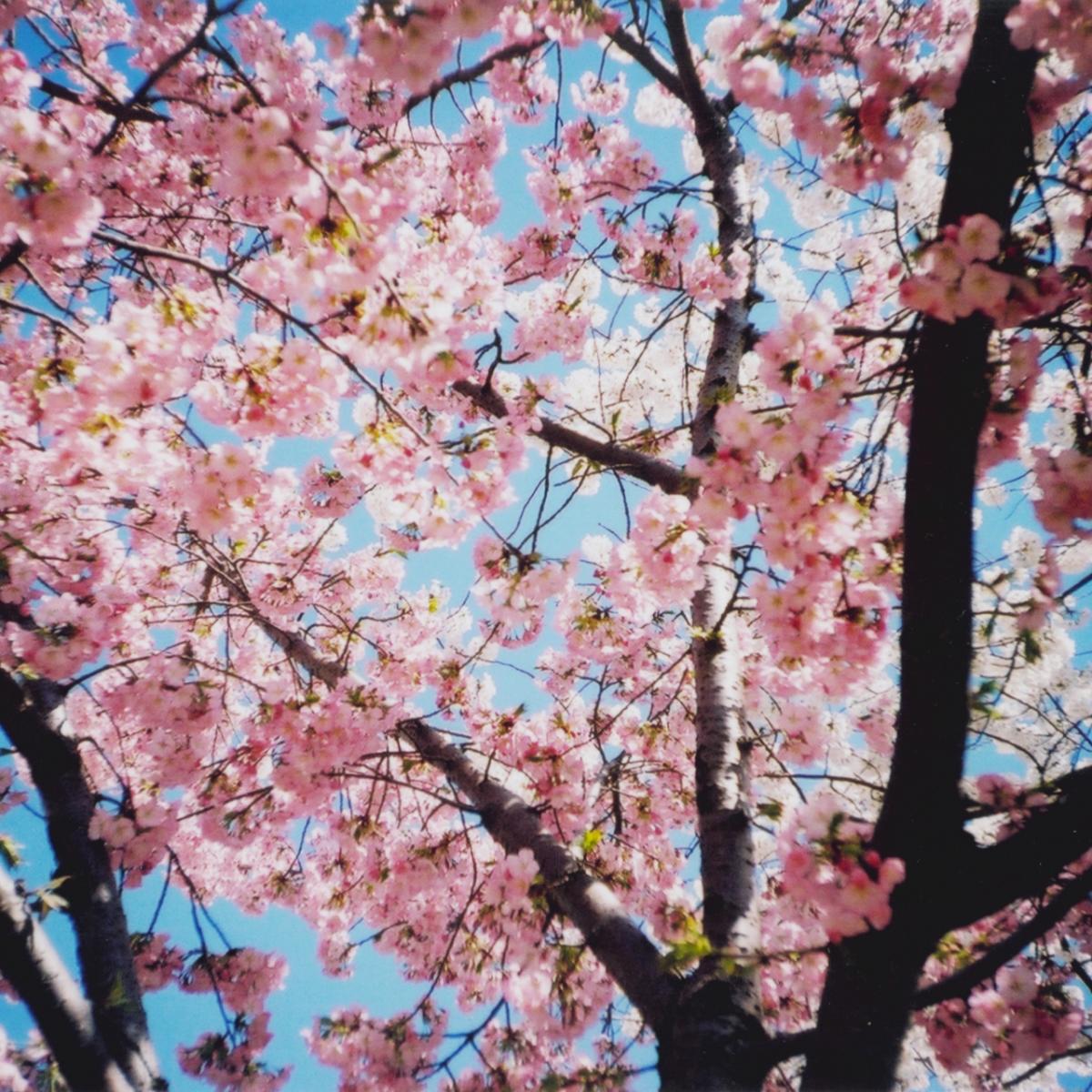 Fun and Games
Fortress of Solitude - The city's longest running comic and collector store which features fresh weekly arrivals, thousands of rare back issues, collectible posters, anime, manga, toys and more.
Chess in Military Park - If you enjoy chess or want to learn, check out the Games Cart in Military Park and join the Newark Chess Club for a rousing game. Chess is available every day at the Games Cart upon request.
---
Lauren Craig, also known as InaWordFab, is the Glambassador of all things fashion, art and entertainment in Newark. When she isn't busy practicing law or watching reality television, Lauren is devoted to inspiring others to live their most fab and fulfilling life...and world peace. Visit inawordfab.com for more and be sure to follow her life in the fab lane @inawordfab on Twitter and Instagram.