Gay Newark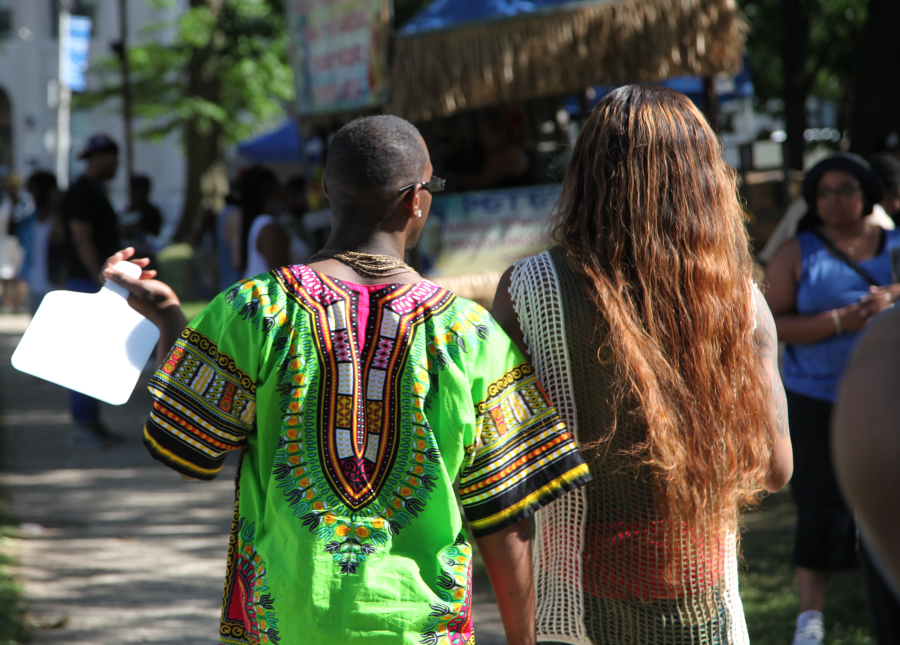 Show your true colors in the greater Newark region, a melting pot of cultures, nationalities and lifestyles. We welcome you to come, explore and celebrate diversity.
It's time to celebrate! As of October 21, 2013 the State of New Jersey allows same sex couples to marry.
One of the applicants must be a resident of New Jersey. If applicants are non-residents of New Jersey, the application must be made in the municipality where the ceremony will take place.
A witness of 18 years or older must be present.
Marriage Licenses:
$28.00 (cash only) license fee is due at the time of application (non-refundable)
One of the Following for Proof of Identity:
Passport
NJ DMV Drivers License
Military Photo ID
Essex County ID
There is a 72 hour (3 days) waiting period between the filing of the application and the issuance of the license. This 72-hour waiting period begins at the time the application is filed with the local registrar.
Telephone: (973) 733-3825/3826
Hours: 8:30am to 4:00pm
Monday thru Friday, except holidays
Yearly celebrations happen, check the calendar for the latest LGBT events.
Newark's Outreach Programs:
Newark LGBTQ Community Center
11 Halsey Street
Newark, NJ 07102
973-424-9555
The Social Justice Center (LITSJC) serves as a safe space for people seeking services and resources that support the well being of the
lesbian, gay, bisexual, transgender, and questioning (LGBTQ) community.
Queer Newark
The Queer Newark Oral History Project (QNOHP) is a community-based and community directed initiative dedicated to preserving the history of Queer Newark. 
NJ LGBT Chamber
The NJ LGBT Chamber is the bridge to connect with New Jersey's LGBT, friendly, and allied business community.
973-869-9567
Newark Pride
Newark Pride produces great events throughout the area in partnership with the region's leading LGBT organizations.
African American Office of Gay Concerns
877 Broad Street Suite 211
Newark, NJ 07103
973-639-0700

The AAOGC provides prevention services, education, and support to prevent the spread of HIV/AIDS.

Newark Community Health Centers Inc.
741 Broadway
Newark, NJ 07104
800.994.NCHC (6242)
NCHC is one of the largest providers of comprehensive primary care services for the uninsured and medically underserved populations in the country's most densely populated cities.
NJCRI - Project WOW  
393 Central Avenue
Newark, NJ 07103
(973) 483-3444
Toll Free: (866) 448-5812
The Project WOW! Youth Center provides HIV/STI prevention and substance abuse services to LBGTQ youth between the ages 13 and 24. 
Newark Rutgers LGBT Students and Allies
225 Conklin Ave
Newark, NJ
973-353-1766

Lesbian, gay, bisexual, transsexual, transgender, intersex, or queer or questioning resource center, a welcoming place where you can go for advice and support.
NJIT Spectrum (Blog)
University Heights
Newark, NJ 07103
973-596-3469
Promoting tolerance for all people at NJIT.
LGBT Small Businesses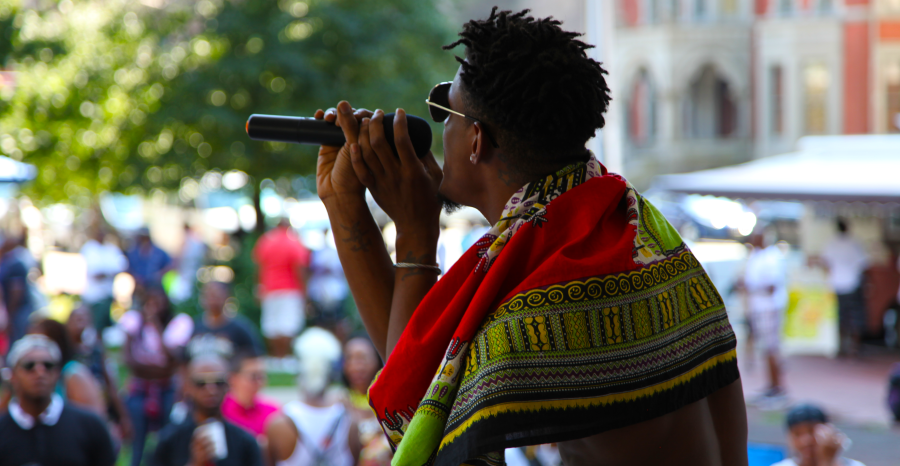 FEMWORKS (A Communications Agency)
Dryden Mansion
59 Lincoln Park, Suite 375
Newark, NJ 07102
Office: 973-494-9705
FEMWORKS develops integrated campaigns, events and custom campaign photography.
Artisan Collective (retail)
25 Halsey Street, Newark NJ 07102
973-565-0238
Hours: Mon-Tues 12:00 - 6:00pm
Wed: 12:00-6:00 | Wine Tasting Wednesdays
Thurs: - Friday 12:00 6:00pm
Sat: 12:00 -6:00pm | Classes & Wine Socials

Creating unique handcrafted works of art using African mud cloth from Mali as the primary medium. 
Medina CITI
50 Columbia Street
Newark, NJ 07102
973-732-0123
MEDINA = CITI is a 360 degree visual and multi-media design haus, based in the greater Newark area.
St. James & Company (retail)
25 Halsey Street
Newark, NJ 07102
973-424-1111

St. James & Co. is a family owned and operated men's boutique offering unique clothing and accessories.
Minuteman Press
55 Commerce Street
Newark, NJ 07102
973-624-6907
Hours: Mon-Friday 8:00am to 4:30pm
Full-Service Printing and Copying Services.