The Coolest Spots in Newark
During the summer, Newark is a hotbed of exciting events and activities that are just as fun or hip as anything you would find in New York City or the Jersey Shore. From all-night dance parties to happening bars and free concerts, there are different places all over the city where you can chill out and enjoy the warm weather with family and friends. Here is a sampling of special summer events in Newark plus cool places where you can grab a drink or two.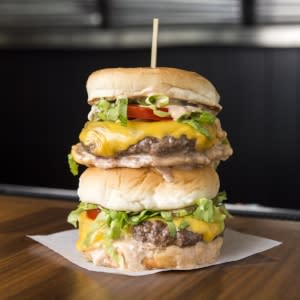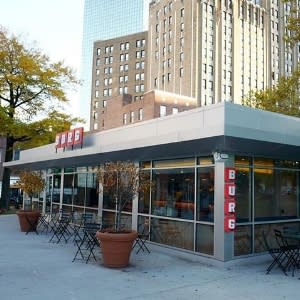 Burg
55 Park Place
(973) 482-2874
Hours: Monday to Friday, 11 a.m. to 8 p.m.
Nestled in the revitalized Military Park, Burg is the city's latest go-to place for gourmet burgers. On the menu are classic cheeseburgers, double stacked burgers, and burgers sporting delicious toppings such as black olive hummus, wasabi mayo, and kimchi relish. Burgers may be the main draw, but Burg is a great place to kick back and relax during the summer. It boasts wine and beers from around the world and a beautiful view of the leafy park, where you can do some people watching. Happy hour is from 4 to 7 p.m. with great deals on spirits for the post-work crowd. This summer, the restaurant placed outside seating. So chill with a glass of Riesling, chow down on a burger, and enjoy the view!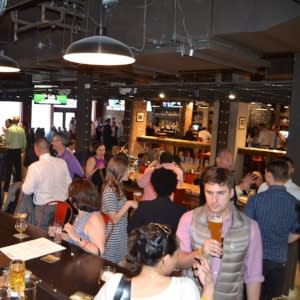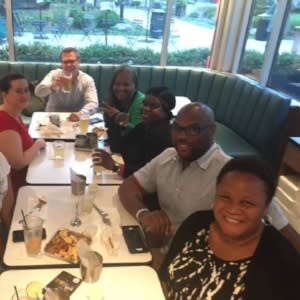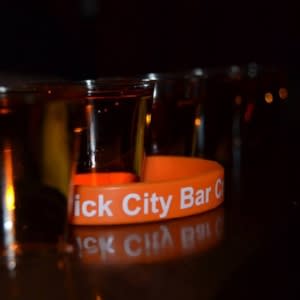 Want to get a taste of Newark nightlife, get your drink on, hang out with your friends, and meet new ones too? Then join the Brick City Bar Crawl, an organized gathering that happens several times a year and features Newark nightlife favorites such as Hell's Kitchen, a hip lounge in the Ironbound, on its itinerary. Usually during a crawl, participants hit four bars or restaurants with free appetizer and drinks at each spot. Sign up on the organization's Facebook page to join this increasingly popular staple in Newark and check out their latest scheduled crawl. Admission is $15.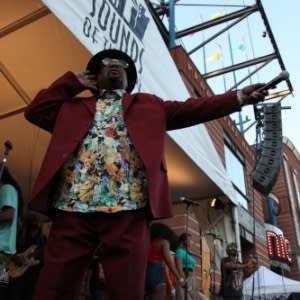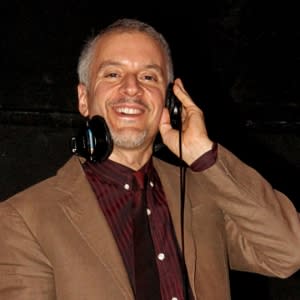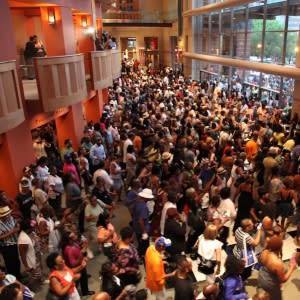 Horizon Foundation Sounds of the City
New Jersey Performing Arts Center
1 Center Street
888-GO-NJPAC
Hours: All concerts start at 5 p.m.
During the summer, the front courtyard of the New Jersey Performing Arts Center becomes one of the most joyful and buzziest places in the city when the Horizon Foundation Sounds of the City's free concerts are held. Pulsing music from around the world holds sway and attracts legions of city residents, office workers, and out of towners who want to chill and groove. This season's offerings include classic R&B, Afro-Caribbean music, hip-hop notables such as Rakim, and reggae. This year's shows take place every Thursday from July 7 through August 25.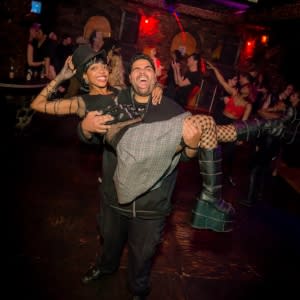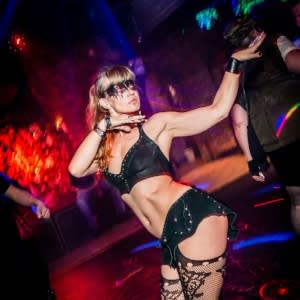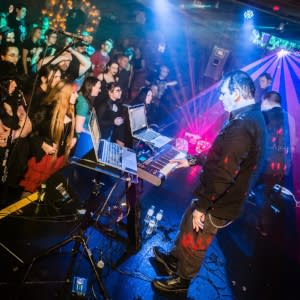 QXT's
248 Mulberry Street
(973) 643-3996
Hours: Fridays and Saturdays, 10 p.m. to 3 a.m.
For over 20 years, nightclub stalwart QXT's, billed as "New Jersey's longest running alternative dance club," has been a haven for alternative music fans.  You can listen to Punk, Rock, '80s, Goth, and New Wave music on the main dance floor. DJs and bands frequent the stage. The club also has two additional spaces with different musical styles playing in each room. Cover is usually $10, with women admitted free before 11 p.m.  Each room has a bar and offers drink specials. Recent events included a Mad Max-themed party, an alternative fashion show, a tribute to English rock band Joy Division, and a dance party devoted to Prince after his death.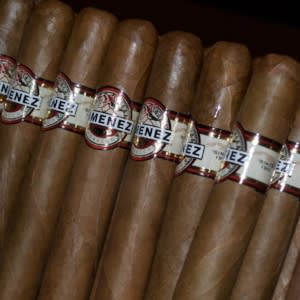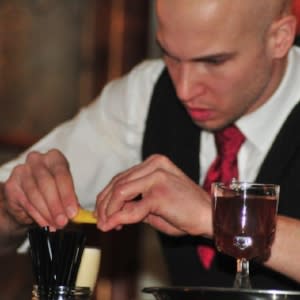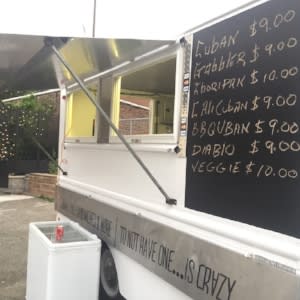 Jimenez Tobacco
31 Liberty Street
(973) 242-7904
Hours: Monday to Saturday, 10 a.m. to 11:30 p.m.
A short walk from Prudential Center is Jimenez Tobacco - a swank cigar store, lounge, and cocktail bar - that is a welcome respite from the hectic downtown area. Walk into what appears to be a house and you will see an elegant Victorian interior with plush chairs and a fully-stocked bar, where a mixologist will serve you a delicious drink. The place has a wide selection of finely-aged cigars, which are made in house! Owners are extremely friendly and will personally suggest a drink, or a cigar, or take your jacket when you enter. An outside patio area surrounded by lush plants is the perfect place to relax. On some days, a gourmet food truck is parked outside and offers tasty Cuban sandwiches.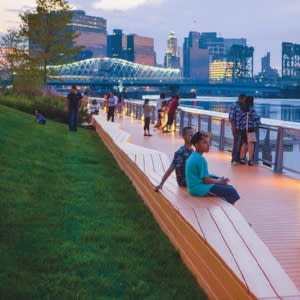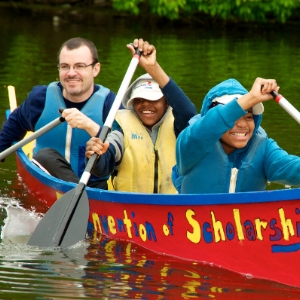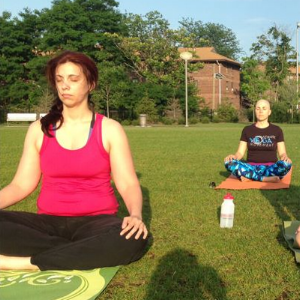 Riverfront Park
Raymond Boulevard, between Van Buren and Somme streets
(973) 733-5868
The advent of warm weather means that things are buzzing at Riverfront Park, one of the city's newest green spaces, which is notable for connecting residents and visitors to the long-neglected Passaic River. With a backdrop of Red Bull Arena across the river, and designed with distinctive orange pathways, the park offers a wide-range of programing this summer that will appeal to every age group. Every week, there are free yoga, Zumba, and Capoeira‬ fitness classes. For water-loving guests, there are kayak outings and boat tours on the Passaic River. On designated nights, there are popular dance music parties. Boogie down as the sun sets over the revitalized Newark riverfront. 
---
Newark Bound Magazine: It's all about Newark. Flip through the glossy for an in-depth look at Newark's world-class attractions, endless dining options, upscale and discount shopping, accommodations, and more. NewarkBound explores and reports on the highlights, trends, celebrities, humor, history and perspective that reflect life in and around New Jersey's largest city. 
Story By: Sharon Adarlo
Photo Credit: NJPAC, Burg, Emily Manz, Time's Arrow, & Jimenez Tabaco