Nights Worth Staying Up For
There are many factors that define a neighborhood. People will look at school ratings, crime stats, and proximity to highways and public transportation – which are all very important. Other important factors are nightlife and entertainment. After all, nobody wants to live in a boring city. Newark residents can proudly say that their city has it all. But narrowing down from giant entertainment powerhouses like the Prudential Center and NJPAC, Newark has a lively nightlife scene that often flies under the radar. 
With so many different areas to party in New Jersey, and being so close to The Big Apple. It can often be hard to get a group of friends to narrow down on where to go. Hoboken and Jersey City both have their own bustling nightlife scenes.
But parking is always a nightmare and the bars and clubs always end up too crowded for comfort. So if you're part of the crowd that doesn't enjoy fighting over a parking spot, paying half your salary for a garage, or feeling like you're in a sardine can – then you need to come to Newark.
Let's be honest. You can party every day of the week if you wanted to. We can't pretend that football Monday, taco Tuesday, or wine-down Wednesday don't exist. But nightlife scenes really don't take off until Thursday – the day of the week that has been given so many names. Often referred to as Ladies-Night, Thursday is actually a very happening day in Newark.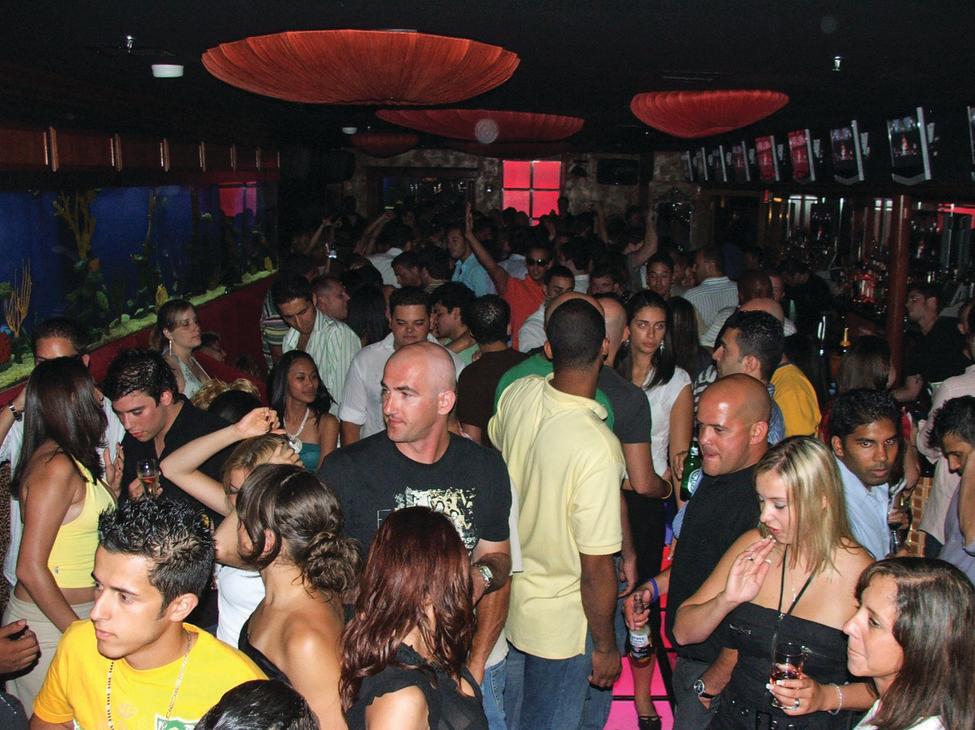 If you're feeling a little cooped up at home, go down to Pour Abbey's (107 Hawkins Street). Their Thursday night vibes is sure to please even the most veteran nightlife connoisseurs. With a energetic and eclectic crowd, Pour Abbey's hosts a weekly Karaoke Night that is run by the Karaoke Bros. It has a full menu and a kitchen that is open late.
Word around town is that you must try their burgers! It also has a full bar with several beers on tap. So whether you're putting in a food, drink, or song order, you'll be sure to have a good time. Fair warning though, popular tunes such as Billy Joel's Piano Man and Oasis' Wonderwall are highly coveted. Be there by 10 pm to make sure you get first crack at your song of choice!
Friday and Saturday offer up a plethora of other options. What may be a bustling but often tranquil scene springs to life. If you're looking to really let loose and dance and maybe spring for bottle service (optional) then head to Adega (132 Ferry Street). Their lounge is open Thursday thorough Sunday 10 pm – 3 am and a special Latin Night on Sundays from 10 pm – 2 am.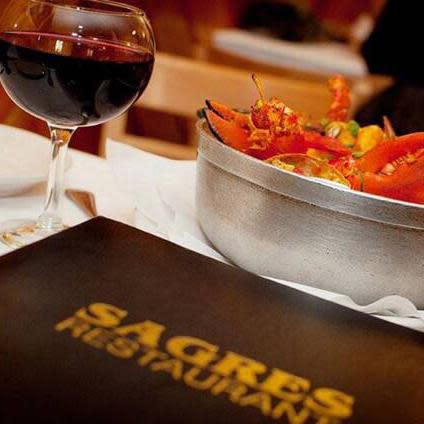 Another option is the ever popular Catas (538 Market street). They are open everyday from 12 pm – 3am. It's a great location to watch your sport of choice at the bar, and also has a DJ in the back lounge.
If the club scene isn't quite for you, then there are other options as well. If you're looking for a few laid back drinks with friends, or maybe to shoot a few games of pool, then head over to Bello's Bar and Grill (376 Market street). Bello's is open on Saturdays from 3 pm – 3 am, giving you a solid twelve hours to join their beer club and try several brews from their very extensive list.
The Ironbound truly has an option for everybody. It has sports bars, lounges, dance halls, restaurants, patios, and a beautiful diverse mix of scenes all within about four square miles. Take a break from the overwhelming New York City streets. Break out of the habit of Hoboken and Jersey City. Newark is open for those ready to fall in love with a blossoming city.
---
Shayla Castrelos is the founder of fashion and lifestyle blog, SundayShay.com. She works in New York City full time as a legal assistant as well as being in full-time pursuit of trends, restaurants, and nightlife. She has a degree in Journalism from Rutgers University Newark Campus. She is based out of Newark, where she currently resides.