Fun Things to Do in Newark
What's a visit to Newark without a little (or a whole lot of) fun peppered in for good measure? Here in New Jersey's largest city, there is an awesome array of amusing activities that will take your mind off the grind and have you laughing in no time! Whether you're into sports, gaming, walking or dance, adults and kids alike can find entertaining options for a day or night full of rollicking recreation. Ready to get in the game? Take a look below for the Glambassador's Guide to Fun and Games in Newark.
1. Military Park, 51 Park Pl. - Anyone interested in fun and games in Newark must keep Military Park's list of summer activities close at hand. Take a spin on the Carousel and visit the Imagination Playground with your little ones. Then head over to the Games Cart for chess or request free sports equipment like soccer balls, ping pong paddles and a Frisbee to play with on the greens.
2. Riverfront Park, 1 Somme St. - Looking for a greenspace that's chock full of amenities for the kid in all of us? Riverfront Park offers a full summer schedule of hot fun in the sun. Take advantage of weekly programming including dance parties, exercise classes, boat tours and more!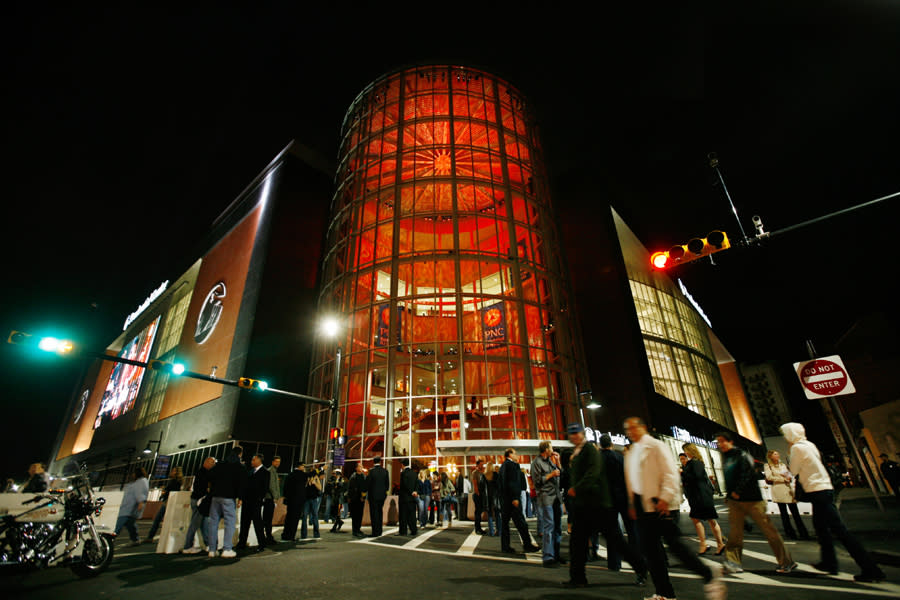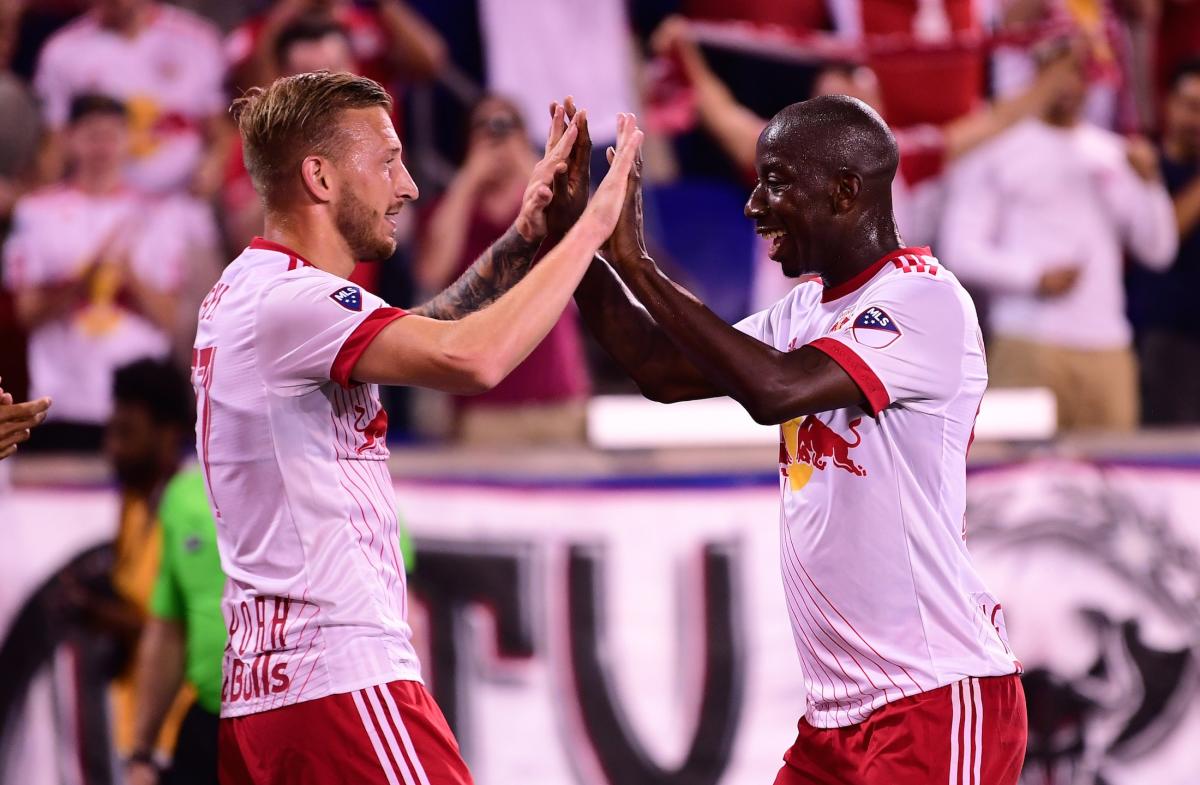 3. Red Bull Arena, 600 Cape May St., Harrison - This impressive soccer-specific facility offers one of the best match experiences in the country. Feel free to get in on the action by chanting, jumping, and dancing all game long in supporter sections. Don't forget to arrive early and test your gaming skills in the BULLevard fan zone.
4. Prudential Center, 25 Lafayette St. - The ultimate destination for sports fans, PruCenter is the championship-caliber home of the NHL's New Jersey Devils. "The Rock" also serves as the host of Seton Hall Pirates basketball games and a full schedule of world-class entertainment.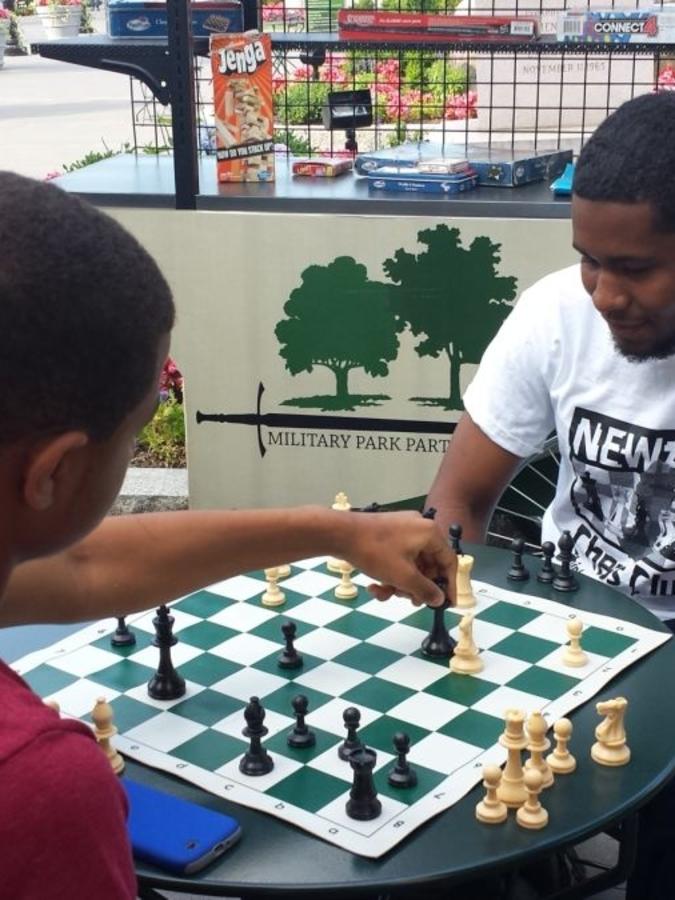 5. Newark Public Library, 5 Washington St. - Teens! Join the free Video Game Design Club at the Library and learn how to create your own playable video games. Each Monday through the end of July, the Club will work on and publish its finished games online for others to play. One designer will receive a grand prize!
6. Newark Chess Club, venues all over the city - Looking for the premier place for chess players to play the game, exchange ideas, and fellowship with other players, enthusiasts, and fans? You've found it! The Newark Chess Club has a summer schedule full of opportunities to play at venues like Newark's Riverfront, elementary schools and rec centers.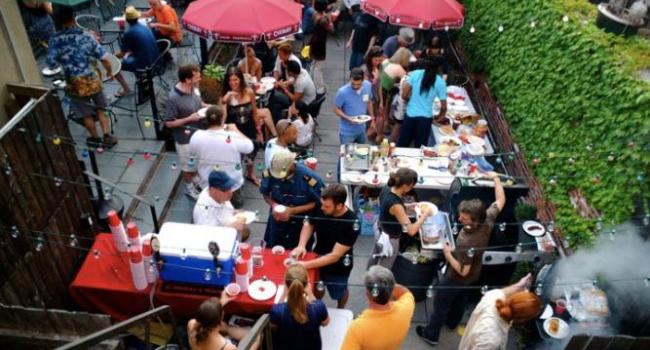 7. Brown Girls Bar Crawl, venues all over the city - A bar crawl is a hyper-local and super fun way to get to know some of the hottest spots and hidden treasures in Newark. An entry fee and wristband give you access to a gaggle of new girlfriends and the hottest venues in town, all while taking a walking tour of the city. The best part? Discounts or free goodies just for crawlers are arranged at each of the establishments.
8. CityPlex 12, 360-394 Springfield Ave. - Co-owned by NBA legend and proud Newark native Shaquille O'Neal, movie theatres don't get more major than CityPlex 12. This entertainment hub features all-digital projection, four 3D screens, stadium seating, and Dolby Digital sound. Be sure to take in a flick on the premier screen, the Shaq-DX and take advantage of the arcade games in the lobby.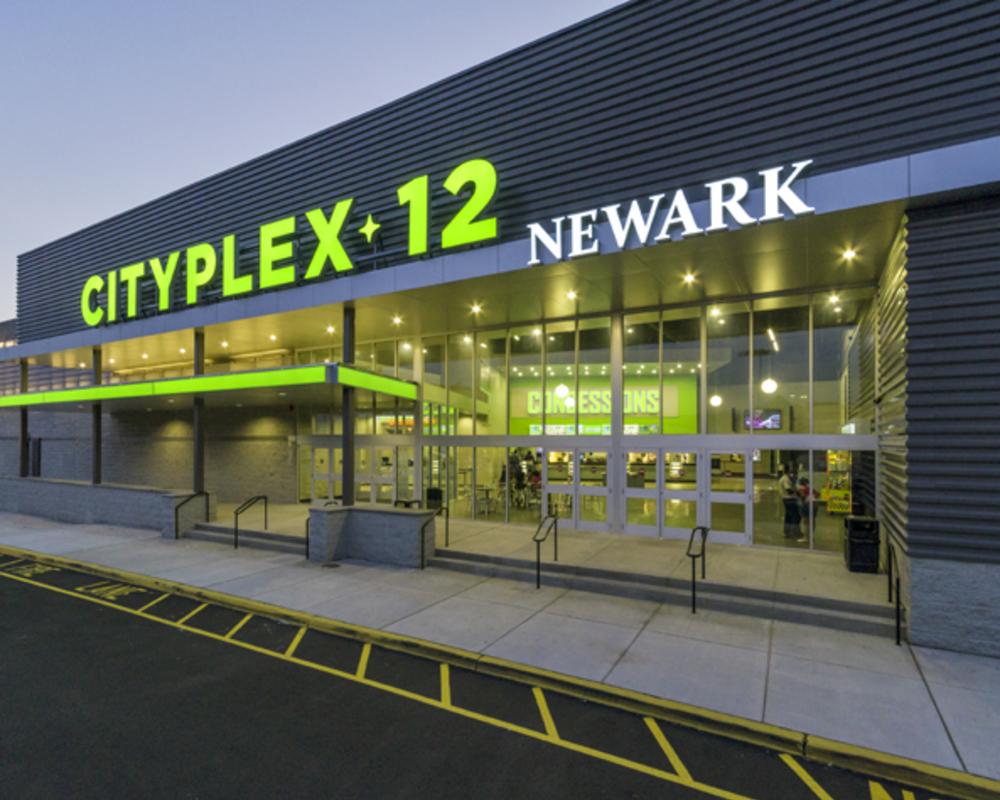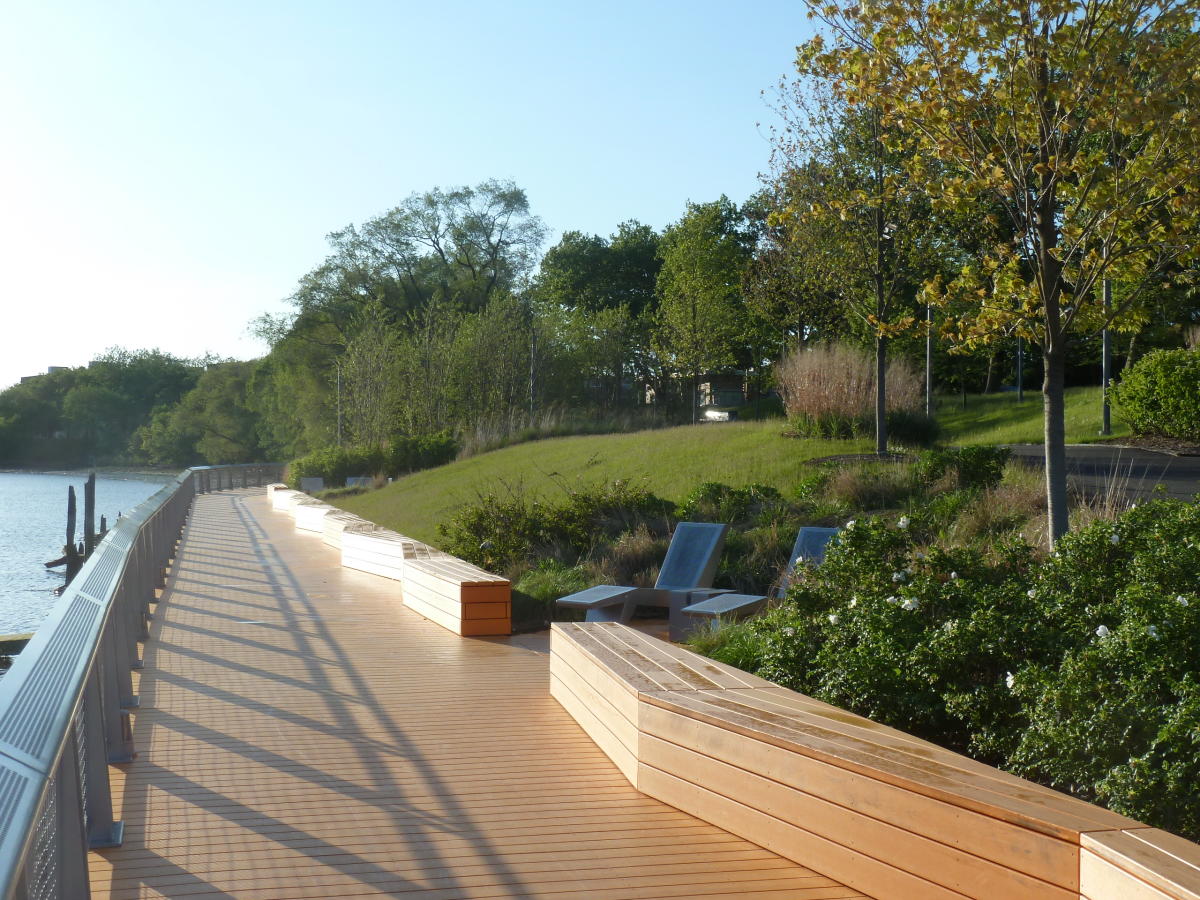 9. Newark Walks, 58 Park Pl. - Have you been looking for an app that combines gaming, history, and low-impact cardio? You'll be obsessed with the Newark Walks app (found in the Apple Store or on Google Play), a fun and interactive quiz game that awards you points for touring Newark's historic landmarks, public art, and monuments. Share your journey on social media using #NewarkWalks.
10. Newark Symphony Hall, 1020 Broad St. - Dallas may have country line dancing, but Newark has soul! On the second Friday of each month, Newark Symphony Hall hosts the long-running Soul Line Dance Party, featuring card games, a cash bar, and crazy cool line dance lessons from some of the area's top instructors.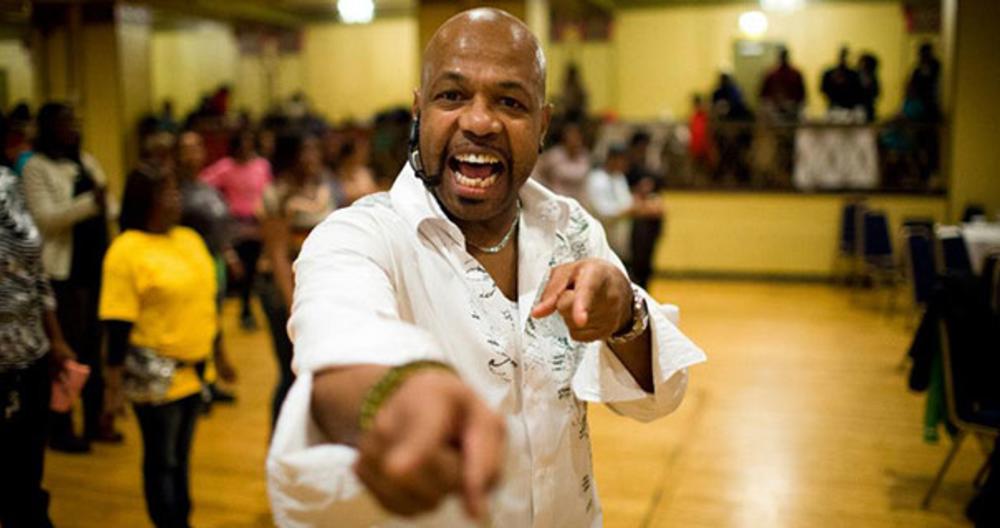 11. Weequahic Golf Course, 1 Thomas Carmichael Dr. - Did you know Newark is the home of the oldest public golf course in the state? Designed by Baltusrol Golf Club professional George Low in 1913, Weequahic Golf Course is set on a gorgeous rolling property in the corner of Weequahic Park, and still provides the perfect setting for a great day of golf.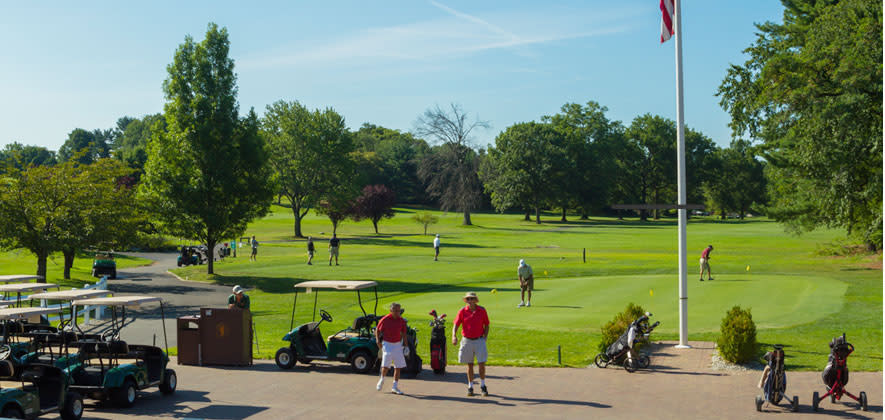 12. Branch Brook Park Roller Skating Center, 7th Ave. and Clifton Ave. - Grab the family or a group of rollerskating friends and head to Branch Brook Park, which houses one of the largest (and coolest) skate facilities in the Tri-State area. An urban roller skating rink that harkens back to skating's heyday, it has a rockin' sound system, disco lighting and an arcade.
13. Jesse Allen Skate Park, 84 Muhammad Ali Ave. - Get a jump start on your workout goals at Jesse Allen Park, an eight-acre recreation area that's been called a "shining jewel" for youth and recreation in the city. On site you'll find a skateboard park, vibrant playground, water play spray area, and basketball courts with sports lighting, and an official Trust for Public Land Fitness Zone®.
14. Newark Museum, 49 Washington St. - Keep the interactive fun going at the Newark Museum's MakerSPACE, where visitors of all ages can invent, tinker, and play with hundreds of tools, including a laser cutter/engraver, 3D printers, pottery wheels, sewing machines, and silk screens.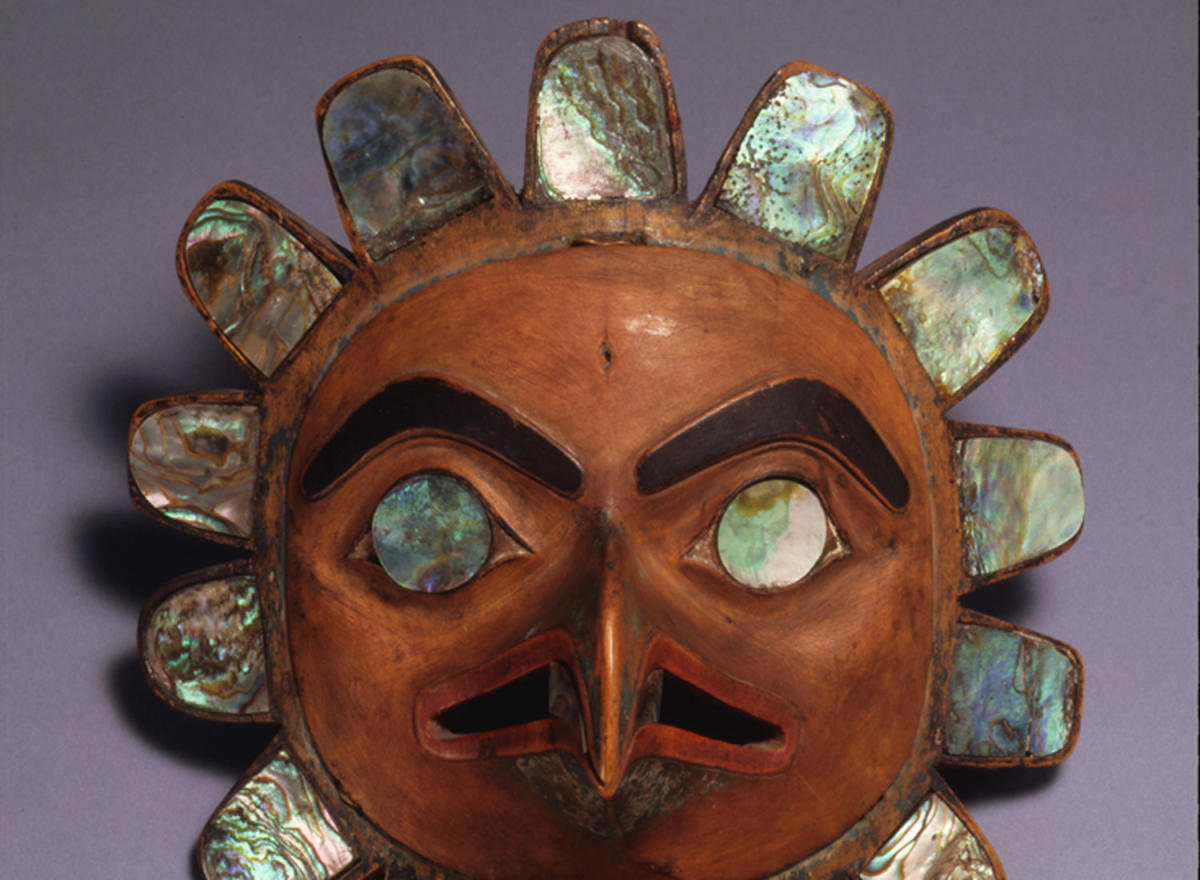 And with Barcade (the original Arcade Bar) opening soon on Broad Street, even more fun and games are coming soon to Destination Newark!
---
Lauren Craig, also known as InaWordFab, is the Glambassador of all things fashion, art and entertainment in Newark. When she isn't busy practicing law or watching reality television, Lauren is devoted to inspiring others to live their most fab and fulfilling life...and world peace. Visit inawordfab.com for more and be sure to follow her life in the fab lane @inawordfab on Twitter and Instagram.