Top Things to Do in Newark
Once You Rock the Fun Won't Stop
A wise person once said, "Never underestimate the importance of having fun." That person must have been from Newark! In this college town, fun and games are part and parcel of the city's fabric. So why head into NYC when you can find the fun right here? With Newark's downtown development on the rise, both work and play come easy in Brick City. So without further ado, here is your Glambassador's Guide to Fun and Games in Newark.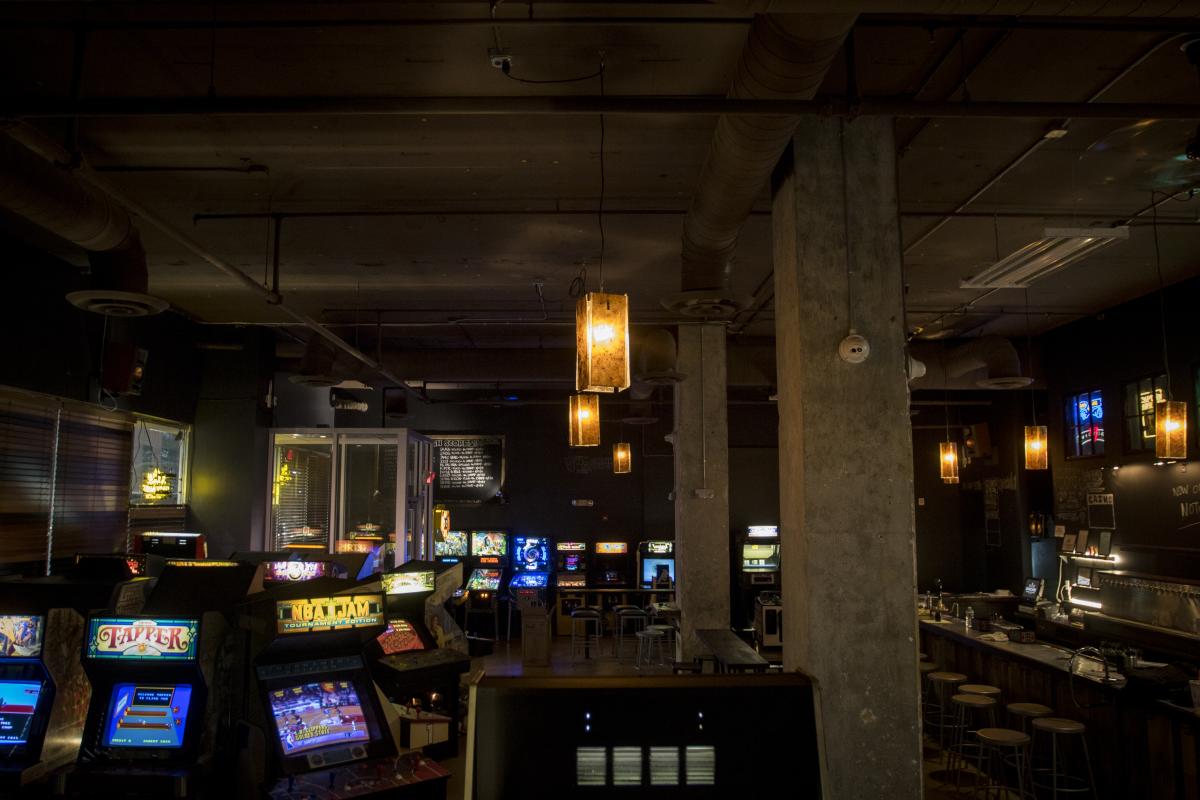 This exciting craft beer bar featuring a vintage arcade just opened its doors in Newark on Saturday, August 26. Located adjacent to Washington Park, Newark is Barcade's seventh location and its second in the state. Offering 25 (mostly local or regional) draft beers, the venue serves up plenty of fun via pinball machines and classic video games like PacMan, Donkey Kong and Teenage Mutant Ninja Turtles.
Dallas may have country line dancing, but Newark has soul! On the second Friday of each month, Newark Symphony Hall's Terrace Ballroom turns into a flashy fun time courtesy of the long-running Soul Line Dance Party. Featuring card games, a cash bar, and crazy cool line dance lessons from some of the area's top instructors, it's a guaranteed good time.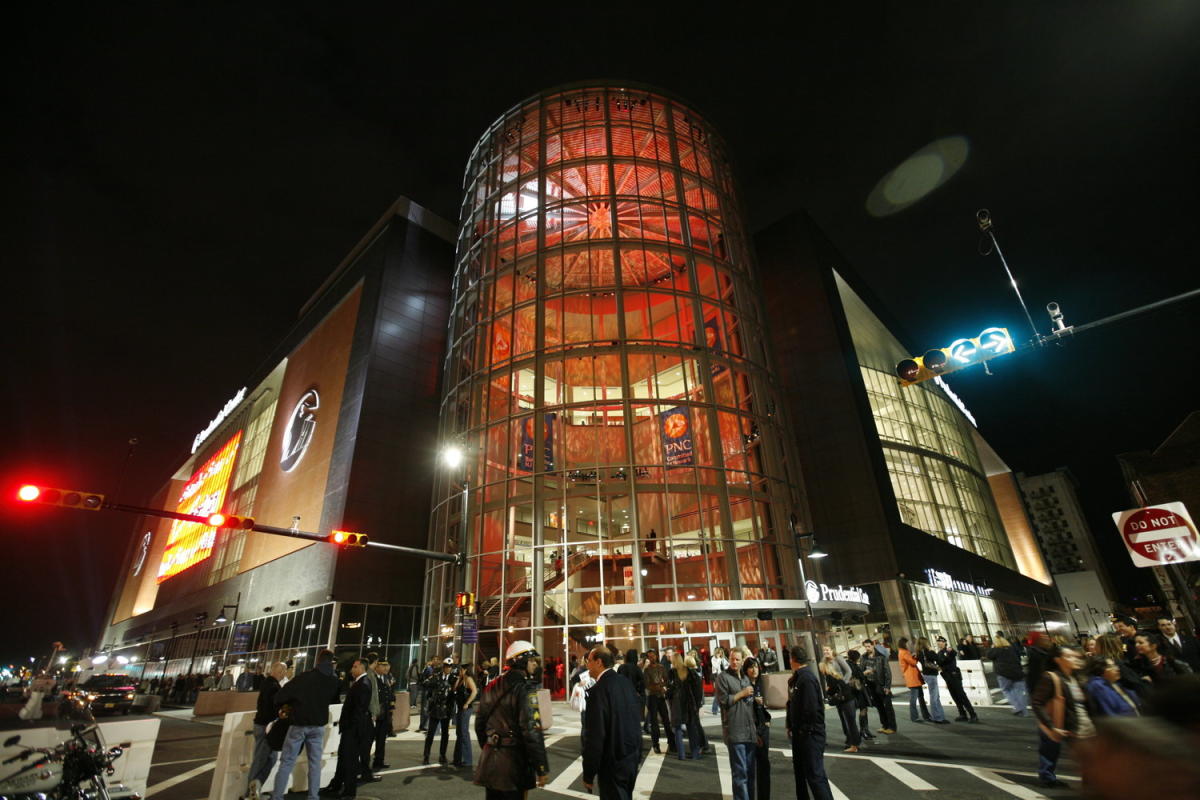 Newark's Prudential Center, also known as "The Rock," is the ultimate destination for sports fans. This championship-caliber home of the NHL's New Jersey Devils is located in the Central Business District downtown and consistently delivers a great fan experience. Not only does it host Devils home games but also Seton Hall Pirates basketball games and a full schedule of world-class entertainment.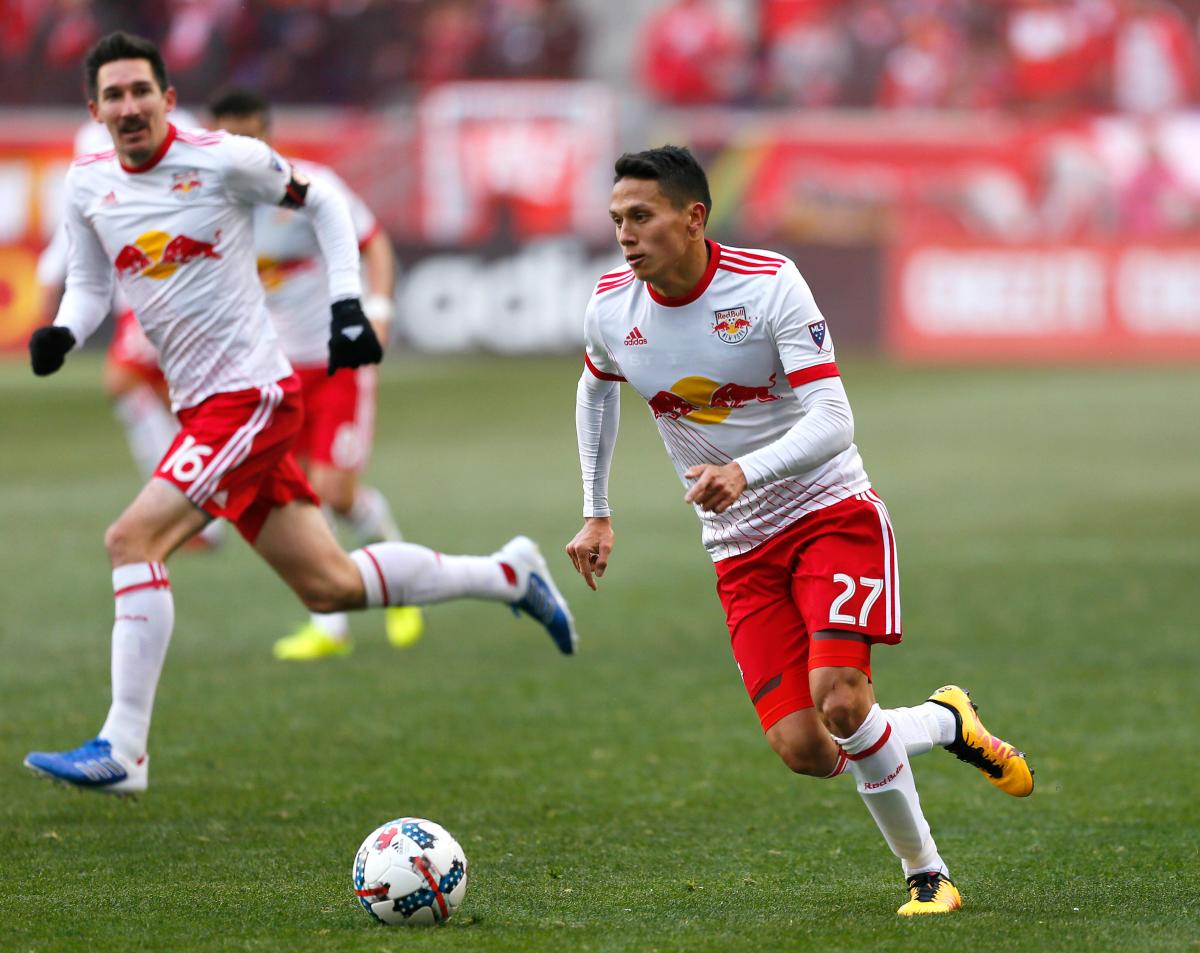 Don't leave the Newark area without visiting our state-of-the-art, soccer-specific stadium, Red Bulls Arena. On game days, the streets around the arena are packed with rowdy and raucous soccer fans in red and blue jerseys, so feel free to get in the game by chanting, jumping, and dancing all game long in supporter sections. A great outing for the entire family, arrive early and test your gaming skills in the BULLevard fan zone, featuring a biergarten with food and drinks.
Can't remember the last time you went roller-skating? Me neither! It's time to grab the family or a group of rollerblading friends and head to Branch Brook Park, which houses one of the largest (and coolest) skate facilities in the Tri-State area. Branch Brook Park Roller Skating Center just may be the last of a dying breed, an urban roller skating rink that harkens back to skating's heyday. It has a rockin' sound system, disco lighting, a fully stocked café, and an arcade.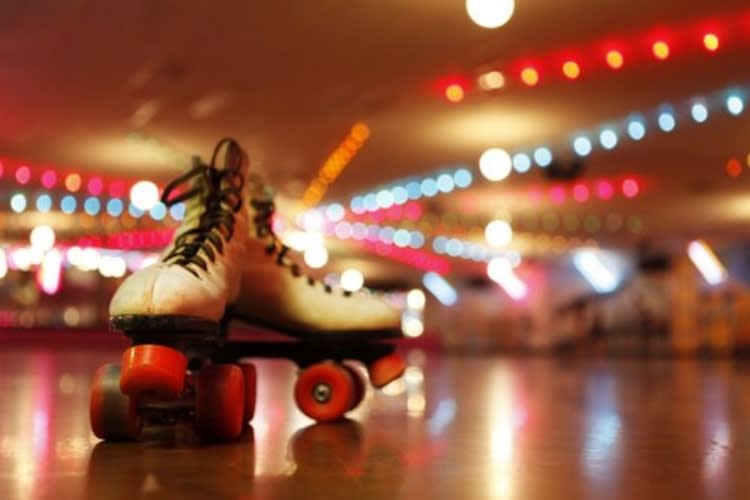 ---
Lauren Craig, also known as InaWordFab, is the Glambassador of all things fashion, art and entertainment in Newark. When she isn't busy practicing law or watching reality television, Lauren is devoted to inspiring others to live their most fab and fulfilling life...and world peace. Visit inawordfab.com for more and be sure to follow her life in the fab lane @inawordfab on Twitter and Instagram.