Pokemon Go
A Pokémon is nearby! Stop by Newark's Visitors Center, we have a few friends who would like to welcome you.
Doduo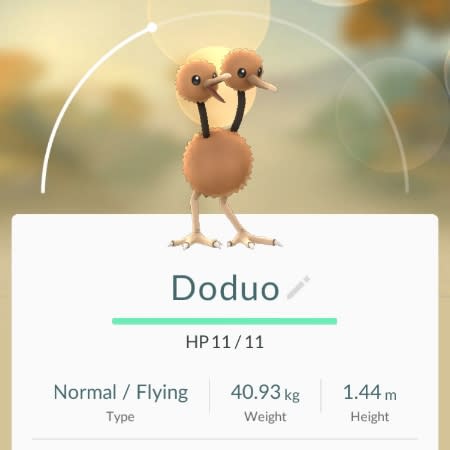 Tangela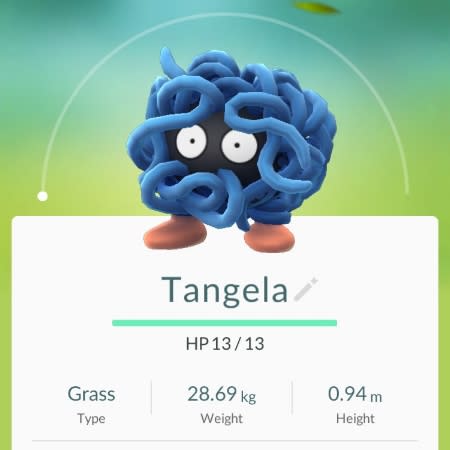 Krabby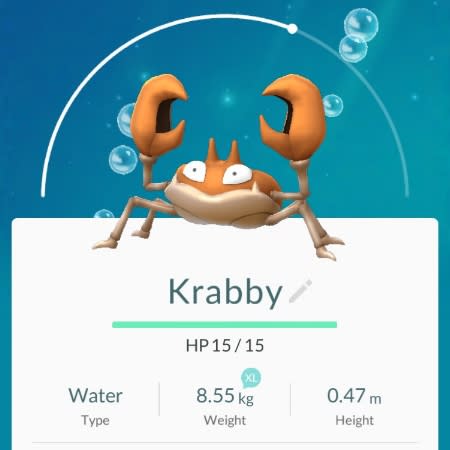 Get Pokémon GO and get out and explore. Find and catch hundreds of wild Pokémon as you explore your surroundings and take in a few PokéStops to learn something new about the city. Link to download app below.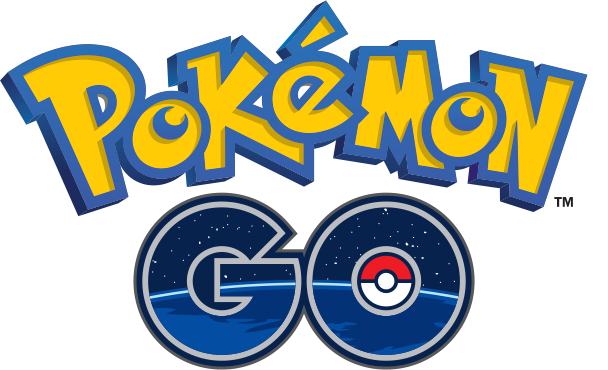 We're getting reports of Pokémon's everywhere. Here are some of the coolest that have been spotted in downtown Newark. Come and catch them and share your Pokémon pics by tagging us on any of our social media accounts and watch your photo live on this page!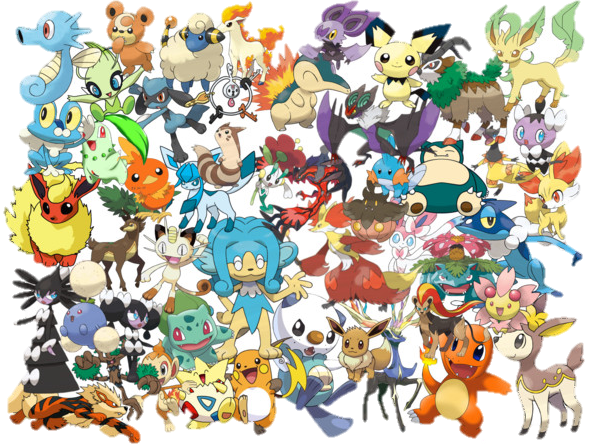 Tentacruel
Pinsor
Staryu
Bellsprout
Eevee
Gastly
Nidoran
Koffing
Tauros
Slowpoke
Geodude
Bulbasaur
Jigglypuff
Rattata
Pidgeot
Meowth
& More