NJIT Season Preview
Love basketball? Score seats to watch the NJIT Highlanders NCAA Men's Basketball team. In their 10th anniversary as a Division One team, they came up just shy of the national postseason last year. Here's everything you need to know to enjoy the game.
A new chapter begins for the men's basketball team. The Highlanders finished their 2015-16 season in a tie for second place in their first year in the ASUN Conference and look to build on back to back consecutive 20 win seasons. They finished last season in the semifinals of the CollegeInsider.com National Postseason Tournament (CIT).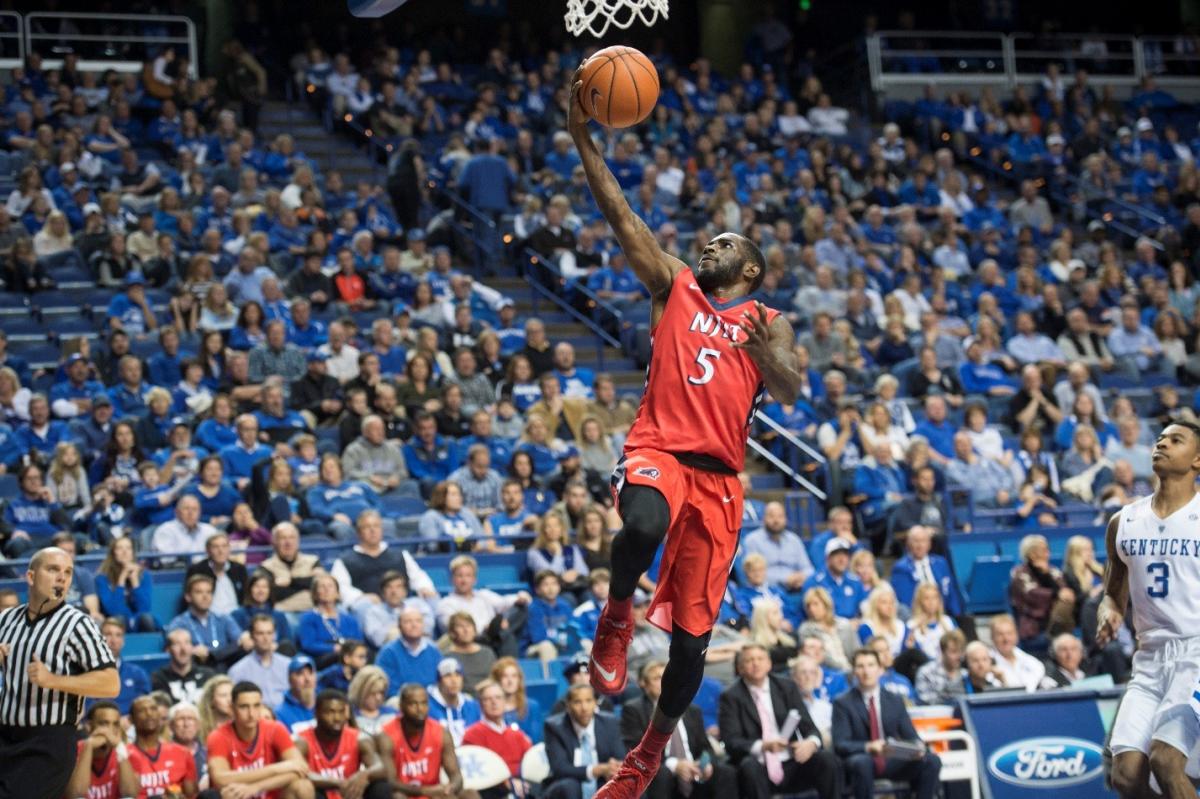 This season's story begins without eight-year head coach Jim Engles, who returned to Columbia. Filling the role is top assistant coach Brian Kennedy. He has spent the past nine years with the Highlanders. 
Four starters are gone. (Ky Howard, Terrance Smith, Emmanuel Tselentakis and Winfield Willis)
Only one starter remains from last season, senior guard and Co-captain Damon Lynn. Lynn enters the season just 5 points shy from becoming the program's all-time leading scorer, which was set by Chris Flores '13 at 1,724. Lynn likes what he sees thus far under the new leadership of Brian Kennedy. 
"The team is doing pretty well. We have a lot of high hopes being that we have three senior captains and a freshman class that is so talented," said Lynn, who finished last season as an ASUN First-Team All-Conference selection. "And coach has instilled a lot of confidence in us."
The Highlanders exceeded preseason poll expectations last season, finishing second in a conference tournament after polls said they would finished third and fourth. The perceived preseason prediction as motivation throughout their journey.
Damon Lynn will take on the role as a dime-disher and scorer for the Highlanders, which is not a role he is unfamiliar with. He has started in all 99 games during his career, taking on the "Iron Man" label as well. 
"Damon is going to be called upon to have the ball in his hands more," Kennedy said. "But Damon is really ready to take that next step up in his level of play where he can get everyone involved but also score, as well. He's evolved in his game and he's got a lot of players around him to help."
With a talented incoming freshman class that includes Shyquan Gibbs, who helped lead St. Anthony's High School to a 26-0 record last season, the future is bright for the Highlanders. He is described by Brian Kenny as a "coach's dream." Gibbs finished as valedictorian of his graduating class after winning a state championship. 
The ascension for this team is at an all-time high. They post a 36-18 (.667) record since Dec. 30, 2014 and has posted consecutive 20 win seasons. Although there will be no easy wins for the team, adversity is no stranger to the Highlanders. 
"This year has a lot of potential to be very special," said senior guard, Rob Ukawuba. "Everybody wants to play in the NCAA Tournament. Now it's in our hands and it's really on us. This is an opportunity that doesn't always come and we have a good enough team to make it there."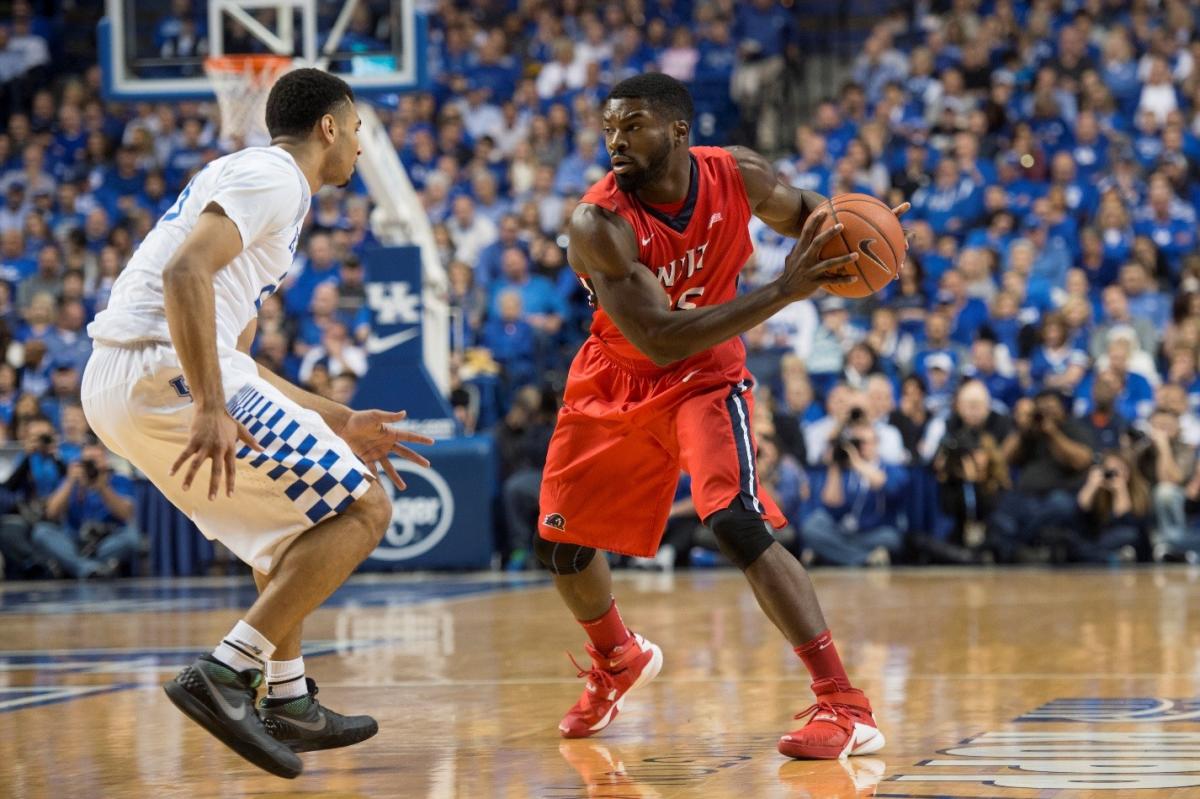 The Highlanders began their season on November 9th at the Estelle and Zoom Fiesher Athletic Center. For tickets and more information, visit www.njithighlanders.com. 
Want to catch women's basketball? Get a great steal on a ticket to see the Division One NJIT Highlanders in action.  
Three key starters from last year's team returns for the Highlanders. All three starters led the team in one or more statistical categories last season. Senior co-captain, Alana Dudley leads as a pre-season selection as one of the conference's best players.  
With 13 home games on schedule, they look to improve their record from last season. Sophomore Kelly Guarino, is the team's best three point shooter, with a lot of upside for the Highlanders. 
"I want to extend my game," said Guarino. "I have really been working on my technique and fundamentals." 
In her first season with the Highlanders, Guarino was the first women's player to be honored in the postseason for NJIT, posting three 20 + point performances last season. 
The Highlanders kick off their season on November 12 at the Estelle and Zoom Fleisher Center. 
For more tickets and additional information about NJIT Basketball, visit www.njithighlanders.com. 
---
Story by: Greater Newark Convention & Visitors Bureau (Emmett Jones)
Photos by: NJIT Press