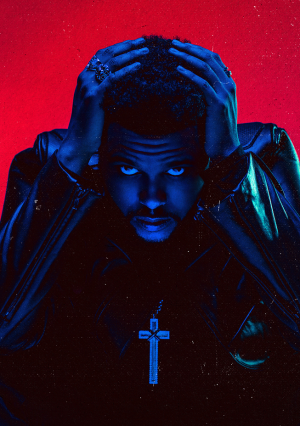 Discover the largest collection of cherry blossoms in the nation in Newark's Branch Brook Park. Located just 8 miles from New York City, Newark offers a rich history dating back to the 1600s. Today you will find a thriving indie art scene, along with world-class entertainment.
Newark is minutes from Newark Liberty International Airport, offering travelers affordability, along with quick access and easy connections to all that's happening.
Stroll through history and explore Military Park, an encampment during George Washington's retreat from British forces across New Jersey.
Wander through the city's historic churches, or take in the wealth of public art including the Seated Lincoln sculpture in front of Essex County Courthouse, which was designed by Gutzon Borglum (of Mount Rushmore fame).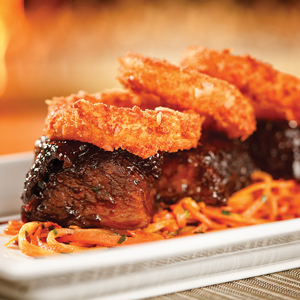 The sculpture is one of four creations by Borglum in Newark, and was dedicated by President Theodore Roosevelt on Memorial Day 1911.
Be entertained at one of most glamorous performing arts centers in the nation, New Jersey Performing Arts Center (NJPAC), hosting premier dance, theater, music, poetry and comedic performances. Enjoy the innovative stylings of the Grammy Award-winning New Jersey Symphony Orchestra, proud to call NJPAC it's home.
Game time thrills at Prudential Center as the NHL New Jersey Devils, and NCAA Seton Hall Men's Basketball strive to win it all. Get ready to Rock the house as today's most celebrated artists take the stage.
The competition heats up when USA Gymnastics,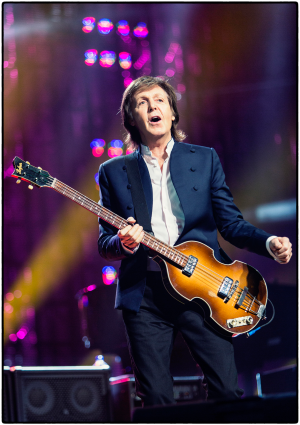 WWE, UFC and Nike SB Street League Skateboarding come to town,be sure to secure your seats well in advance to be part of the action.
For those seeking bargains get ready to splurge at The Mills at Jersey Gardens, New Jersey's largest premium outlet mall with over 200 stores under one roof. They welcome over 18 million guests a year, nearly five times more visitors than the Statue of Liberty!
Stock up at Coach, Neiman Marcus Last Call, Century 21, Saks Fifth Avenue Off 5th, UGG and True Religion and best of all there is no sales tax on shoes or clothing.
Make new discoveries at the Newark Museum. Explore their Victorian Mansion, with renowned American, Asian, African collections, sculpture gardens and even a planetarium.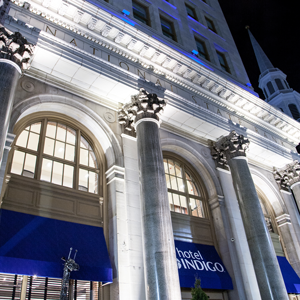 Play with fire and discover the art of glassblowing at GlassRoots Studio. Manipulate molten matter and make your own work of art with sessions available in flame working, glassblowing, and flat glass. Students of all ages can create a simple bead, bracelet or decorative object. Wander through the quirky shops and galleries on Halsey Street, from men's couture to eastern curios there's something for everyone.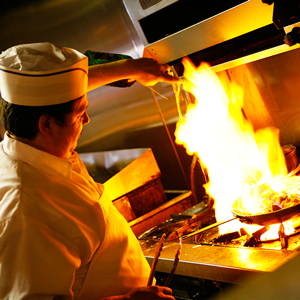 It's Showtime at CityPlex 12, Shaquille O'Neal's super-sized cinema, where you can experience flicks in Shaq DX. Built in 1925, Newark Symphony Hall continues to entertain with cultural performances, comedy and line dancing.
Find amusement in Military Park. From carousel rides to concerts, farmer's markets, to yoga, storytelling, and ping pong, the park is full of rich programing. You'll want to arrive hungry for Burg, where upscale burgers and fries can be found in the heart of the park.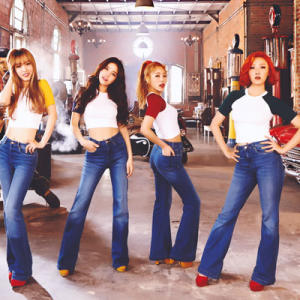 Calling all jazz aficionados, you're invited to explore the halls of America's top jazz radio station, WBGO, where you'll find monthly photographic exhibitions dedicated to legendary musicians. Behind the scenes tours are available and you just never know who you will see in their studio.
Pro sports, fine arts, urban retail and outdoor adventure, it's all happening in Newark. Jump in and discover.