South Jersey
Visit South Jersey (VSJ) is the official Destination Marketing Organization for Burlington, Camden, Gloucester and Salem counties, and the Outer Coast Plain Wine Region in South Jersey.  Working with thousands of tourism stakeholders, VSJ promotes travel to the region by creating and packaging tourism product to market South Jersey as a destination to potential visitors both near and far, across many interest categories. VSJ is a non-profit organization supported in part by a grant from the New Jersey Department of State, Division of Travel and Tourism, and open to all businesses in our territory.
In 2003, the potential offerings in our region grew exponentially when South Jersey's wine region was officially designated the "Outer Coastal Plain American Viticultural Area," also known as an AVA, in recognition of the area's suitability for growing wine grapes. This set the stage for a revolution–one that would solidify the quality and diversity of our assets and ultimately transform public's perception of what South Jersey has to offer.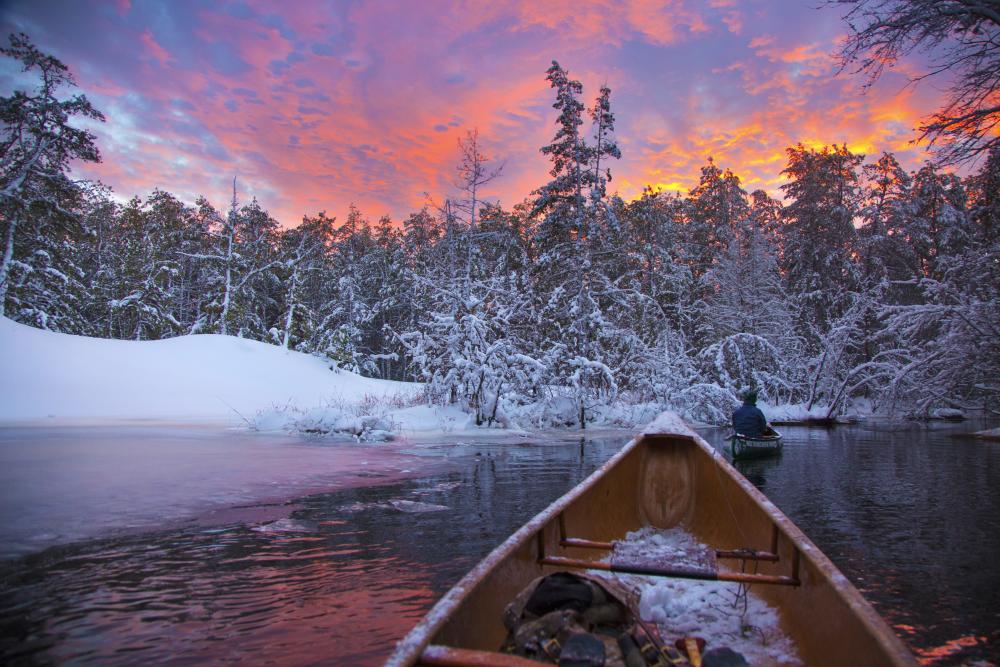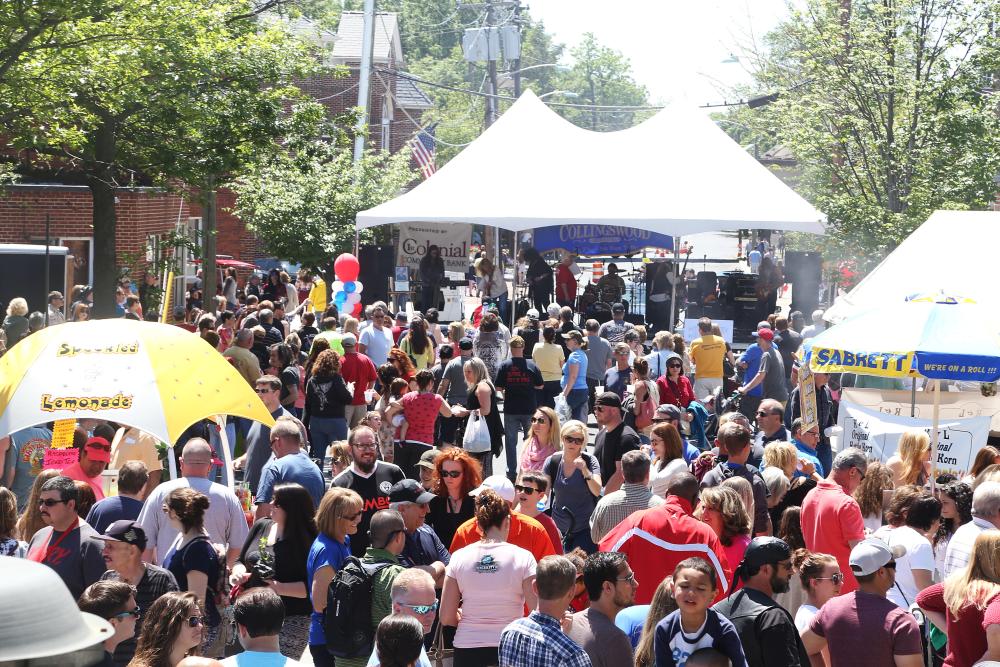 In the years following the designation, regional farmers began rapidly converting their land to acres and acres of grapes that produced award-winning wines, and premier chefs and investors opened first-class restaurants that both capitalized on culinary trends and complimented our burgeoning wine industry.
Keeping pace with this growth and change, Visit South Jersey renamed and rebranded itself in 2010, complete with a fresh brand design, content driven website, active social media accounts and smartphone app establishing the foundation of its tourism marketing efforts.
Today, the compound effects of these factors are visible in almost every way. Our four counties boast 3 wine trails and independent operators that amount to more than 25 wineries and commercial vineyards, specializing in Bordeaux-style blends. You'll find 20 breweries and 5 distilleries creating flavor profiles that are as unique as they come.
Our downtowns, top chefs, and wine trails have quickly confirmed South Jersey as world-class destination–one as diverse as it is refined. Our assets range from national historic sites, indoor water parks and vast preserved wilderness, to symphony orchestras, the longest-running Saturday night rodeo, and a brand new dinosaur fossil park!
Visit South Jersey continues to tell the story of this unexpected corner of the northeastern United States we call South Jersey.