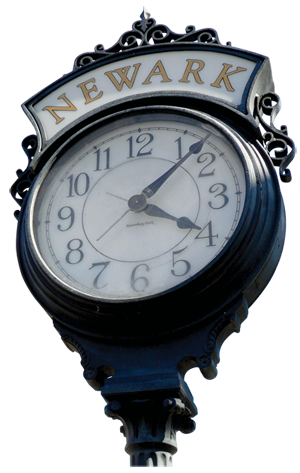 We Are Newark, a city where music happens and good vibrations take hold. From indie artists to megastars, from cultural performances to large scale music festivals, we've got your guide to what's cool this summer.
Let's party in the park and the North Ward with Latin Festival. It's time for dancing so grab a partner and find your groove. You won't want to miss a single happening. Thursdays are hot with a multitude of chill events. Kick back and relax for afternoon of Jazz in the Garden or rock out your Thursday nights with Sounds of the City, an event that's as the air. Live performances at Military Park with Afro Beat and The Guard d'Avant Music festivals rain or shine. 

KCon is coming to town featuring the best of Korean pop culture. Interact with your favorite stars and fangirl in-sync at spectacular concerts, stimulating panels, and dynamic workshops. Find your rhythm at the Lincoln Park Music Festival serving up a weekend of multi-genre entertainment for the masses. Make this a summer to remember.