Newark's Annual Newark Latin Festival
Come out and enjoy Newark's largest celebration of Latin culture.

Look out for next year, an even bigger and better
6th Annual Latin Festival - AUGUST 2023
The city of Newark holds its annual Latin Festival on Bloomfield Avenue between Lake Street and Clifton Avenue in Newark's North Ward.
The festival will celebrate Latino arts and culture with a wide array of family-oriented activities, including live music and entertainment, arts and crafts, and other activities for children of all ages, officials stated. In addition to the festival's recreational activities, free health screenings will be offered to attendees.
"The Latino community is an integral part of our City," Mayor Ras Baraka said. "I am pleased and honored to host this fine example of what Newark has to offer. This festival showcases the best parts of our City: our music, our sense of community, and our musical and artistic culture. I urge every citizen of Newark to take part in this great tradition."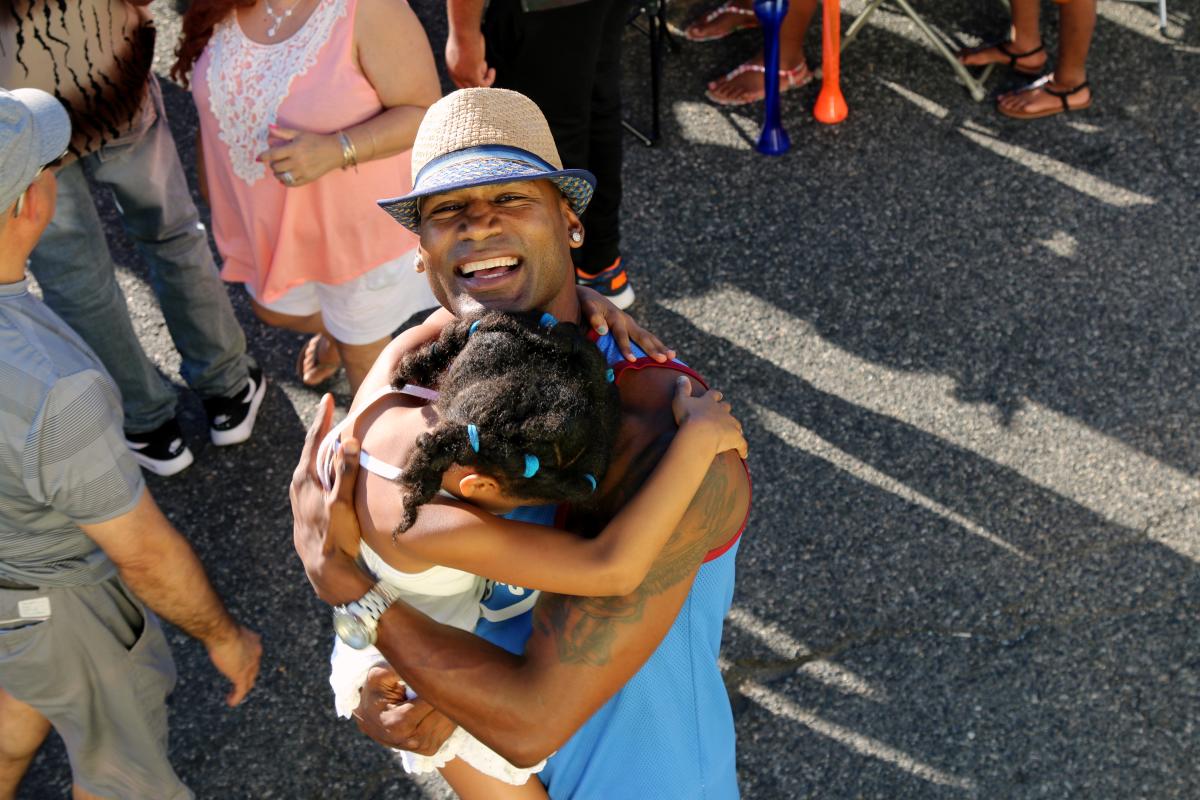 "The Annual Latin Festival is a great opportunity for Newark families to enjoy a fresh and wholesome cultural experience," Deputy Mayor for Community Engagement Jacqueline Quiles added. "This year's festival promises to be bigger than before. It unites our Latino community in a unique and distinctive way, showing its personal pride and cultural excellence, sharing it with the entire city. The Department of Community Engagement is determined to ensure that both children and adults can enjoy every aspect of the event."​
If you are interested in becoming a sponsor or participating in the Latin Festival, contact Deputy Mayor Jacqueline Quiles at the Office of Community Engagement at 973-733-4310.
---
Story By: Eric Keifer (Patch.com)