As spring quickly approaches in Newark, we know festival season is sure to follow. Hopefully, you have your calendar handy because you do not want to miss a line-up of festivities like this! Every year Newark businesses and organizations work tirelessly to put together events for the community to enjoy. Some are cultivated for music lovers, art lovers, networking, wellness, you name it. Whatever your age, preference, or budget, there are definitely plenty of events taking place this year just for you, your family, and your friends to choose from. Here's a list of some of our favorite festivals to attend in Newark, hope to see you there!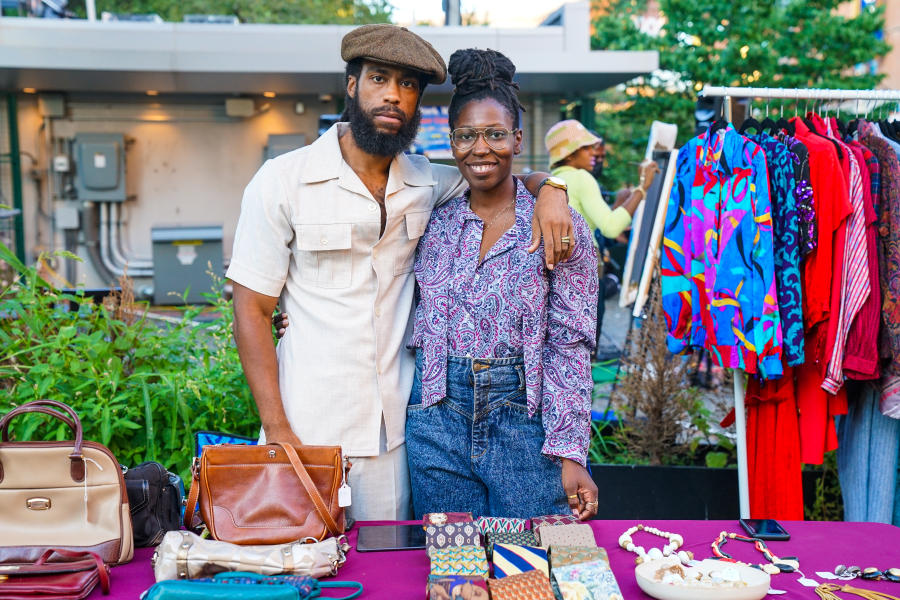 Come on out of winter hibernation, and join us for the kick-off to an exciting festival season. Starting with Newark First Fridays (NFFr), a monthly event that brings together local artists, restaurants, business owners, and pretty much the entire Newark community for a full line-up of events. Staying true to its name, NFFr takes place on the 1st Friday of every month, starting in April! Also, make sure to follow the official NFFr Instagram for all event details. 
Essex County Cherry Blossom Festival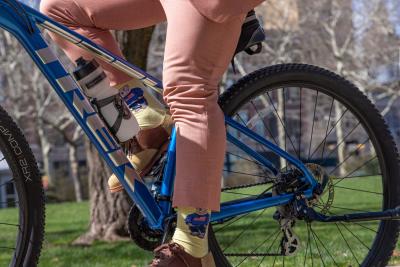 If you're new to Newark you may not know that Newark is the home of the largest showcase of Cherry Blossom Trees in the U.S. with over 5,200 trees. Essex County Cherry Blossom Festival takes place at the peak of the bloom from April 2 to April 10 with a full list of events during the entire week. 
So Fresh Fest
Newark AfroBeat Festival
African Heritage is recognized in the largest celebration of art, music, food, and culture right here in Downtown Newark. This AfroBeats Festival is a full-day event with live performances by AfroBeat artists, dancers, drummers, a fashion showcase, and a marketplace to shop from vendors. To receive updates on official details for this event Click Here.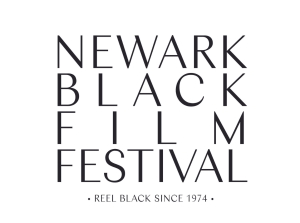 Newark Black Film Festival
An annual festival was established in 1974 to honor and celebrate the arts and film community. During this festival hosted by the Newark Museum of Art, you'll have access to view the wide variety of work that filmmakers and artists have orchestrated specifically for this 5-day event. This year's Black Film Festival will be held July 14-17– you don't want to miss it! 
Weequahic Park House Music Festival 
House music is Newark's heartbeat so it's only right to have a house music festival– with a splash of Soca. This year's 12th annual WPHMF will be a two-for-one combining House and Caribbean. This is a free event and concludes the Essex County Summer Music 2022 Live Free Concert Series.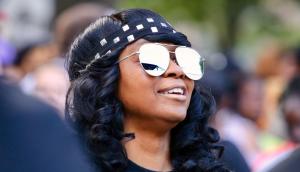 Every music lover's favorite festival is, Lincoln Park Music Festival (LPMF)! It's one of the largest free outdoor music festivals in the region that takes up about 7 days on the calendar. This fest is for everyone, whether you like house music, gospel, hip-hop, Caribbean, or spoken word LPMF has it. This event typically takes place near the end of July, the official date for this event is TBA.  
A citywide annual celebration of the art's that you don't want to skip out on. Newark Arts Festival (NAF) is a 3-4 day experience that showcases the work of visual artists, fashion designers, filmmakers, and more. NAF takes place in October, the official date is TBA.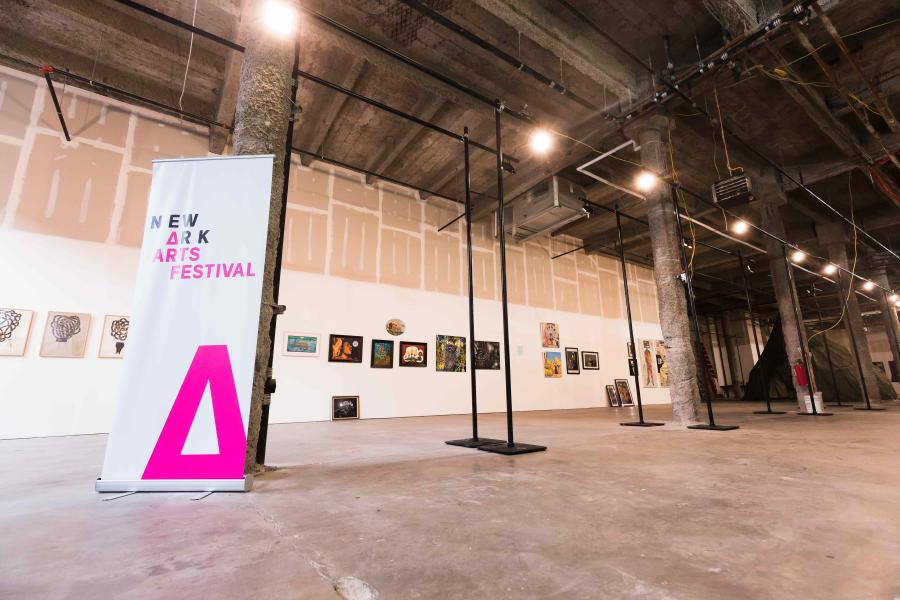 Want to know more and stay in the loop for additional events that may come up this festival season? Go ahead and give us a follow on social media @newarkhappening!