Ultimate Girl's Day Out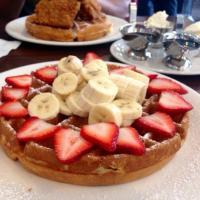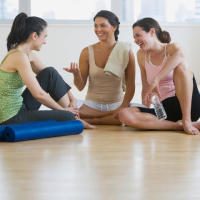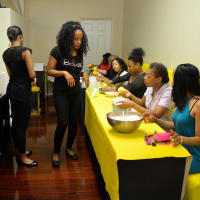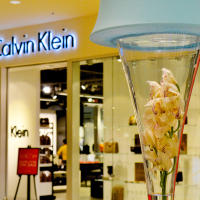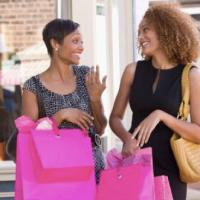 Anyone else out there in serious need of some quality time with your good girlfriends? One of those days where you can turn off your phone, let your hair down, laugh too much, forget about your diet, and leave feeling completely rejuvenated? Well, you're in luck! Your humble Glambassador has curated the best picks for a full day of fabulous fun, just for us girls. So grab your sorority sisters, closest squirrel-friends, or even your bachelorette party people and get ready for an Ultimate Girl's Day Out right here in Newark.
Start your day off with an indulgent breakfast at Tops Diner, 500 Passaic Avenue, East Newark. Voted Best Diner in New Jersey for 2013 by NJ.com and named amongst America's Best Diners of 2014 by Food & Wine Magazine, Tops has a full bar (Mimosa anyone?) and an extensive menu with delicious favorites like Chicken and Waffles and Red Velvet Pancakes. 
What's a girl's day without a little shopping? After breakfast, it's on to The Mills at Jersey Gardens, 651 Kapkowski Road, Elizabeth, for some power shopping at New Jersey's largest outlet mall. Shopping 200 stores under one roof is cardio, no? If you crave a calmer shopping experience, take a stroll down Halsey Street in Newark and visit a few of the cute boutiques that dot the block, including MH 302, 29 Halsey Street (say hello to the fabulous designer Marco Hall), Ancient African Formula, 109 Halsey Street (stop and smell the scrumptious bath and body products) and Pop Up Printshop, 83 Halsey Street (check here for customizable, trendy pieces, and accessories). For a shopping experience that will double as saucy entertainment, visit Sassy Assy, 121 Wilson Avenue, peruse the racks of skintight clubwear, rhinestone pasties, platform heels, and barely-there swimwear. There are even some racy toys in the back for your shopping enjoyment.
Is it hot in here all of a sudden? Time to cool off with a killer mojito and tasty tapas at Mompou Tapas Wine Bar and Lounge, 77 Ferry Street, an elegant bistro in the Ironbound section of the city. If you and the girls are more in the mood for great beer and pizza in a trendy, modern setting, you can't go wrong at The Monk Room, 20 Green Street, right in the middle of downtown.
After a full day of fashion and food, find your zen at Nadia's Full-Service Salon & Spa, 355 Chestnut Street. Nadia is known far and wide for her skillful Brazilian waxes and it's a one-stop-shop for hair, makeup, nails, massages, and body treatments. Another great option for spa treatments in the city is Time to Unwind Day Spa, 587 Martin Luther King Boulevard, which is sure to provide a sophisticated approach to body and skincare for your group of girls. 
Now that your bodies are scrubbed and your faces are glowing, cap off your day with dining and dancing at Vivo Lounge and Hookah Bar, 167 Ferry Street. Vivo's Ladies Night Package is perfect for a group of four.
Can't quite make it home after such a long, fabulous day? Not to worry, you can rest your weary heads at one of two brand new hotels in Downtown Newark. The TRYP Hotel, 24 E. Park Street, is a modern boutique hotel featuring a popular restaurant and bar, and Courtyard Newark Downtown, 858 Broad Street, offers a swanky lobby and bistro serving Starbucks coffee in the morning.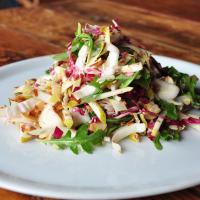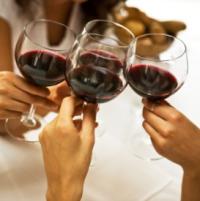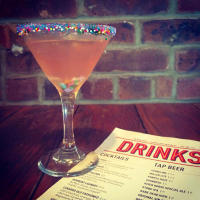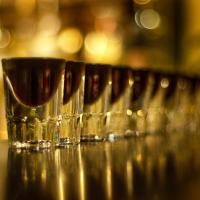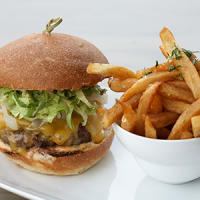 ---
Contributor