Newark's Newest Restaurants
Though the weather has turned towards the fierce and cold, it's the perfect time to explore some new hot spots in Newark, which has in recent years become a drinking and dining destination. From rich coffee to rival the best in Manhattan's most discriminating coffee shops to gourmet pizzas bursting with flavor, the city caters to every taste. Below are a few hot spots that have recently opened and are the perfect places to beat the chill.
We highly recommend Barcade's veggie burger – a smoky, delicious patty of beets, brown rice, and black beans – and the famous Barcade burger – a juicy Pat LaFrieda patty blend with sharp cheddar cheese, tomato glazed bacon and a caramelized onion on a soft garlic potato bun. Be sure to partake of the Tetris tater tots and wash it down with some mead. (They have that on tap too!) Burn off those calories by playing Tetris, Asteroids, Street Fighter, Donkey Kong and other vintage games. They also have a beautiful assortment of pinball machines that are sure to please. Or you can people watch. Barcade attracts an interesting assortment of graduate students, office warriors, locals, artists and musicians – a beautiful slice of our fair city.
It was an exciting day when Barcade opened its newest outpost on Broad Street, just a short walk from local colleges and universities. But the place has also proven to be a popular spot for office workers, who are no doubt lured to Barcade's happy hour from 3 pm to 7 pm on weekdays. Specials are $2 off beers, wine on tap, and well drinks with half price on some bar food and other specials. The extensive drink menu includes a rotating list of craft brews, like Sriracha Blonde – a blonde ale brewed with that distinctive spicy flavor. The kitchen serves bar food that is well above average: pizzas, gourmet salads, wings and burgers.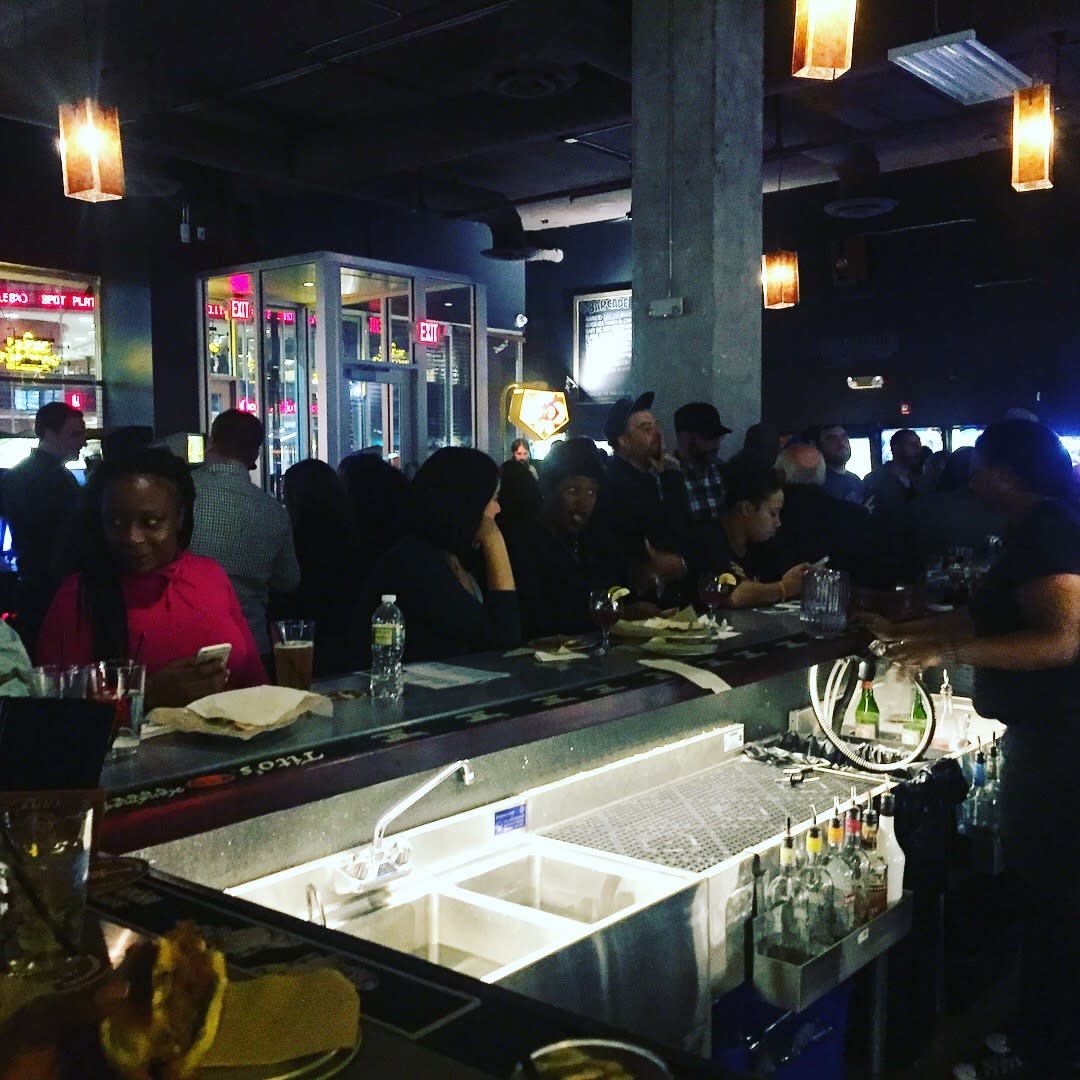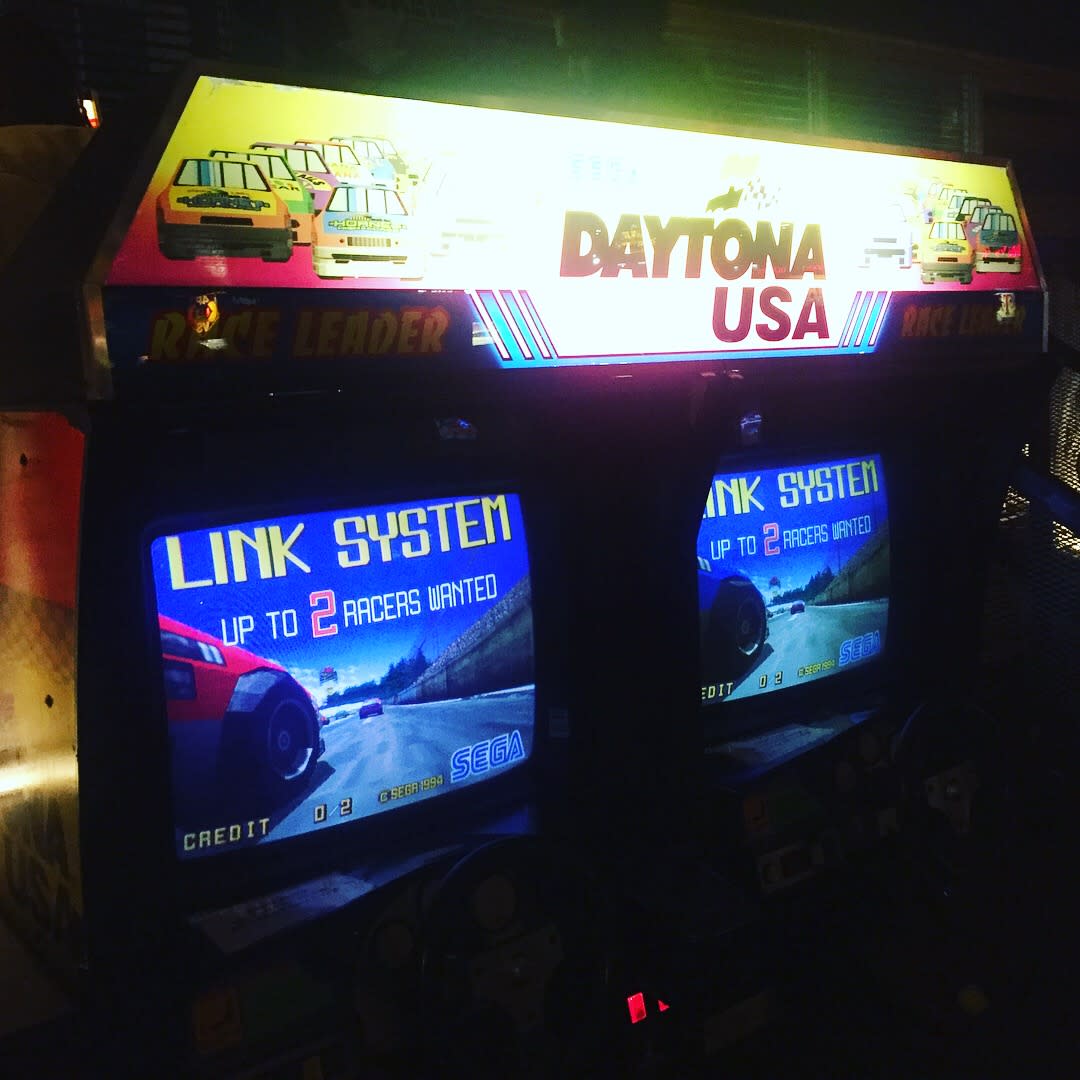 It's not hyperbole to say that Black Swan Espresso is the best place to get coffee and tea in Newark. No longer do you have to tolerate indifferently made coffee in downtown Newark or schlepp to Montclair or Manhattan for a quality brew. Just skip over to Halsey Street and walk into this charming coffee shop, which offers gourmet beans from Intelligentsia and Propeller. You can order a regular drip coffee, cold brew or have an Aeropress or Kalita on demand. They also offer a wide range of espresso drinks, hot chocolate perfect for chilly days, expertly-made matcha lattes and gourmet loose teas. And holy smokes! The pastry case always has fresh bougie doughnuts from the famous Dough bakery in Brooklyn. An assortment of large, airy doughnuts is covered in a wide range of flavors and glazes: cocoa nibs, hibiscus, crushed almonds, roasted coconut flakes and other decadent flavors. The café also offers cookies and other pastries. The shop is perfect for a linger. The cheery baristas have excellent taste in music and have been known to offer regulars a taste of their newest coffee drinks.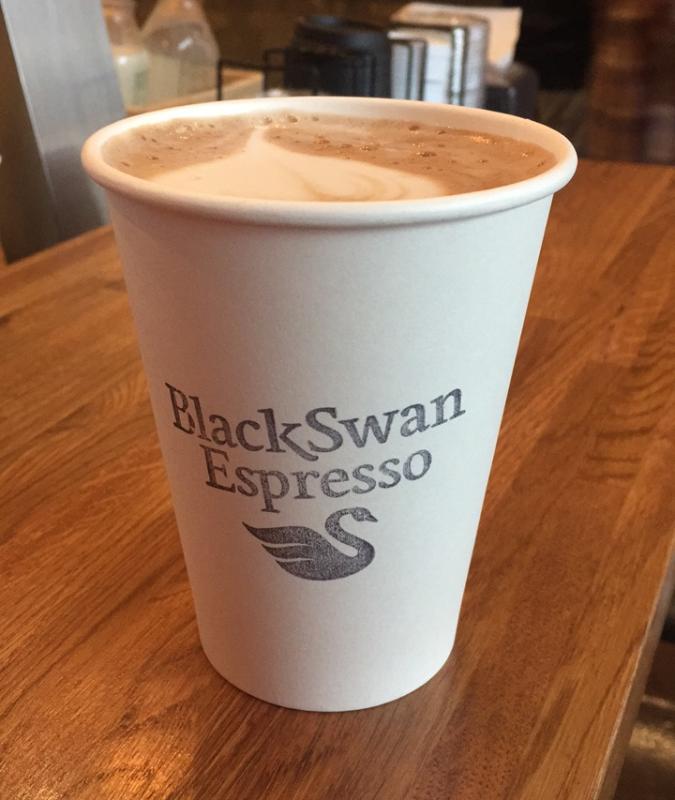 The Ainsworth
810 Broad Street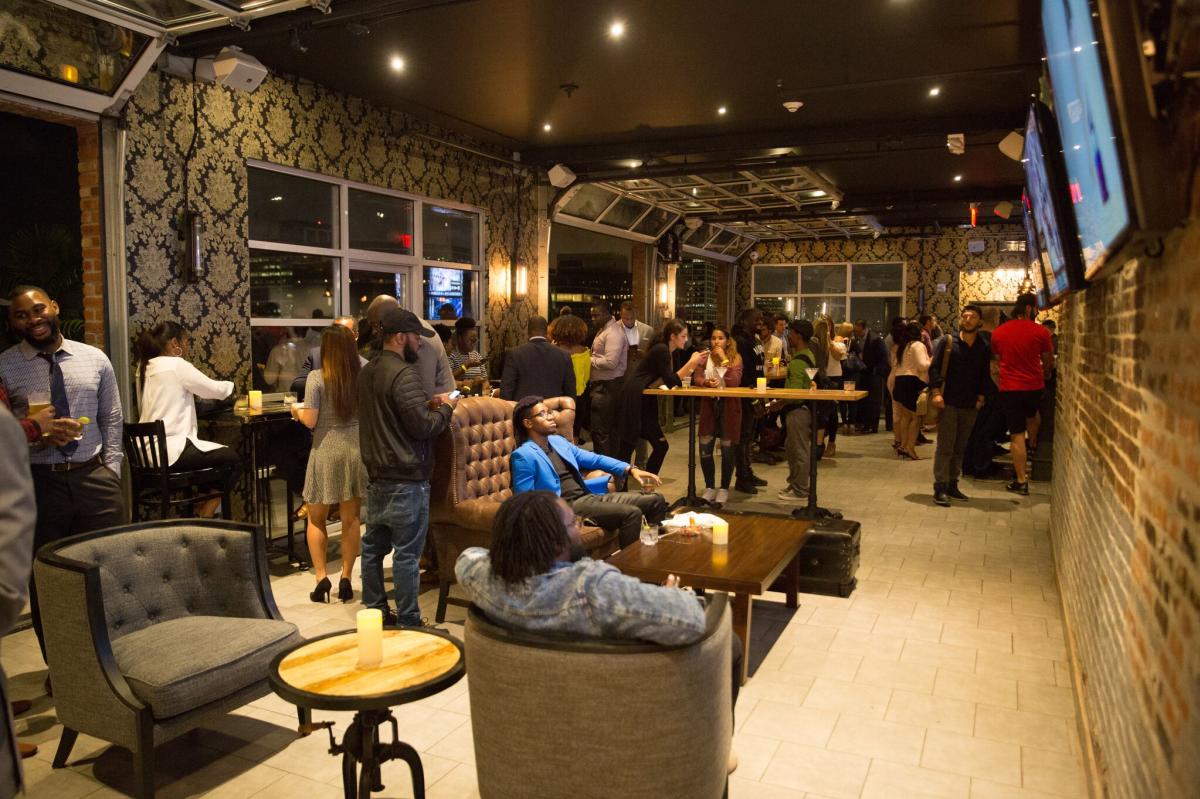 Downtown Newark is quickly becoming a hot spot for great drinks and food, especially with the newest addition of The Ainsworth, a bar and restaurant at the ground floor and atop Hotel Indigo. With a front view of our gorgeous city, which is undergoing a spurt of exciting development and construction, The Ainsworth is the perfect place to be seen, and to see what all the fuss is about in Newark. The swanky ground floor restaurant has leather back seats, inventive swatches of astroturf on the walls and elaborate filigreed wallpaper. The sister bar on the roof, with similar décor, has a dramatic view of downtown Newark. The menu is a gourmand's dream. Brunch offers small plates of candied bacon, crispy artichokes and mac & cheese fries with marinara dip.
Breakfast platters of eggs benedict and French toast are also available. Meat lovers can sink their teeth into The Ainsworth's famous mac & cheese burger: a delicious beef patty topped with a sinful helping of panko-crusted mac and cheese! Other items on offer are avocado toast, dry-aged steaks, sandwiches and gourmet tacos. For the more health conscious, The Ainsworth has generous bowls of Cobb salad and heirloom panzanella – herbed croutons tossed with burrata, heirloom tomatoes, and micro basil greens in a basil vinaigrette. And don't forget the cocktail menu! Delicious drinks such as house special sangria and Maple Old Fashioned are sure to warm these cold nights.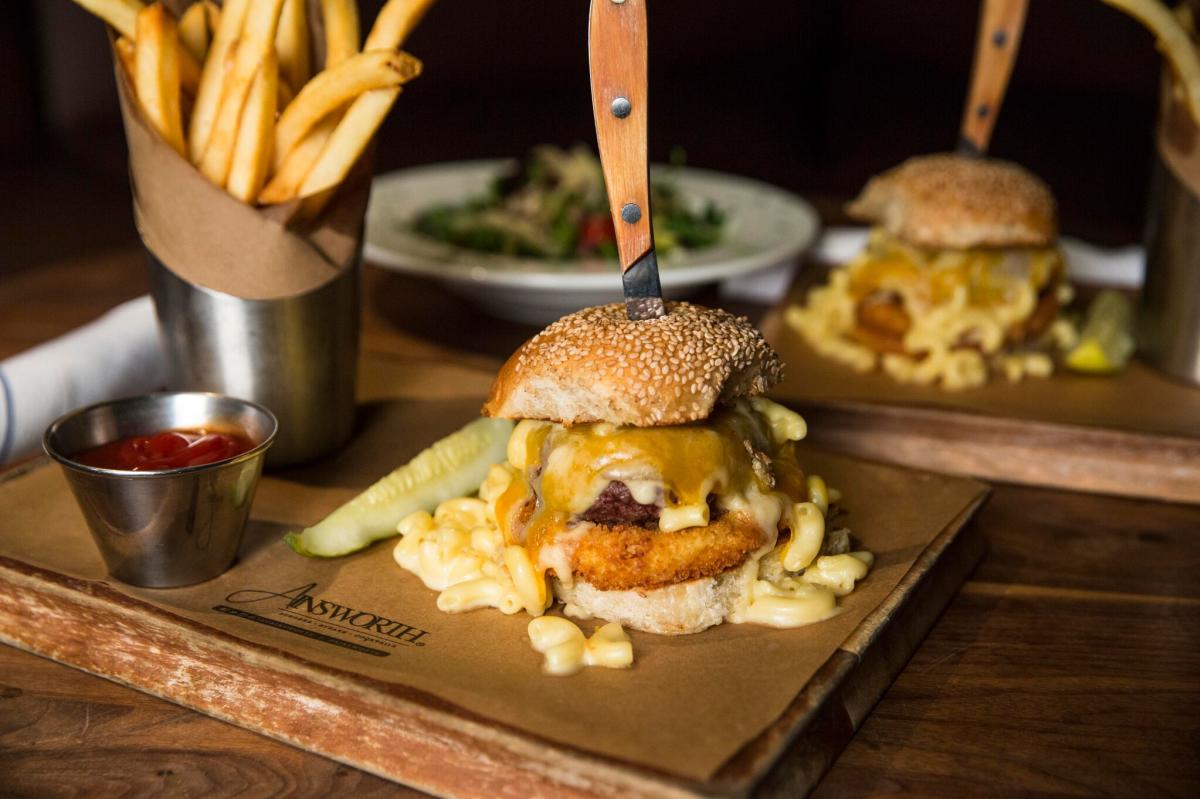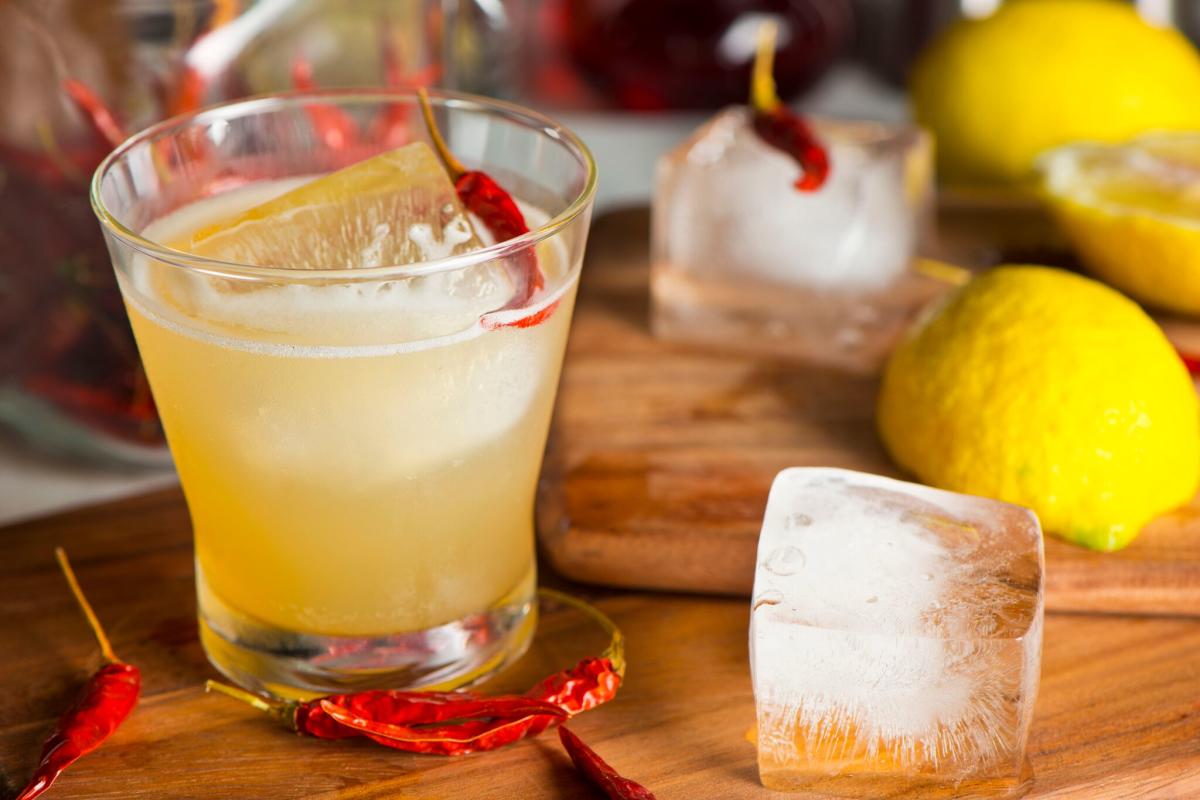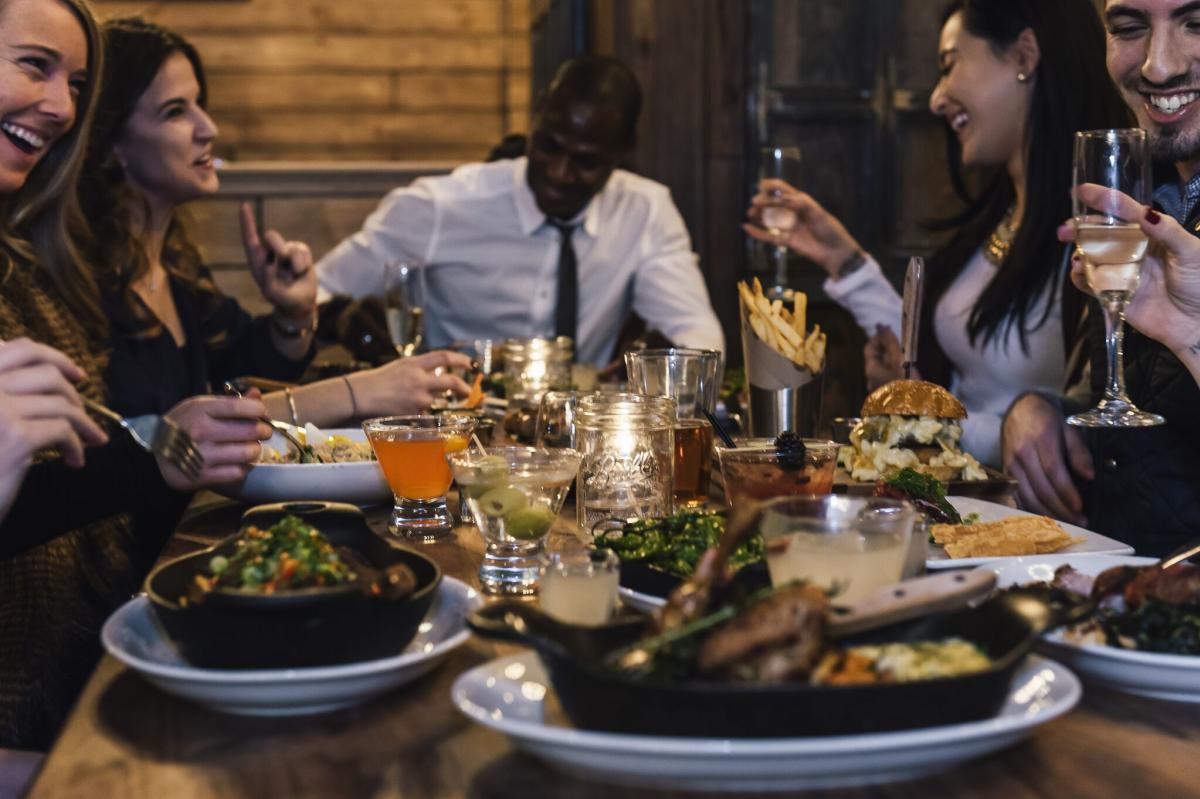 When celebrity chef Marcus Samuelsson announced he was opening a new restaurant in downtown Newark, surprised gourmands in New Jersey rejoiced. No longer did fans of his cooking have to hightail it all the way to Samuelsson's famous Red Rooster restaurant in Harlem to eat at his table. The new restaurant, Marcus B&P, recently joined Whole Foods and Petco in the iconic Hahne & Co. building, a popular and historic downtown locale. The restaurant is stylish and has warm tones from its elegant chandeliers, timbered ceiling and brick walls graced by the works of local artists.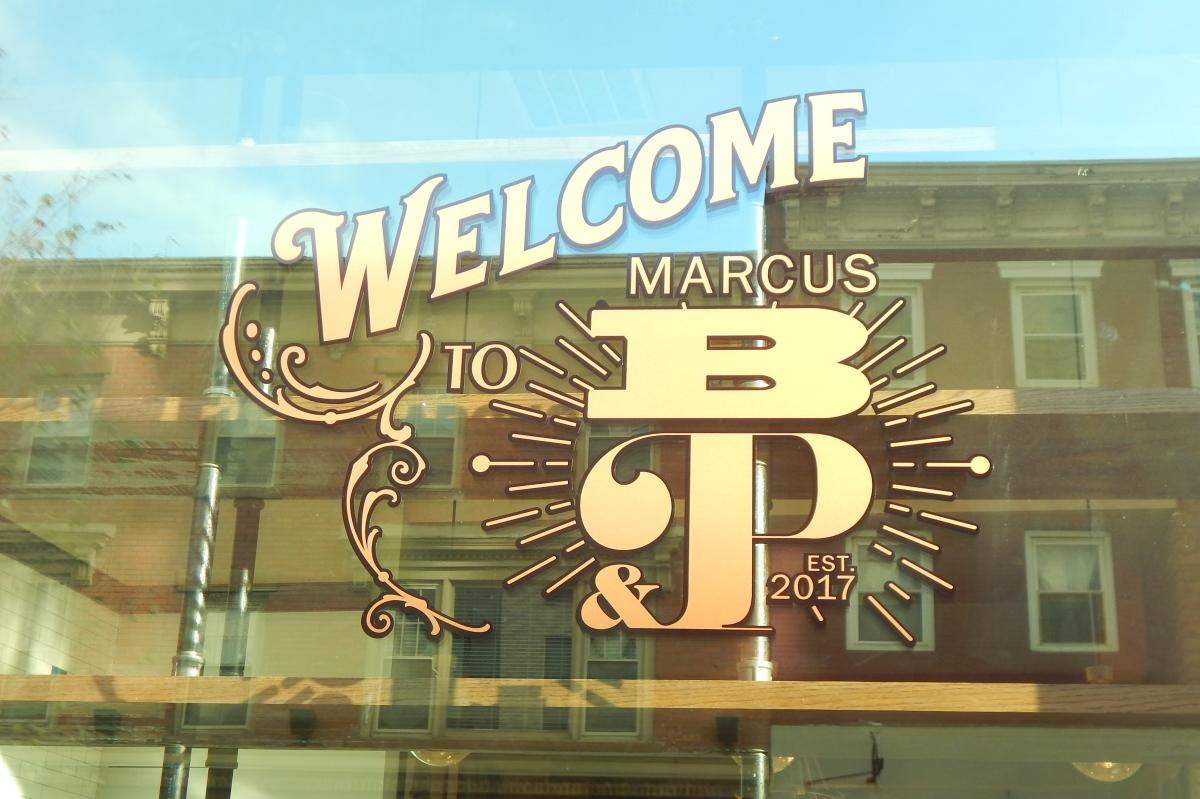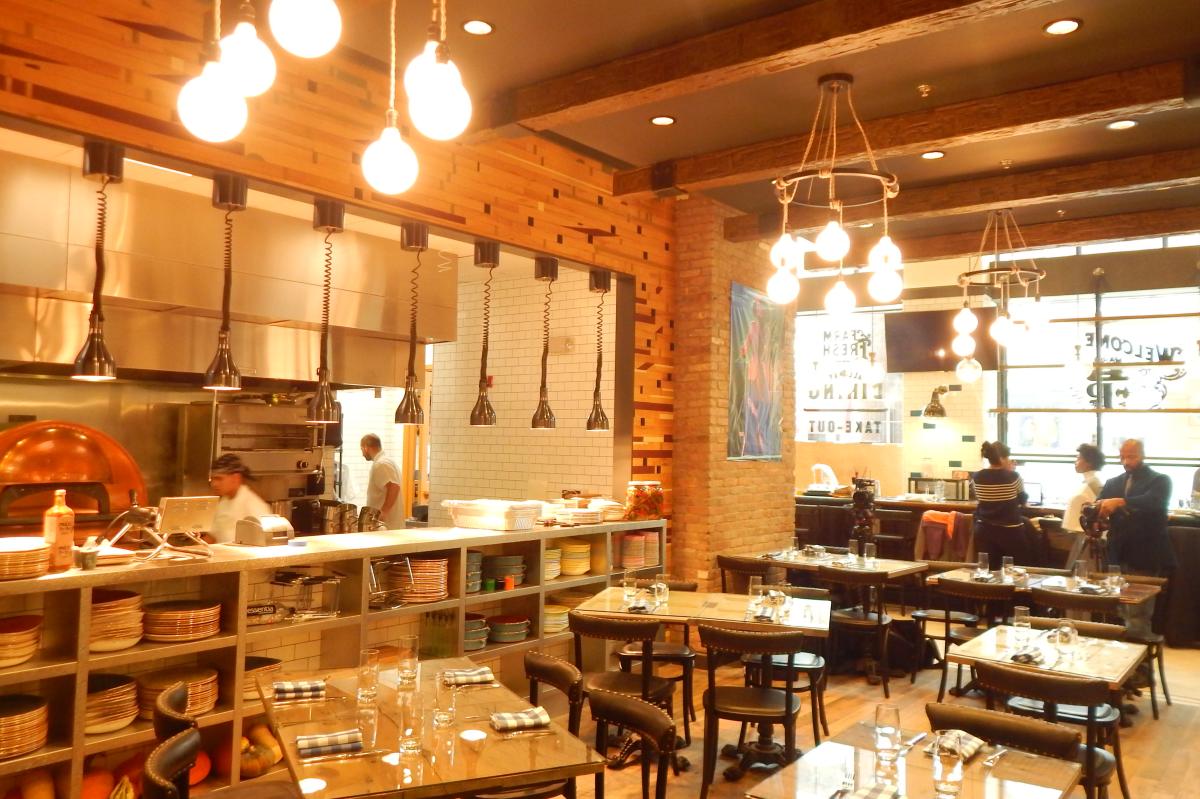 From some dining tables, you can peek into the bustling kitchen, which is anchored by a copper pizza oven. But how about the food? A recent menu for the soft opening featured snacks such as Marcus' Parkerhouse roll with locally-produced Ronnybrook butter and Tassot honey. Salads feature charred octopus as a nod to the Ironbound's rich seafood dining tradition and kale from Newark's own indoor farm, AeroFarms. There are also delicious pizzas, pasta and main dishes like a platter of mouthwatering fried chicken and waffles. Opening days have already seen a crush of crowds so be sure to grab a seat soon and dig in.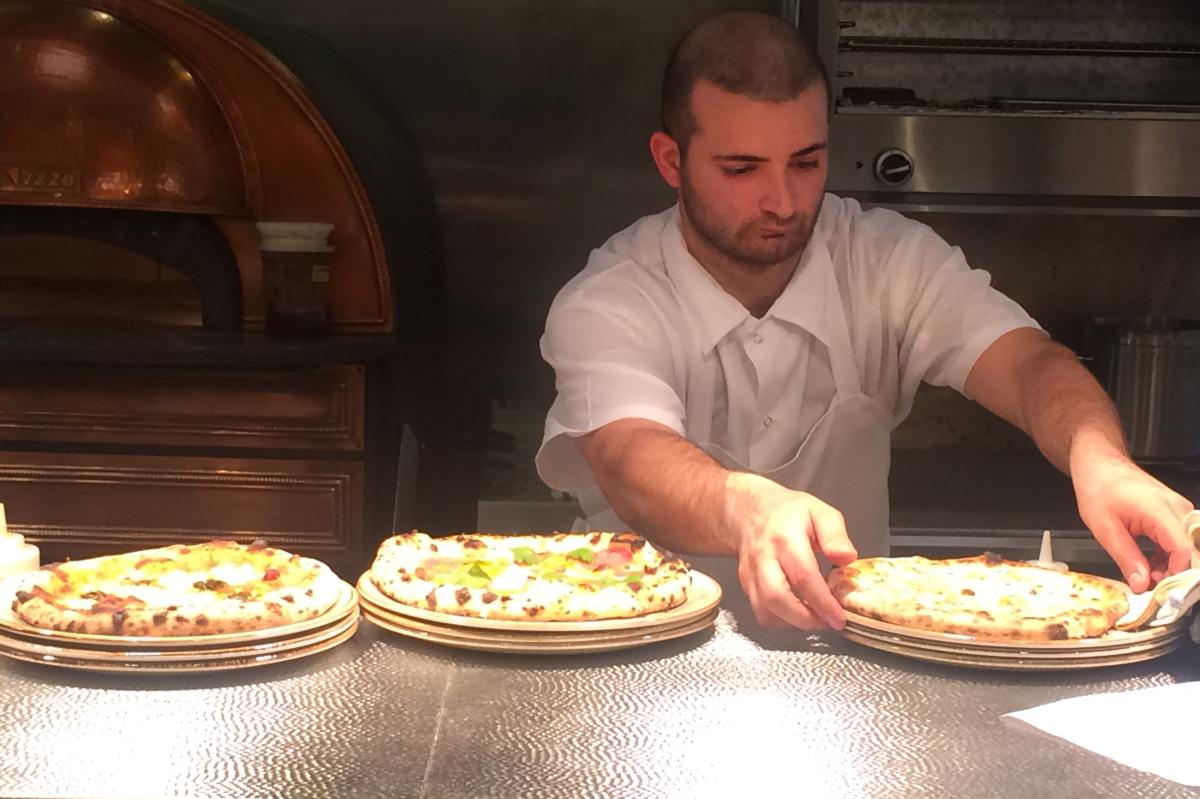 ---
Newark Bound It's all about Newark. Flip through the glossy for an in-depth look at Newark's world-class attractions, endless dining options, upscale and discount shopping, accommodations, and more. NewarkBound explores and reports on the highlights, trends, celebrities, humor, history and perspective that reflect life in and around New Jersey's largest city.