Welcome to Newark
Newark's Official Tourism Video
In this 2 minutes and 30-second video, we feature an intimate performance of the original song, "Welcome to Newark" featuring Mayor Ras J. Baraka and all the artists who have ties to Newark and the Greater Area: Bri Blvck, Janetza Miranda, and Moruf Adewunmi. Fittingly, the song was produced by Carter "Roc" Mangan, Jr. and highlights elements of Newark's musical influences and contributions. Catch views from the NJPAC Prudential Stage to the bustling energy of the city streets and the variety of visitor experiences from historic finds in Branch Brook Park.
Preview adventures for the family along with glimpses at fun shopping and peeks of the diversity of local restaurants that will get your taste buds going. The beauty of the outdoor public spaces, entertainment venues, the healthy public art scene, and the unconventional cozy corners are all teased to illuminate the variety of the destination's offerings.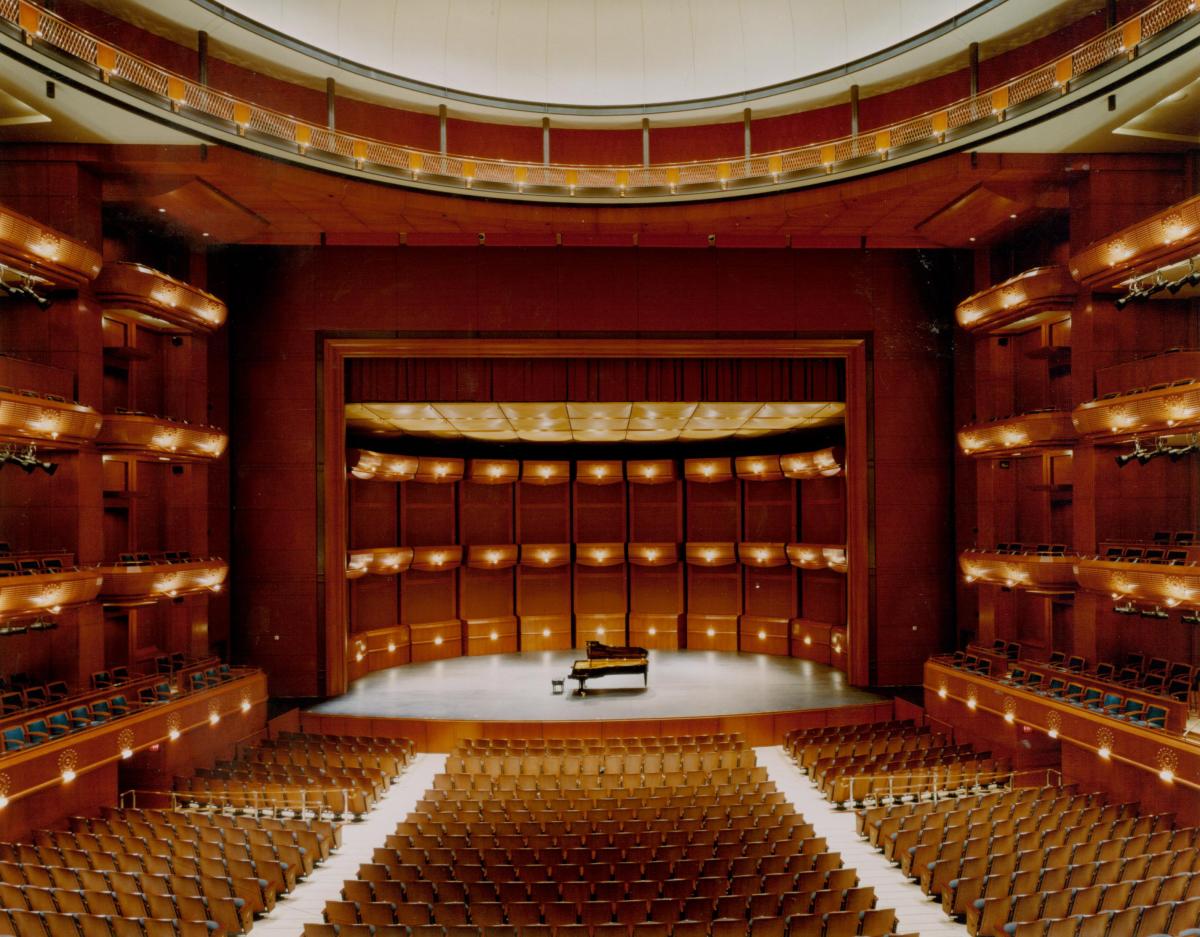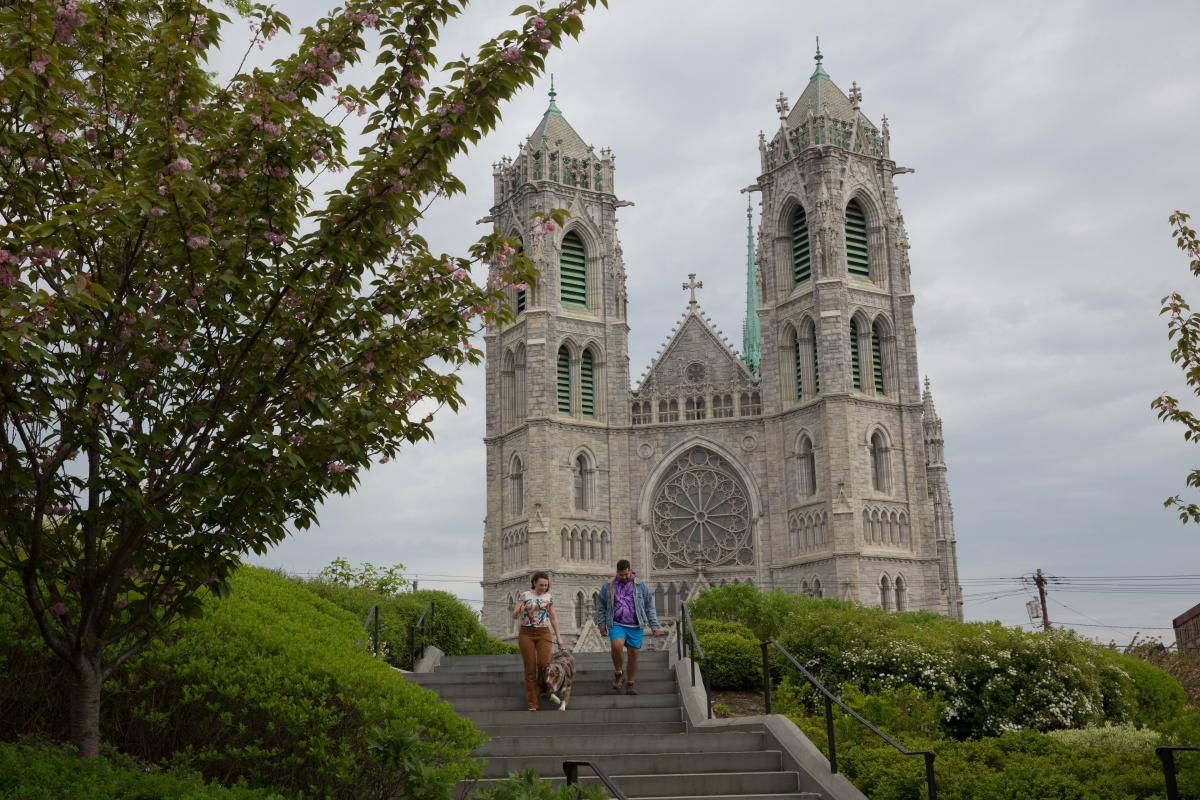 Newark Moonlight Cinemas
Newark Moonlight Cinema season ended Oct 31, 2021, until reopening in April. Don't fret.

Coming to Newark Moonlight Cinema this holiday season!
FEATURED IN VIDEO: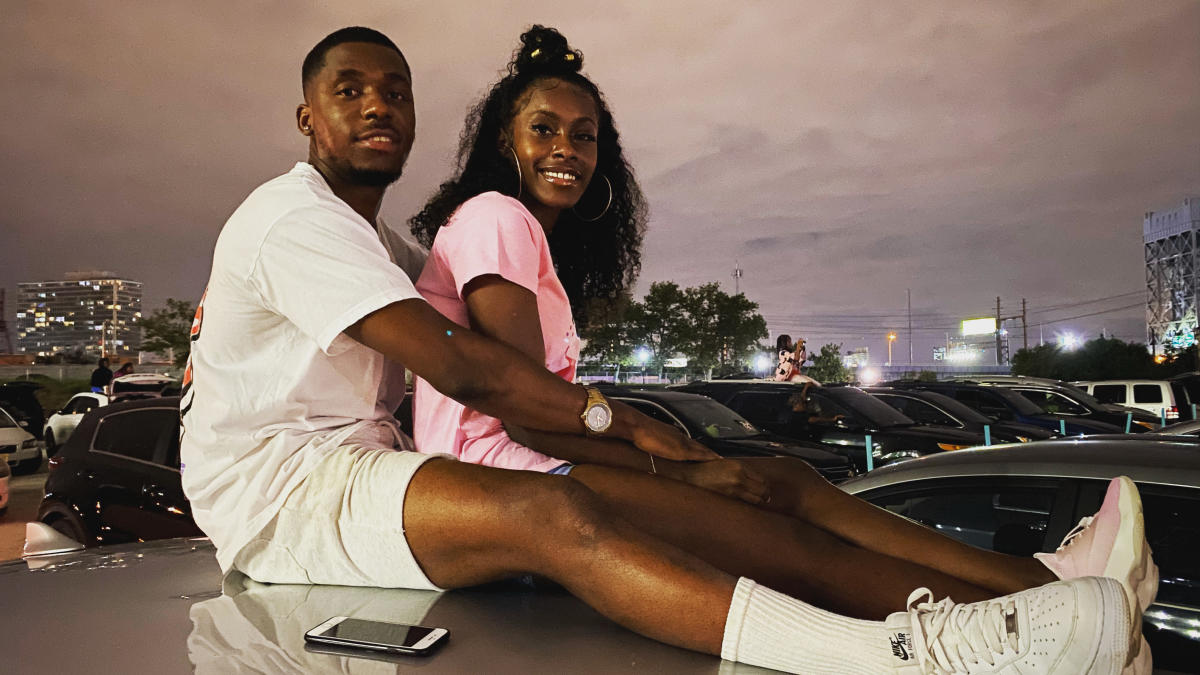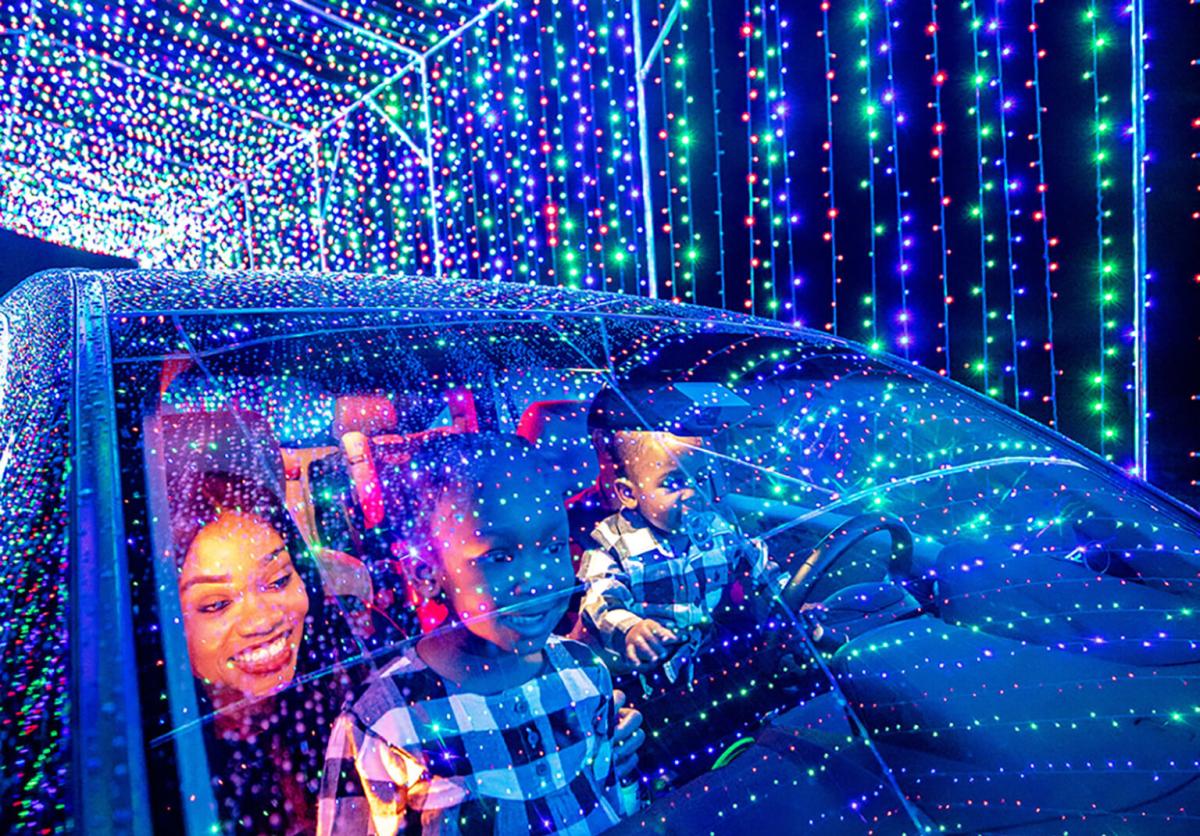 Newark Highlights
Quick Guides