Where To Go After the St. Patricks Day Parade
Welcome to March! As we step into the Spring season, I'm thinking of all things green. Seedlings sprouting into green leafy plants, the minty green smell of fresh herbs at a local Farmer's Market, and green beer in honor of St. Patrick's Day! Newark's annual St. Patrick's Day parade returns this year on March 16, and there's plenty of post-parade partying to do at Irish establishments around Newark. After all, there's much to celebrate! New Jersey's first and finest St. Patrick's Day parade is celebrating its 83rd year in existence. Founded in 1936, the St. Patrick's Day Parade Committee, Inc. has representatives from nearly one hundred Irish, fraternal, Catholic, and public safety organizations along with local civic, social and athletic organizations.
Since Newark's Irish population has a deep and rich cultural history, it only makes sense that Newark boasts some of the best Irish pubs in the area. So, if you're looking for an Irish pub to head to after Newark's St. Patty's Day parade, look no further.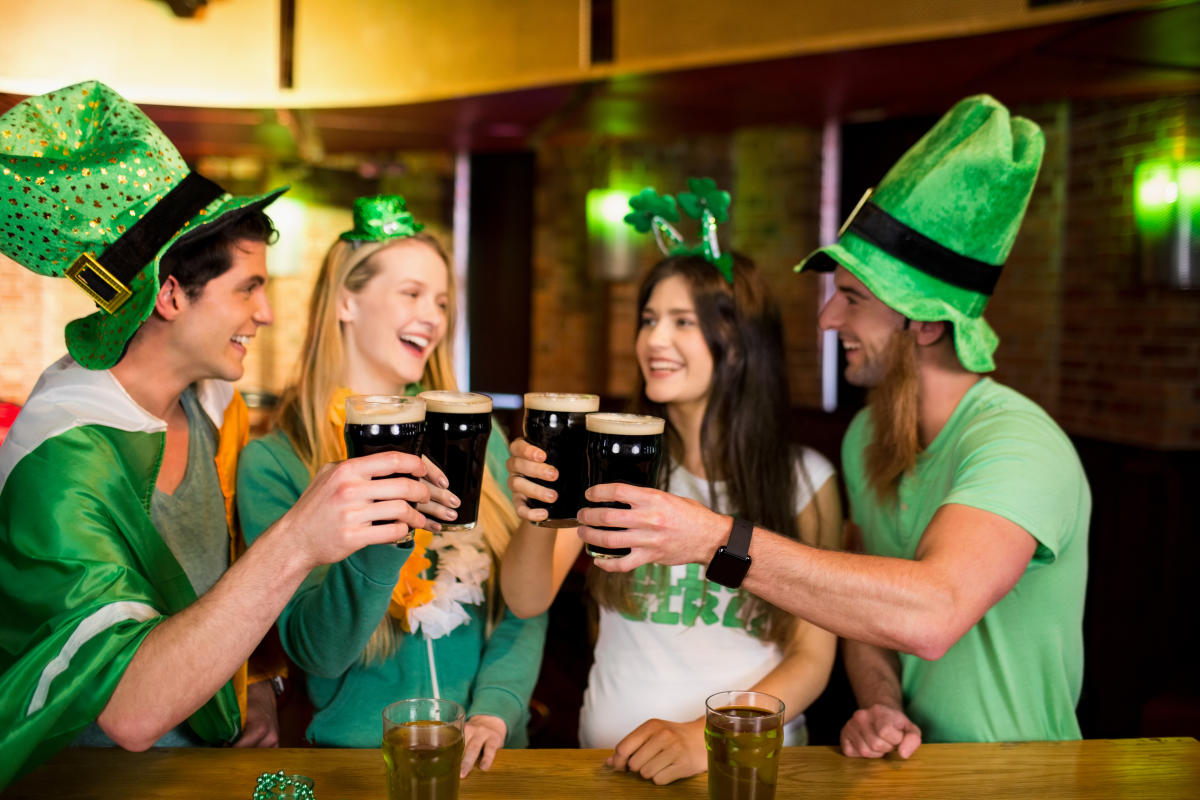 McGovern's has been a Newark institution since opening as a meeting place for Irish immigrants in 1936, the same year the St. Patrick's Day Parade made its debut! It may not look like much from the outside, but McGovern's was named one of the Best Bars in America by Esquire Magazine, and is known for serving a mouth-watering burger. Make sure to get a side of their famous lava fries.
Located just three blocks from NJPAC, Kilkenny's is the quintessential pub where everybody knows your name. Along with traditional Irish fare, Kilkenny features great bar food at inexpensive prices. Belly up to the bar and order some of my favorites: tacos, mozzarella sticks and a great beer on tap.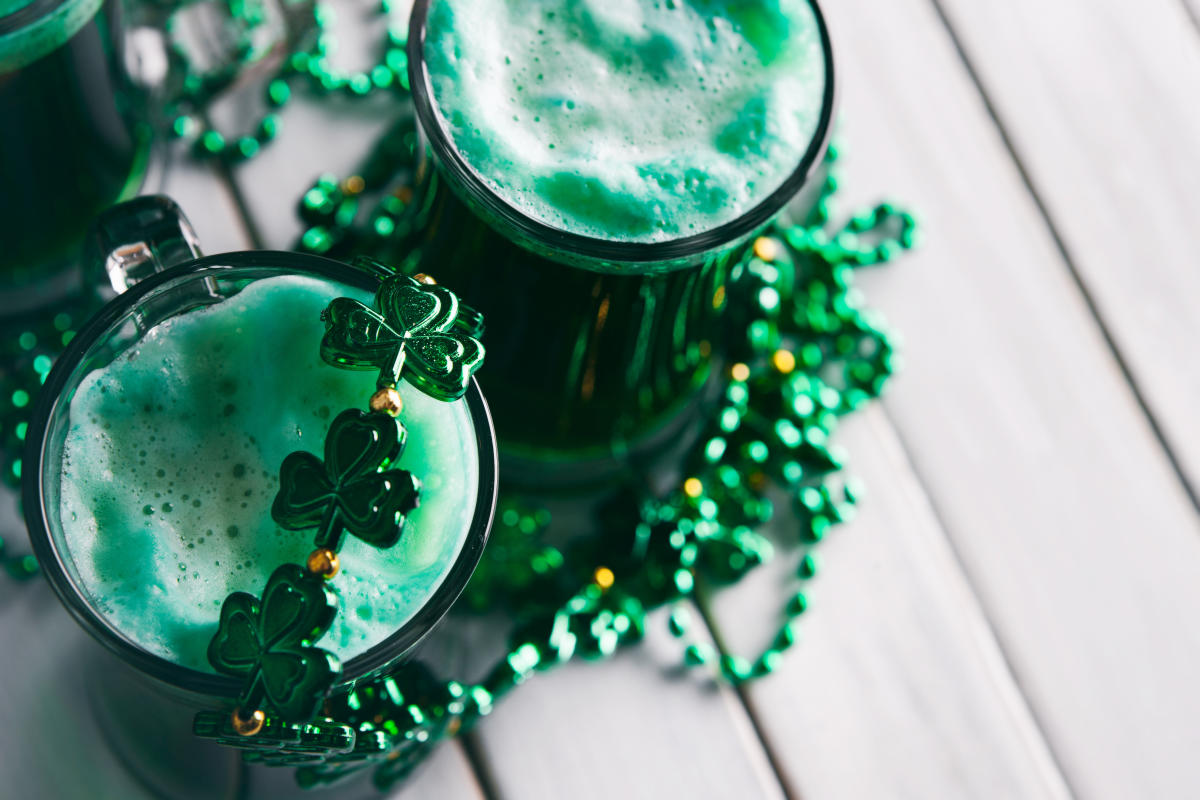 Billed as "Newark's First Gastro Pub" Bello's boasts a selection of more than 180 beers at your disposal as well as imaginative menu items like Sausage Stuffed Poblano Peppers, Caribbean Steak Salad and a Crab Club Sandwich. Located across from Newark Penn Station in the Ironbound section, parade-goers gather here for the community atmosphere and the pool table in the upstairs party room.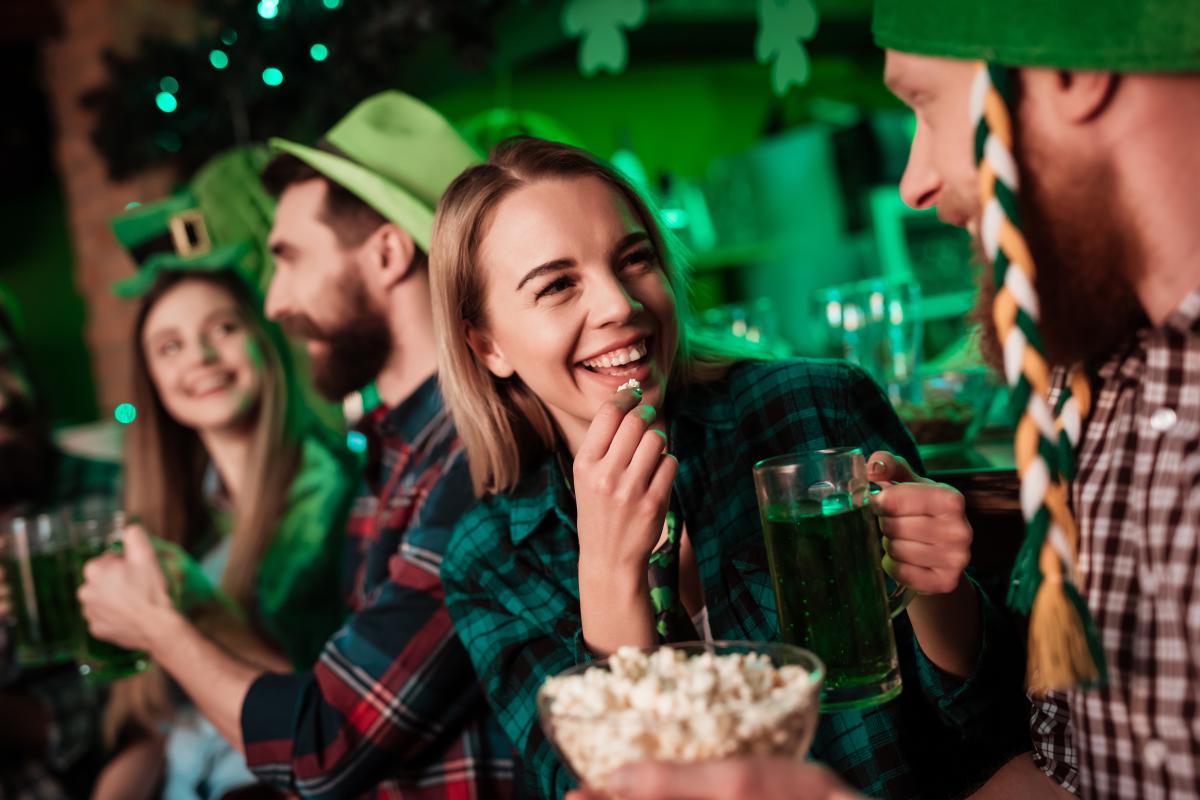 Those in the know flock to this friendly dive for cheap beer and an exceptional burger. Fancy? No, but this family-owned and operated establishment has been serving good food at great prices since 1932. Burger believers travel far and wide for Krug's freshly made 12-ounce all beef patty seared to juicy perfection on a hot fry-grill. But on St, Patty's Day, it's all about the corned beef. It's the one day of the year that they go through a few hundred pounds of it!