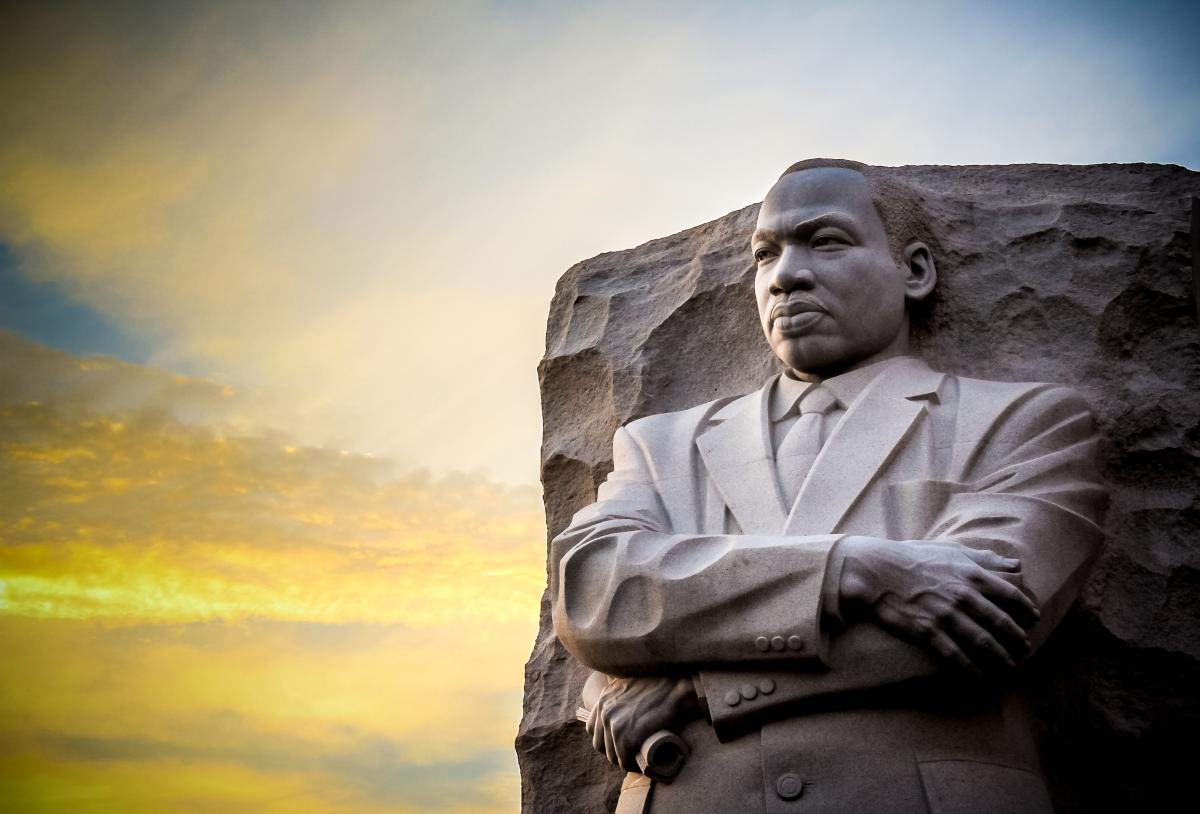 Every third Monday of January since 1971, America has honored Nobel Peace Prize winner Rev. Dr. Martin Luther King, Jr., the iconic leader of the civil rights movement. Dr. King gave his life in the tireless pursuit of equal rights, his words gave voice to the voiceless and his contributions to the world will never be forgotten.
Here are 9 ways you can celebrate and honor Dr. King's legacy in Newark this January.
MLK Day at the Newark Museum of Art – On Monday, January 20, 2020, the Newark Museum of Art will have a day-long MLK Day celebration, complete with hands-on activities, planetarium showings, music, and dance performances and free health screenings from Newark Community Health Centers. You and your family won't want to miss this free annual celebration!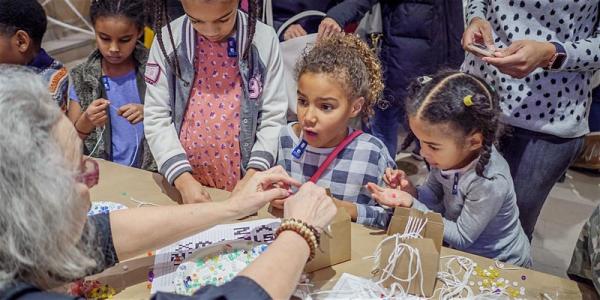 Art and Jazz at Ahavas Sholom – Enjoy a free series of events celebrating Dr. King on January 12, 2020, at the Jewish Museum of New Jersey. Starting at noon, Newark artist Joanne Leone will conduct a collaborative collage workshop inspired by MLK's speeches, civil rights music, and poems. Then at 2 pm, enjoy a jazz performance by NJPAC's Wells Fargo Jazz for Teens followed by a panel of experts discussing MLK's contributions to the voting rights movement and the music that shaped the civil rights movement.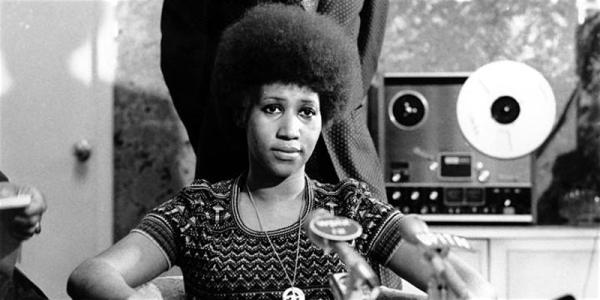 Schooltime Performance at NJPAC – Calling all teachers! School groups are welcome to sign up for We Shall Overcome, a Damien Sneed show at NJPAC on Tuesday, January 14th. Inspired by the words and actions of Dr. King, We Shall Overcome features the African American music traditions that electrified the civil rights movement, interwoven with recordings of Dr. King's speeches.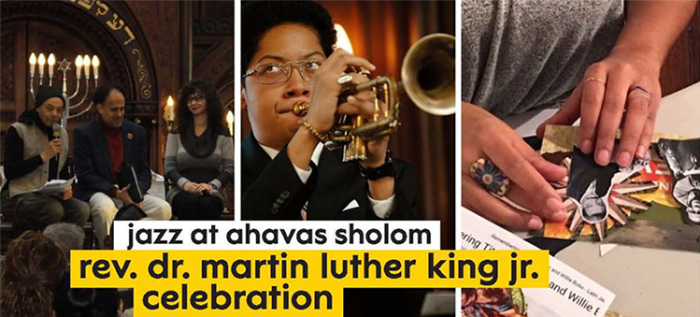 MLK Tribute at Newark Public Library – Check out the newly revamped James Brown African American room in the Main Branch of the Newark Public Library on Saturday, January 18, 2020, during a tribute to the Rev. Dr. Martin Luther King. This free, family-friendly program will feature bassist Avery Sharpe and his sextet in a multimedia presentation, and refreshments will be served.
Day of Service at East Side High School – Join local veterans for a Day of Service to celebrate MLK weekend. On January 18, 2020, at East Side High School in the Ironbound section of the city, you can paint alongside students, teachers, and parents to upgrade their classrooms with color. Not only will you be making a positive impact, but having fun while doing it!
Music and Motivation at Bethany Baptist Church – On Sunday, January 19, 2020, Bethany Baptist Church holds its annual Martin Luther King celebration program to recognize and honor Dr. King's life. This year's program will feature a group of nationally noted clergy members, a keynote by award-winning journalist Jonathan Capehart and music by jazz artist Cassandra Wilson. This free event is open to the public. Don't miss the Bethany Church Choir as it raises its voice in song!
Dream Big at Pru Center – What better way to honor the man who had a dream than to Dream Big? From January 16th to January 20th, 2020 at the Prudential Center, Disney on Ice presents Dream Big, a show featuring all your Disney favorites and their stories of strength, determination, and kindness. 
MLK Breakfast – Did you know the YMCA of Newark and Vicinity was the first local organization to hold an event honoring Dr. King? Take a little time to reflect on his legacy at the YMCA's 49th Annual Memorial MLK Breakfast on Friday, January 17, 2020, at the Robert Treat Hotel. Speaker, Marcia Wilson Brown, Vice Chancellor for External and Governmental Affairs at Rutgers University-Newark, will provide the keynote. 
Day of Service with Jersey Cares – On January 20, 2020, people across the state will participate in Jersey Cares' MLK Day of Service in order to strengthen their communities and building a stronger New Jersey. This year, volunteers can honor Dr. King's legacy at two schools in Newark (Mt. Vernon Elementary School and West Side High School) by painting murals, freshening classrooms with paint, and organizing libraries and storage spaces throughout the buildings.