All you need to have an extra special time in Newark is that special someone and to stop by these top romantic spots and attractions — #WelcomeToNewark!
Check out our recommendations for unique activities and inspiration for Valentine's Day and year-round adventures. 
You don't have to be a pro to have a good time here. Whether it's been years since you've been on four wheels or you're showing off your best moves, simply head off for Branch Brook Park Skating Rink for a guaranteed good time. 
Adult Nights are on Tuesdays, Thursdays, and Sundays, Late Night on periodic Fridays
LIMITED TICKETS — Due to high demand tickets may not be available for purchase at the door! Everyone must have a ticket to enter whether skating or not. For some events a pre-purchased ticket only!**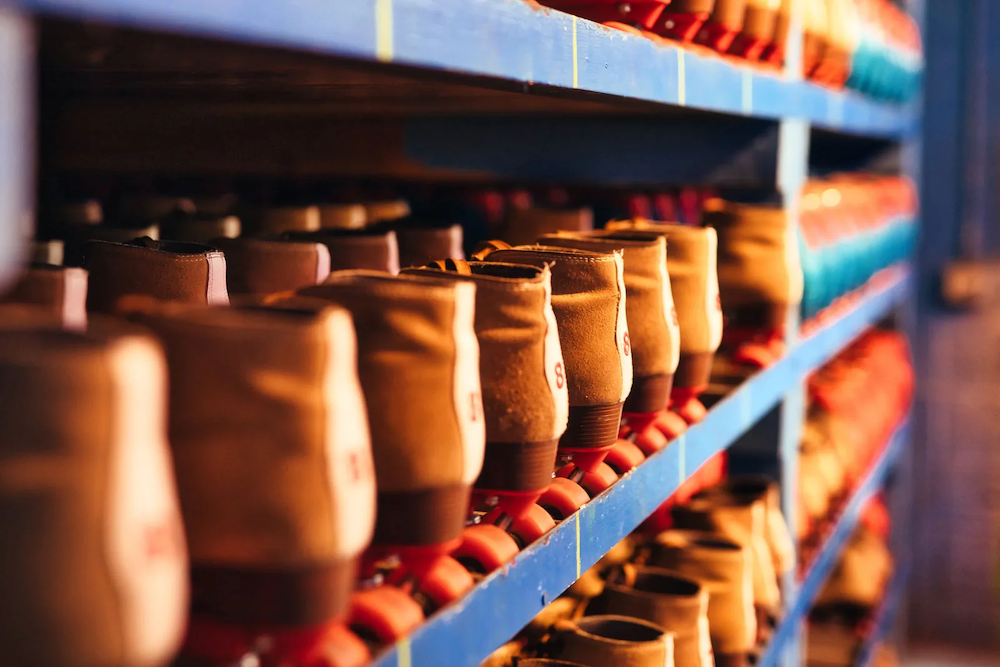 Not only are these iconic lions and the lake picturesque, but nearby the stoic feline's resting spot was once Newark's Lovers Lane. Find a cozy spot in any season and snap a selfie with your special somebody. This is a popular location for newlywed/bridal photos especially in the Spring and Summer yet Fall and Winter are equally if not more beautiful.

An urban oasis connecting every Newarker and visitor to the River through creative programs.  Here "orange" may be the color of love; associated with optimism and energy the eye-catching boardwalk is a perfect meeting spot for a romantic outing or the ideal outdoor cap to the perfect evening.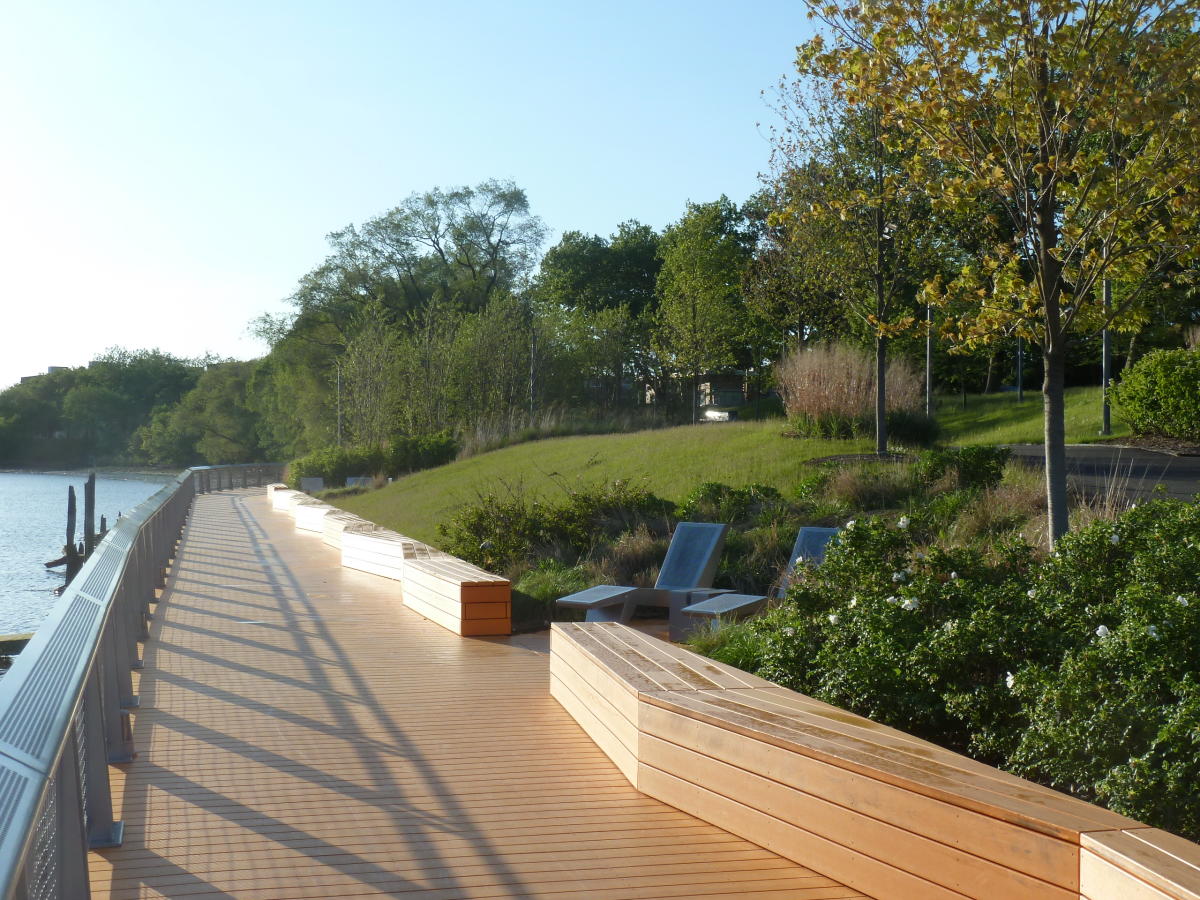 4. BASK IN THE HORIZON GARDEN and ALICE D MEMORIAL GARDEN at the NEWARK MUSEUM of ART
Just looking for a quiet place? The Horizon Garden is the "outdoor living room" of the neighborhood that provides visibility and direct ties from the neighborhood to the museum and the Alice D. Memorial Garden is accessible during Museum hours and is the perfect setting to enjoy our community programs, performances, and to surround yourself with sculpture.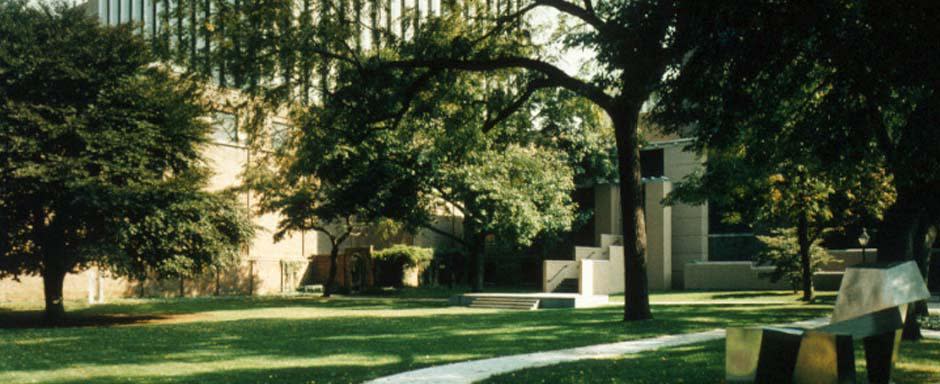 5. SAUNTER A NEWARK GALLERY
You can get dressed up in evening or African attire for the Kente Ball & Auction at Akwaaba Gallery, then there's Gallery Aferro a 20-year-old artist-originated organization worth the stop for the open artist studios, exhibition services or peruse the art shop — every purchase supports artists as well as Gallery Aferro's nonprofit programs. 
Also, be sure to check out Project for Empty Spaces, Express Newark, or WBGO — There are art spaces that will fit your taste and interest.
6.  TURN UP THE HEAT A BIT AT GLASS ROOTS
This ancient art of is the perfect experience for a unique date in Newark. Sign Up for a class or browse the merchandise for a special gift. Their studios are open and ready to create something magical with you!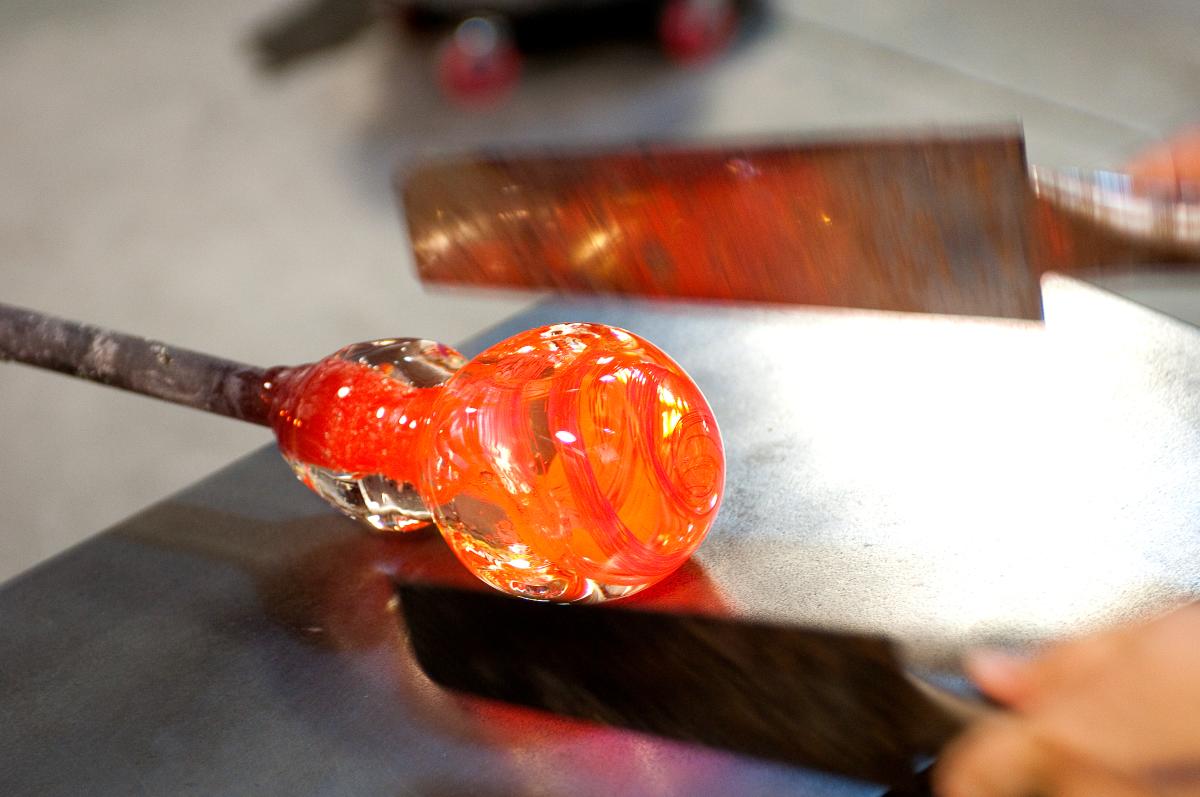 7. A FOUNTAIN, FESTIVALS, & FAIRS AT MULBERRY COMMONS
Seasonal Festivals, Newark Winter Village*, steps from popular bars and nightlife, a short walk from Newark Penn Station, and a beautifully lit water fountain.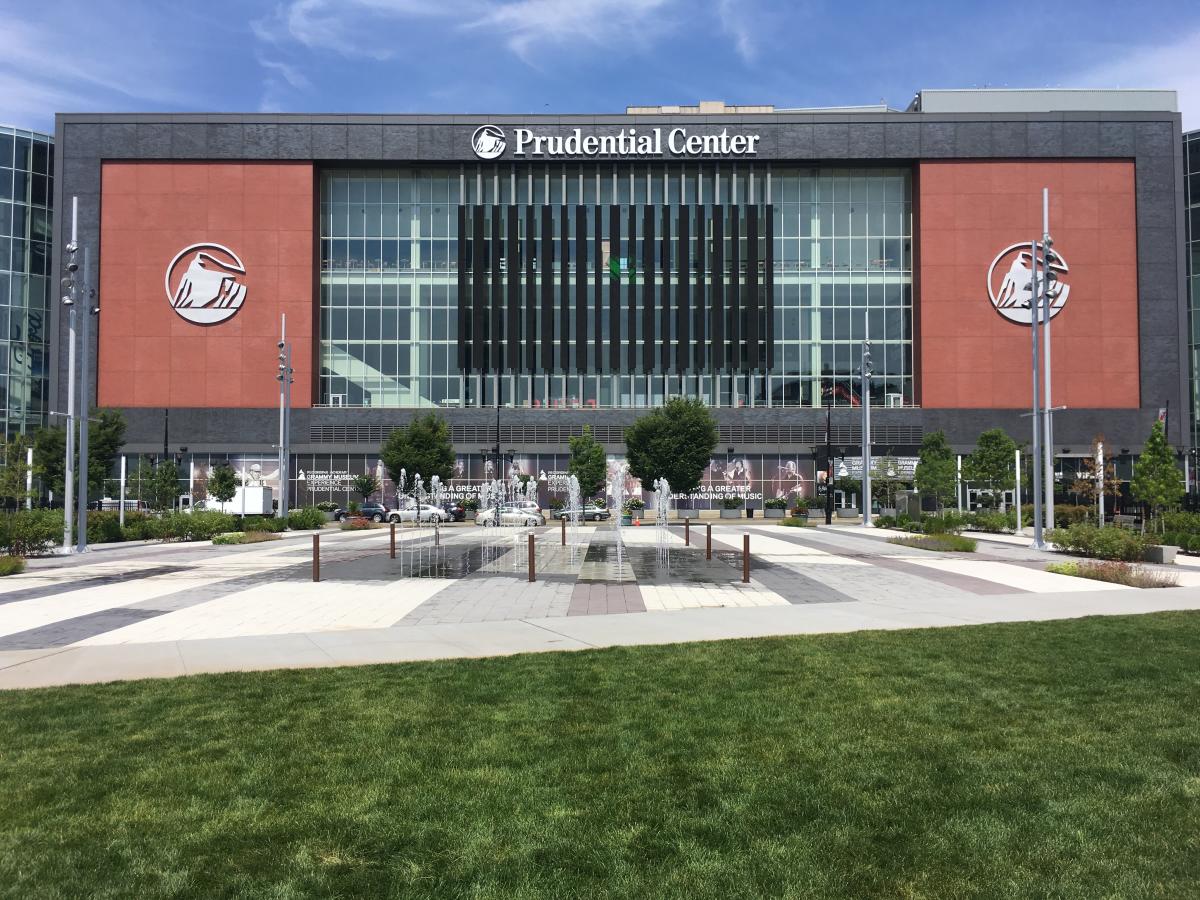 9. Mixed of World Cuisine and a Funky Downtown, Montclair
Whether you start on the main drag of Bloomfield Ave or find one of the many charming streets like Church or stop by the Montclair Art Museum, this little township is full of surprises.