No need to wait until March here,
in Newark, Woman-Owned Businesses are celebrated DAILY!
Fill out the fields below in order to have your business listed in our Partner Listings Directory. Please Note: Your business will not automatically be added to the directory once you click "Submit Listing" at the bottom of the form. It will first go through an approval process to make sure that it contains all the information needed to be added. You will be notified if your event can not be approved.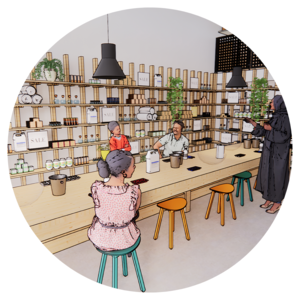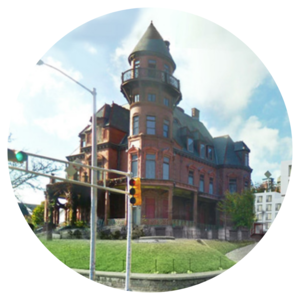 Browse 40+ Women Makers @ Newark Makerhoods
Not limited to the following:
AXV BEAUTY​  •   FLOWS TASTY TREATS
AYA PAPER CO  •   EMPRESS COLLECTIONS
COSMIC CALENDARS  •   NELISENASHEIDA
CREATIVE CANDIES & THINGS  •   ILE OLUFUNKE
FABYOULIFE​  •   KAI BLENDS
FEH MONIFA KINCAID   •   FINE ART & PRINTS