When exploring the best of Newark, you don't always have to drop a crazy amount of cash. Some of Newark's most well-known attractions are available to visitors for absolutely free. These first-rate experiences will not disappoint when it comes to quality and will leave you feeling savvy and satisfied at the same time. 
Ready to dive in? Below is an insider's guide to the top ten things to do in Newark, without having to spend a penny.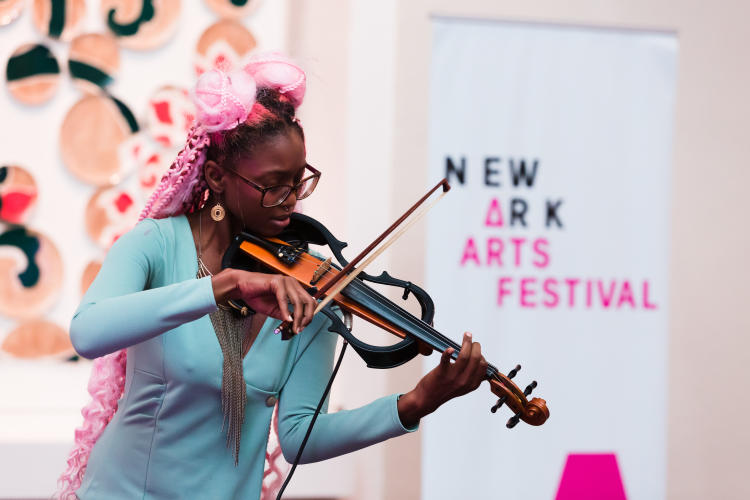 1. Get inspired at the Newark Arts Festival — 
For four days every October, Newark's bustling arts scene explodes with an amazing array of free exhibits, performances, talks, and tours at venues and galleries all over the city.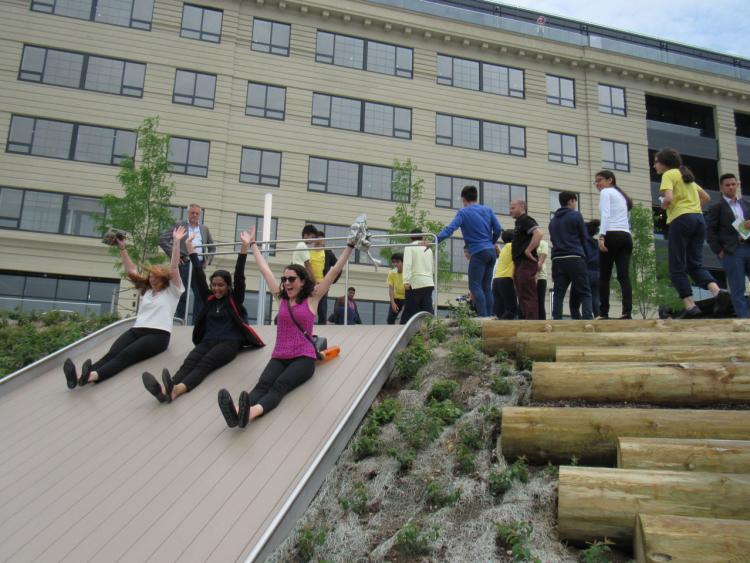 2.Be a Kid Again at Mulberry Commons —
Right next to the Prudential Center arena is the brand new three-acre park, Mulberry Commons, which features plenty of outdoor seating, a large slide, a fountain, and play areas.
3. Drive Along the Longest Mural on the East Coast —
Go for a drive down McCarter Highway, and revel in the colorful splendor of the second-longest mural in America, Gateways to Newark, which features fifteen distinct works by eighteen acclaimed artists.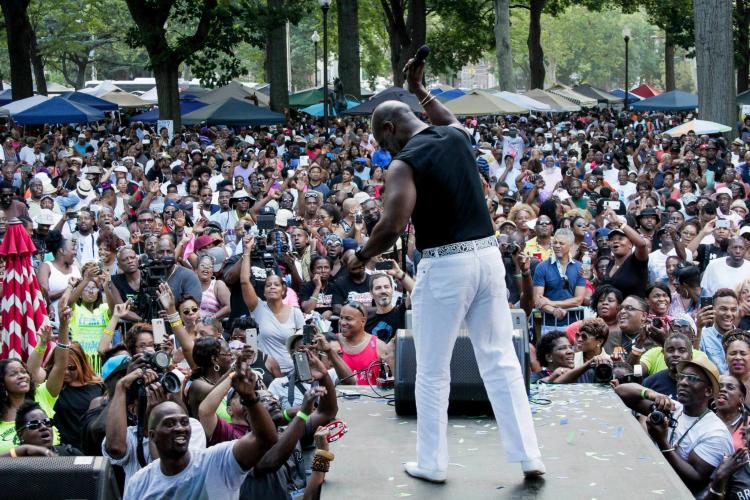 4. Dance to the Music at Lincoln Park Music Festival —
Each July, this free three-day festival attracts more than fifty thousand visitors and showcases the hottest hip hop, house, jazz, and gospel music by Grammy award-winning acts and emerging local talent.

5. Feel the Breeze at Newark's Riverfront —
Catch a sweet river breeze at Riverfront Park, a world-class recreational green space that features more than fifteen acres of free fun, including a walking and biking trail, sports fields and courts, a boardwalk, floating boat dock, and playgrounds.

6. Go on an Epic Adventure with Newark Walks —
Download the free Newark Walks app, a fun and interactive quiz game that guides you on a walking tour while exploring eighty-three points of historical interest in the city. 
(Check out the new audio along the tour, see if you can find the Mayor's narration, and even find local spots with Newark Streets: our new photo mapping integration)

7. Find your zen at Jazz in the Garden —
Each summer, the Newark Museum hosts a live jazz lunch hour in its gorgeous great lawn setting behind the Museum. Bring your bag lunch or visit one of the food vendors as you soak in the warm weather and hot tunes.

8. Immerse yourself in the Ironbound —
Head to Newark's most famous neighborhood, the Ironbound is conveniently located near Newark Penn Station. This multicultural community is a bustling shopping district with more than 170 restaurants.
9. See a World Class Artist at Sounds of the City —
Thursday nights each summer are all about Sounds of the City, NJPAC's free signature outdoor concert series. Mix and mingle with friends on the outdoor plaza from 5:00 p.m. to 9:00 p.m. while enjoying live music from amazing performers.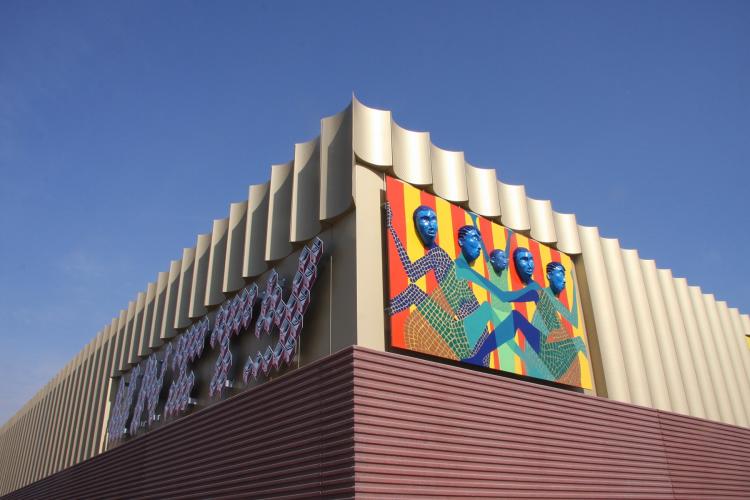 10. Visit a Massive Art Wall —
The Fairmount Switching Station, a huge electrical plant designed by David Adjaye (who also designed the Smithsonian National Museum of African American History and Culture in DC) doubles as an impressive art wall. In all, 14 international artists, including six artists from Newark, created massive sculptures, mosaics and works of art that are attached to the façade.