Irish Pubs in Newark, NJ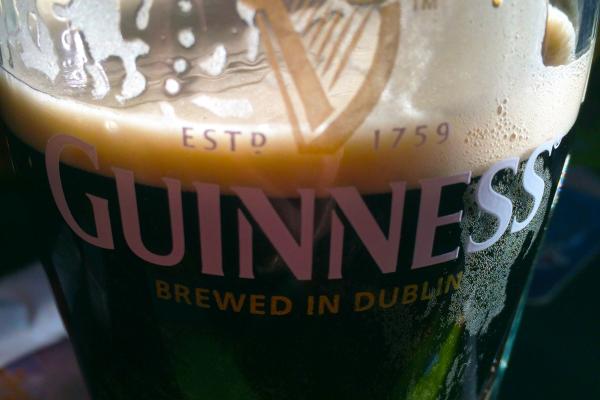 If I had to use just one word to describe the Irish pub, it would be "ubiquitous"! There are few places in the world where you can't find a traditional Irish tavern, complete with Guinness on tap, a wood paneled bar, hearty food and shamrock decor.
Smart travelers know that Irish pubs foster a warm, no-frills, community vibe where you can grab a pint, order some pub grub, watch the game, and strike up a conversation with an affable stranger. The appeal of the Irish "public house" is clear: on the first night you're a guest, after that, you're a regular.
The Garden State is home to about 1.3 million Irish Americans (only Italian Americans outnumber people of Irish descent) and in Newark, in particular, the Irish have a deep and rich cultural history. It only makes sense that Newark boasts some of the best Irish pubs in the area. So, if you're looking for an Irish pub in Newark where everybody knows your name, check out my definitive list below.
McGovern's Tavern, 58-60 New St. (not open on weekends)
A family-owned haven for city workers, RU law students, cops, firemen and loyal regulars, McGovern's has been a Newark institution since opening in 1936 as a meeting place for Irish immigrants. It may not look like much from the outside, but you can't judge this book by its cover! McGovern's was named one of the Best Bars in America by Esquire Magazine, and is known for serving a satisfying burger. Make sure to get a side of their famous lava fries!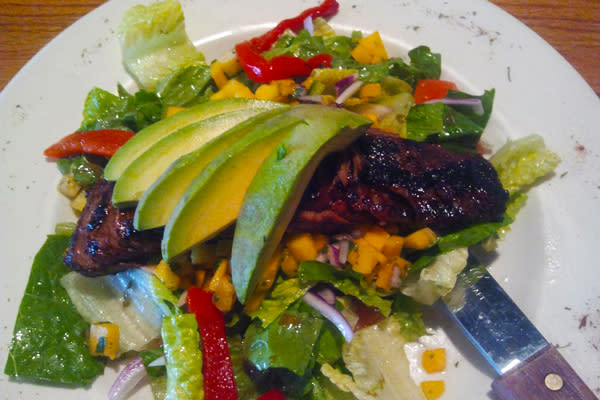 Kilkenny Alehouse, 27 Central Ave.
Located just three blocks from NJPAC, Kilkenny's is the perfect option for an affordable bite before a night at the theatre. Along with traditional Irish fare, Kilkenny features a well-rounded menu with $5 recession specials served all day during the week. You can't go wrong with my trifecta: an order of Buffalo Wings (perfectly crispy and tasty), Irish Chips (fries loaded with cheese, bacon, sour cream and scallions) and a vodka tonic (crisp and strong).
Bello's Pub & Grill, 376 Market St
Billed as "Newark's First Gastro Pub" Bello's boasts a selection of more than 180 beers at your disposal as well as imaginative menu items like Sausage Stuffed Poblano Peppers, Veggie Marsala Sliders, Caribbean Steak Salad and a Crab Club Sandwich. Conveniently situated right across from Newark Penn Station in the Ironbound section, soccer enthusiasts gather here for the community atmosphere and the pool table in the upstairs party room!
Krug's Tavern, 118 Wilson Ave
Those in the know flock to this friendly dive for cheap beer and an exceptional burger. Fancy? No, but this family-owned and operated establishment has been serving good food at great prices since 1932. Located in the Ironbound, don't let the old building facade deter you. Burger believers travel far and wide for Krug's freshly made 12-ounce all beef patty seared to juicy perfection on a hot fry-grill. The perfect accompaniment to your burger? An ice-cold Guinness Stout.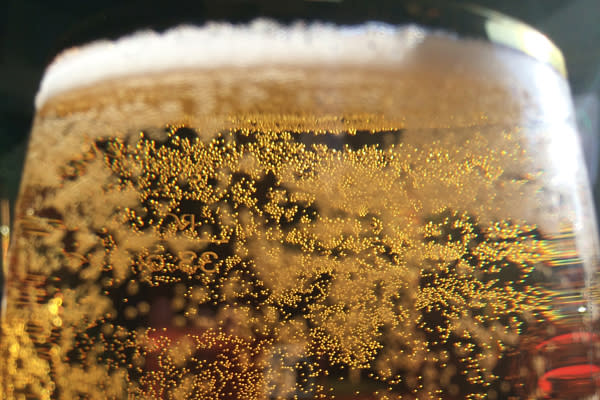 So many great bars, so little time! If you're looking for a way to hit multiple bars in one day, join the fun folks at "Have You Met Newark?" for their popular Brick City Bar Crawl. For just $10, not only do crawlers enjoy special pricing and happy hours at each establishment, but it's the perfect way to meet new friends and business contacts. Tell them the Glambassador sent you!
---
Contributor
Photo Credit (Beer): David Joseph