Virtual Newark
Digital explorations, Support local businesses & Get inspired
We will do our best to update this information with ways to support Newark and local businesses, along with inspiration. Newark has over 350 years of history, world-class museums, countless businesses, and a rich, dynamic culture that helps provide a menu to explore and memories to make. Throughout the COVID-19 pandemic, we remain committed to the safety of our visitors and our community. As the region and nation manages and maneuvers this crisis and we are all encouraged to stay home, this page is intended to help you pass the time and consider ways to give back to the hospitality community, even if you can't do it in person.
Below you will find some insights on the current situation in the Greater Newark Area, ways you can social distance while support local businesses.
---
Three Perfect Days
Three Perfect Days: Newark The nation's third-oldest major city doesn't let the shadow of New York City dull its shine Story by Richard Morgan • March 2019 Missed the March Issue of Hemispheres?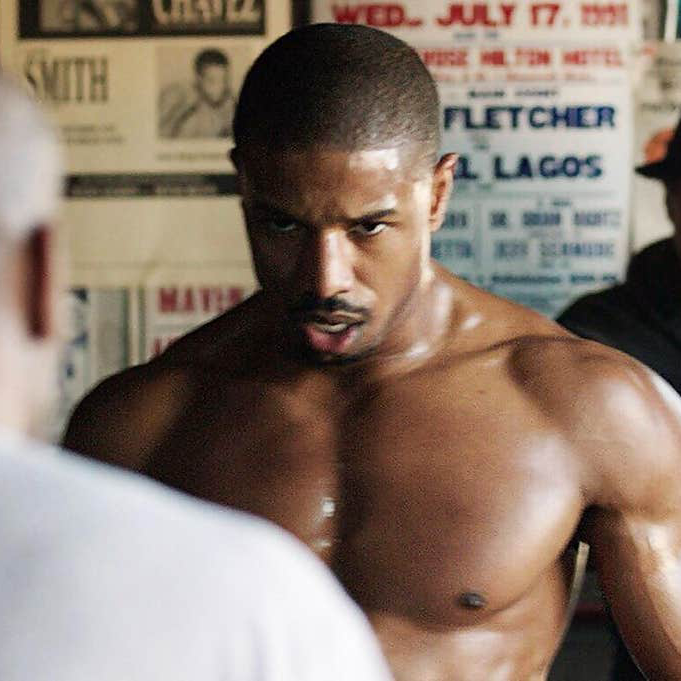 6 THINGS YOU SHOULD KNOW ABOUT MOVIES IN NEWARK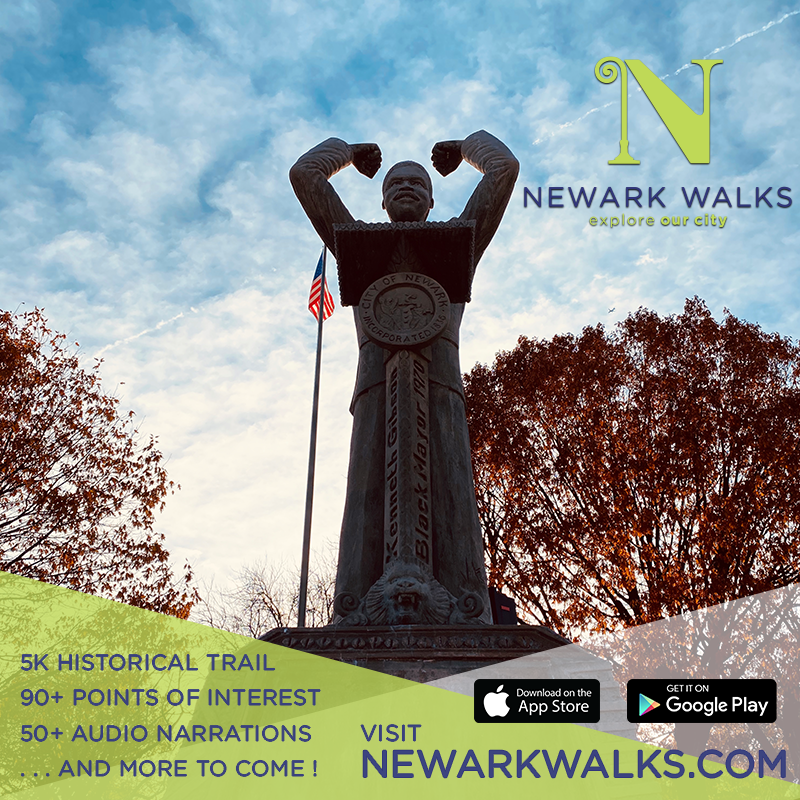 AN INTERACTIVE + ENGAGING PEDESTRIAN TOUR OF THE CITY!