Traveling with kids? Newark serves up a healthy dose of family-friendly fun things to do. See below for an entire list of Newark's activities and attractions!
---
Get outdoors, hit the parks and playgrounds!
There are wonderful playgrounds located throughout the city: Riverfront Park, Branch Brook Park, Weequahic Park, which have the largest play areas. Boat tours are the perfect way to cool down and explore a seven-mile stretch of the Passaic River. Rollover to Branch Brook Park for roller-skating at one of the last urban rinks.  Theme skates happen, from gospel to a not so scary monster skate, character takeovers to a princess parade, no matter the age the perfect skate awaits your family. And Weequahic Park jumps with activity as the weather turns...
Downtown Parks are in on the fun too!  
Lincoln Park is a staple not only for its namesake yet for its development via the arts and culture and the signature Lincoln Park Music Festival which hosts an array of family-friendly activities during the annual event and leading up to LPMF. Military Park from a carousel to housing of the seasonal festivals annually this park is a must. Washington Park on the northern end of Broad now with help from Audible hosts the Washington Park Sensory Lab: featuring free events throughout the spring and summer season. 
---
Make new discoveries at the Newark Museum.
Have an out of this world experience at the Dreyfus Planetarium, interact with responsive galleries, conduct a science experiment, or get crafty. The museum entertains all year long with special family programming including the ever-popular Dinosaur Day.
PLANETARIUM
REACH FOR THE STARS AT NJ'S 1ST PLANETARIUM
MakerSPACE
Drop-in Activities
FAMILY GALLERY PROGRAMS
CREATIVE PLAY, FAMILY DROP-INS & IMAGINATION STATION
Things heat up at GlassRoots Studio where kids can play with fire. Find new ways to express yourself with flameworking workshops, and explore torch techniques to build objects of beauty.
---
Experience the world at your backyard at the Turtle Back Zoo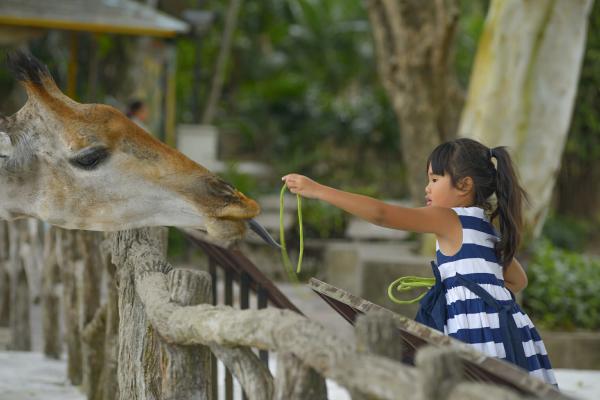 Meet the residents of the Turtle Back Zoo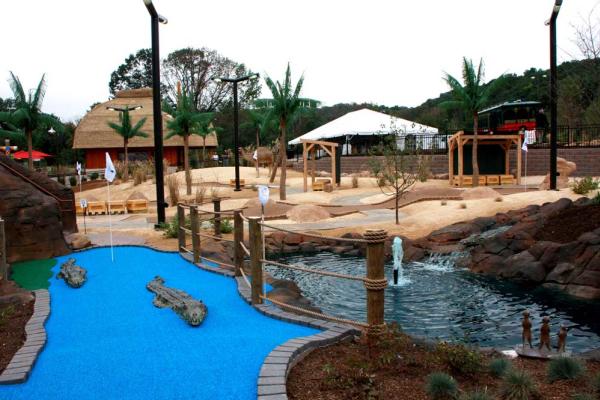 Putt around a life-size gorilla, hippo, and many more.
---
Superheroes unite at Fortress of Solitude where kids can catch the latest issues of their favorite comic books. From rare books to the latest trends, action figures to collectibles get swept away with a fantasy fix.
Dig in. The Yard serves up a wide array of delicious meals, "Woven by the strength of Newark and infused with the spices of the diaspora, located in Military Park in Downtown Newark New Jersey". 
Need a sweet treat? Nasto's has been serving up homemade ice cream in the Ironbound since 1939.
The crowds go wild for New Jersey Devils hockey, New York Red Bulls soccer, or Seton Hall basketball. Every day new events arrive in Newark from UniverSoul Circus to Disney on Ice, to teen pleasers like WWE, Justin Bieber, and The Weeknd. Check the calendar for the latest happenings
---
Get Social #Newarkhappening