OPEN DOORS CITYWIDE ARTS FESTIVAL 2017
New programming and three premium events, to round out the weekend
In Newark, October means the Open Doors Citywide Arts Festival! From October 12th through 15th, 2017, Newark Arts will celebrate sixteen years of Open Doors by providing unparalleled access to a bevy of cultural institutions, diverse artist studios and rich creative programming in New Jersey's largest city. Attendees will enjoy a complete schedule of exhibits, pop ups, nightly gallery crawls, open artist studios and more, organized by date and location in the city ("Cluster") for ease of access. Along with brand new programming featuring some of the biggest names in the art world, Newark Arts will host premium events for those stakeholders that are interested in getting a more exclusive experience, at a great price.
Featured programming includes:
Media and Buyers Preview and Mayor's Reception (by invitation only)
Wednesday, October 11, 2017, Newark Museum, 49 Washington St., Newark
Press and media are invited to join Newark Arts and select art buyers at a private preview tour of Open Doors.  The tour will conclude at the "Welcome to Newark" Opening Reception hosted by Mayor Ras J. Baraka, featuring a Berkeley College-sponsored fashion presentation by designer, Marco Hall.  By invitation only and space is limited.  Buyer RSVP opens on September 20th at newarkarts.org/opendoors. For media access, please email lauren.craig@newarkarts.org.
M&T Bank Murals and Martinis™... and Music!
A Public Art Tour

Saturday, October 14, 2017, 11 am to 3 pm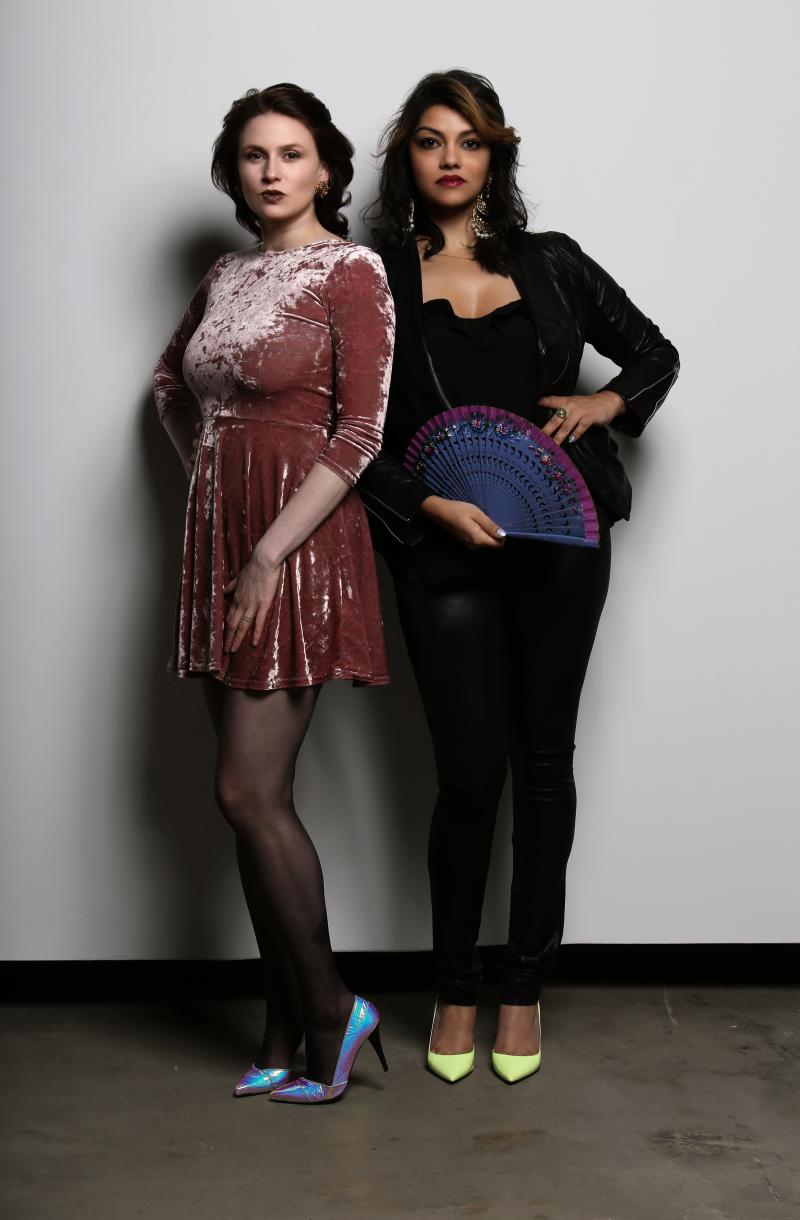 Take a VIP tour bus ride with a Newark Arts vibe! See an amazing array of public art while enjoying light bites and "adult" sippy cups en route. We'll end with a post-tour cocktail reception and private tour of the GRAMMY Museum Experience Prudential Center before it even opens! Early bird tickets are just $75. Visit newarkarts.org/opendoors to secure your seat.
First Time at Fownders Gallery featuring Danny Simmons
Thursday, October 12, 2017, 9 pm to midnight, 65 Sussex Ave, Newark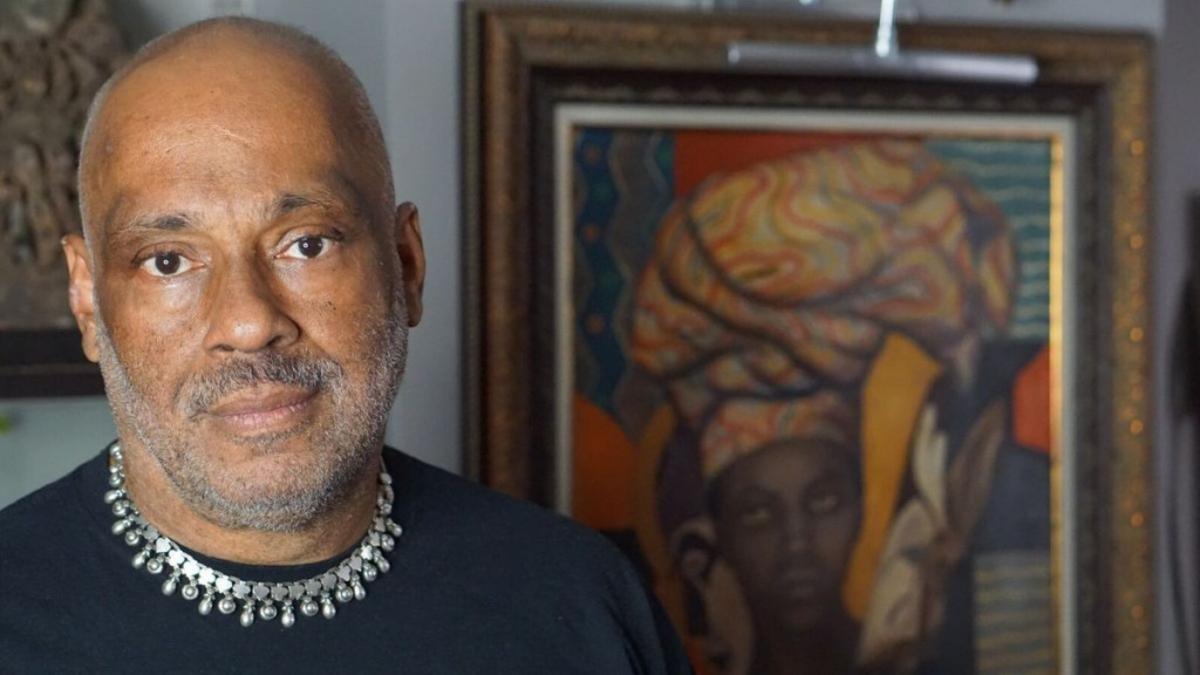 The University Heights Cluster will come alive during an Opening Reception for a solo exhibit by the internationally renowned artist, Danny Simmons, who will activate in the Fownders Gallery, a brand new participant in Open Doors. Free with RSVP. Visitnewarkarts.org/opendoors to register.
Open Doors Kids, Saturday, October 14th, 2017, 10 am to 3 pm
The newest initiative of Newark Arts' mission to power the arts to transform lives, Open Doors Kids is a guide to programming that will engage youth and families through age-appropriate arts and cultural activities at NJPAC, Newark Museum, Newark Public Library, Newark Print Shop and more! Visit https://newarkarts.org/opendoors/kids for the complete schedule.
Sound + Bombing. Music. Art. Skate,
Saturday, October 14th, 2017, noon to 5 pm
The first annual Open Doors Sound+Bombing event is where art meets skate culture! Hosted in partnership with the Lincoln Park Coast Cultural District, this event will be held at a secret location to be announced to those who RSVP. Visit newarkarts.org/opendoors to save your spot!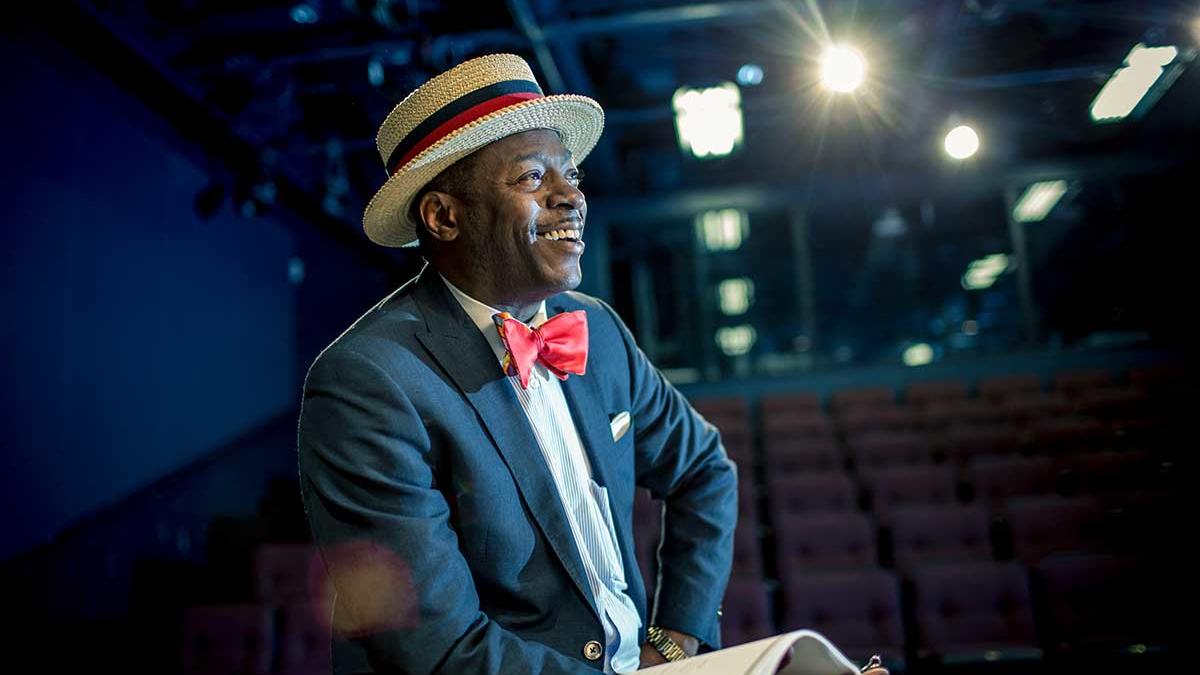 Newark Arts presents A Conversation With..., Sunday, October 15, 2017, 10 am to 12 pm,
Gateway Project Spaces, 2 Gateway Center, Newark
Get inspired at a moderated conversation with internationally renowned abstract-expressionist painter and founder and Vice Chairman of the Rush Philanthropic Arts Foundation and Rush Arts Galleries, Danny Simmons and special guests to be announced! Tickets are just $45. Visit newarkarts.org/opendoors to join the conversation.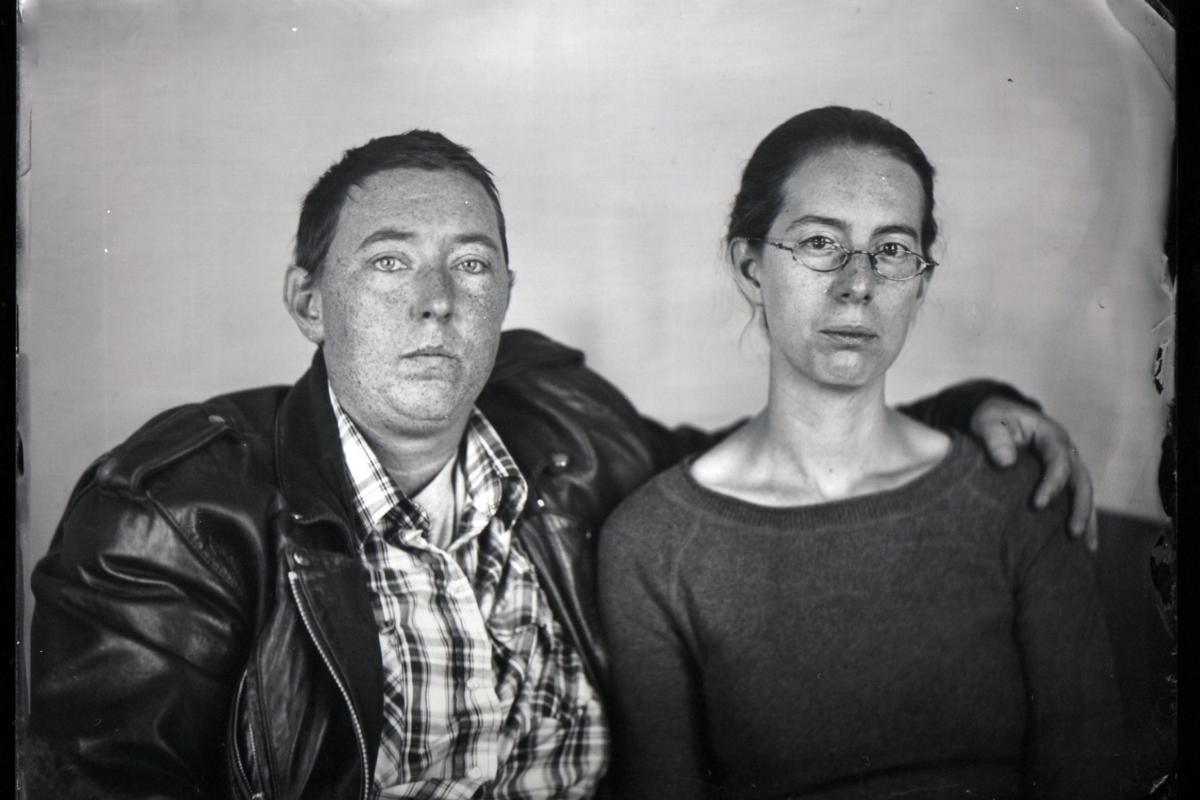 Glambassador Open Doors Bar Crawl Passport
Four nights. Four clusters. Four unique guided experiences. Hop from amazing galleries and art venues to the city's top bars and lounges, all while experiencing entertainment, lively conversation and laughs alongside Newark's Creative Class. A different itinerary every night! WEEKLONG BAR CRAWL PASSPORT $75. CRAWL BY DAY $20. Visitnewarkarts.org/opendoors to purchase.
Don't miss the most exciting Open Doors Citywide Arts Festival yet!
---
Lauren Craig, also known as InaWordFab, is the Glambassador of all things fashion, art and entertainment in Newark. When she isn't busy practicing law or watching reality television, Lauren is devoted to inspiring others to live their most fab and fulfilling life...and world peace. Visit inawordfab.com for more and be sure to follow her life in the fab lane @inawordfab on Twitter and Instagram.