Take A Glambassador-led Tour
Travel experts, urban explorers and millennials know: Newark is the hottest (and most unexpected) new travel destination in America. As such, Reedy Press is proud to announce the publication of its newest title in the "100 Things to Do Before You Die" series, 100 Things to Do in Newark Before You Die, written by the city's official Glambassador, Lauren Craig. Perfect for locals and tourists alike, this book contains 100 (plus!) experiences for you and your loved ones to enjoy in New Jersey's largest city.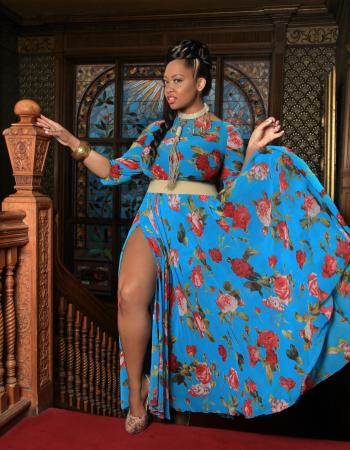 "As Newark's Glambassador, I am so excited to be able to shine a light on the beauty, culture and warmth that is Newark, New Jersey," says Lauren Craig. "It's time to change the narrative about Newark! This city is the hidden jewel of the East Coast, and 100 Things to Do in Newark Before You Die is your personal key to the city."
Curated by Craig, this comprehensive (and family-friendly) listing of 100 amazing ideas will immerse you in the best of Newark cuisine, art, history and culture. Soak up the sun and fun at Riverfront Park. Explore the breathtaking architecture of the Cathedral Basilica of the Sacred Heart. Visit the largest collection of Tibetan art outside of Southeast Asia at the Newark Museum. Catch a Devils game at the Prudential Center, and then head to the Ironbound for an unbelievable Brazilian burger. In Newark, the options are absolutely endless. So let's get started, shall we? Visit a local Newark bookstore, 100ThingsNewark.com or www.reedypress.com to buy your copy and to start your Newark adventure.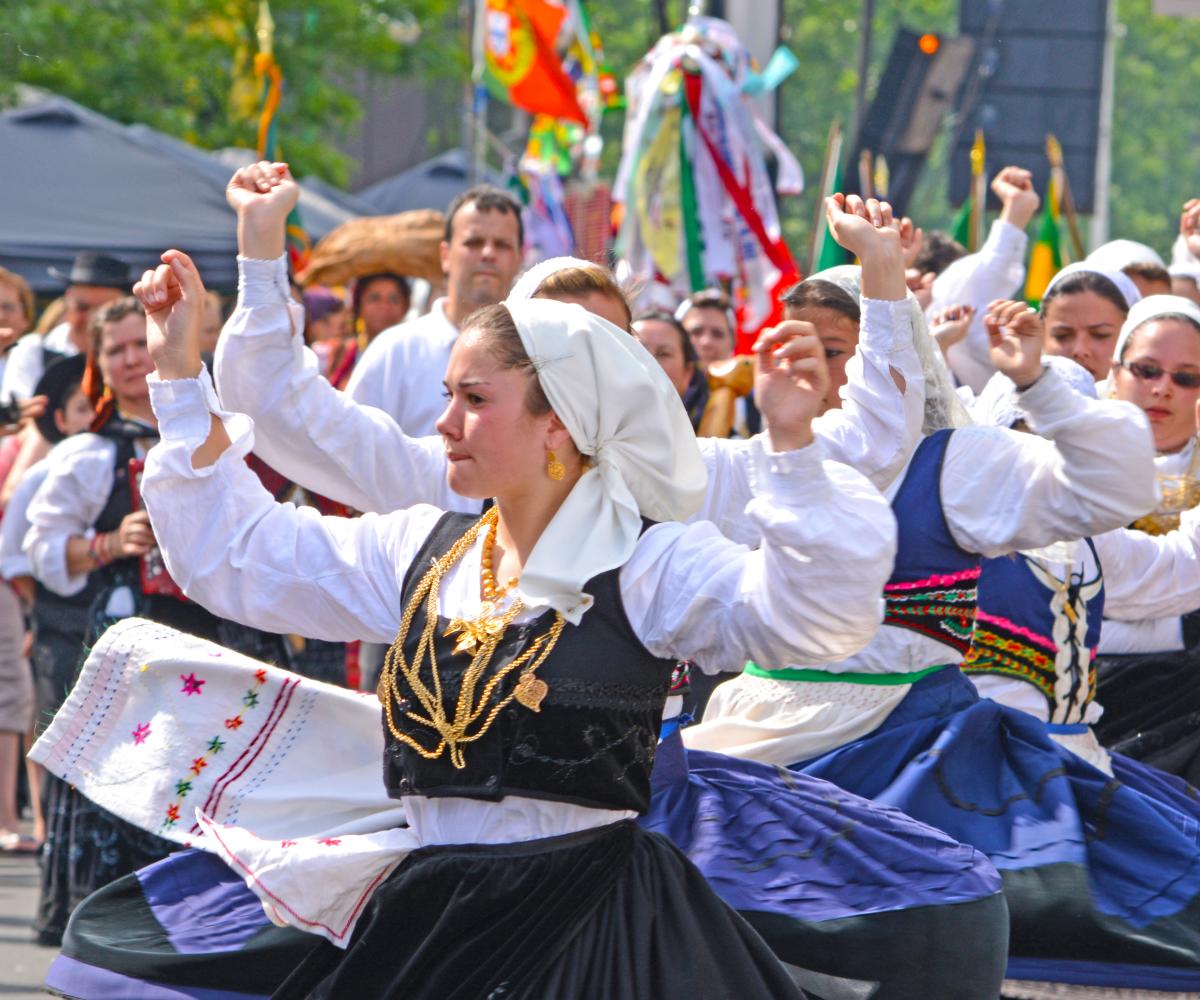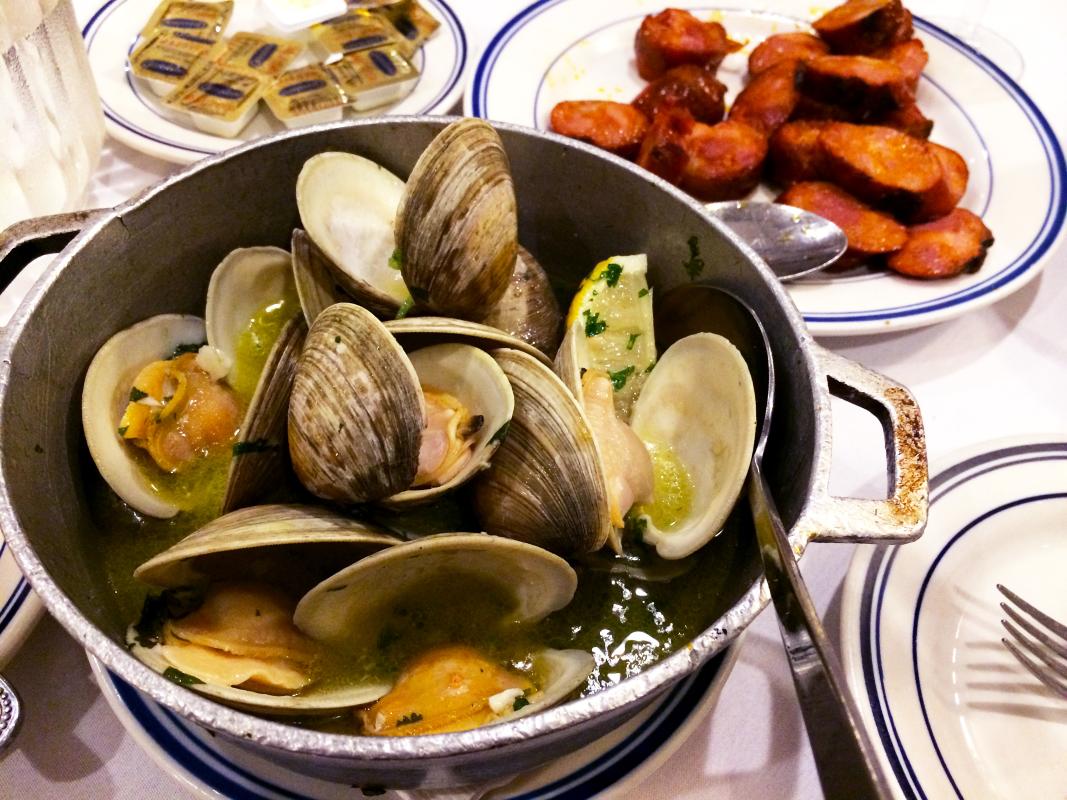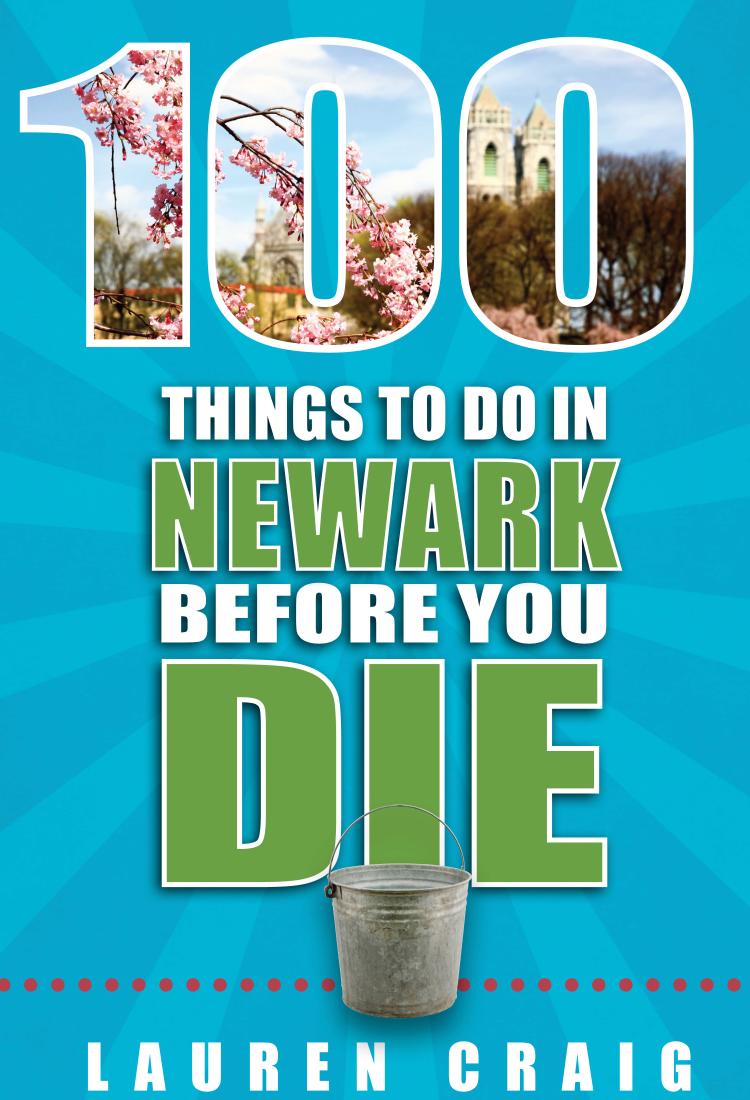 Meet the author at her book launch party, sponsored by the Newark Museum, City of Newark, Newark Happening, Newark Arts and Reedy Press, on Tuesday, August 15th from 6 to 8 pm at the Newark Museum, 49 Washington Street, Newark.
Lauren Craig, also known as "In a Word Fab", is a writer, marketer, media personality and event host based in Newark, New Jersey. Crowned as Newark's Glambassador by the Greater Newark Convention and Visitor's Bureau, Lauren writes travel blogs for NewarkHappening.com and contributes content to media outlets like MTV and Ebony while acting as Marketing Manager for Newark Arts. After practicing law for 10 years, Lauren retired to pursue her passions full-time and now lives a life filled with creativity, yoga and happiness. Visit 100thingsnewark.com and be sure to follow @100thingsnewark and @inawordfab on Facebook, Twitter and Instagram.
What's Inside: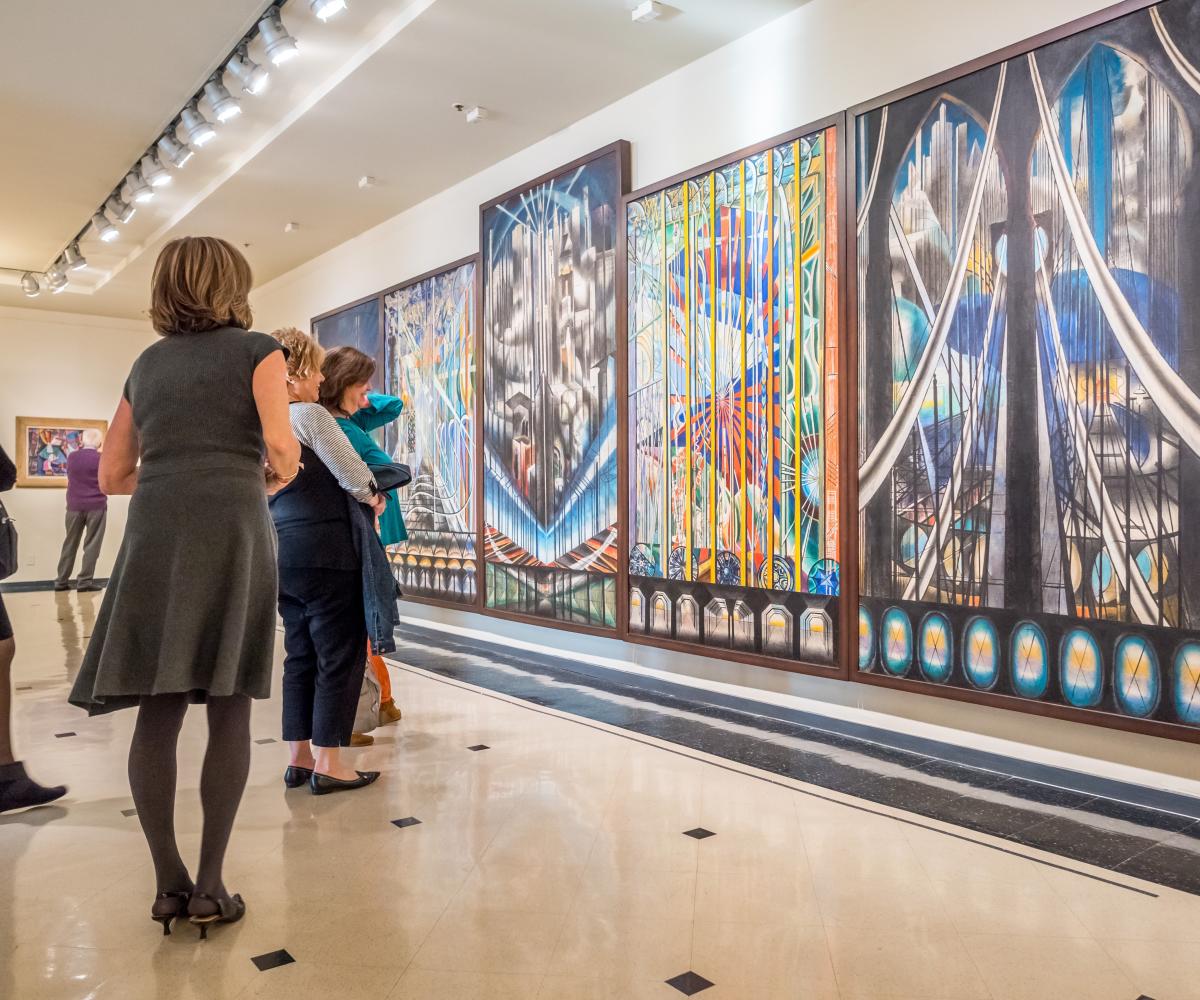 Newark Museum is one of the most prominent listings in the book. It is the 50th anniversary of Newark's uprising, and it's important to note that the Newark Museum remained open during that turbulent period, and rather than divesting from Newark, invested in even more community-centered programming such as Jazz in the Garden and the Newark Black Film Festival.
Military Park, which dates back to 1667, was used as an encampment during George Washington's retreat from British forces. It was also the location of Thomas Edison's first use of electric lights in a public space.
The same sculptor famous for creating Mount Rushmore, Gutzon Borglum, created Wars of America, Newark's most epic statue. It features 42 people and two horses.
Branch Brook Park Skating Center in Branch Brook Park is one of the last remaining urban roller rinks in the country.
Newark is soon to be the home of the first Grammy Museum Experience on the East Coast, opening October 2017.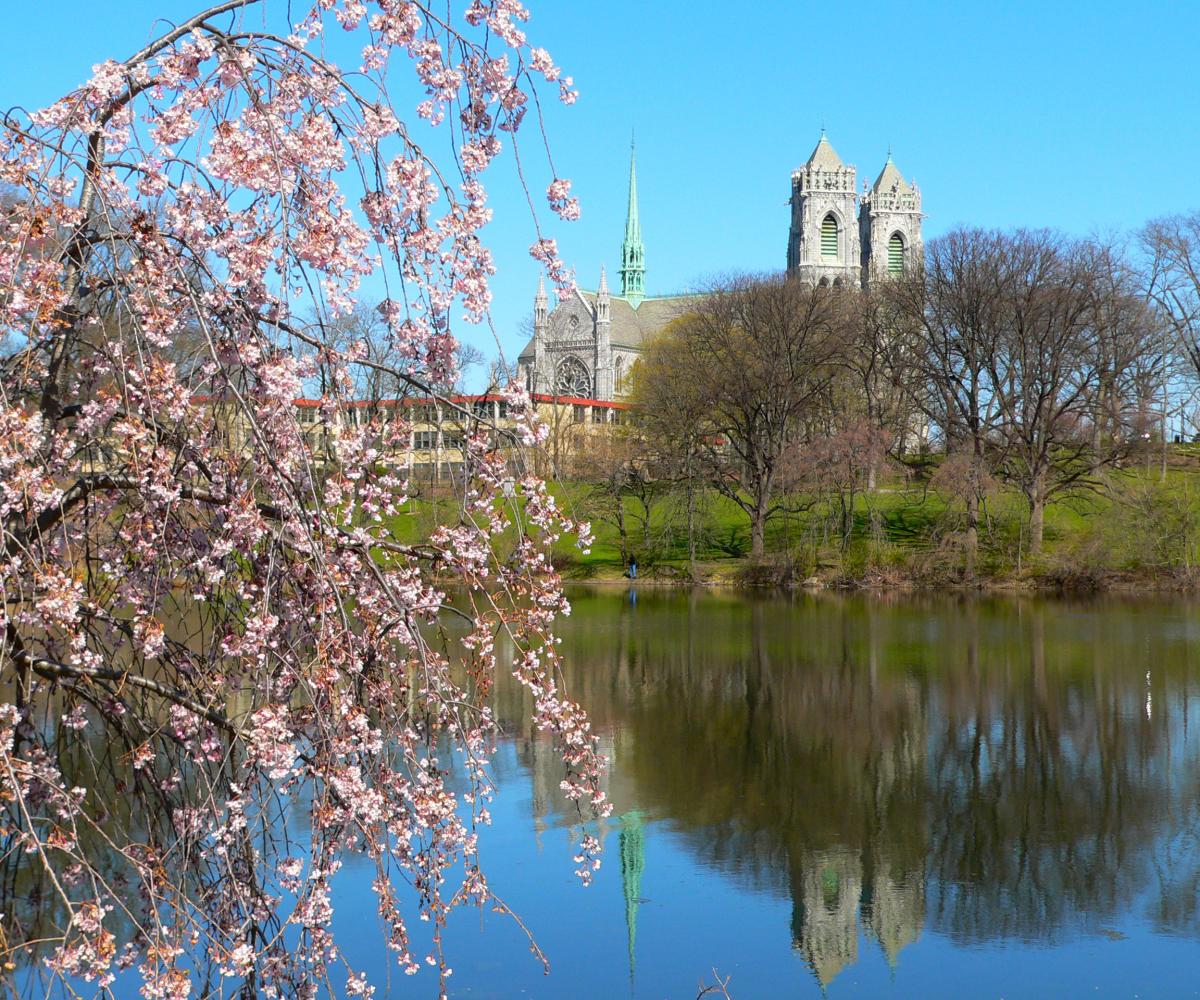 Newark is the home of the world's largest vertical farm, Aerofarms in the Ironbound.
Newark is a college town, with over 30,000 undergraduate, graduate, and professional students attending class in University Heights at the city's four public institutions of higher learning: NJIT, Rutgers-Newark, University of Medicine and Dentistry of New Jersey, and Essex County College.
Newark is known for its Spanish and Portuguese food, but is also the birthplace of Italian Hot Dogs!
Almost the length of 25 football fields, Newark is the home of the longest continuous mural on the East Coast, the second-longest in the country.
Biannually, Newark hosts the largest poetry event in North America, the Dodge Poetry Festival.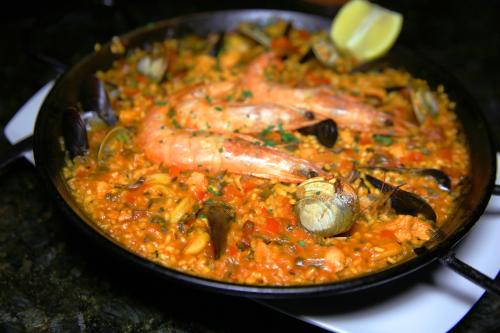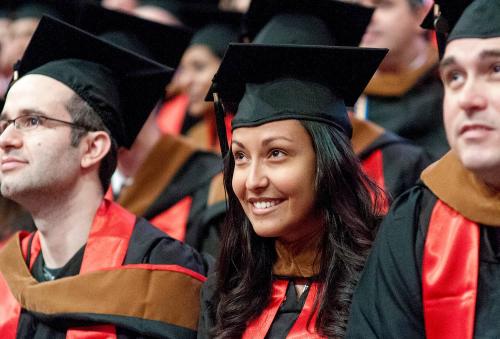 ---
Lauren Craig, also known as InaWordFab, is the Glambassador of all things fashion, art and entertainment in Newark. When she isn't busy practicing law or watching reality television, Lauren is devoted to inspiring others to live their most fab and fulfilling life...and world peace. Visit inawordfab.com for more and be sure to follow her life in the fab lane @inawordfab on Twitter and Instagram.