5 Cool Things About Newark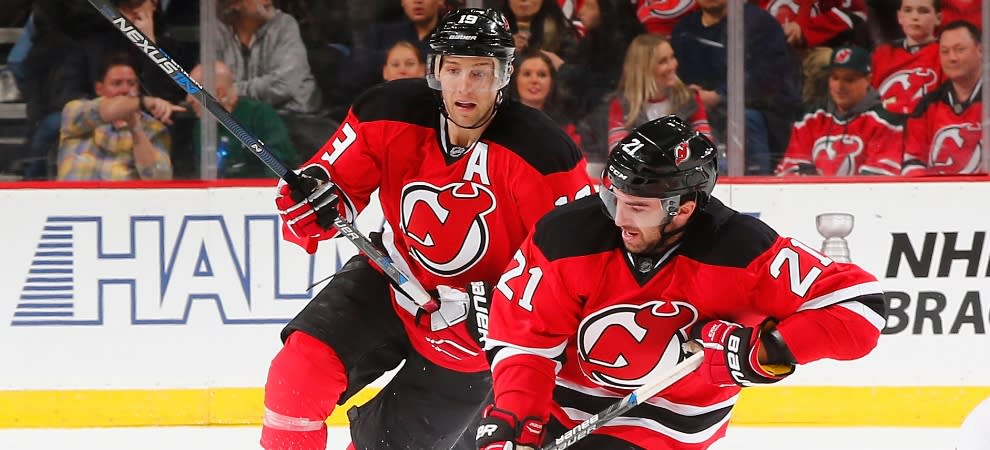 Much can happen in 350 years. And, as Newark celebrates that significant milestone in 2016, there's plenty to learn about the city beyond the day-to-day headlines. Sure, Newark is New Jersey's largest city. And, yes, it's the home of the state's only top-tier professional sports team, the New Jersey Devils. But if you're looking for some insider information to share with family and friends and want to stump your opponents when it comes to Newark trivia, read on and learn some fun facts you might not know about Newark.
1. Beer City USA
Milwaukee and St. Louis have long been recognized as top brewing cities in the U.S., but Newark once occupied a similar place in our nation's history.  At one time, Newark was home to 5 major breweries and numerous smaller brewers. Many of the city's grand mansions were built by beer barons (check out the Ballantine House at the Newark Museum!)
The Krueger Brewing Company is recognized as the first to package its beer in steel cans.
Two of Newark's most recognizable icons are part of that brewing history.  The ride down the Garden State Parkway near the East Orange/Newark line always became a competition with my siblings to see who could see "the beer bottle" first. Sadly, that 60-foot tall behemoth of a bottle of Pabst, another Newark brewery of old, was torn down years ago. The flashing eagle/letter 'A' logo that lights up the Anheuser-Busch Brewery, one of the company's first, is still a beacon for passengers flying into Newark Liberty International and motorists on Routes 1 & 9.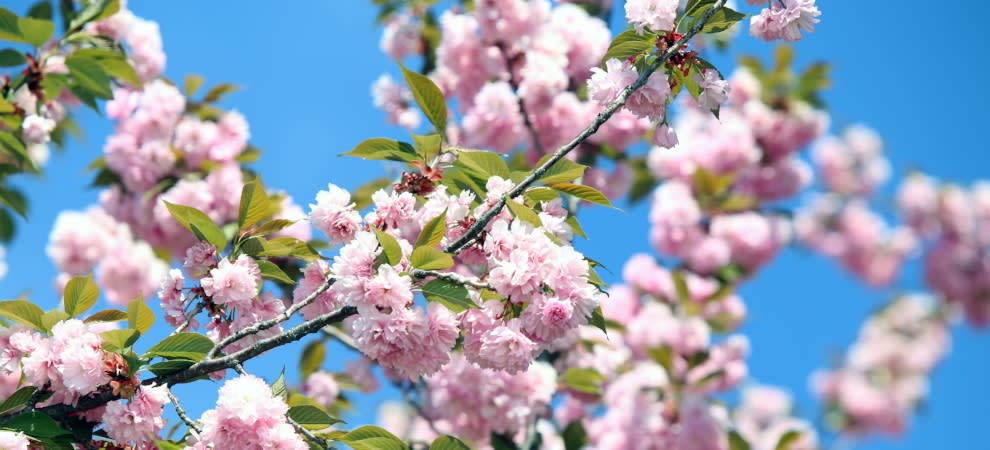 2. Prestigious Parks
Newark's downtown and county parks are some of the finest of their kind.  Branch Brook Park gets a lot of the headlines, and deservedly so.  Designed by the Olmsted Brothers firm, noted for their work creating Central Park, Branch Brook was the nation's first county park.
It is home to the largest collection of cherry blossom trees in the United States, surpassing the more famous display in Washington, D.C. in both quantity and many would say in its beauty, with the Cathedral Basilica of the Sacred Heart as a stunning backdrop.
Military Park and Weequahic Park also were designed by the Olmsted Brothers. At Weequahic, a natural lake and rolling hills provide a great canvas that includes a golf course, athletic fields, miles of trails, and playgrounds. In the late 19th century, Weequahic also hosted both horse and car racing, as well as New Jersey's State Agricultural Fair. Visitors included President Ulysses S. Grant.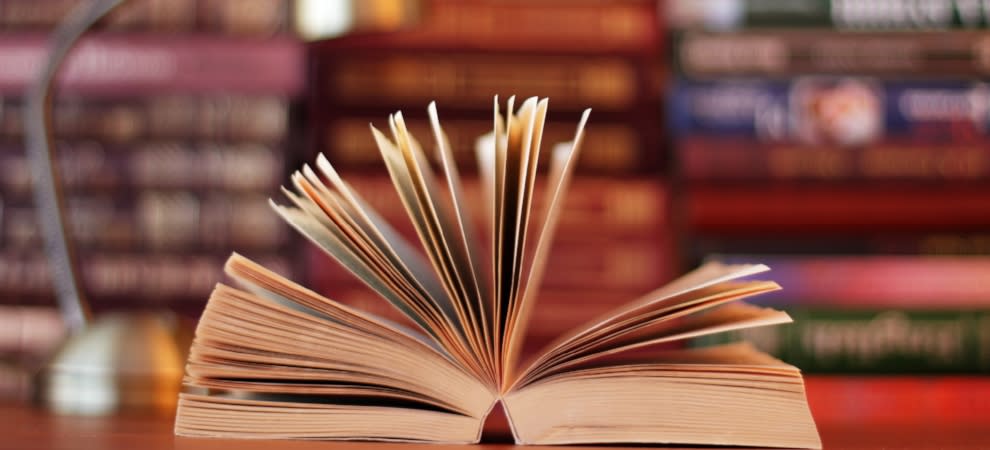 3. Bullish on Books
One of the world's most innovative digital media companies, Audible, calls Newark home. With sixteen global locations, Audible is the world's largest seller and producer of downloadable audiobooks and other spoken-word entertainment.
Audible's customer-centric focus on technological innovation and superior programming has changed the way millions of people read.
BookSwim.com, also based in Newark and founded in 2007 by friends George Burke and Shamoon Siddiqui in Siddiqui's New Jersey basement has found a growing customer base happy to pay a monthly subscription fee (less than $10 for a basic membership) to get unlimited rental-by-mail of hardcover and paperback books.
While some worry that BookSwim presents competition for public libraries, the company's founders believe in partnerships, donating 13,000 surplus books to the Newark Public Library in 2008.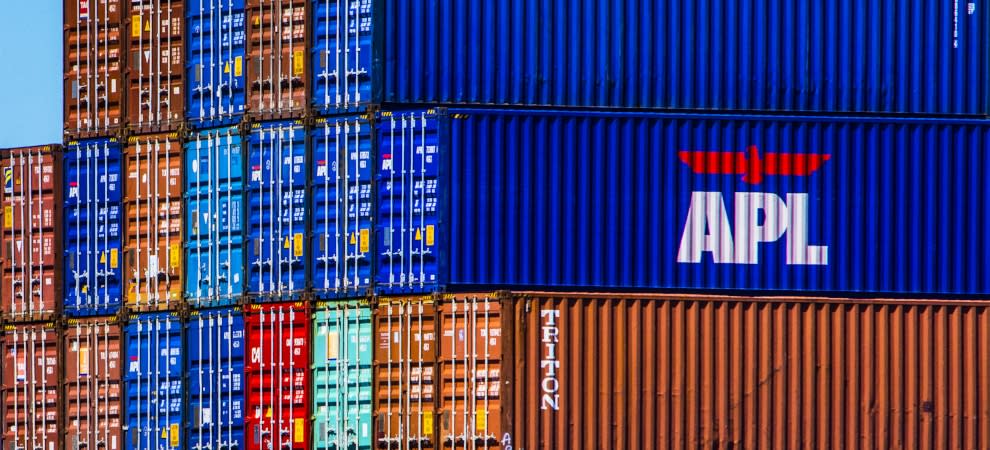 4. Nautical Newark
The Port of Newark and Elizabeth is one of the largest marine complexes nationwide. Tons of consumer goods, from cars to orange juice, continue their journey from the port through Newark's extensive trans-modal network of rail, road, and air transportation.
Irish-born John P. Holland, credited with inventing the submarine, died in Newark in 1914. He tested many of his designs in the Passaic River before eventually selling submarines to the U.S. Navy and creating the submersible copied by the British and Japanese navies. One of Holland's earliest submarines is on display in Paterson. You won't find submarine rides available today, but you can still access the water through boat tours and rentals at Riverfront Park in the Ironbound District.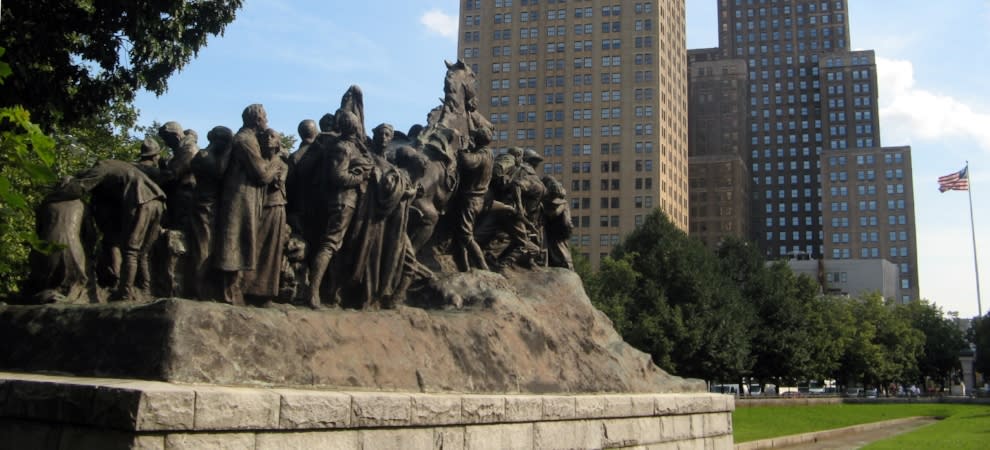 5. The Best of Borglum
Many would say Gutzon Borglum's finest work is Mt. Rushmore in the Black Hills of South Dakota. And, while you can see the artist and sculptor's public works in communities across the country in Washington, D.C. and from Boston to Chicago, you'll find four in Newark.
Borglum completed the Seated Lincoln, outside the Essex County Courthouse, in 1911. The Indian and Puritan, which is in Washington Park, followed in 1916, along with a bas-relief, First Landing Party of the Founders of Newark. The latter was undergoing restoration for the city's 350th anniversary after being out of public view for many years.
 Borglum's Wars of America monument, completed in 1926, honors those who died in service to our nation. The "colossal" bronze sculpture depicts 42 humans and two horses and has received new attention as a result of the refurbishment of Military Park, where the work remains one of the city's most notable landmarks.
---
Story By: Vince Baglivo